Statement from Mario Dumaual's family
We are devastated to announce the passing of Mario Dumaual — Papa to his wife Cherie and children Luigi, Miguel, Maxine, William, and Thessa; Wowo to his grandchildren Sky, Alonzoe, and Tali; and Yayo to his siblings.
Mario, who would have turned 65 on July 31, died at 8:01 a.m. on Wednesday, July 5 due to septic shock. He had been battling a severe fungal infection, a complication during his recovery from a heart attack. He was confined for a month at the Philippine Heart Center.
Papa was strong, he kept fighting on, overcoming the heart attack then a cardiac arrest. He would always say he wanted to go home because he missed us, his family. But the infection overwhelmed his body's ability to recover.
What comforts us is he knew that we were always with him, waiting for him, and that home was wherever he felt our love. We also made it a point to let him know how loved he was by his friends in the industry and even kind strangers who have been offering prayers and help for his recovery.
Papa was our rock, we depended much on him. But he also nurtured us to become strong and able and to be the best version of ourselves. Beyond us his family, we'd like to think he also left a legacy in entertainment journalism. He made us proud as Mario Dumaual, the reporter, but ultimately more so as a devoted husband, father, ang granddad.
Our family will share details of Papa's wake in the coming days.
AUTHOR PROFILE
Showbiz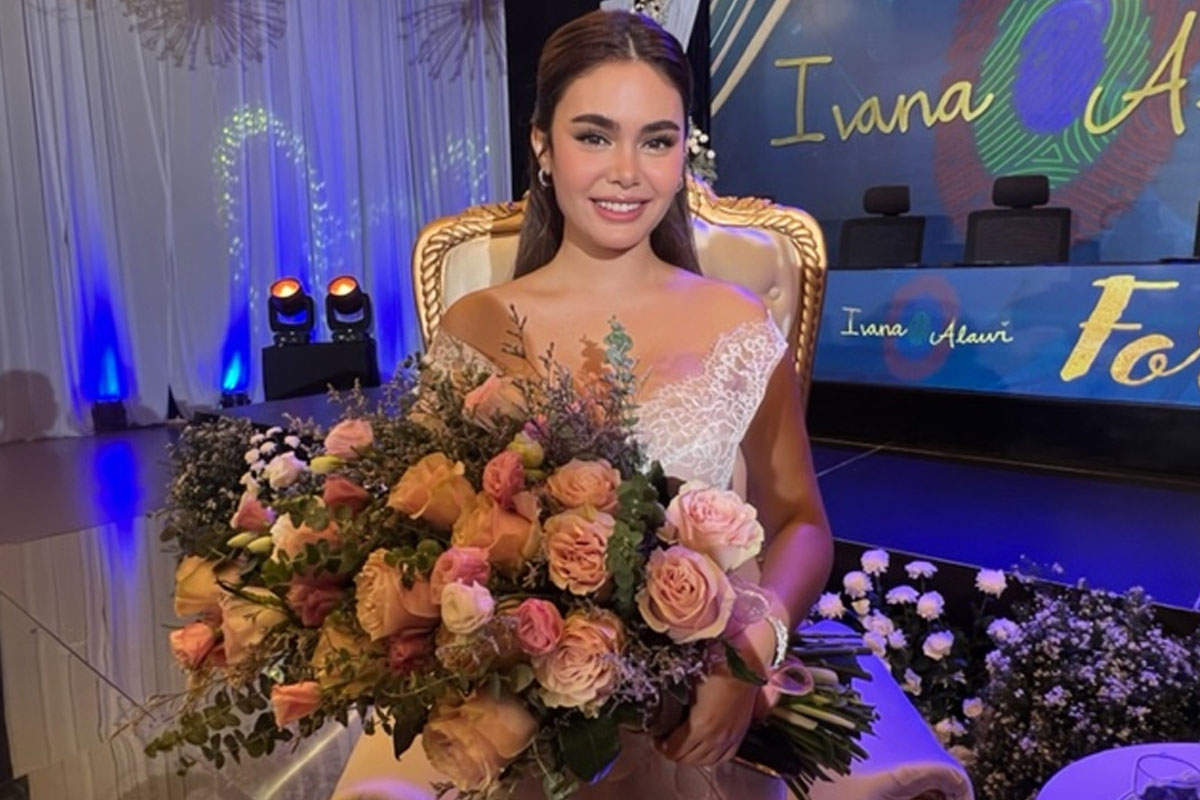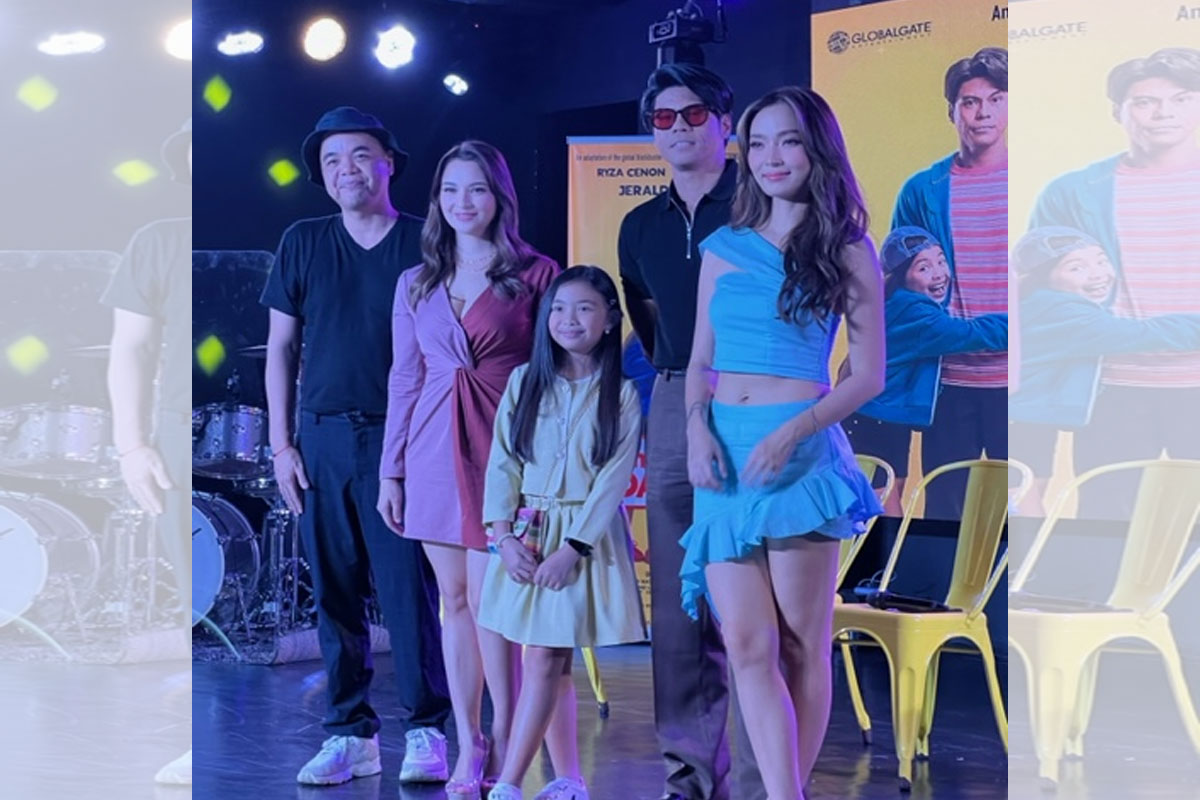 SHOW ALL
Calendar