Speaker Martin G. Romualdez:"The media industry is called the Fourth Estate for a purpose. It is incumbent upon you to provide public service like what we do in the executive, legislative and judicial branches. The task ahead may be full of challenges, but there is nothing we cannot achieve in unity with our people."
Speaker Romualdez: Media partner in nation-building
SPEAKER Martin G. Romualdez on Wednesday said public officials should not shun the media as it is a partner in nation-building.
"From day one in government, I have considered the Philippine media not as an adversary but a partner in nation-building," Romualdez told officers of the United Print and Multimedia Group during their oath-taking at the House of Representatives in Quezon City Wednesday afternoon.
Speaker Martin G. Romualdez (left) administers the oath of new set of officers of the United Print & Multimedia Group (UPMG) Wednesday afternoon at the House of Representatives. Starting from right are Director Jeanette Dominguez, Advertising Manager of Business World; Director Annie Grefal, Manila Standard Sales and Operations OIC; Director Vivienne Motomal, Journal Group of Publications AVP for Sales and Marketing; PRO Jong Arcano, Philippine Daily Inquirer AVP/Key Relationship Manager; Treasurer Sherly O. Baula, Chinese Commercial News Credit and Collection Manager; Secretary Angel Guerrero, Adobo Magazine President and Editor-in-Chief; Vice-President Jay Sarmiento, PhilStar Group Sales and Marketing Director; and President Barbie Atienza, Manila Bulletin External Affairs and HR Development Head. Photo by VER NOVENO
"Some say we in government should be wary of journalists as the media usually focuses on the negatives rather than report the positive. They say good news don't make headlines. My experience with Filipino journalists debunks this myth," Romualdez said.
"Quite a number of journalists I have met are decent people and are responsible members of the profession. They report what they think are the burning issues of the day that deserve public attention," he said.
Romualdez cited media practitioners covering the House of Representatives, saying they "religiously report to the public the legislative measures being acted upon from the committee level to the plenary."
"They are nosy, yes, but they are just doing their job. And they are helping us do our job, too. With their help, we galvanize popular support for measures that are needed to uplift the living condition of our people," he said.
The Speaker revealed that he had been at the receiving end of negative media reports.
"Rather than being offended, I take them as an opportunity to explain my side to the public and expound on the issues involved. Media reports — be it positive or negative — give us, government officials, relevant and timely feedback from the public with regard to our official acts. They also provide us with a platform on issues that need discussed with a bigger public," he stressed.
He challenged the UPMG and other sectors of the media "to continue giving us valuable space in your publications for our discussions with the public."
"We need your help in getting across this administration's message to a larger audience. Our message: unity for a bigger purpose. Our vision: a Filipino nation with its people living comfortably and secured in their environment," he said.
"The media industry is called the Fourth Estate for a purpose. It is incumbent upon you to provide public service like what we do in the executive, legislative and judicial branches. The task ahead may be full of challenges, but there is nothing we cannot achieve in unity with our people," Romualdez said.
He said he opted to invite UPMG officers to the House for their oath-taking so he could personally congratulate them and thank them and their members "for the moral support and words of encouragement that you have given me since the day I decided to live the life of a public servant."
"Maraming salamat po sa lahat ng tulong ninyo," he told them.
He said the UPMG has proven itself to be the premier association of the biggest publication companies in the country.
"As a giant in the media industry, your contributions in nation-building truly deserve the highest commendation. Congratulations again, UPMG, and keep up the good job. Let us remain partners in the years to come. Para sa bandila. Para sa bayan," he said.
The group's officers are Manila Bulletin external affairs and HR development head Barbie L. Atienza, president; PhilStar group sales and marketing director Jay R. Sarmiento, vice president; Adobo magazine president and editor-in-chief Angel V. Guerrero, secretary; Chinese Commercial News credit and collection manager Sherly O. Baula, treasurer; Manila Times VP for sale and marketing Roda Alonzo-Zabat, auditor; Philippine Daily Inquirer AVP/key relationship manager Jong R. Arcano, PRO; Journal group AVP for sales and marketing Viviene A. Motomal, Manila Standard sales and operations OIC Annie F. Grefal and BusinessWorld advertising manager Jeanette F. Dominguez, directors; ABS-CBN Publishing admin and general services manager Rowena Dote, credit and review board head; Manila Bulletin PR/CSR manager Badette Cunanan, chief of staff; and Wilson Olivares, office assistant, UPMG secretariat.
Atienza, Sarmiento, Grefal, Dominguez, Guerrero, Motomal, Baula and Arcano attended the oath-taking.
AUTHOR PROFILE
Nation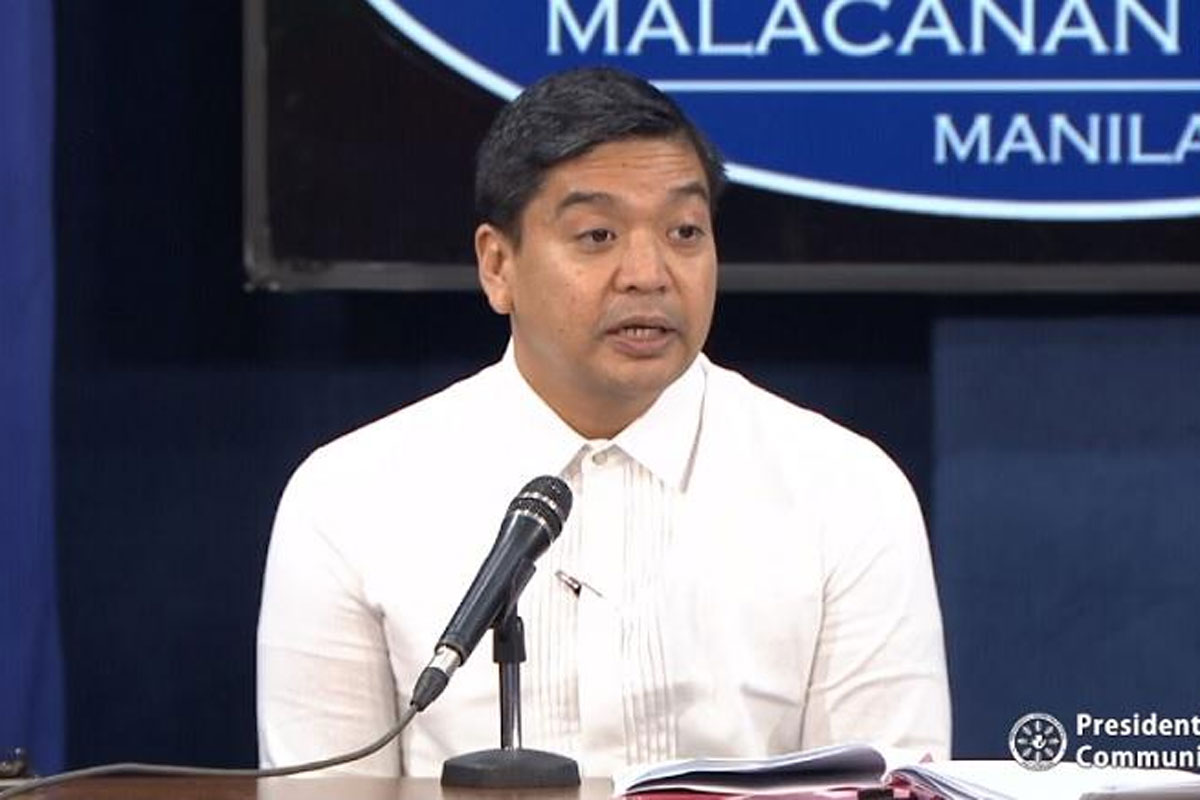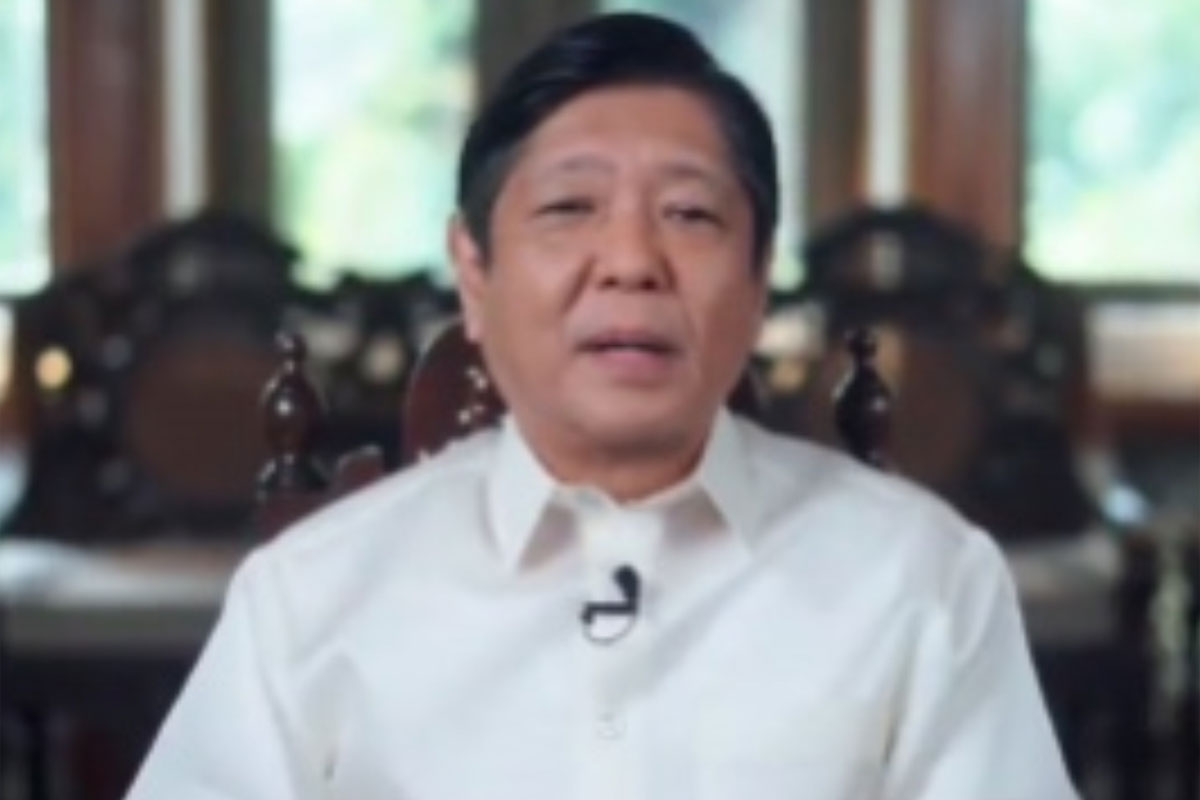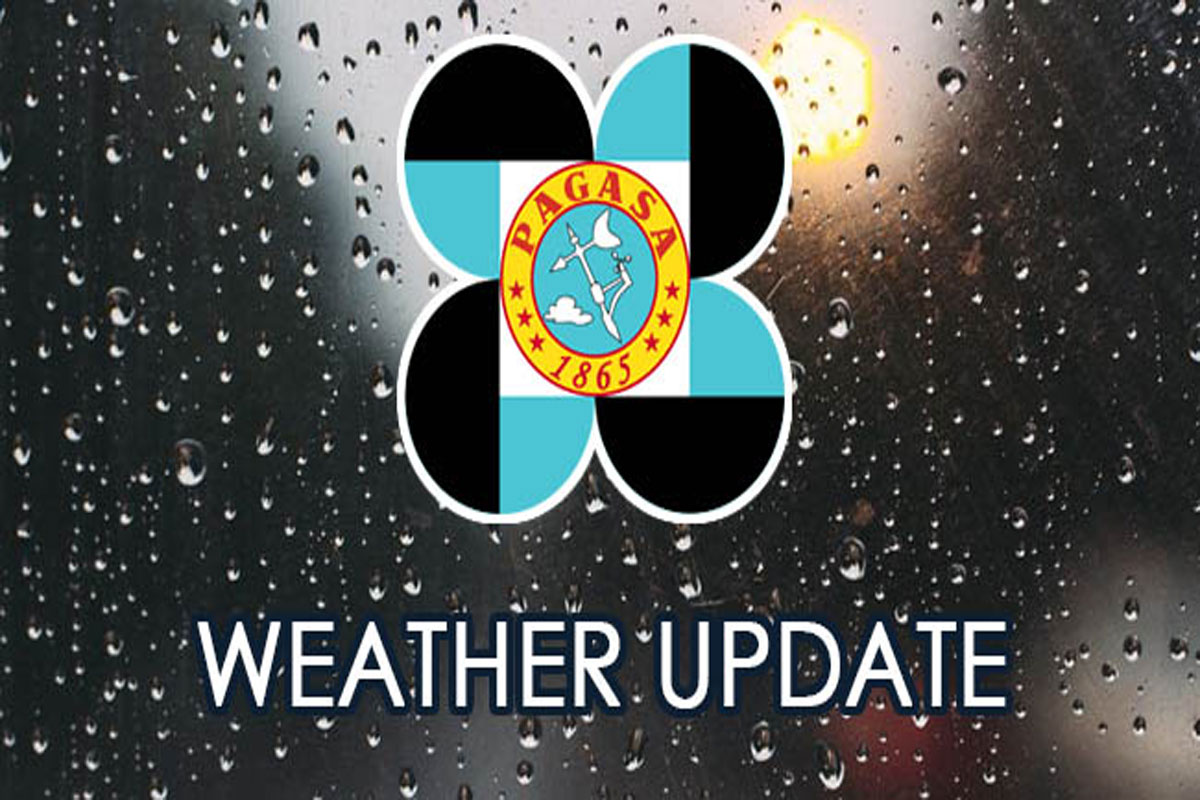 SHOW ALL
Calendar