SMC continues to pour more cash aid to Cavite fisherfolk
SAN Miguel Corporation (SMC) has extended its monthly cash assistance to more fisherfolk families in the province of Cavite.
As many as 2,000 beneficiaries have been given monthly cash aid by SMC in the province under the P500-M "Fishermen's Financial Assistance Offer."
San Miguel Aerocity Inc. (SMAI), SMC's airport unit, launched the financial assistance program recently as a follow-up to the company's monthly food supply initiative for over 8,000 fisherfolk families from Rosario, Tanza, Naic, and Ternate towns.
The company's program is in accordance with the social and environmental performance standards of the International Finance Corporation (IFC) for the New Manila International Airport (NMIA) project to be built in Bulakan, Bulacan.
Under the program, about 5,000 fishing families will be given monthly cash assistance of P5,000 until the company's operation in San Nicolas Shoal ends next year.
A total of 1,074 families from Tanza and 658 owners of fishing boats from Rosario were initially listed in the program after a survey and selection and validation process by local officials and group leaders of fishermen
SMAI will also fund the Social Development Management Program (SDMP) for such areas, with courses such as garment production and soap-making, scholarships for fishermen's children, and construction-based training, in collaboration with Technical Education Skills and Development Authority (TESDA).
The company also has programs to provide employment to members of the affected community and even their family members in the airport project.
With the help of experts, SMAI will also pay attention to the program for site rehabilitation and restoration to alleviate the impact of the project on the environment.
The company will also collaborate with a third party organization and the Bureau of Fisheries and Aquatic Resources (BFAR) to study how to increase the fish catch in said shoal after the operation of Boskalis, a contractor of SMAI.
Currently, only SMAI has laid out programs for cash and food assistance to affected communities from companies that have operations in San Nicolas Shoal.
"We are constantly in touch with local government officials, and concerned national agencies to ensure that all needed measures and assistance for affected fisherfolk communities are implemented immediately and consistently during our operations, and with further emphasis on mitigating the impacts to the immediate environment during and even after our operations," said Ramon S. Ang, SMC president and chief executive officer.
Fishermen were also reminded to follow safety protocols while fishing around San Nicolas Shoal, where Royal Boskalis Westminster NV has operations. Jane Eleda and Gil Aman
AUTHOR PROFILE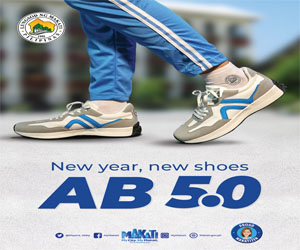 Provincial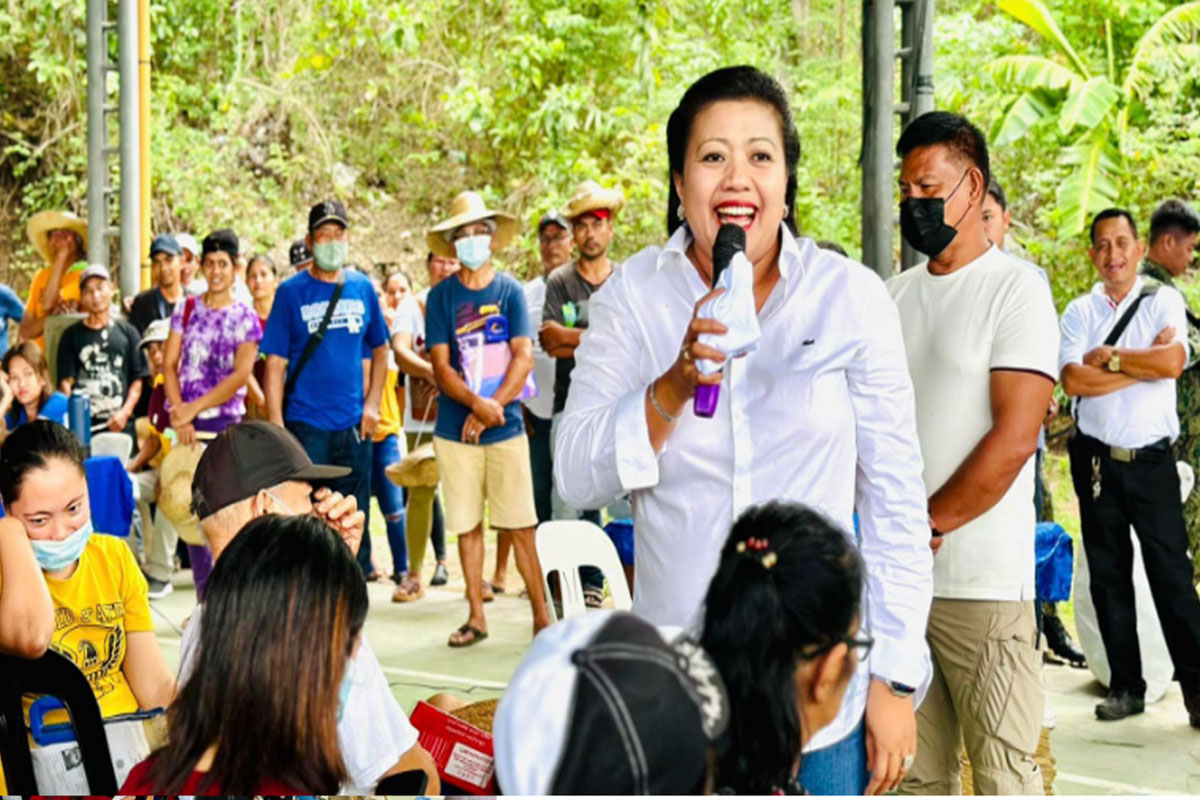 SHOW ALL
Calendar