Singers, Tiktok content creators aim to be movie stars
THROUGH the movie, 'The Ship Show,' Viva has launched five loveteams most of them are singers. They are. Tomas Rodriguez and Ashtine Olviga, PJ Rosario and Angelic Guzman, Migo Valid and Janine Teñoso, Martin Venegas and Madelaine Red, and Rabin Angeles and Bianca Santos. The main starrer are Marco Gallo and Heaven Paralejo.
Tom is a member of the all- male group, Alamat and has played supporting roles in Viva flicks. Tintin is a member of PPop Girls and has recorded the song, 'Sabihin Mo Na.'
PJ Rosario tried acting and appeared in "Gusto Ko Maging Pornstar.'
From Starstruck 7 Angelic moves to Viva and did 'Working Boys 2.'
Migo has recorded the song, 'Pakinggan,' and appeared in the movies, 'Expensive Candy,' and 'Mary Cherry Chua.'
Janine was discovered on TV5's 'Born To Be a Star' and recorded songs used as OST in 'Sid & Aya.'
Another singer is Martin while Madeleine is known for her TikTok videos. Rabin has done a BL series, 'The Day I Loved You.' Ditto with Bianca who has 2 million followers in TikTok. This are the loveteams who are fresh, talented lookers aiming for stardoms.
Confusing strategy
A STRATEGY employed is hooking up program's of the defranchised ABS-CBN to various networks. It gives an expression that certain popular show can be seen not only here but worldwide. It becomes confusing or nakalilito to say the least.
Boring cable programs
FOOD shows both local and international is what Skycable offers morning, night, and in between meals, too. It is just like watching a triple program movie. Cinemax and HBO offer the same banana. Watching them repeatedly is a big bore. The best alternative is Netflix, with their brand new films and so affordable. REMY UMEREZ
AUTHOR PROFILE
Showbiz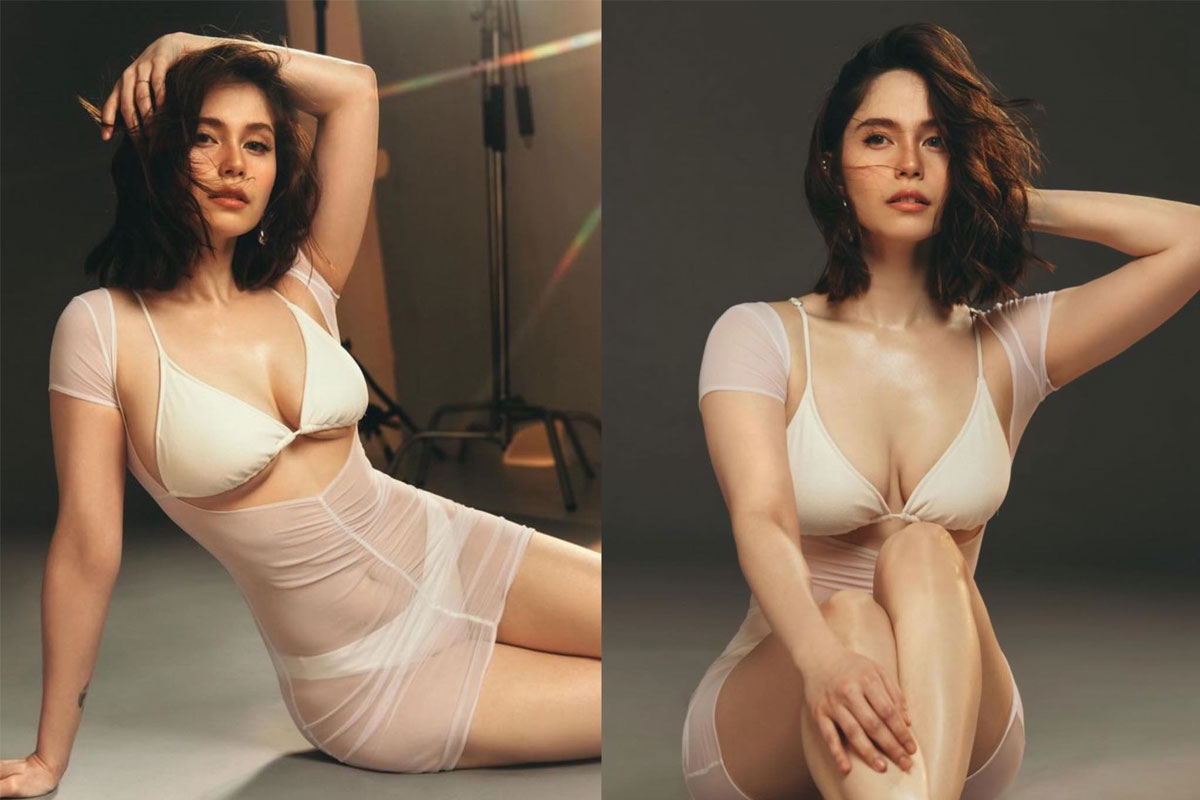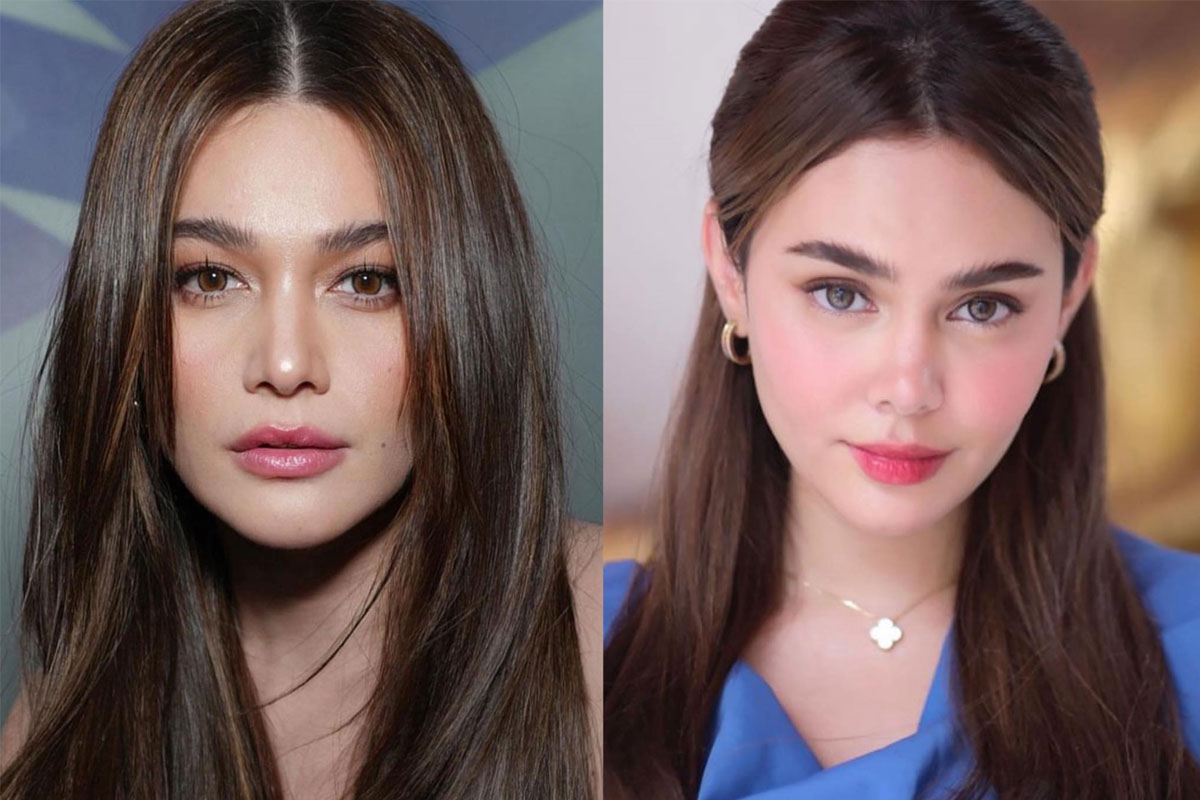 SHOW ALL
Calendar