Rice price ceiling to assure stable rice supply
Senator Grace Poe on Sep 2, 2023, Saturday said the the imposition of the price ceiling on rice provides the assurance that that rice remains accessible.
Poe, however, clarified that there must be in place long run solutions to keep the supply of rice steady and bring growth to the agricultural sector.
"Authorities must address the unhampered smuggling and hoarding that continue to undermine efforts to improve farmers' productivity, modernize our agriculture and reduce the retail price of the staple," she said.
She further said that the Department of Agriculture should also see to it that the benefits of the Rice Tariffication Law trickle down to the farmers to capacitate them to be competitive.
"We trust these issues are in the priorities, especially with the President sitting at the helm of the DA," Poe said.
Earlier, Senator Risa Hontiveros warned against price controls calling the move as "cures" that could be even worse than the disease.
"If there are hoarders who want to reduce the rice supply in the market and jack up the price, then they should be caught," Hontiveros said.
The rise in price cannot be attributed to hoarding alone, she said, as she cited other cause such as that fertilizer prices have gone up, and the lack of fertilizer assistance, as well as the recent floods and the slow pace of rice imports to fill the gaps.
"Hiniling ko noon sa Senado na repasuhin ang Rice Tariffication Law. Dahil sa nakaraang taon ay inipit ang pag-issue ng permits para sa importasyon ng bigas at hindi nakaipon ng buffer stock ang NFA — kontra sa utos ng RTL. Bukod sa RTL, kailangang repasuhin din ang pamamalakad sa DA at NFA," Hontiveros said.
It was reported that Senator Francis Tolentino agreed with the decision of President Ferdinand R. Marcos Jr. to institute a price ceiling saying that it will help to stabilize the market in the short term for the benefit of consumers. Tolentino further said that the response is appropriate to control inflation and safeguard food security.
Reportedly, the price cap for regular milled rice was set to P41 per kilogram, while the price ceiling for well-milled rice is P45 per kilogram.
AUTHOR PROFILE
Nation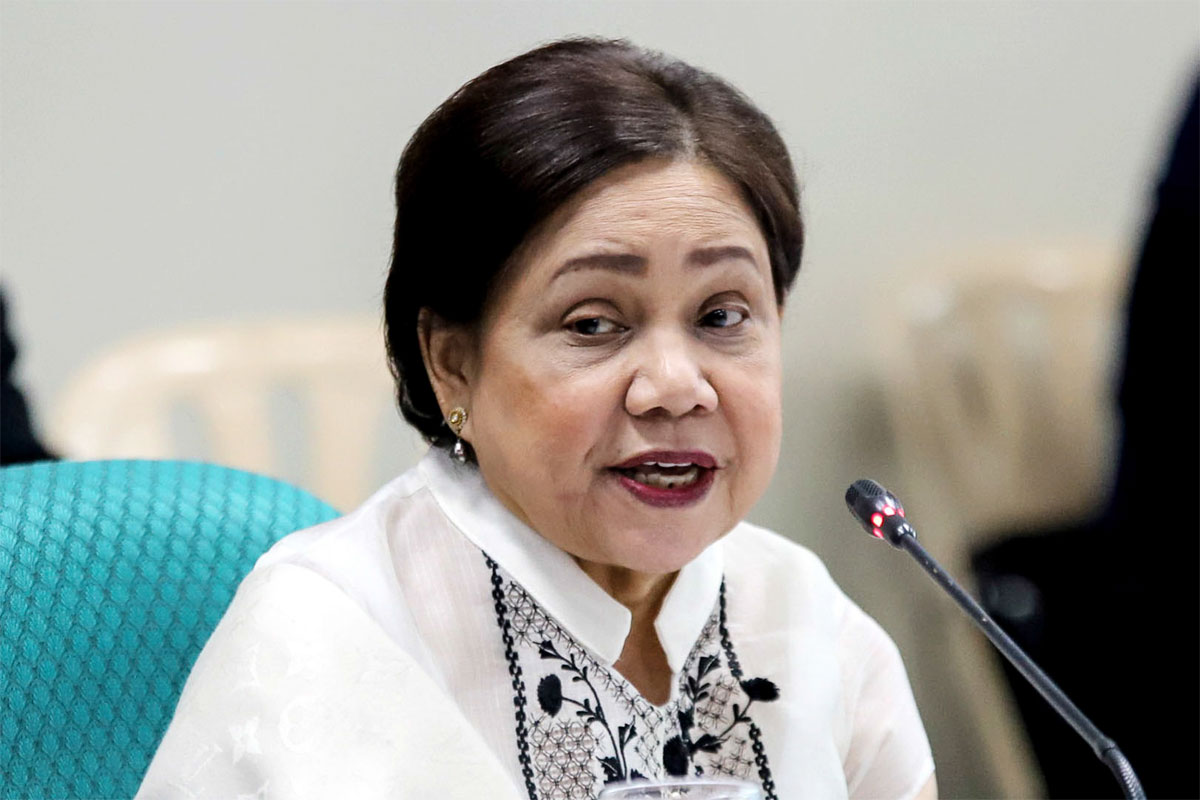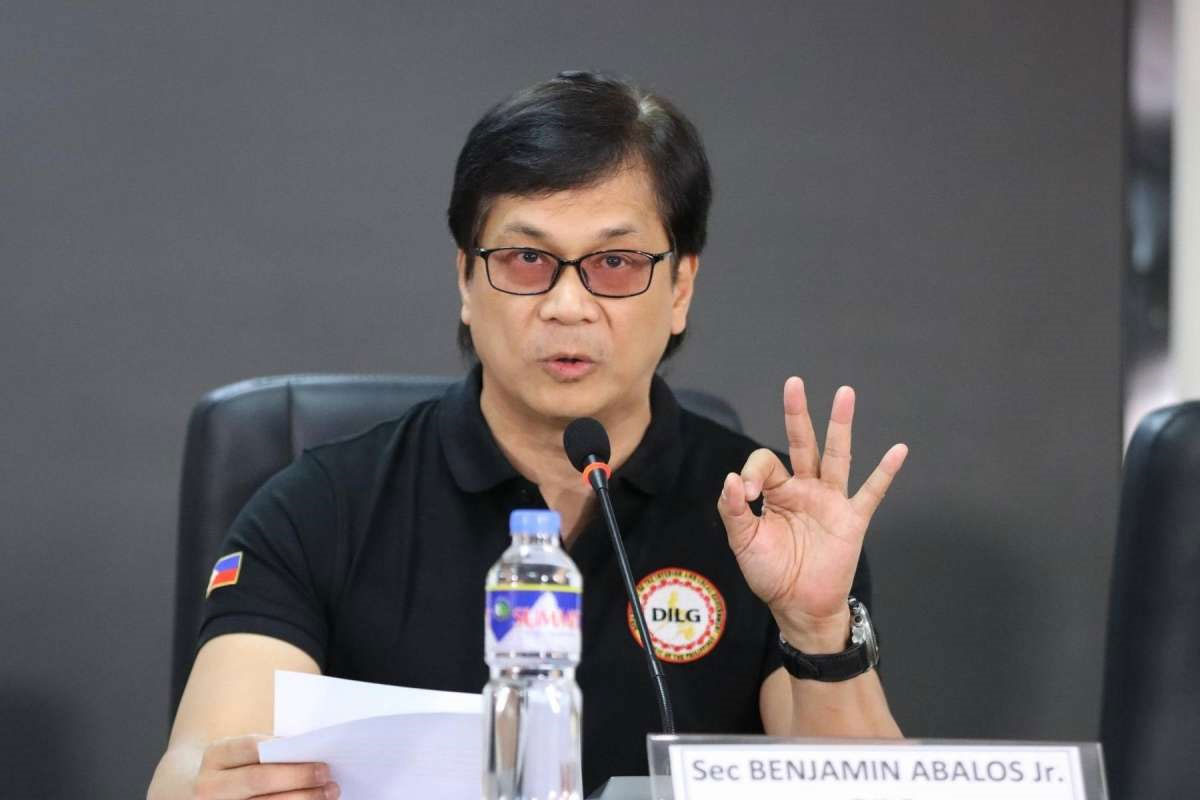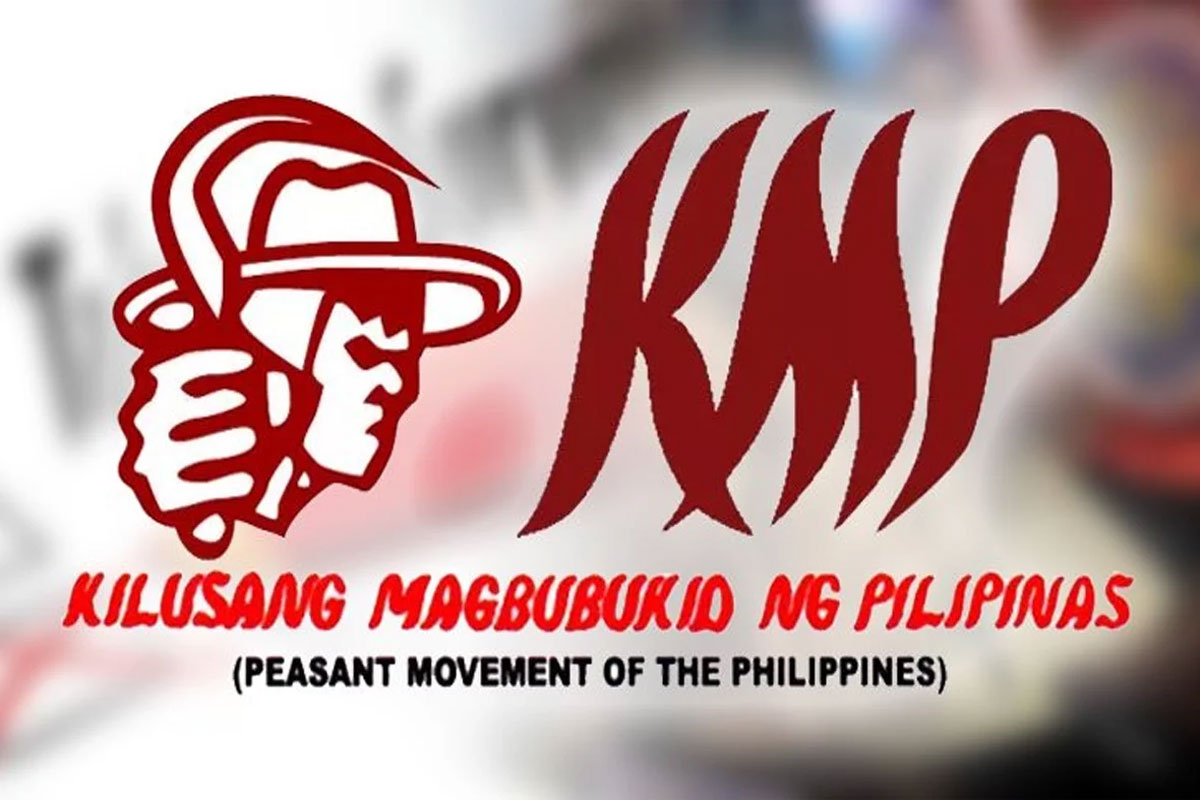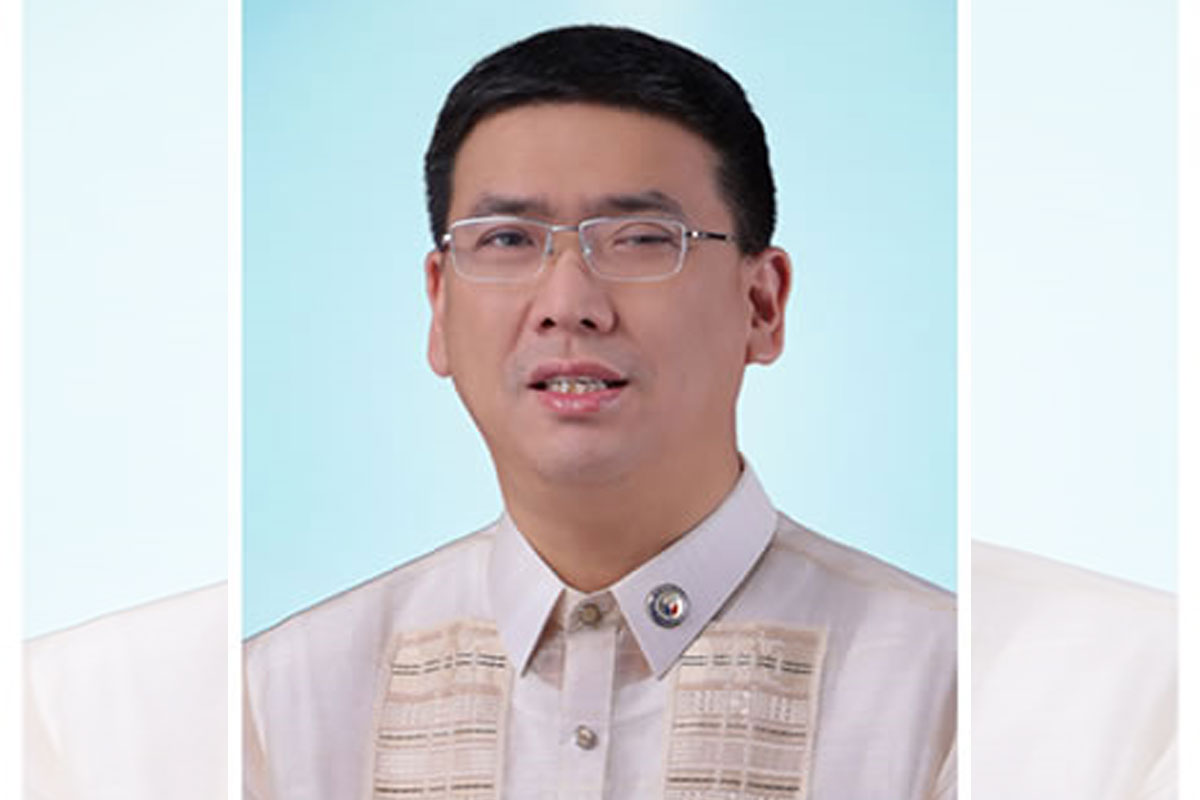 SHOW ALL
Calendar