PDEA denies fake milk tea advisory
THE Philippine Drug Enforcement Agency (PDEA) on Saturday denied issuing a public advisory regarding the presence of cannabis alkaloids found in marijuana in a milk tea brand being sold in the local market.
"It has come to the attention of this Agency that a certain document has been circulated in the internet, purportedly warning of the effects of a certain brand of milk tea said to be containing psychoactive substances found in the cannabis sativa plant, more commonly known as marijuana," said an official PDEA statement.
"PDEA Director General Moro Virgilio Lazo did not sign the pictured/posted document (the seemingly 'signature' was meant to be an X mark) for his intention was to have it verbally disseminated within PDEA only in relation to the One-Strike policy of the Agency on personnel who fail the regular mandatory surprise drug tests," said the PDEA statement released by Director Derrick Arnold C. Carreon.
Lazo has warned his men of dismissal from the agency should they test positive for any illegal substance. "For if you fail the drug test, you face the consequence. No ifs no buts," he said.
Even as PDEA is not the government agency that is mandated to determine and check the safety of food and beverage products for public consumption, the agency will closely coordinate and submit its findings to the proper authorities, the statement said.
The Food and Drug Administration is responsible for the licensing, monitoring and regulation of cosmetics, drugs, food, household hazardous products, medical devices and electromagnetic radiation emitting devices, pesticides, tobacco and related products as well as vaccines for safety, efficacy and quality in the country.
AUTHOR PROFILE
Nation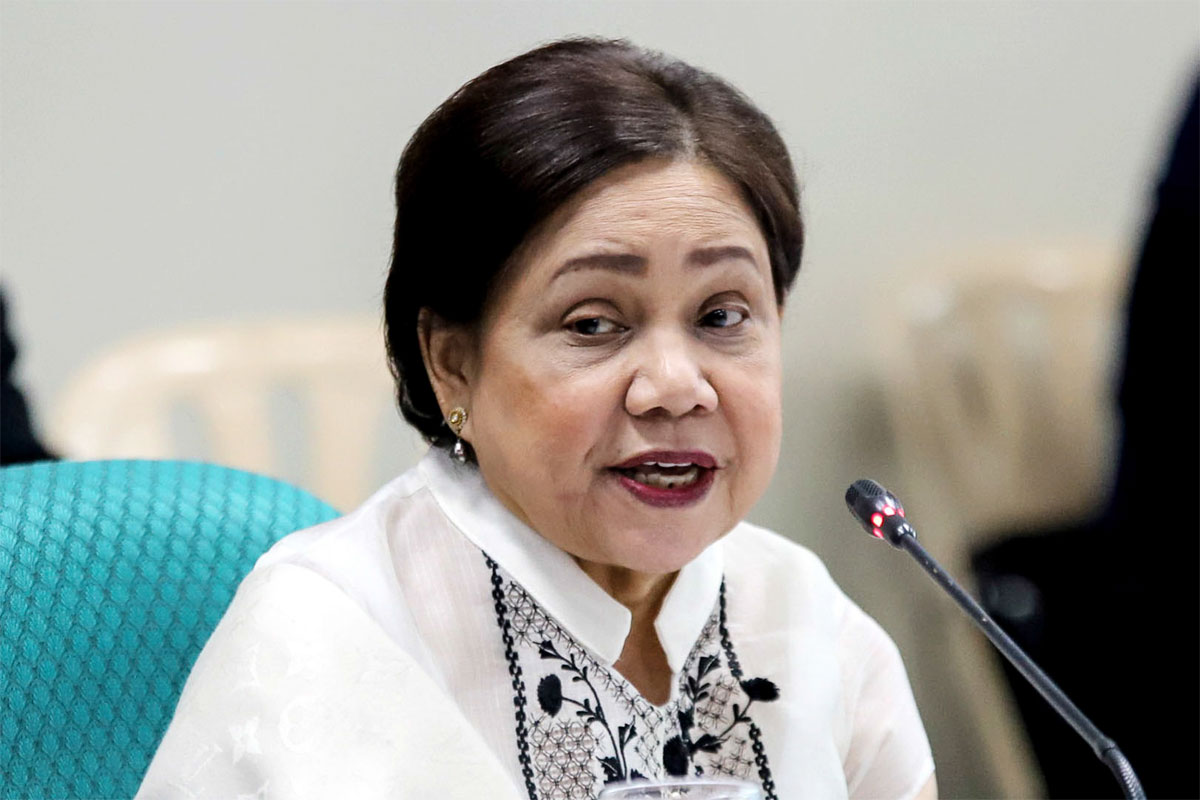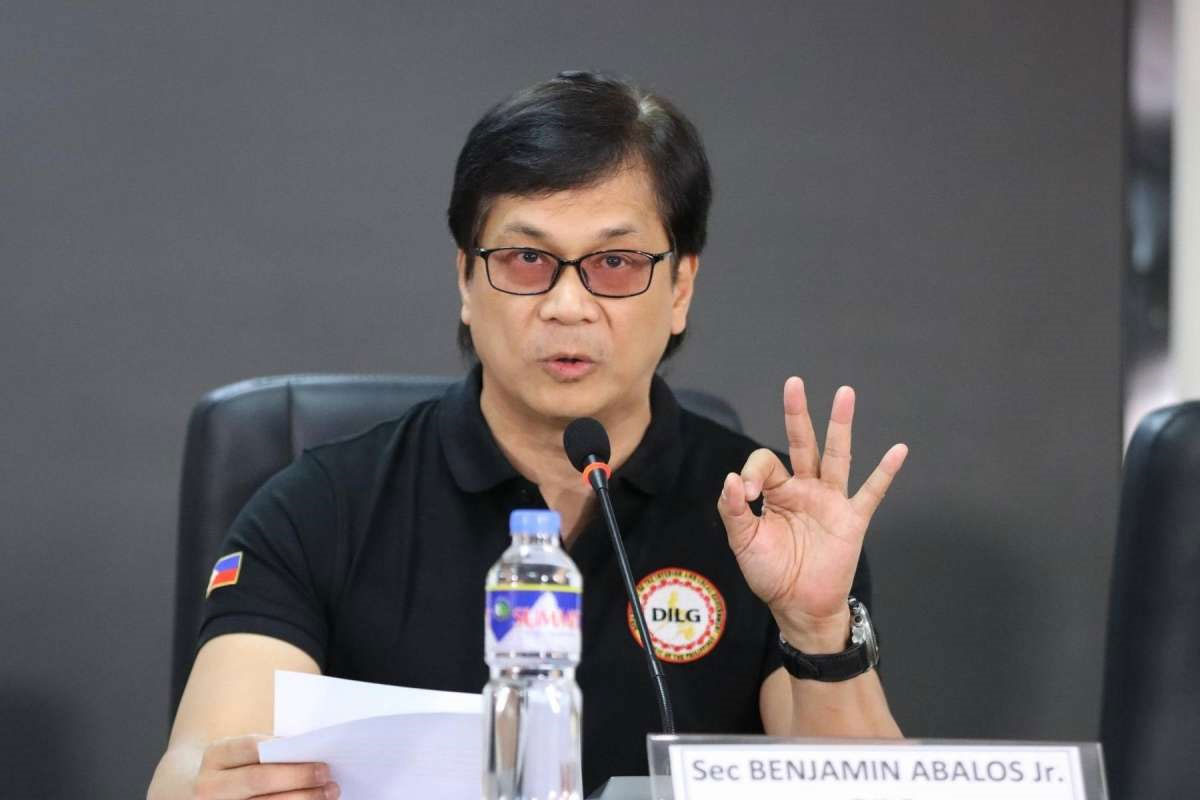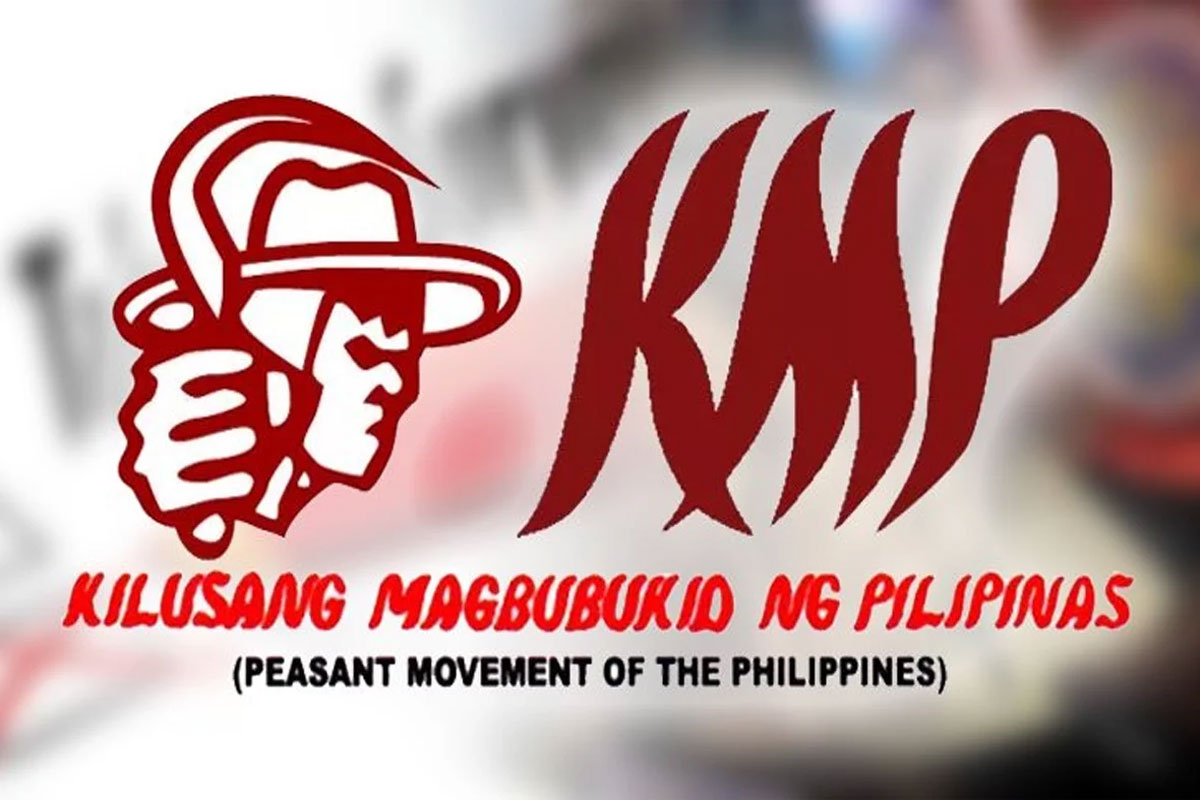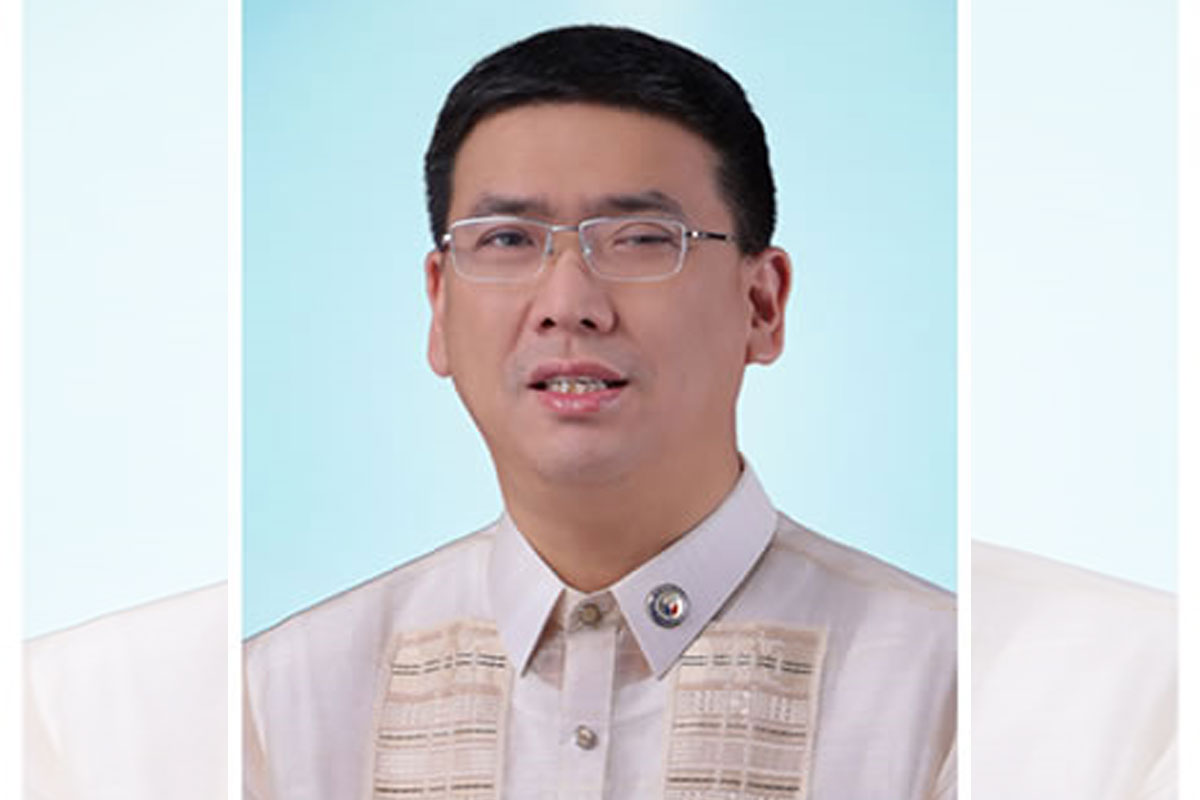 SHOW ALL
Calendar