President Ferdinand R. Marcos Jr. meets with Chinese Premier Li Keqiang at the Great Hall of the People in Beijing, China on Wednesday (Jan. 4, 2023). Photo courtesy of OP
PBBM, Xi one on WPS issue mechanism
PRESIDENT Ferdinand R. Marcos Jr. and Chinese President Xi Jinping on Thursday agreed to establish a "direct communication mechanism" to prevent a possible misunderstanding in the West Philippine Sea (WPS).
The two leaders affirmed the agreement in a joint statement released on the final day of President Marcos' official state visit to Beijing, China.
The communication line would be opened between the Maritime and Ocean Affairs Office of the Philippines' Department of Foreign Affairs (DFA), and the Department of Boundary and Ocean Affairs of the Ministry of Foreign Affairs of China.
President Marcos and President Xi both said: "confidence-building measures would contribute to improving mutual trust," and reaffirmed the importance of the Foreign Ministry and Consultations and the Bilateral Consultation Mechanism on the West Philippine Sea.
In the joint statement, both leaders also reaffirmed the importance of the Declaration on the Conduct of Parties (DOC) in the South China Sea in safeguarding peace and stability in the West Philippine Sea, as they cited the Joint Statement on the 20th Anniversary of the DOC, adopted in Phnom Penh, Cambodia, on Nov. 11, 2022.
The DOC, which was signed by China and the 10 Association of Southeast Asian Nations (ASEAN) member states in 2002, declares that all parties would exercise self-restraint from conducting activities that complicate or heighten tension and affect peace in the region, including "refraining from action of inhabiting on the presently uninhabited islands, reefs, shoals, cays, and other features" in the South China Sea.
The two Asian leaders also reaffirmed their commitment to the full and effective implementation of the DOC in its entirety, and encouraged further progress towards the early conclusion of an effective and substantive Code of Conduct in the South China Sea that is in accordance with international law, including the 1982 United Nations Convention on the Law of the Sea, "with a mutually agreed timeline."
Both sides also acknowledged the "usefulness of practical cooperation" between their coast guards and noted the importance of convening the 4th Joint Coast Guard Committee and agreed to convene it at an early date.
Manila and Beijing also agreed to convene the Annual Defense Security Talks "at a mutually convenient time."
President Marcos and President Xi also reaffirmed the importance of maintaining ASEAN Centrality in the evolving regional architecture in the Asia-Pacific region and support for ASEAN integration and community building.
'Operational soon'
Foreign Affairs spokesperson Ma. Teresita Daza said the direct line would be "operational soon" but did not indicate a specific timeline as of posting.
In a text message to the Philippine News Agency, Daza reiterated that this mechanism would be a useful confidence-building measure in addressing "more urgent maritime issues."
In 2022 alone, the Philippine government has filed over 190 notes verbales, at least 65 of which were sent since the start of the Marcos administration.
Among the most recent incident that prompted a Philippine diplomatic protest was the "illegal actions" of the Chinese Coast Guard on Nov. 20, 2022 when it seized a rocket debris found by the Philippine Navy off the Pag-asa Island. Philippine News Agency
AUTHOR PROFILE
Nation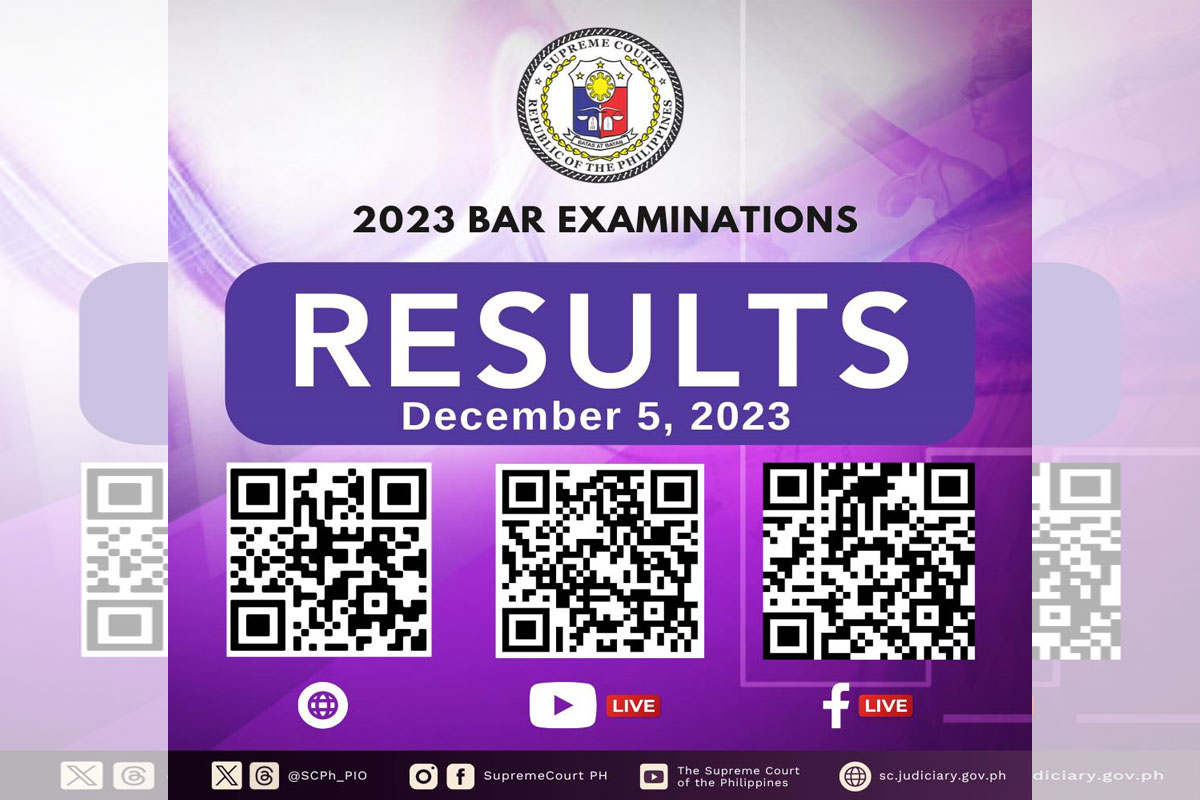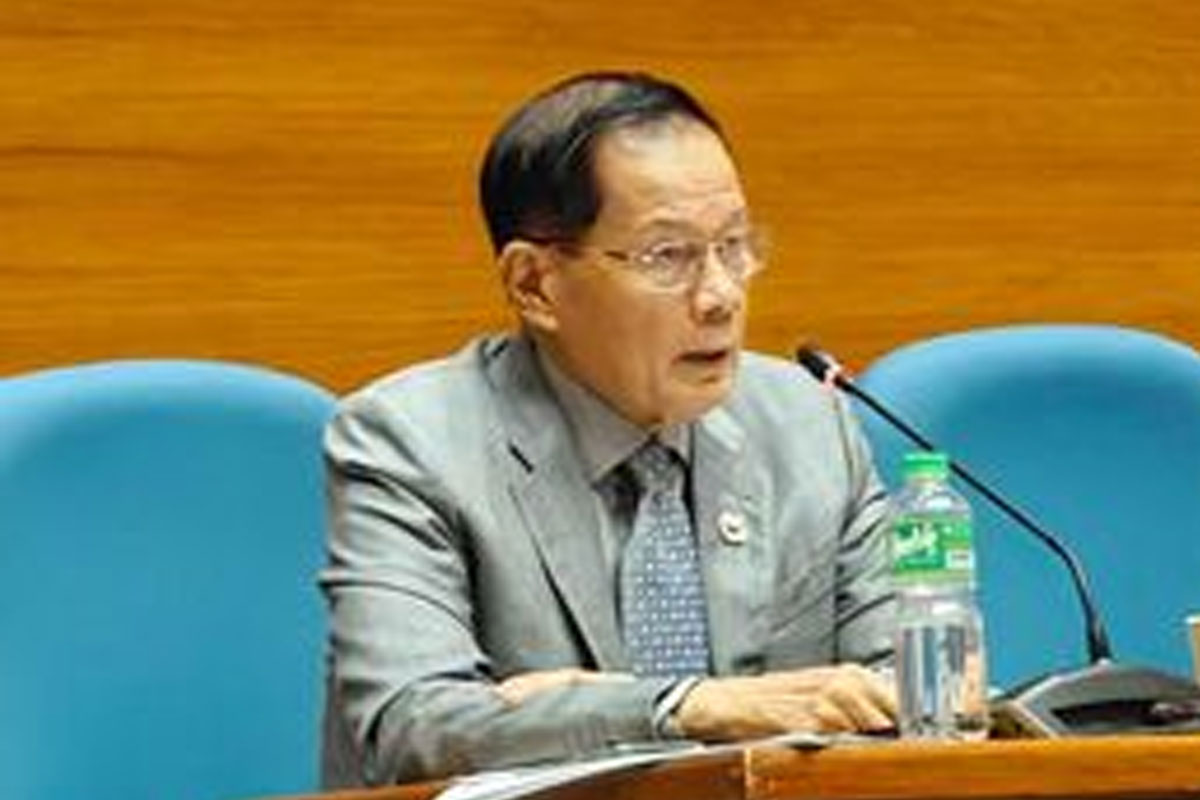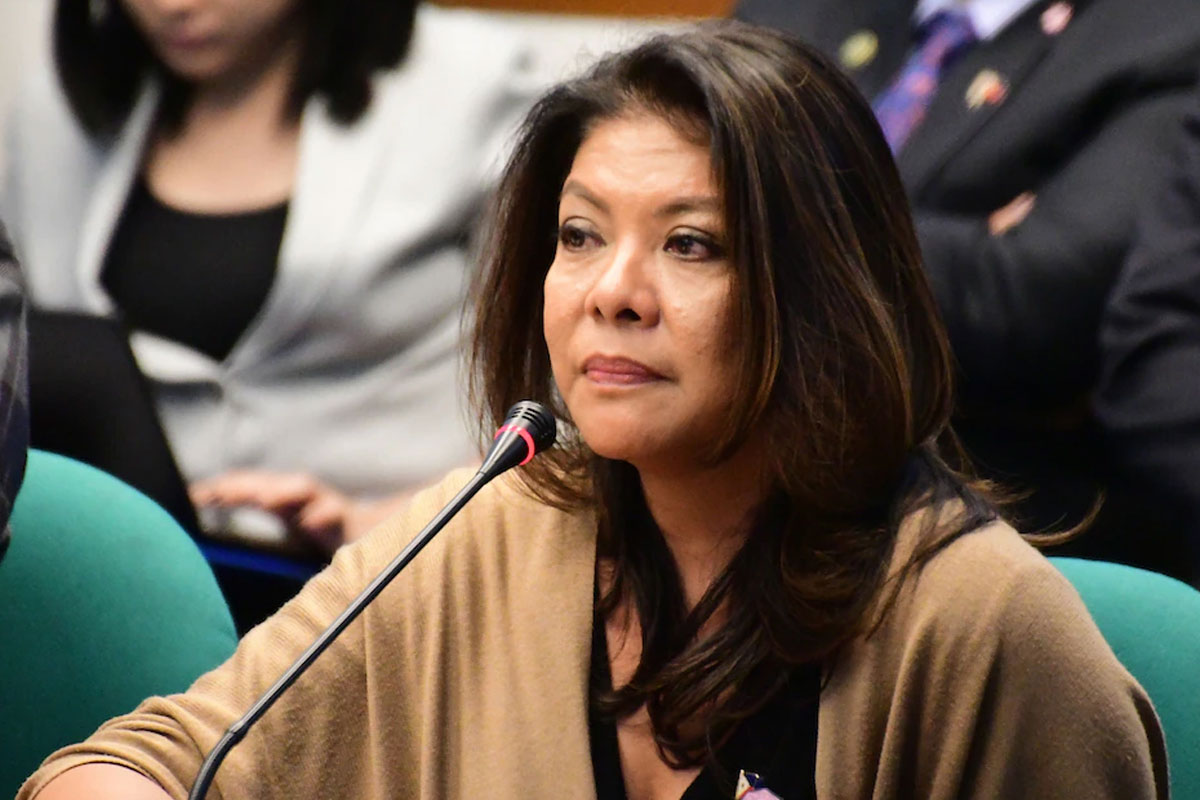 SHOW ALL
Calendar