Patriotic historical film on Gomburza
A BIG-BUDGETED historical film we Pinoys should support in the coming Metro Filmfest is 'Gomburza', the true story of the three Catholic priests accused of involvement in the Cavite Mutiny and executed by garrote on February 7, 1872. The Spaniards alleged that they acted as advisers who incited the Pinoy rebels to stage the mutiny.
In 1949, National Artist Gerardo de Leon made a movie about this, "Padre Burgos", focusing on the youngest member of the three martyred priest. It starred Jaime de la Rosa in the title role.
We remember watching it and being awed by its compelling story as a little boy (specially the execution scene by garrote) when it was shown in a second run theatre in the early 50s. Too bad we no longer have any existing copy of this film.
"Gomburza" is now produced by JesCom FIlms, which made the award-winning "Ignacio de Loyola" in 2016, in cooperation with MQuest Ventures of Media Quest, plus CMB Film Services, as directed by Pepe Diokno whose "Enkwentro" won best debut film in the Venice Filmfest in 2009.
"Gomburza" stands for Fr. Mariano Gomez (played by Dante Rivero), Fr. Jose Burgos (Cedrick Juan) and Fr. Jacinto Zamora (Enchong Dee.)
The movie starts when Padre Pedro Peláez (played by Piolo Pascual) began and led the secularization movement which advocated to give more rights to Filipino priests. This movement will have important implications on Filipino nationalism and subsequently, the revolution against Spain which has been oppressing our country for 300 years.
Through this movement, the priests inspired the educated middle class as well as liberal intellectuals and students, including the brother of Jose Rizal, Paciano Mercado (played by Elijah Canlas).
The advocacy for the Filipinization of the Church continued despite the execution of Gomes, Burgos, and Zamora as their death never silenced the enlightened Pinoys.
The Gomburza execution in 1872 was the inspiration of Jose Rizal in writing his novel 'El Filibusterismo,' and also sparked the Philippine Revolution that was led by Andres Bonifacio and the Katipunan.
National Artist for Literature Nick Joaquín even said, "If there is a date we can designate as the beginning of a nationalist consciousness, it is February 17, 1872."
Cedrick Juan is so thankful that he is chosen to play Fr. Jose Burgos when he first auditioned as just one of the soldiers in the film.
"I got to read the whole script and I was awed by how beautifully it was written by Sir Rody Vera," he says. "It really successfully delineated the roles the three priests played in Philippine history. I never expected to play the role of Fr. Burgos and I was so surprised when they asked me to read his lines."
He learned later that the "Gomburza" team could not settle for anyone among the actors who have auditioned for the role.
"Wala raw mag-click para sa kanila in the Burgos role. In my mind, it's really my secret wish na mabigyan sana ako ng chance to read his lines, pero hindi ko na inasahan, as I know they would get an actor with a bigger name and more fans. But when it was my turn to read Burgos, I gave it my all, lahat ng natutuhan ko sa workshops, sa improv, sa theatre in UP through the years. Tinodo ko na talaga. Later, sa final casting call, they asked me if I'd like to do Fr. Burgos and it was an opportunity of a lifetime so, sabi ko agad, Oo naman!"
They started shooting in February this year and it ended in April. "Hanggang ngayon, hindi pa rin ako makapaniwalang sa'kin napunta 'yung ganun kahalagang role. I started doing plays with Dulaang UP ten years ago and this is the biggest role assigned to me."
"Gomburza" has a powerhouse cast with outstanding actors and actresses who will make their mark in their special roles: Piolo Pascual, Elijah Canlas, Khalil Ramos, Ketchup Eusebio, Epy Quizon, Jaime Fabregas, Tommy Alejandrino, Neil Ryan Sese, Arnold Reyes, Nanding Josef, Paolo O'Hara, Sue Prado, Carlitos Siguion-Reyna, Sheenly Gener, Elora Españo, and more.
The film is also the second collaboration of Diokno with multi-awarded cinematographer Carlo Canlas Mendoza.
Catch this historical epic in cinemas nationwide when it opens on Christmas Day, December 25, 2023 as an official entry to the 49th Metro Manila Film Festival. For updates, follow @GomBurZaFilm on Facebook, Instagram, X (formerly Twitter) and TikTok.
AUTHOR PROFILE
Concerts and Movies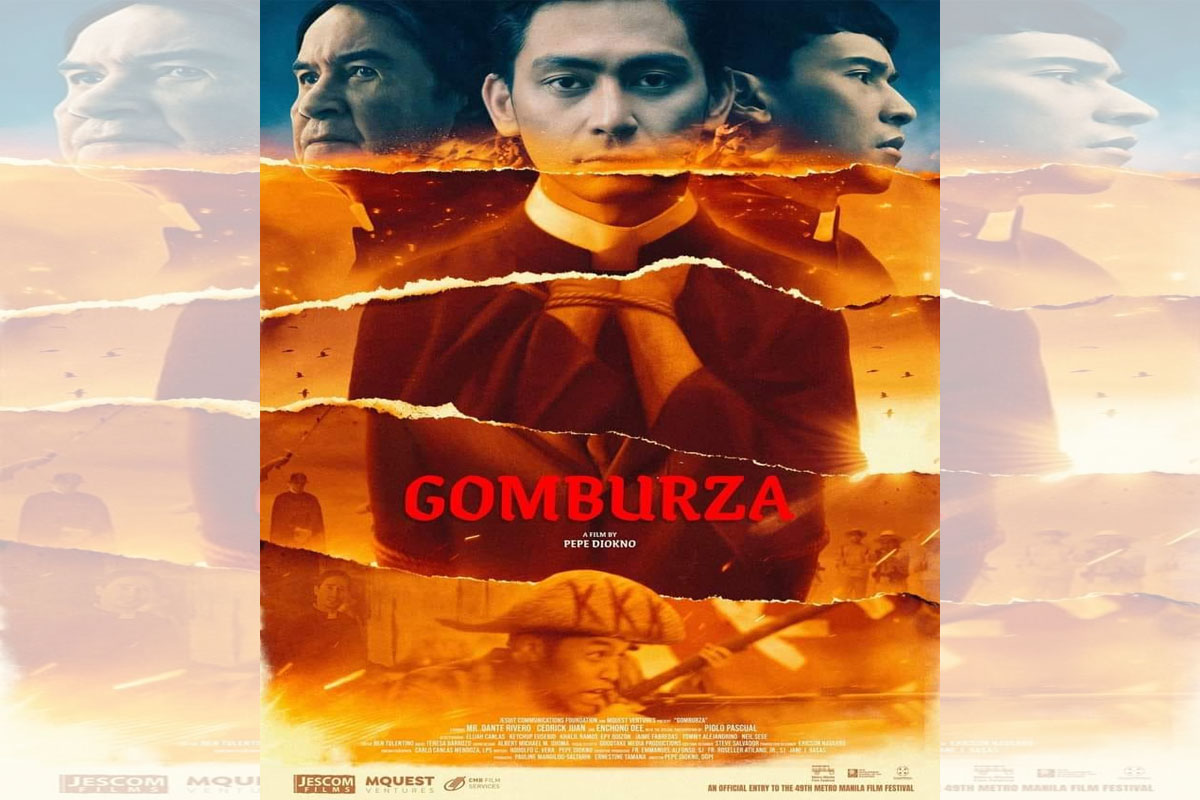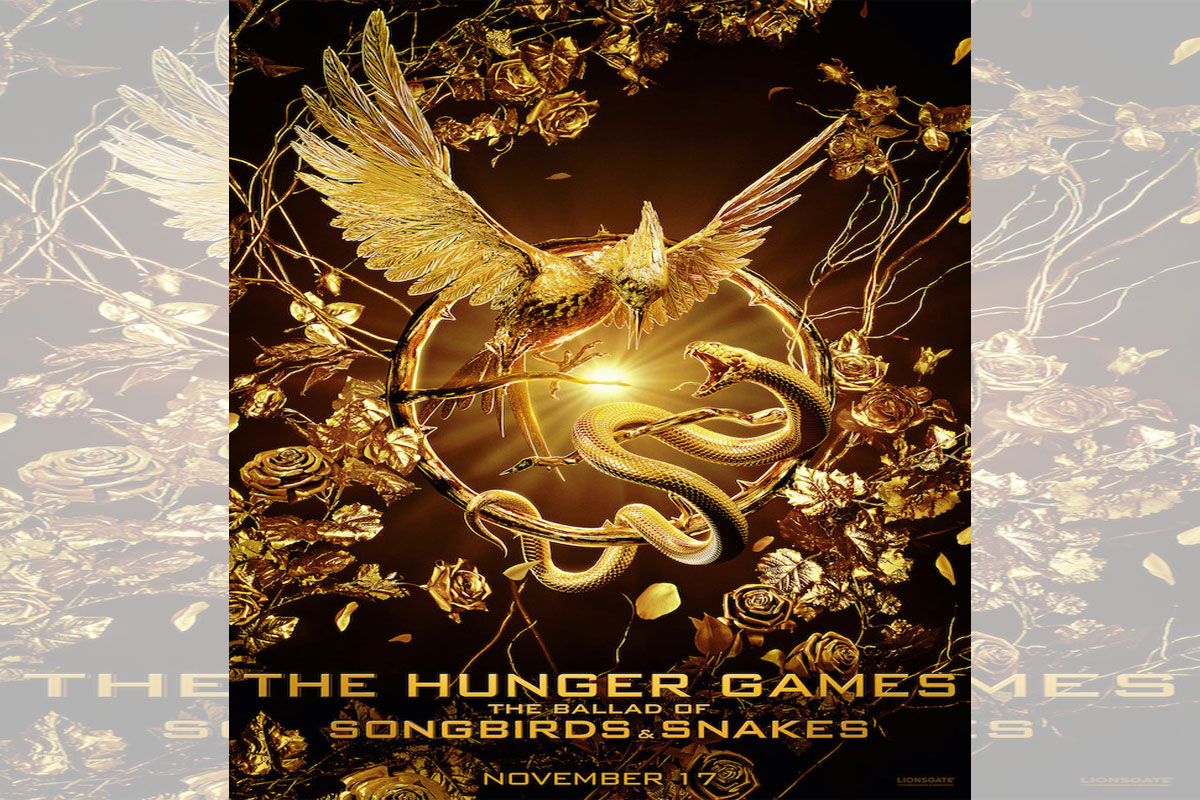 SHOW ALL
Calendar