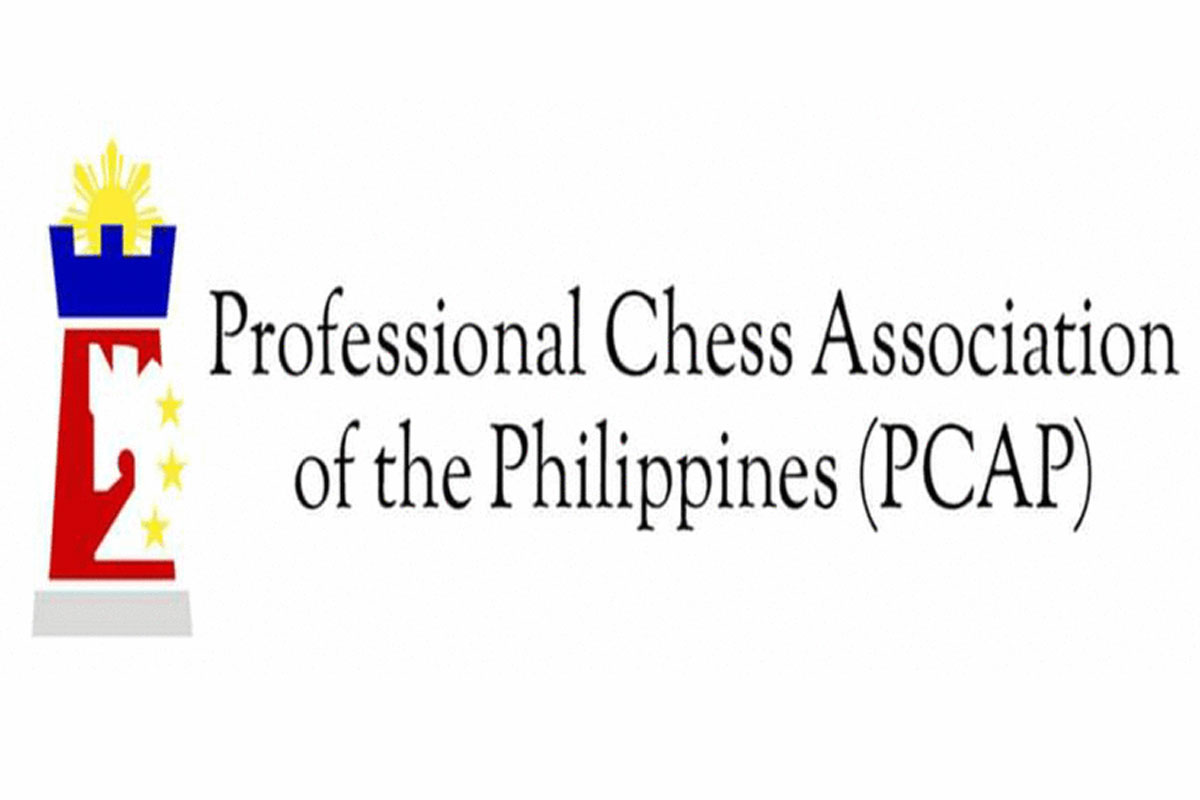 Pasig vs San Juan, Iloilo vs Davao in PCAP finals
THE top teams lived up to their high billing as Northern Division No.1 Pasig Pirates and No. 2 San Juan Predators and Southern Division No. 1 Iloilo Kisela Knights and No. 2 Davao Eagles arranged a pair of keenly-awaited championship duels in the 2022 PCAP All-Filipino Conference.
Pasig, bannered by GMs Mark Paragua and Darwin Laylo, slammed the door on No. 4 Caloocan Load Manna Knights, 14-7 and 12-9, while San Juan, led by GM Oliver Barbosa and IM Rolando Nolte, eliminated upset-conscious Manila Indios Bravos, 16-5 and 15-6, to set up a two-match title showdown.
Over at the South, Iloilo and Davao also completed similar 2-0 victories over No. 4 Negros Kingsmen and giant-killer Toledo Trojans, respectively, to book their tickets to the finals.
The division finals will be played on April 6.
The winners of the North and South finals will dispute the overall championship on April 9.
Paragua outwitted both IM Paulo Bersamina and Jan Emmanuel Garcia in the first of their two-match encounter to set the tone for Pasig's smashing victory.
Sherily Cua swept Arvie Lozano, 3-0, in the female board, and IM Cris Ramayrat overpowered Dwight Dans, 2.5-.5, in the senior board.
Laylo drew with Garcia and Bersamina on board two.
Cua, Ramayrat, Kevin Arquero, Jerome Villanueva and Eric Labog were the top scorers for the Pirates in their repeat victory over the Load Manna Knights.
San Juan also made short work of Manila behind the efforts of Barbosa, Nolte WIM Jan Jodilyn Fronda, IM Ricardo de Guzman and Narquinden and Narquingel Reyes, Barbosa outclassed Rolando Andador, Nolte upset GM Julio Sadorra, Fronda whipped WIM Mira Mirano and De Guzman swept IM Chito Garma to power the Predators to victory in their first encounter.
Manila tried tokeep its hopes alive with a 4-3 win in blitz with Sadorra beating Nolte and IM Ronald Dableo downing Reyes.
But San Juan finished off Manila in rapid by winning six of the seven boards, all with 2-0 scores.
Dableo averted a shutout for the Indios Bravos when he trounced Narciso Gumila on board six.
.. Iloilo leaned on GM Rogelio Antonio, Jr, Karl Victor Ochoa, Cherry Ann Mejia and Cesar Mariano to beat Negros in their No. 1 versus No 4 semifinal showdown.
Antonio, one of the most-experienced players in the tournament, posted 4.5 points out of a possible six to power the Leo Sotaridona-owned team, Antonio won over FM Adrian Pacis and David Elorta.
Backing up Antonio were Mariano, who swept Pacis, 3-0, in the senior board; and NM John Michael Silvederio, who blanked Ted Ian Montoyo, 3-0, in board six.
…..NM Edsel Montoya was the lone winner for Negros as he dominated NM Rolly Parondo, Jr., 3-0.
FM Roel Abelgas defeated Richard Natividad and Bonn Rainauld Tibod, NM Alex Lupian shocked IM Rico Mascarinas, NM Aglipay Oberio beat Ronald Ganzon and Merben Roque and NM Jonathan Tan bested Roque and Ganzon for Davao's triumph.
Rogelio Enriquez and Jinky Catulay carried the fight for the Jeah Gacang-owned Trojans by beating FM Sander Severino and AGM Rowelyn Joy Acedo, respectively.
In the second match, Tibod completed a 3-0 sweep of Abelgas, but IPCA chmapion FM Sander Severino, Acedo and Lupian hurdled their respective assignments to clinch the win for the Eagles.
Severino edged Enriquez, Acedo humbled Catulay, Lupian toppled Mascarinas and Oberio trounced Ganzon to complete Davao's two-game sweep.
AUTHOR PROFILE
Other Sports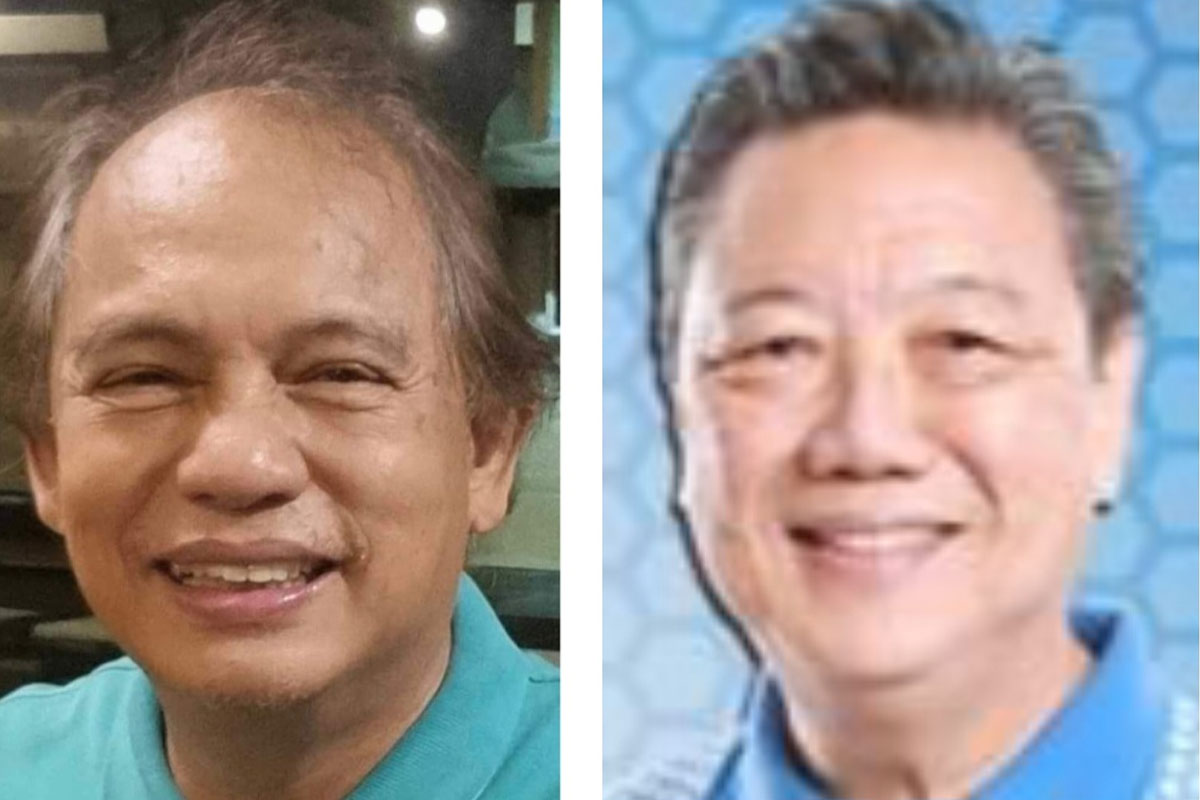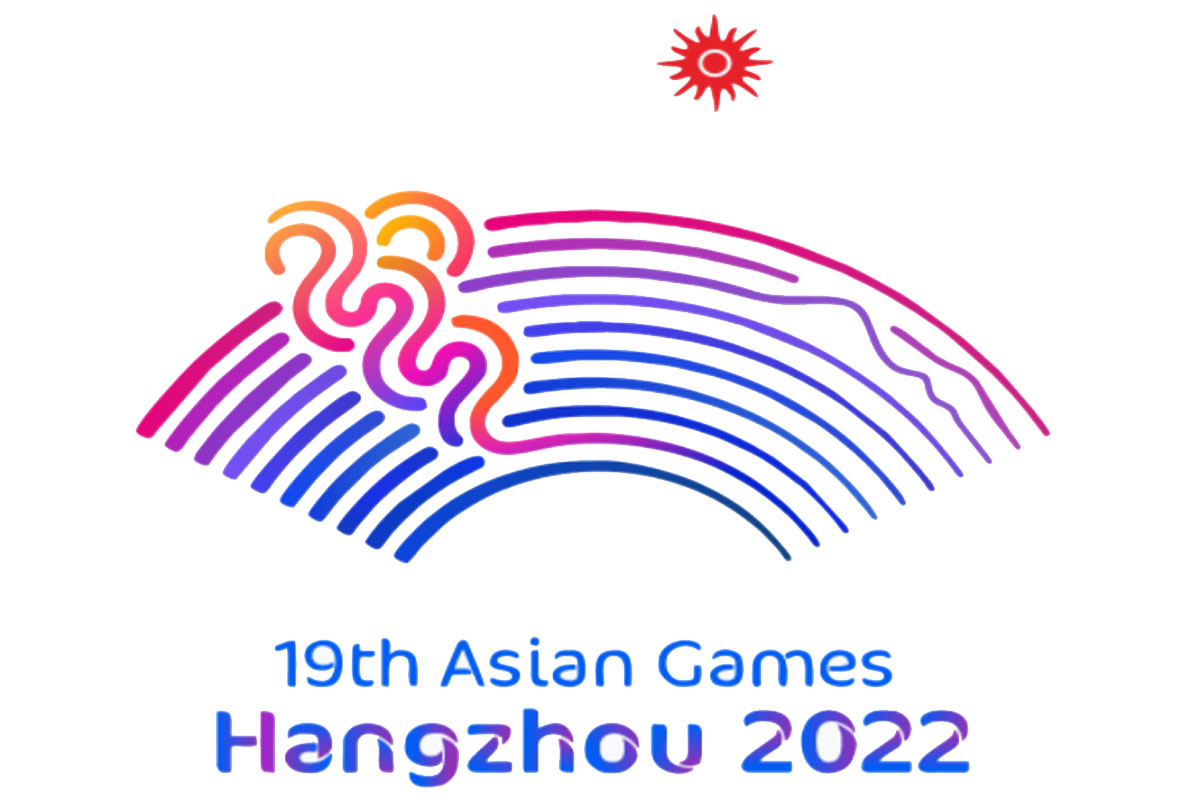 SHOW ALL
Calendar