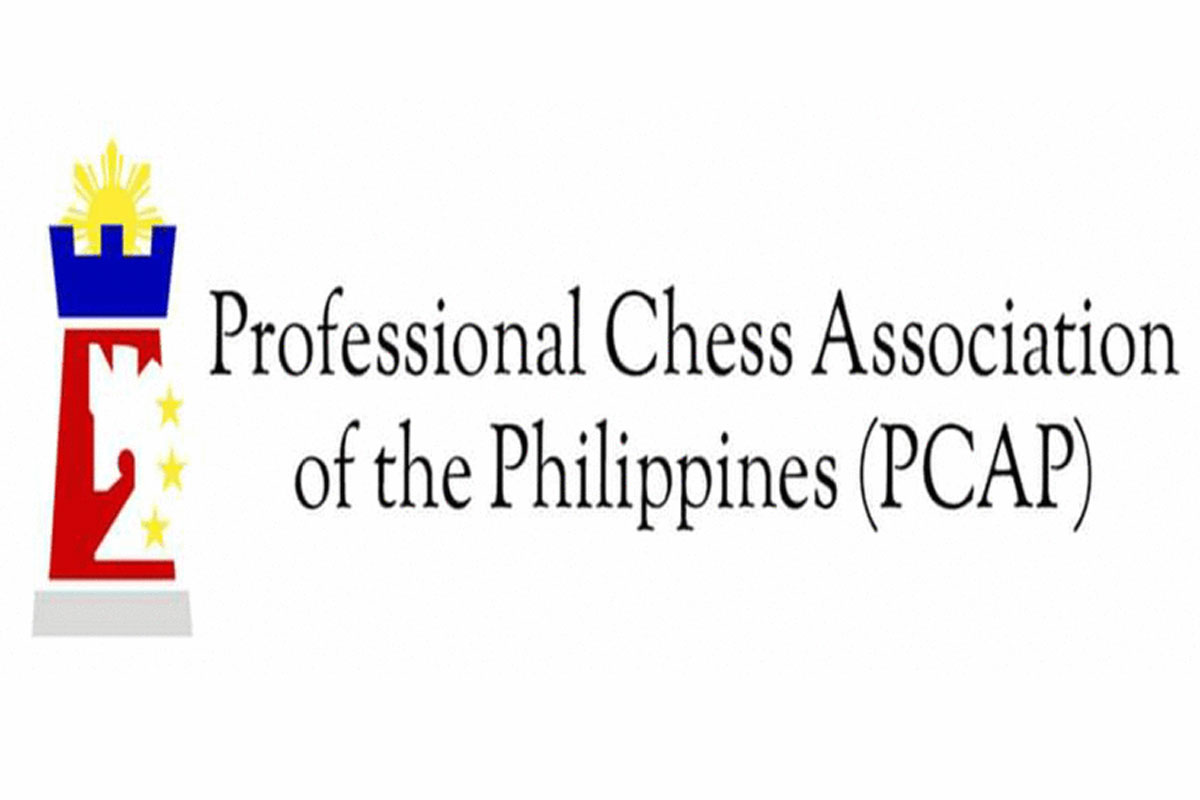 Trojans shock Sultans to reach semis vs Eagles in PCAP
TOLEDO Trojans completed a stunning 4.5-16.5 and 11.5-9.5 (2-1) upset victory over third seed Zamboanga Sultans to book a semifinals berth in the 2022 PCAP All-Filipino Conference last Wednesday.
Merben Roque and Rommel Ganzon came through with the much-needed victories in their three-game Armageddon matches to power the Jeah Gacang-owned Trojans to victory over the Sultans in the prestigious 34-team tournament sponsored by San Miguel Corporation and Ayala Land.
The sixth-seeded Trojans looked headed for the exit door after falling by a huge margin in the first of the two-set showdown.
But the Trojans came alive in the second set by carving out a hard-earned 11.5-9.5 triumph on victories by Rogelio Enriquez over NM Paulo James Florendo, Roque over NM Dale Bernardo and Jinky Catulay over Sarah Mae Chua in the first three boards of rapid action.
NM Zulfikar Sali was the lone bright spot for Zamboanga by scoring 5.5 points out of a possible seven.
Toledo will meet No. 2 Davao Eagles, who swept No. 7 Camarines Eagles, 15-6 and 14.5-6.5.
Davao leaned on FM Roel Abelgas, FM Sander Severino, AGM Rowelyn Joy Acedo, NM Alex Lupian and NM Henry Lopez carried the fight for the second-seeded Eagles.
IM Idelfonso Datu and NM Carlo Lorena led Camarines' attack with victories over Abelgas and Lupian.
In the other semifinal, top seed Iloilo Kisela Knights will square off with No. 4 Negros Kingsmen.
Iloilo blasted No. 8 Cagayan de Oro, 16.5-4.5 and 17.4, while Negros outsteadied No. 5 Surigao Fianchetto Checkmates, 16.5-4.5 and 12.9.
Over at the Northern Division, Manila Indios Bravos eliminated defending champion Laguna Heroes, 10.5-10.5 (2-1) and 13.5-7,5, in their keenly-watched quarterfinal showdown.
Former Asian Senior champion IM Chito Garma rediscovered his old brilliance as he swept IM Angelo Young in all their four blitz and rapid matches in the senior board to power the Indios Bravos to an inspiring victory over the Heroes in their No. 6 versus No. 3 quarterfinal encounter.
Garma, who topped the 9th Asian Seniors chess championships in Tagaytay City in 2018, was instrumental in forging a 10.5-10.5 score in the first of the two-match encounter and sending the match to a three-game playoffs.
Garma,who endeared himself to local chess fans with his monicker "Garmageddon", asserted himself against Young in the second match, which ended convincingly for Manila.
IM Ronald Dableo toppled GM Rogelio Barcenilla, Jr.,and FM Deniel Causo outsteadied Kimuel Aaron Lorenzo in their playoff matches to clinch the victory for Manila.
GM Julio Sadorra, NM Rolando Andador, WNM Mira Mirano and Causo also delivered the much-needed victories for Manila in the second match.
Sadorra edged Barcenilla, 2-1; Andador bested FM Austin Jacob Literatus, 2-0; and Mirano downed Michella Concio, 2-0; and Causo humbled Vince Angelo Medina, 2-0.
Manila's semifinal opponent is No. 2 seed San Juan Predators, who made short work of No. 7 Isabela Knight Raiders, 13.5-7.5 and 18-3.
GM Oliver Barbosa, WIM Jan Jodilyn Fronda, IM Ricardo de Guzman and Narquingel Reyes carried the fight for the Predators.
The semifinal round will be played on April 2, and the division final will be held on April 5.
The champion of the Northern Division will meet the winner of the Southern Division for the overall championship.
Schedule of semifinals:
North — No. 1 Pasig vs. No. 4 Caloocan; No. 2 San Juan vs. No. 6 Manila.
South — No. 1 Iloilo vs. No. 4. Negros; No. 2 Davao vs. No. 6 Toledo.
AUTHOR PROFILE
Other Sports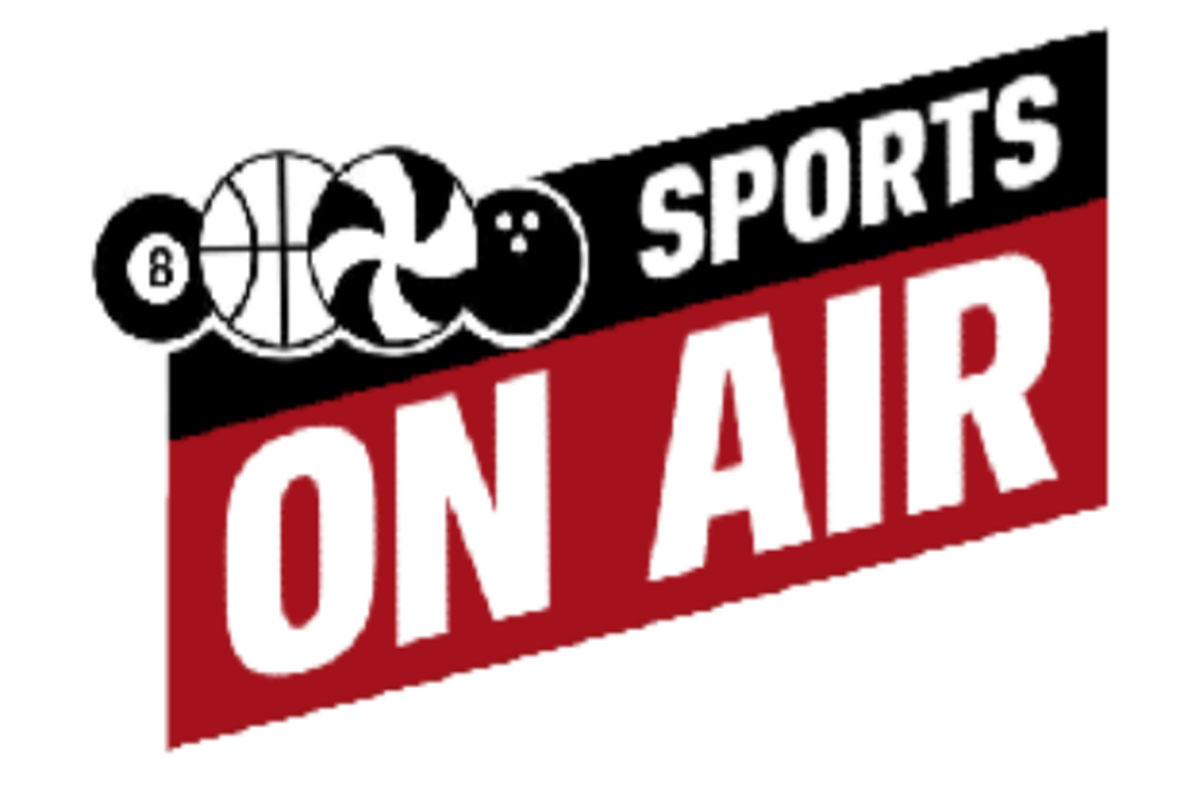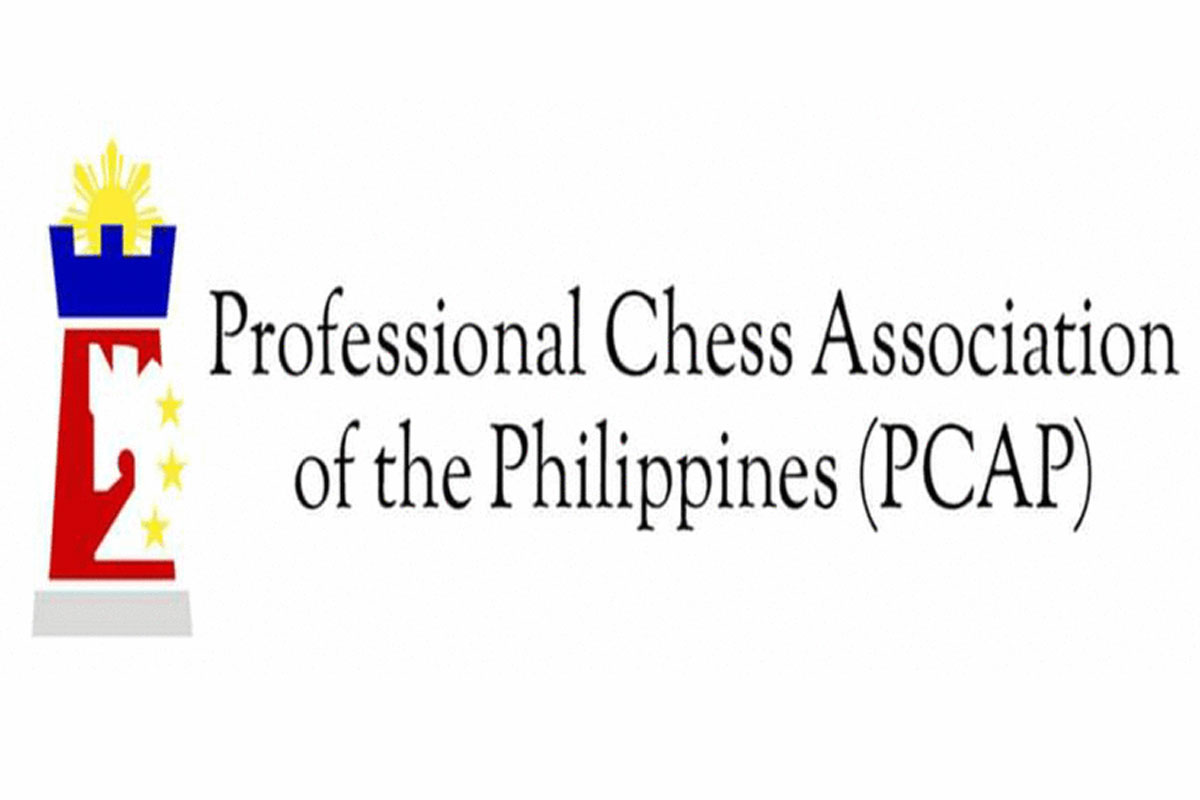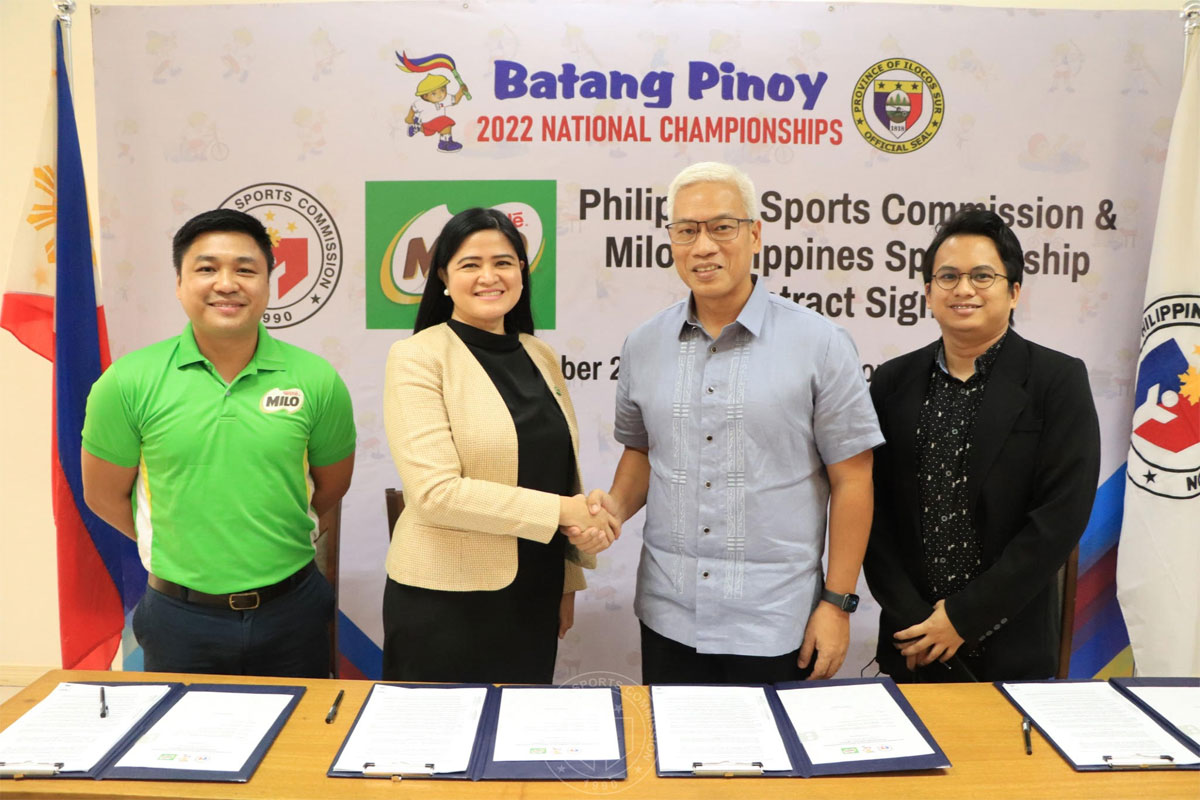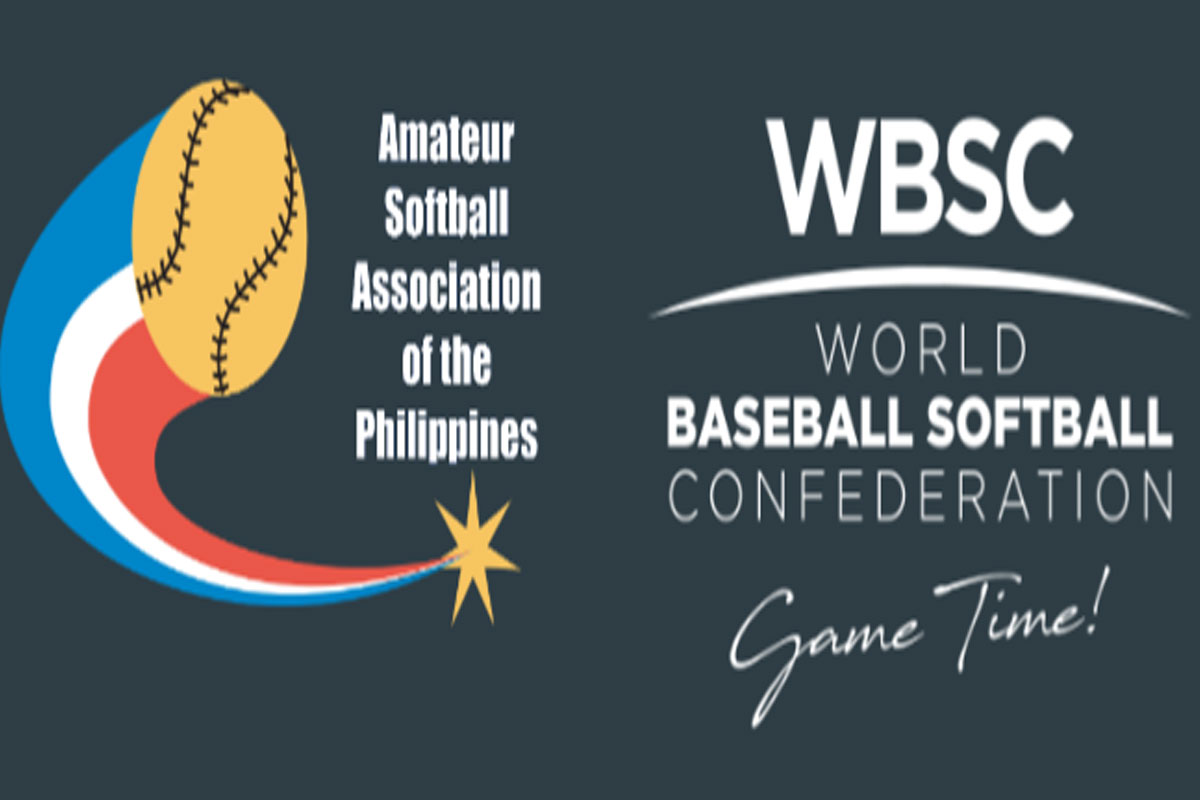 SHOW ALL
Calendar