Aleia Aille Aguilar: Five-year-old world jiu-jitsu champion.
Maybelline Masuda and Aielle Aguilar: Like mother, like daughter
THIRTEEN years ago, Maybelline Masuda made history by becoming the country's first-ever female world champion in the Brazilian martial art and combat sport of jiu-jitsu in 2009.
In 2014, Masuda again made the country proud by winning the gold medal in jiu-jitsu n the 4th Asian Beach Games in Phuket, Thailand.
Fast forward to 2022.
Masuda, now 31 and a mother of three, is back in the jiu-jitsu world stage.
But this time, Masuda is back not as a prized competitor representing the Philippines, but as a doting mother to Aleia Aielle Aguilar.
And who is Aleia Aielle Aguilar.
At only five years old, Aguilar followed her mother's footsteps by becoming the country's youngest jiu-jitsu champion in the 2022 World Jiu-Jitsu Championships in Abu Dhabi, United Arab Emirates last Nov. 12.
Aguilar, the youngest daughter of Alvin Aguilar, considered as the "Father of country's mixed martial arts", and Maybelline Masuda. defeated Maria El Halabi of UAE, 6-0, in the semifinals and Gabriela Vercosa of Brazil via verbal submission in the final round to capture the gold medal in the kids' 1-under-16kg event.
"It was a dream come true for all of us in the family," said mother and daughter during the 46th "Sports on Air" via Zoom.
"Both Alvin and I really want all our three kids — Lucas and Lucho and Aielle — to get into sports early in life. We don't pressure them, but we let them enjoy doing it. It's like play time for them" added Masuda, who was personally present when her daughter Aielle made jiu-jitsu history.
"That's what we always tell our co-parents, especially when our gym, DEFTAC Parañaque, started to open up last February after the pandemic and we see more kids as young as five years old get into sports. It's a good time to start the kids in martial arts and we have prepared a special program designed for them," explained Masuda, who started doing jiu-jitsu for more than 16 years now and teaching kids last summer.
"At DEFTAC, ang daming mga bata ang nakakasabay na mag-training ni Aielle. Lalo siyang nag-enjoy dahil parang naging playtime na din itong training niya. Na-inspire siya sa mga kuya niya at sabi niya bakit ang mga kuya nya lang ang lalaban She was asking kung bakit walang competition para sa kanya," recalled Masuda.
"And then yun nga nakita namin na merong division for five years old sa Abu Dhabi jiu-jitsu world festival, so we took the opportunity. We signed her up. The good thing is sa kanya lahat nanggaling yung kagustuhan na lumaban. Yun initiative, yun drive to compete sa kanya lahat. She said she doen't want to be left out."
Masuda, who was introduced to the Filipino martial art of Yaw-Yan at age 15 and Brazilian jiu-jitsu when she was studying at De La Salle University at age 18, admitted it was lot different being a jiu-jitsu practitioner and a mother to a young jiu-jitsu world champion.
"Sa totoo lang, mas malaki ang pressure sa aming mga magulang when it comes to kids competing. Pero para sa kanila, parang laro lang ang lahat and they enjoy doing it and having fun.Yung programa talaga is dapat centered around games and the techniques are hidden in the games. Kapag masaya sila, they look forward to training dahil parang play time ito and at the same time they learn life skills, like defending themselves."
"In Abu Dhabi World Pro, they made it a point na maging independent ang mga athletes, even the kids. Sa warm up area lang talaga pwede ang coach at parents at bawal na lumapit sa mats. Kaya nung sinundo na nila si Aielle at hindi ako kasama sa loob, I was worried na baka umiyak. So ang sabi ko kay Aielle, 'you gonna have to fight by yourself.' Ang sagot niya, 'OK Mama'. I was very proud at that moment na kinaya niya na pumunta dun at lumaban kahit hindi niya kami nakikita. Ginawa pa din niya ang mga natutunan niya sa training."
Asked about what happed during the fight, Aielle claimed her Brazilian opponent even cried.
"She tried to take me down and then I got her back then she cried, recalled the young jiu-jitsu champion.
Aielle, who is also active in wrestling and gymnastics, said she heard her two kuyas cheering loudly for her durng the fights.
"I fought only two matches and I want to fight more," said Aiele, whose first gold medal in jiu-jitsu came in DEFTAC- organized Little Foot competition held only last August.
Masuda and her husband Alvin were also proud and happy that President Marcos and House Speaker Ferdinand Martin Romualdez are fully recognizing the achievements of Aielle and other Filipino athletes who bring honors to the country.
"We're all very happy for this recognition given by President Marcos and Speaker Romualdez. It was such an honor to be there for Aielle especially at such a young age," claimed Masuda.
"It's also very timely dahil pagpunta namin nila Aielle sa Congress, nabanggit din po nila na National Children's Month. Sobrang halaga po ang ginawa nila dahil magsisilbing itong inspirasyon hindi lang sa mga bata kundi pati na din sa mga magulang."
"Personally, I think it's also a good way to get the kids away from distractions, such as gadgets. It's something that parents are always concerned about. Too much TV, too much gadgets. Let's get them into sports, let's get them into martial arts. In sports, you learn discipline and you learn how to deal with challenges and bad situations. In martial arts, you learn self-defense and save your own life and loved ones."
In the case of Aielle, Masuda said her determination to excel in whatever sports, be it in jiu-jitsu or wrestlng, is very evident from the start.
"Actually, when Aielle bagged the gold in Little Foot, naging mas lalo siyang pursigidong mag-training at mag-compete.Even yun mga kasabay niyang bata, naghahanap talaga ng training. Pati na yung sa twice-a-week training namin sa DEFTAC. Si Aielle, madalas ginigising pa ang Papa niya para mag-training na sila kasama ang mga kapartid niya."
Masuda, who grew up in Calamba, Laguna to a Japanese-American father-lawyer and Filipina mother, hopes to see more Aielle in the future.
"Dahil nga po nag-trending na si Aielle after Abu Dhabi, I hope we can inspire more kids and parents to get into sports and martial arts. They have to start early in life. I started jiu-jitsu when I was 18 years old, and I still wish I started earlier. Sa ibang mga bansa nga, ang mga bata start very early. So hopefully, Aielle's success will spark a beginning or a breed of the new generation of athletes who start early and excel early."
Masuda admitted Brazilian jiu-jitsu practitioners are a lot luckier now because of the presence of good coaches and availability of training materials.
"Back in 2009, sobra madalang pa talaga ang mga babaeng nag jiu-jitsu. Even before the time nila Annie Ramirez and Meggie Ochoa and the others na nakapag-medal na din sa worlds, konti talaga," recalled Masuda.
"I remember, ako lang yung babae, na nasa mat at nag-training nung 2008. Nakatutuwa nga na after manalo po ako sa IBJJF World Championship nung 2009, dumami na ang mga babae at dumami na din ang nagme-medalya sa mga international competitions.
What's next for Aielle?
"Right now, we want her to enjoy her success. kasama mga kapatid niya at mga kaibigan. Pero we plan na ituloy yung cross training niya sa gymnastics at wrestling. Pati sa jiu-jitsu, tuloy-tuloy," explained Masuda.
"We're also planning to send a contingent to Pan Kids competition in he US. Hopefully, mas marami sa team namin sa DEFTAC ang makasama. Before the pandemic, we have more than 25 chapters nationwide. You can find a chapter as far as La Union and Baguio. Sa buong Metro Manila, we have a location. My guess is we have more than 1,000 members already, both active and inactive. We are still one big family and we're still growing." with reports from Gab Ferreras
AUTHOR PROFILE
Other Sports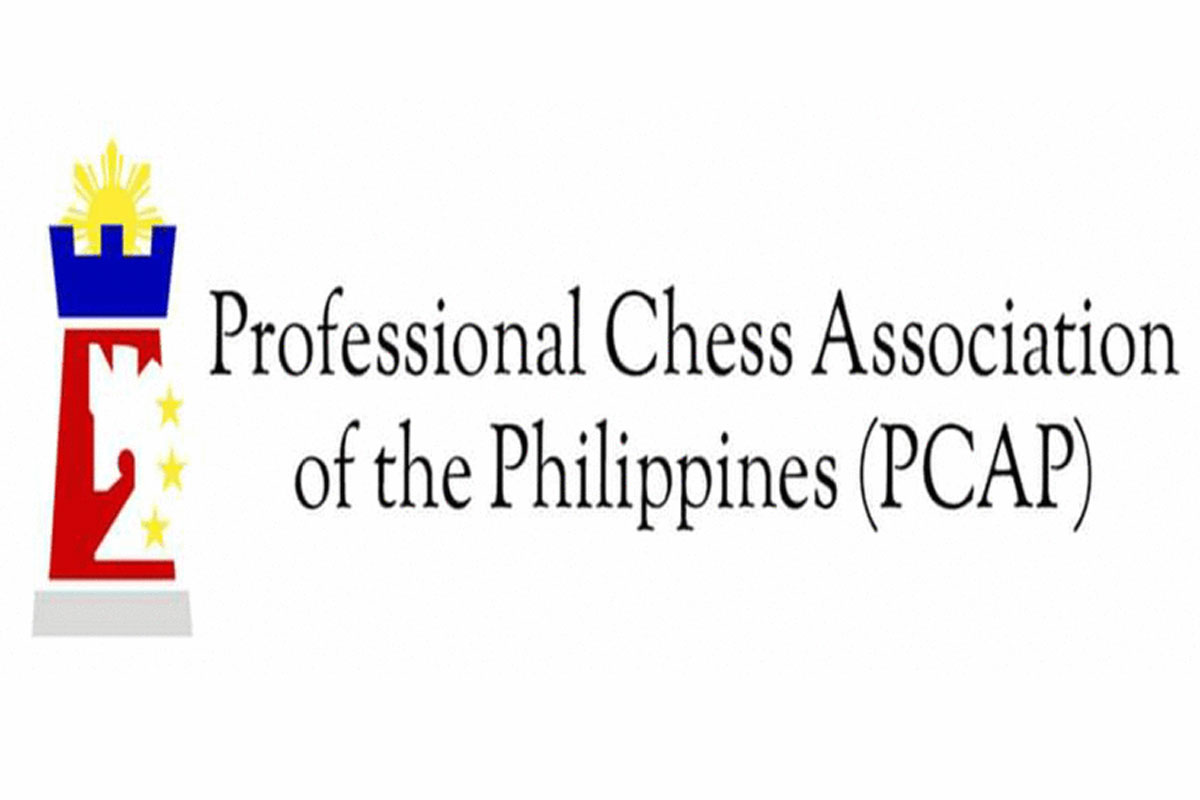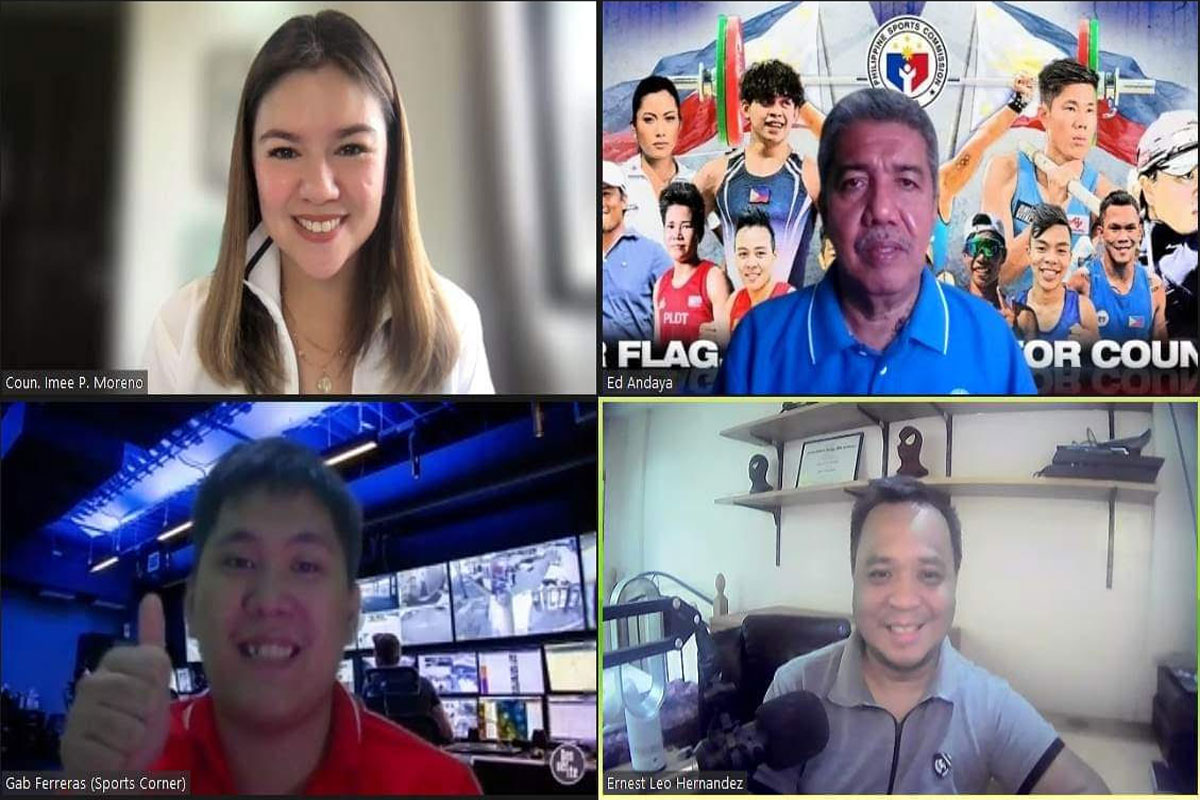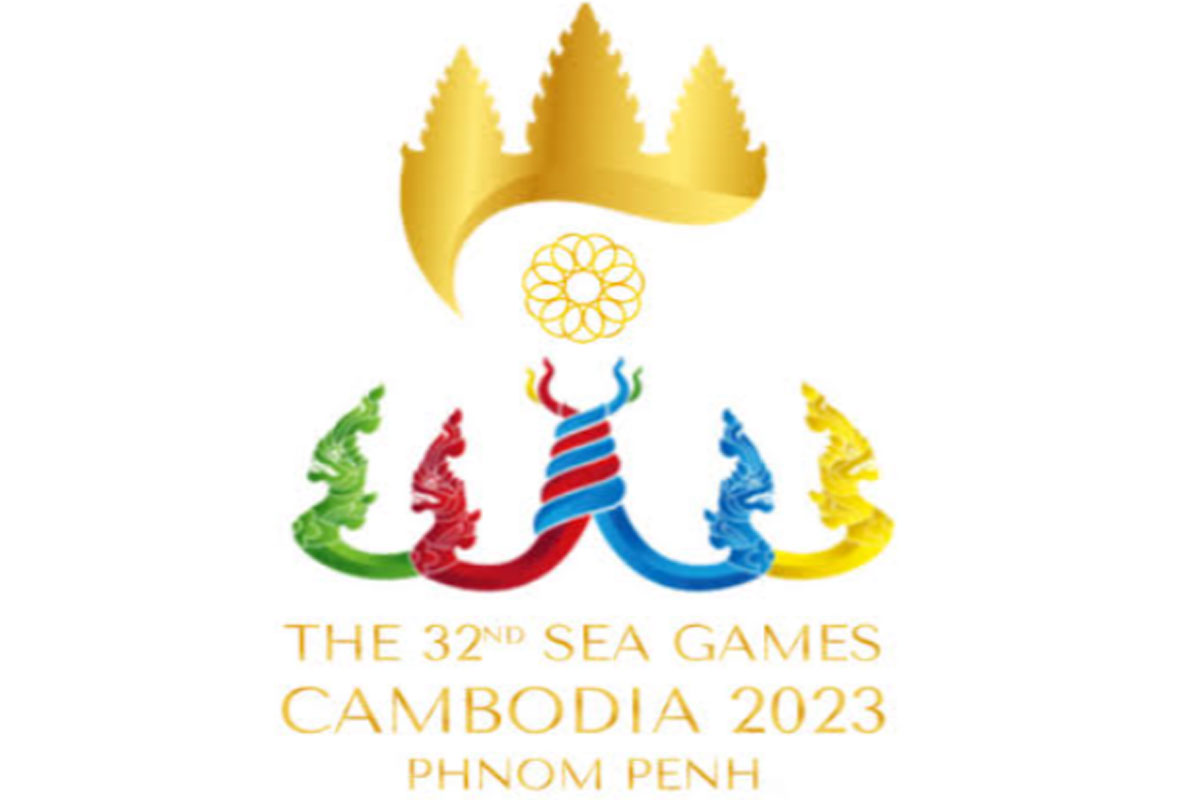 SHOW ALL
Calendar