Manila Mayor Isko Moreno announces the start of free online training for food business entrepreneurs through the effort of permits bureau chief Levi Facundo. Photo by JERRY S. TAN
Manila to hold online classes for food entrepreneurs
MANILA Mayor and Aksyon Demokratiko Presidential bet Isko Moreno announced that the local government will be holding free online classes that will provide training for those who are interested to enter the food business after being displaced by the pandemic beginning today, November 1,
Moreno said that the program, dubbed, "Manila EntrePinoy", will run from November 1 to 12 and is open to both Manilans and non-Manilans alike. The mayor said he had tasked Bureau of Permits chief Levi Facundo to be on top of the said program, in coordination with the Local Economic Development and Inestgment Promotions Office and Tinapayan Festival and PILMiCO Flour.
According to Facundo, the training program will run up to November 12 and that the registrants have reached about 2,000.
Facundo said participants will be taught how to make varieties of donuts on November 1 and 2; polvoron (shortbread cookie), November 3 and 4; noodles, November 5and 6; piaya (unleavened flatbread), November 7 and 8; hopia (mooncake), November 9 and 10 and siopao (steamed buns with fillings), November 11 and 12.
Facundo added that Manila EntrePinoy was launched with the aim to help revive the economy, not only of Manila but of the entire country as well. He reported to Moreno that of the total that registered up to October 31, which was the last day of registration, 78.8 percent are from Manila and 21.2 percent are from other cities. The most popular class or with the biggest number of enrolees is donut varieties with 1,029 respondents or 76.6 percent, followed by siopao or steamed buns with 855 respondents or 63.7 percent. Moreno recently commended Facundo, along with Electronic Data Processing chief Fortune Palileo whom he said are the reasons why the city was awarded Best in Business Empowerment Award for its GO Manila App end-to-end solution (2nd place, city level) during the Digital Governance Awards 2021 organized by the Department of Information and Communications Technology (DICT)..
The city government was cited for efficiently making the processes easier for business establishment owners already operating in and who wish to invest in Manila.
AUTHOR PROFILE
Metro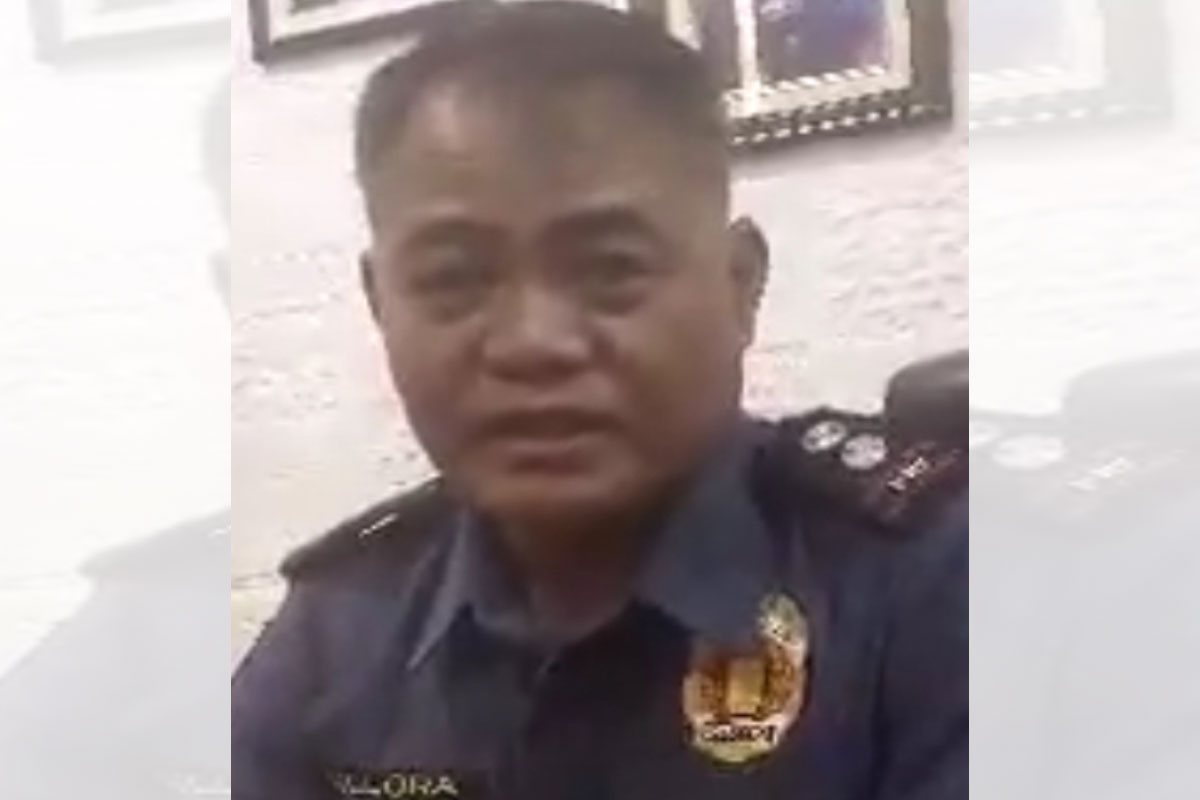 SHOW ALL
Calendar