Long-term infra plan urged to achieve PH growth vision
THE House committee on public works and highways chaired by Romblon Rep. Eleandro Jesus "Budoy" Madrona has approved a proposed law seeking to adopt a 30-Year National Infrastructure Program for the Philippines.
Construction Workers Solidarity (CWS) party-list Rep. Romeo S. Momo, Sr., said his House Bill (HB) 8151 is a landmark measure that will further develop the country's infrastructure stature.
Momo, a senior vice-chairman of the committee, expressed his profound gratitude to his colleagues for approving HB 8151 as he expressed optimism that the bill will be passed soon on third and final reading.
The CWS party-list lawmaker pointed out that the country needs a long-term infrastructure program to help achieve the vision under the 'Ambisyon Natin 2040', so that by the middle of this century, "our country will be a progressive, largely middle-class, where nobody is poor, where Filipinos enjoy healthy lives, are smart and innovative, and dwell in a high-trust society."
"We need a long-term perspective because major infrastructure projects are mainly capital-intensive, take several years to plan and implement, with their life and impact spanning at least two decades," Momo, an ally and friend of Lakas-Christian Muslim Democrats (CMD) led by House Majority Leader and Leyte Rep. Martin G. Romualdez as presidnent, stressed.
"This 30-Year Infrastructure Program will rationalize and interconnect, in a seamless manner, our traditional six-year medium-term and yearly infrastructure programs and budgets. It will also ensure continuity in the development and implementation of infrastructure projects – across Administrations, regardless of changes in national leadership," the lawmaker who hails from Surigao del Sur.
Under HB 8151, Momo said there will be an overall framework for the desirable locations, magnitudes, interrelationships, and timing of public and private investments in major infrastructure in the country over the next three decades in order to maximize their socio-economic impact.
"Under the proposed measure, the 30-year program will likewise serve as a predictable road map for major infrastructure projects to guide the construction industry, investors, and allied sectors in pursuing their long-term business plans and decisions. And let us not forget the recent disastrous typhoons and floods, coupled with the COVID-19 pandemic that we are experiencing right now, with this program, the government will be guided on how to use its limited funds for more effective and durable engineering and related measures to address these calamities," Momo said.
He added that the 30-Year Program will institutionalize beyond 2022 the "Build-Build-Build" plan of the Duterte administration which ushers in the 'Golden Age of Infrastructure,' as it aims to ramp up infrastructure spending and sustain industries that will yield robust development, generate jobs, lessen poverty, and improve the lives of Filipinos."
Momo further explained that under Sections 2 and 4 of his principally authored bill or The 30-Year National Infrastructure Program for the Philippines for 2023-2052, the program will cover major infrastructure projects of the national government in the fields of transport, energy, water resources, information and communications technology, social infrastructure, and agri-fisheries modernization and logistics infrastructure – including projects under PPP schemes and partnerships with LGUs.
While in Section 6 of the bill provides the initial list of core national infrastructure projects that will be given priority under the 30-Year Program wherein the list will focus on pipeline projects identified by various government agencies.
"Under Section 8, the National Economic and Development Authority (NEDA) and the Department of Budget and Management (DBM) shall see to it that the total annual budget allocation by the government for the 30-Year Program is at least 5% of the Gross Domestic Product (GDP), consistent with the long- and medium-term expenditure framework and budget ceilings set by the Development Budget Coordinating Committee (DBCC)," Momo stated.
AUTHOR PROFILE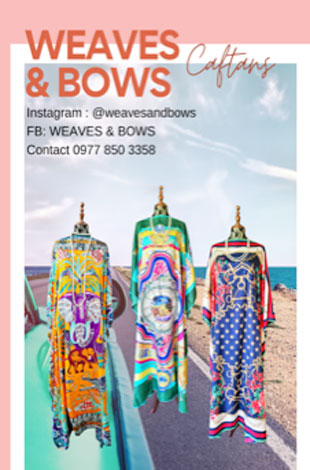 Business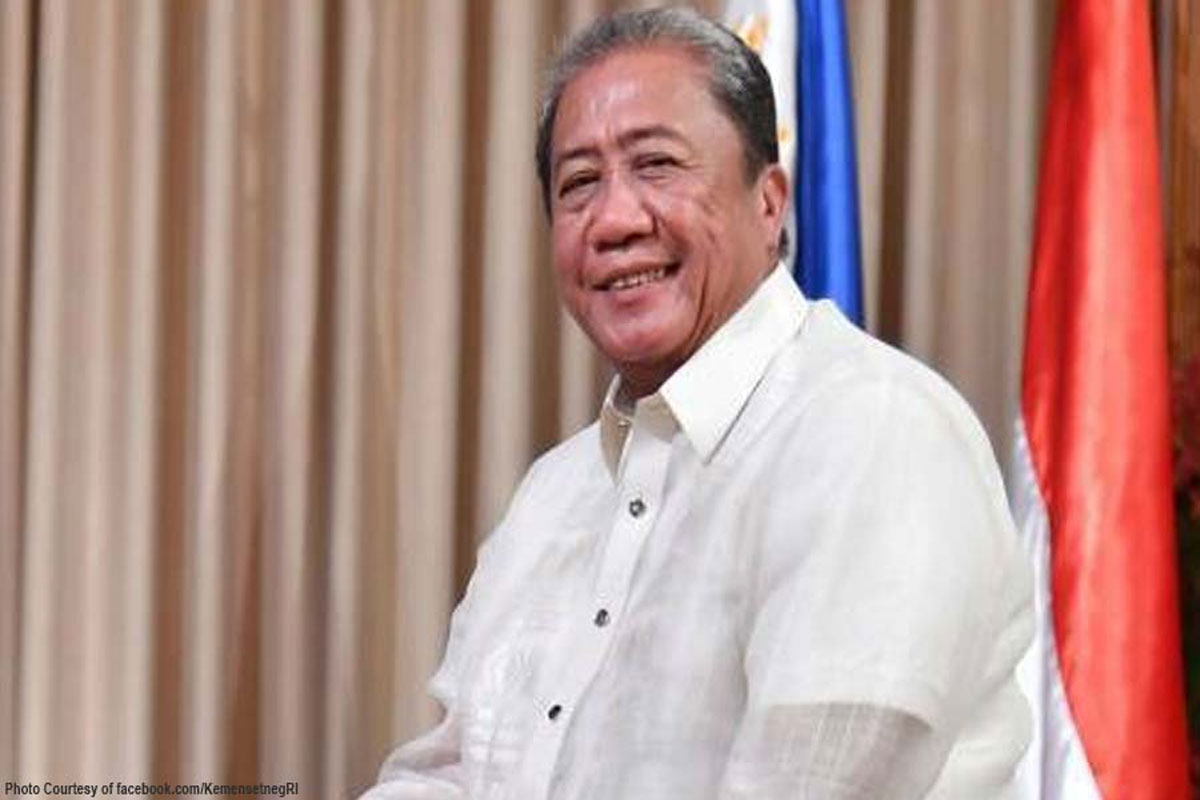 SHOW ALL
Calendar