Korean duo reunited in action-packed 'Ransomed'
Korean movie lovers and action-thriller fanatics have something to look forward to in the cinemas. The blockbuster duo of Ha Jung-woo and Ju Ji-hoon teams up again for a life-or-death situation in Ransomed, in cinemas nationwide today, August 9.
A man willingly risks his life for a mission and teams up with a stranger hoping to succeed and be rewarded in the end.
The year is 1987, Korean diplomat Min-jun (Ha Jung-woo) feels stuck and in a dead-end job working for the Middle East Department of the Ministry of Foreign Affairs.
One faithful day, their department receives information about the missing diplomat in Lebanon who was kidnapped more than a year ago, and they now have a chance to save him.
Min-jun volunteers to do this unofficial mission and bring the ransom money to Lebanon and save his colleague, and in exchange, he requests to be rewarded by being assigned to work in the U.S.A.
As Min-jun arrives in Lebanon, he realizes how tough his mission for he is welcomed by armed men chasing and shooting at him.
Luckily he ends up riding in the taxi cab of a fellow Korean, Pan-su (Ju Ji-hoon). Because of the lack of support and assistance, Min-jun is left with no choice but to ask for Pan-su's help despite the expat's questionable background.
Together, they outsmart gangsters who are hunting them down and trying to steal the ransom money. Will this unlikely duo achieve their goal? Is Pan-su really of great help to Min-jun? Or did Min-jun make a mistake in trusting him? Will Min-jun succeed in the mission and get the job he wants?
Ransomed is a film by Kim Seong-Hun, the same director who has brought us action and heart-stopping movies such as A Hard Day, Tunnel and the notable period horror series Kingdom.
The lead stars, Ha Jung-woo and Ju Ji-hoon, reunite again and make this movie a hit.
They've made massive success starring in Korea's blockbuster films, Along with the Gods: The Two Worlds and Along with the Gods: The Last 49 Days, which had over 10 million viewers.
This film is also Ha Jung-woo and Ju Ji-hoon's reunion project with Director Kim Seong-Hun who they've worked with, respectively, in Tunnel and Kingdom.
This month, Viva International Pictures and MVP Entertainment bring this action-packed movie to Philippine cinemas.
Two men with one mission. Will things work out? Or will they fail miserably? Find out in Ransomed in cinemas today, August 9.
AUTHOR PROFILE
Concerts and Movies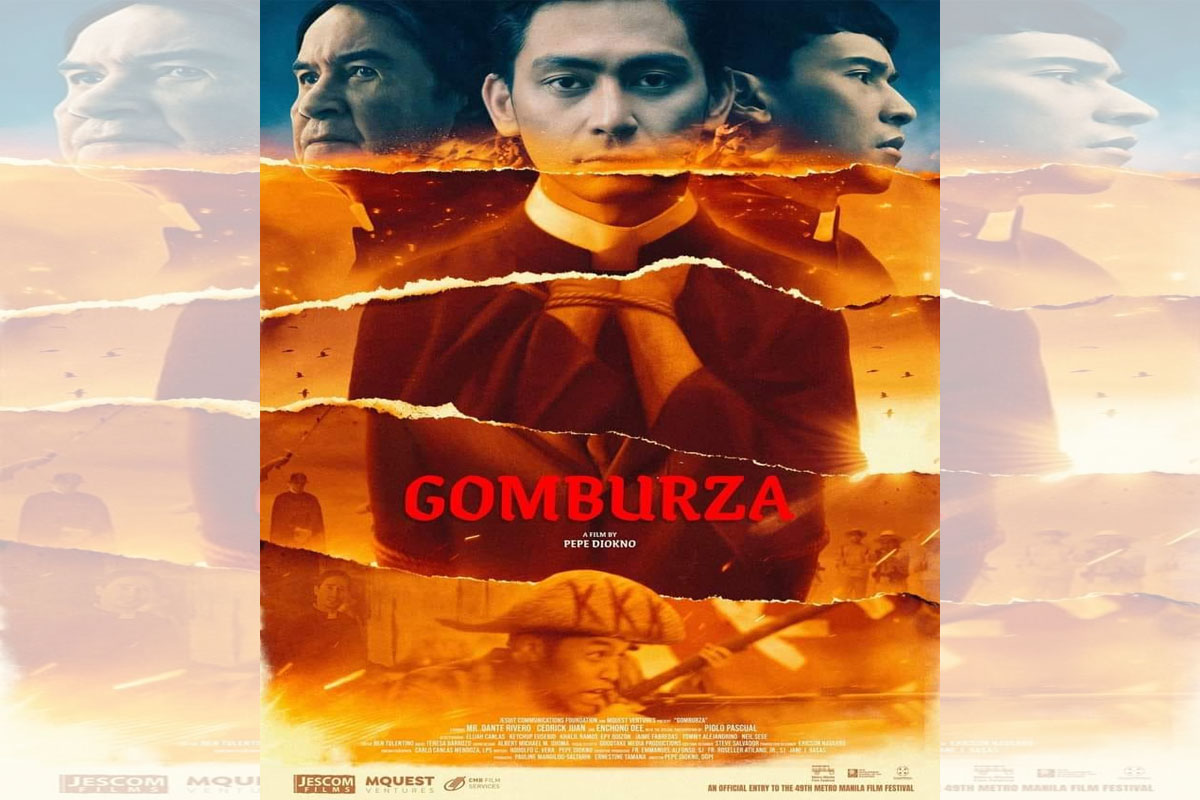 SHOW ALL
Calendar