Korea lifts ban on PH chicken meat, pet birds
LOCAL chicken meat and pet birds (birds other than poultry) can now be exported to South Korea.
In a memorandum for Agriculture Secretary William Dar, Agriculture Attache in Korea Maria Alilia Maghirang reported that the Republic of Korea (ROK) has already lifted the temporary prohibition of chicken meat and pet birds (birds other than poultry) imports from the Philippines.
In March 2020, the Korean government through the Ministry of Food, Agriculture and Rural Affairs (MAFRA) prohibited the imports of Philippine chicken meat and pet birds under "Import Sanitary Condition of Philippine chicken (MAFRA Notification) "and "Import Sanitary Condition of birds except poultry (MAFRA Notification)" in view of the H5 avian influenza (HPAI) outbreak in the Philippines last year.
Maghirang disclosed that the Philippine Agriculture Office (PAO) in Seoul has closely coordinated with the Bureau of Animal Industry (BAI) and the Animal and Plant Quarantine Agency (APQA) for the swift correspondence and timely submission of requirements to lift the temporary suspension.
She added that the MAFRA issued on July 15, 2021 an Administrative Notice No. 2021-58/ Notification No 2021-272 for the removal of the temporary suspension to import poultry and pet birds from the Philippines, effective Aug. 6, 2021.
Maghirang further disclosed that to facilitate the exports of Philippine chicken and pet birds to Korea, the PAO Seoul had earlier coordinated with the BAI and the National Meat Inspection (NMIS) for compliance to APQA requirements.
Among the requirements that must be complied are the revision of veterinary health certificates (VHC) for chicken and pet birds and the submission of accomplished application forms for the approval of Overseas Livestock Establishments' renewal of accreditation to export chicken meat to Korea.
According to ROK's Import Health Requirement for chicken meat exported from the Philippines, chicken meat refers to chilled or frozen meat, bone, fat, skin and tendon that are derived from the chicken.
Maghirang reported that the revised forms were already submitted to APQA and MFDS and were already approved on Aug. 11, 2021.
She further informed Dar that the local chicken meat export can start upon approval of the poultry establishments while the Philippines can already export live birds (other than poultry).
AUTHOR PROFILE
Business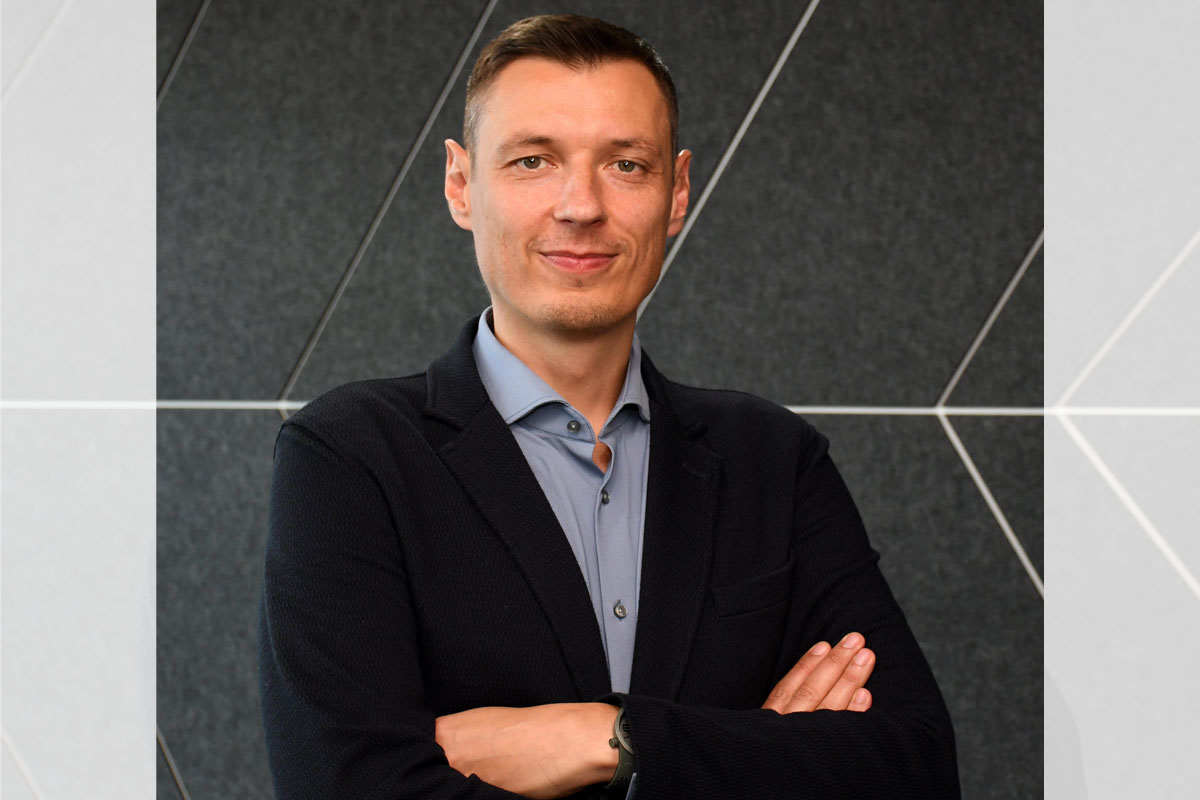 SHOW ALL
Calendar