Kidnap suspect posing as 'policewoman' falls
A 36-YEAR-OLD female vendor arrested by policemen in Talisay, Batangas, on Monday for wearing a police uniform in full violation of the law has turned out to be wanted for kidnapping, and serious illegal detention charges, Police Regional Office 4-A (PRO 4-A) Director Brigadier General Jose Melencio C. Nartatez Jr. said Wednesday.
"This is another classic case of a police investigation as the suspect arrested for a petty crime was discovered to have a pending non-bailable case during a profiling," the Calabarzon (Cavite/Laguna/Batangas/Rizal/Quezon) police director told the Journal Group.
According to the official, the suspect, a resident of Barangay San Isidro Sur in Sto. Tomas City, Batangas, was accosted by policemen manning a checkpoint in Bgy. Tumaway in Talisay municipality on Monday morning after they saw her wearing a policeman's uniform.
The suspect was wearing an olive drab shirt with "Pulis" markings, PNP (Philippine National Police) athletic jogging pants, and PNP athletic shoes and was riding a motorcycle when she was flagged down by officers manning the checkpoint.
When asked to produce her PNP identification card, the suspect failed to show any proof that she was a legitimate member of the police force.
The Batangas Police Provincial Office (BPPO) headed by Col. Pedro D. Soliba said that as a result, the suspect, who was found out to be a native of Naga City in Camarines Sur, was arrested and taken to the Talisay Municipal Police Station (MPS) on charges of usurpation of authority and illegal use of police uniform, insignia and other accouterments under the Revised Penal Code (RPC).
During verification, the Talisay police discovered that the accused has a standing warrant of arrest for kidnapping and serious illegal detention and obstruction of justice issued by Judge Pedro M. Redoña of the Calabanga Regional Trial Court (RTC) Branch 63 in Camarines Sur.
As a result, she was served the warrant of arrest while inside the Talisay police jail.
Nartatez maintained that the unauthorized wearing of police or military uniforms by civilians is a punishable offense under Articles 177 and 179 of the RPC.
The law penalizes "any person who, under [the] pretense of official position, shall perform any act pertaining to any person in authority or public officer, without being lawfully entitled to do so," and "any person who shall publicly and improperly make use of insignia, uniforms or dress pertaining to an office not held by such person or to a class or persons of which he or she is not a member."
The PRO4-A director said that he had ordered the Calabarzon police to go after police "impostors" who have been known for committing criminal activities, including robbery, holdups, and extortion.
"We shall reinforce our checkpoint operations and police visibility to prevent similar incidents that would facilitate the commission of crimes by these persons illegally wearing AFP (Armed Forces of the Philippines) and PNP uniforms," he said.
"Additionally, we shall also flag down vehicles sporting PNP markings to deter private individuals and companies from misusing PNP logos like the incident involving a luxury vehicle seen in Makati that recently went viral," Nartatez added.
He referred to a viral video of a Toyota Alphard with PNP and "Pulisya" markings in its body seen in Makati City.
PNP Chief General Rodolfo S. Azurin Jr. said there is no Toyota Alphard in their official fleet of vehicles and that the vehicle's driver and owner are committing a criminal offense.
Nartatez said he had ordered the regular conduct of "Tamang Bihis" inspection of all their personnel from the PRO4-A regional headquarters down to their lower units.
The move is to prevent unauthorized PNP uniforms and other accouterments and to have an inventory of old and worn-out PNP uniforms for proper disposal.
He said that the PRO4-A Regional Logistics and Research Development Division is also conducting a regular inspection of different providers/stores of PNP uniforms and accouterments in the region.
"Apart from these activities, PRO (Police Regional Office) Calabarzon has been conducting information drives to promote community awareness on the illegal use, manufacture, selling, and distribution of PNP and military uniforms and insignias," the official said.
AUTHOR PROFILE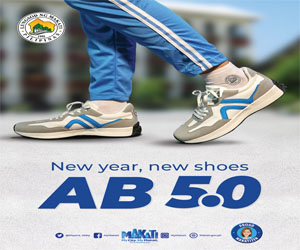 Provincial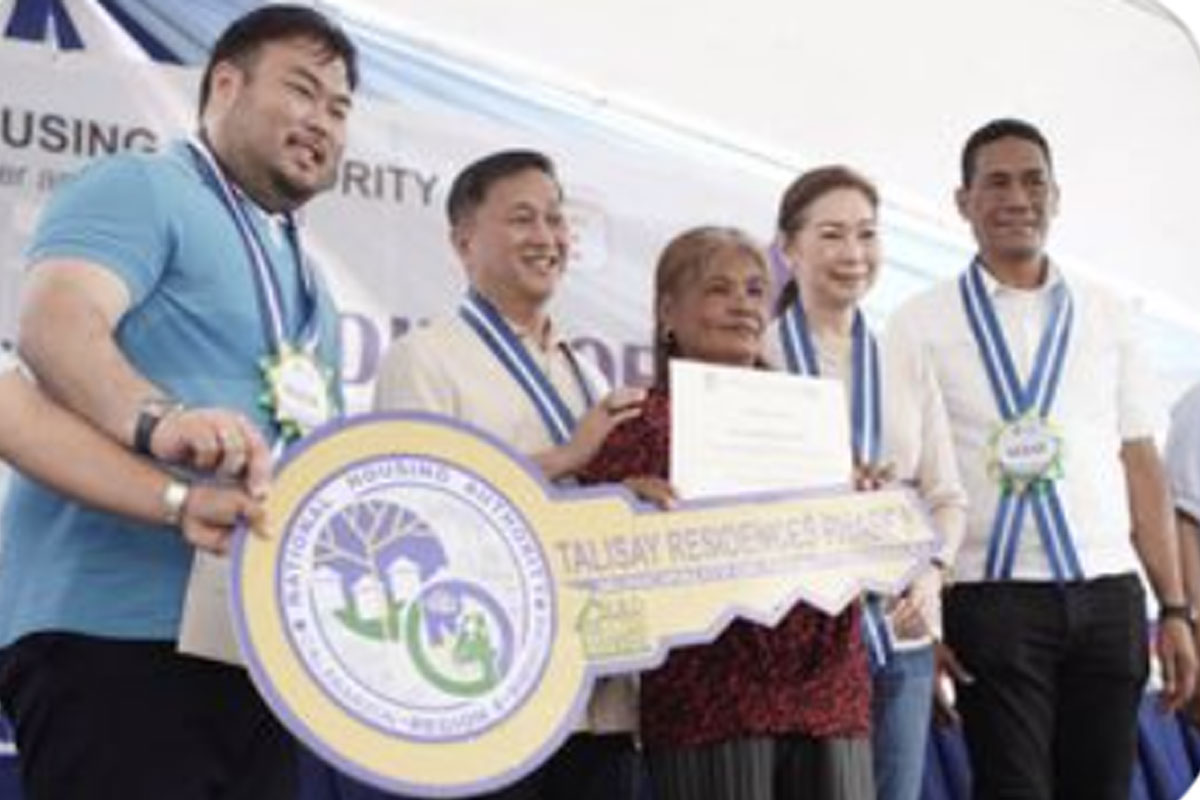 SHOW ALL
Calendar