Keep reporting smuggling activities, solon tells public
A House leader continued to appeal to the farmers and concerned citizens to keep on reporting the smuggling activities in the country.
House Committee on Ways and Means chair Albay Rep. Joey Salceda said the House will continue coordinating with concerned government agencies on how to stop the smuggling activities, especially on agricultural products.
Even during recess, the committee will continue to hold meetings and dialogues with officials from the Bureau of Customs, Department of Agriculture and National Bureau of Investigation (NBI) on how to prevent the prevalence of agricultural smuggling.
"The House Ways and Means Committee, as the overseer of the country's import procedures on behalf of the House of Representatives, has been working with the Bureau of Customs and the Department of Agriculture to keep tightening the noose on agricultural smugglers," Salceda said.
According to Salceda, as early as February 2021, the committee has already alerted the BoC and the other relevant agencies about the possible scale of agricultural smuggling in the country.
The BOC created a joint task force with the Philippine Coast Guard and other agencies to tighten enforcement on smuggling."
"By March, we conducted an executive session with the BOC and the DA, along with other relevant agencies, to strengthen anti-agricultural smuggling efforts in ecozones and ports, in response to biosecurity threats from the smuggling of plant and animal products. As a result of such discussions, the Department of Agriculture adopted stricter rules through the issuance of Memorandum Circular No. 12 which establishes comprehensive biosafety and biosecurity guidelines and a plan of action for improving biosafety systems," he added.
In October 2021, the BOC reported that it had already filed several cases against agricultural smugglers in response to our request.
By November 2021, the committee has tasked the Philippine Coast Guard to strengthen its border inspections and patrolling to deter further agricultural smuggling.
In December 2021, Salceda said he alerted the BoC again on the proliferation of possibly smuggled strawberries that threatened the local strawberry producers in North Luzon.
AUTHOR PROFILE
Nation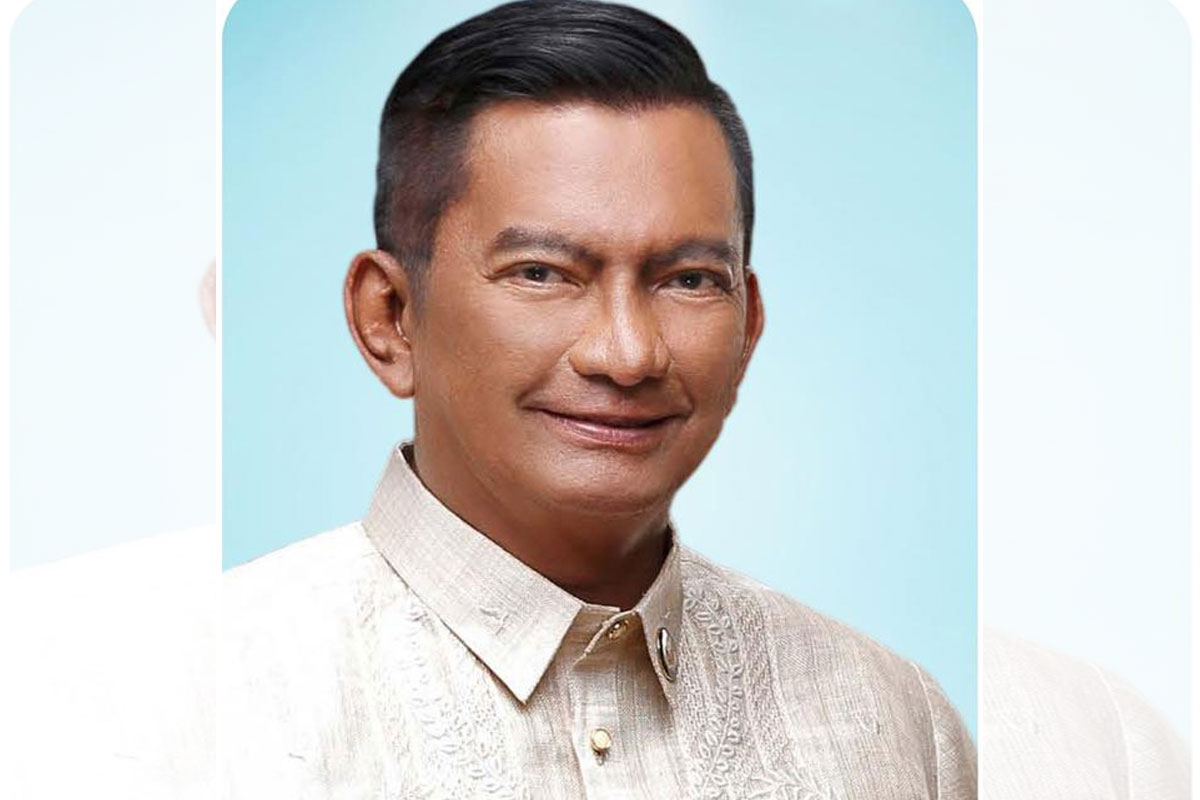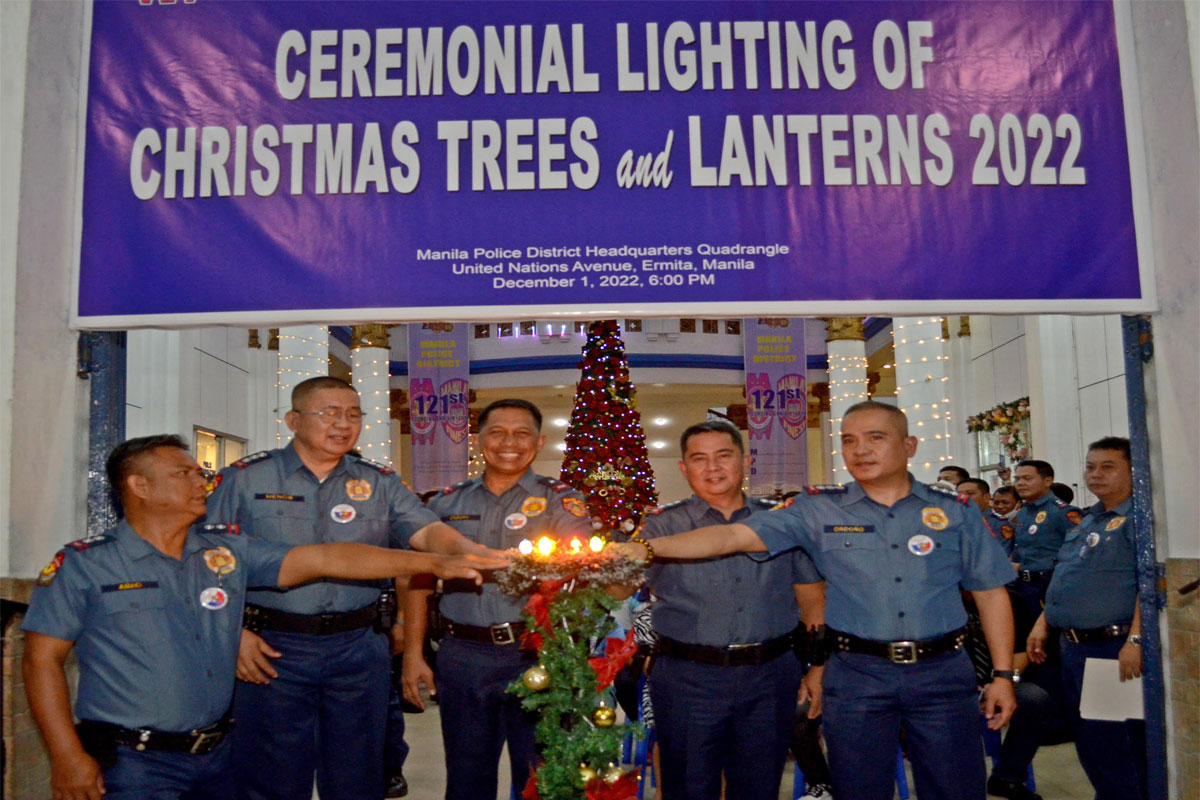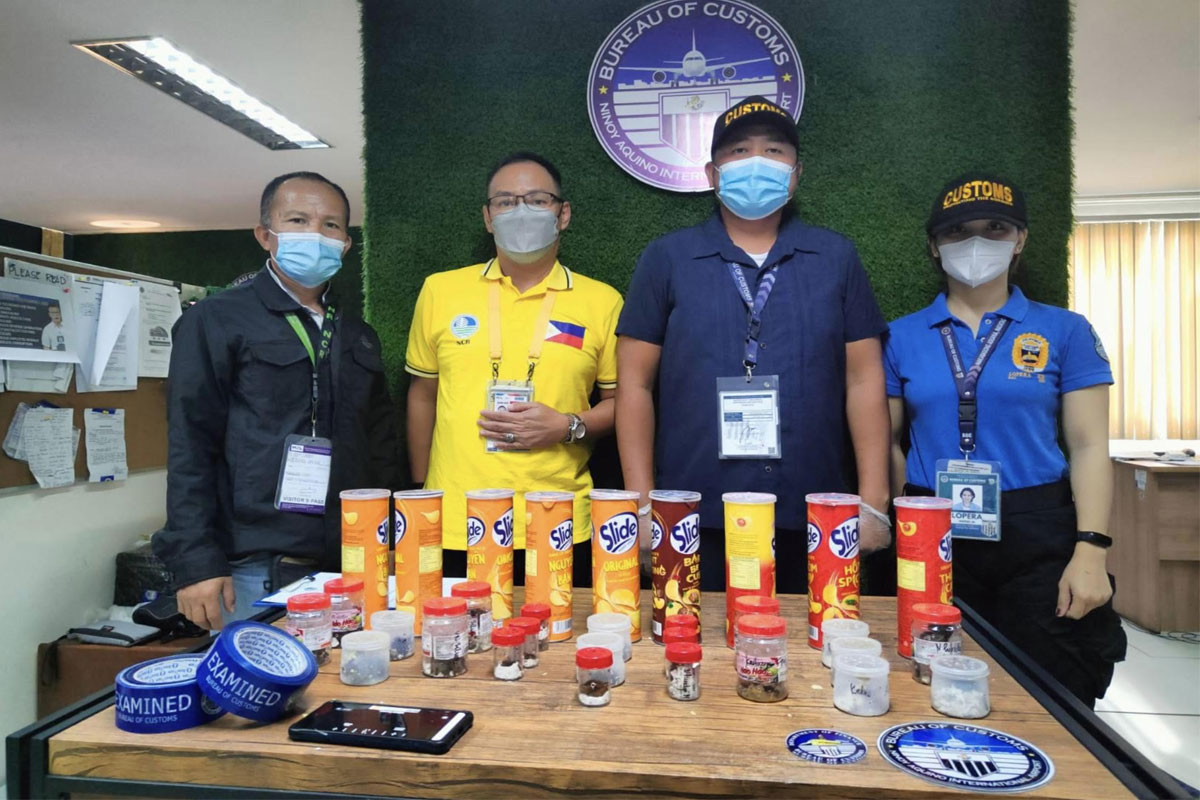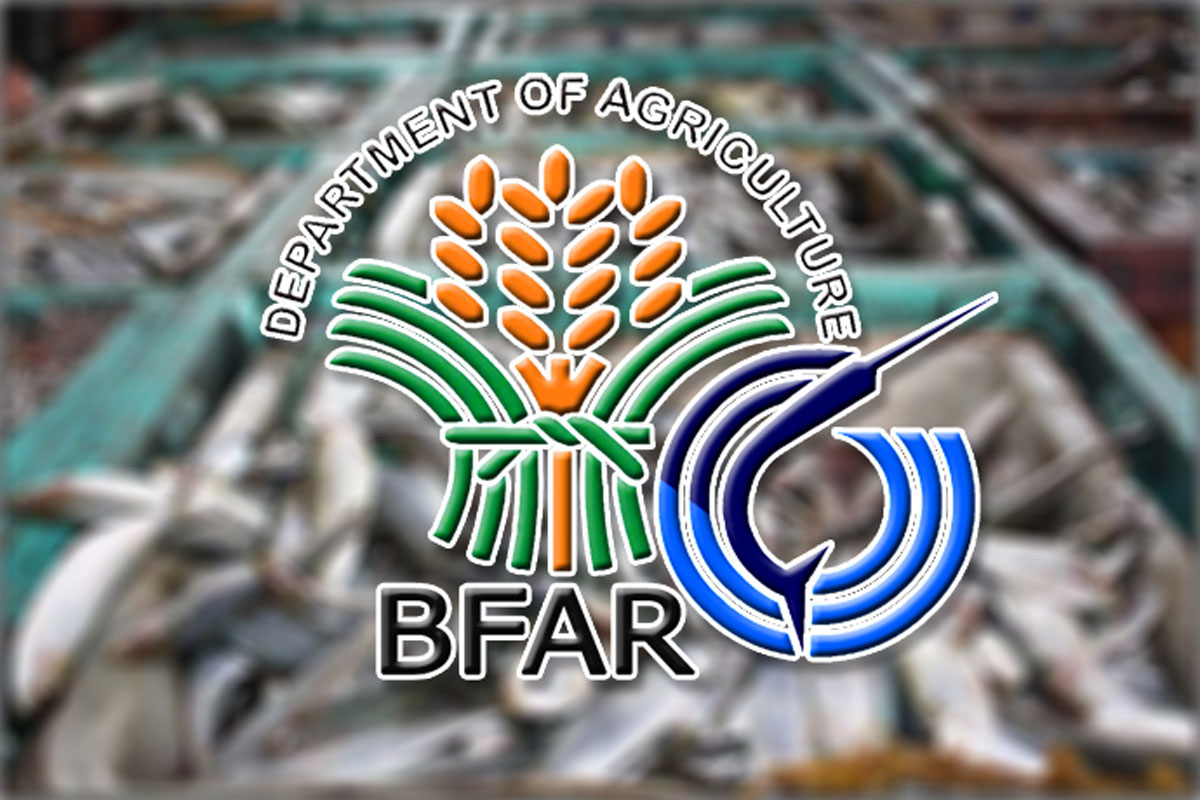 SHOW ALL
Calendar