Manila Mayor Isko Moreno orders MHD chief Dr. Poks Pangan to issue a memo for private individuals and entities to fully comply with ordinance 8740 as MHD assistant chief Dr. Ed Santos looks on. Photo by JERRY S. TAN
Isko warns private entities giving vaccines for a fee
"'WAG n'yo sana kaming subukan."
This was the appeal made by Mayor Isko Moreno against private individuals and entities who may engage in vaccinating their employes or associates or 'clients' in exchange for a fee, as he reiterated that Ordinance 8740 which penalizes said act will be enforced to the letter in the entire city of Manila.
Moreno likewise directed Manila Health Department (MHD) chief Dr. Poks Pangan to relay his message to those concerned, so that there will be no room for feigning ignorance.
Pursuant to the mayor's directive, Pangan issued a memorandum addressed to all private hospitals, institutions, corporations, groups, organizations and private entities in the city, telling them to fully comply with Ordinance 8740.
"We would like to remind and reiterate to all private entities that in order to discourage the manufacture, sale and proliferation of fake COVID-19 vaccines for profit, to the detriment of its citizenry, an ordinance penalizing these private entities from commission of said acts is necessary," Pangan's memo stated.
MHD assistant chief Dr. Ed Santos said the said memo was disseminated along with a copy of Ordinance 8740 which was unanimously passed by the Manila City Council under presiding officer Honey Lacuna and duly approved by Moreno on May 24, 2021.
Moreno's directive was triggered by information he received that at least one private organization is gearing up for vaccinating individuals from whom they collected money, not only to cover the cost of the vaccine but even the administration as well. The cost of the vaccine doses is separate from the cost of the vaccination itself and varies depending if it is done in a school ground or a hospital setting.
"Bawal magbenta, kumita o balik-pera. I, with the help of Vice Mayor Honey Lacuna and the Manila City Council will continue protecting the citizens of Manila and those going in and out of the city," the mayor said.
Stressing that even charging the vaccines 'at cost' is not acceptable to him, Moreno added: "Basta pag nagsimula na ang kitaan, maniwala kayo na lahat ng pag-abuso posible nang maganap at ang masakit diyan baka nagbayad ka na, napeke ka pa."
Moreno stressed that his only interest is to protect those who cannot afford or get access to the available vaccines, as he also underscored that the vaccines arriving in the country are covered by EUA (emergency use authorization) only and not by CPR (certificate of production) registration which paves the way for commercial use.
"Natutuwa kami pag ang korporasyon ninyo ay bumili dahil gusto n'yo tumulong, walang hinihinging kapalit. Kung korporasyon ka, bumili ka ng bakuna, maraming salamat sa 'yo dahil trabaho naming sa gobyerno na magkaroon ng free vaccines. Dapat, tulong is tulong," Moreno said, adding that the city government is willing and ready to provide the necessary personnel for free, like encorders and vaccinators, among others for companies or organizations who would want to give away free COVID-19 vaccines.
Ordinance 8740 renders as unlawful for any person, institution, corporation, group or organization to engage in the sale, distribution or administration of COVID-19 vaccines for gain, income or profit, while the country is in a state of public health emergency and without full market authorization issued by the food and drug administration.
Violation is punishable with a fine of P 5,000 and imprisonment not exceeding six months.
AUTHOR PROFILE
Metro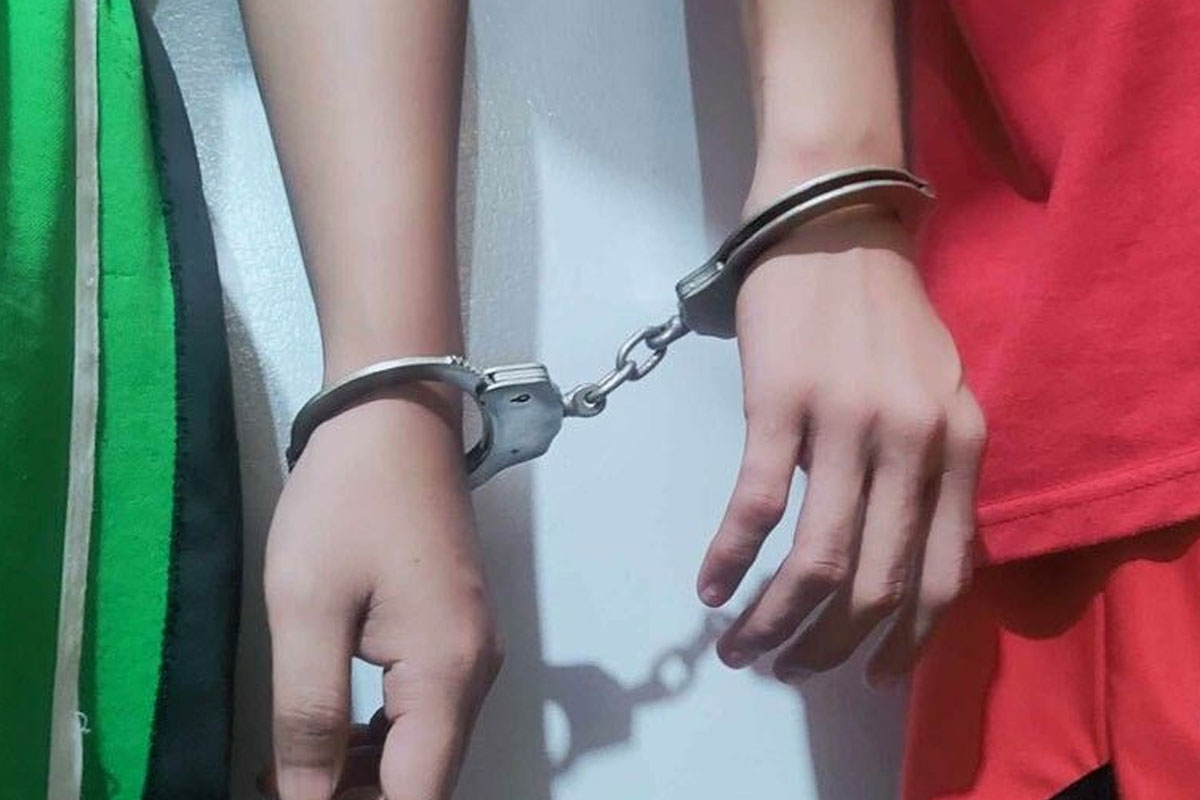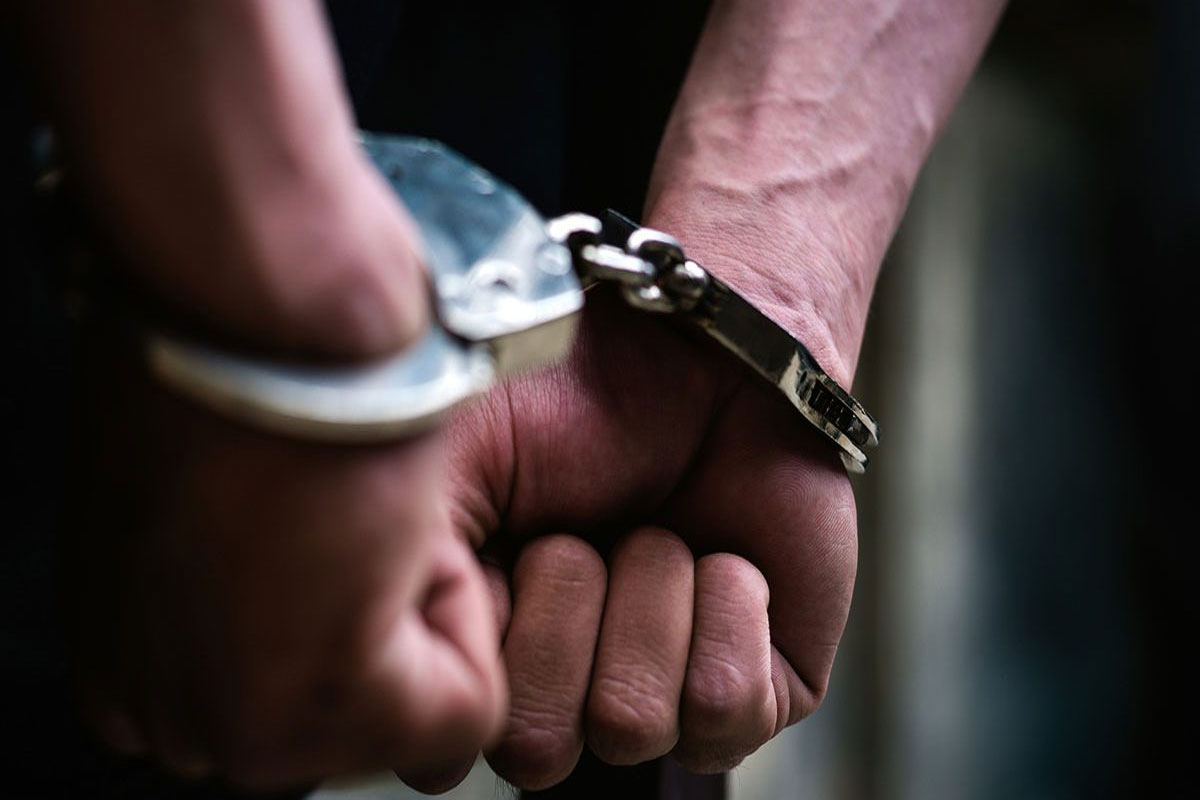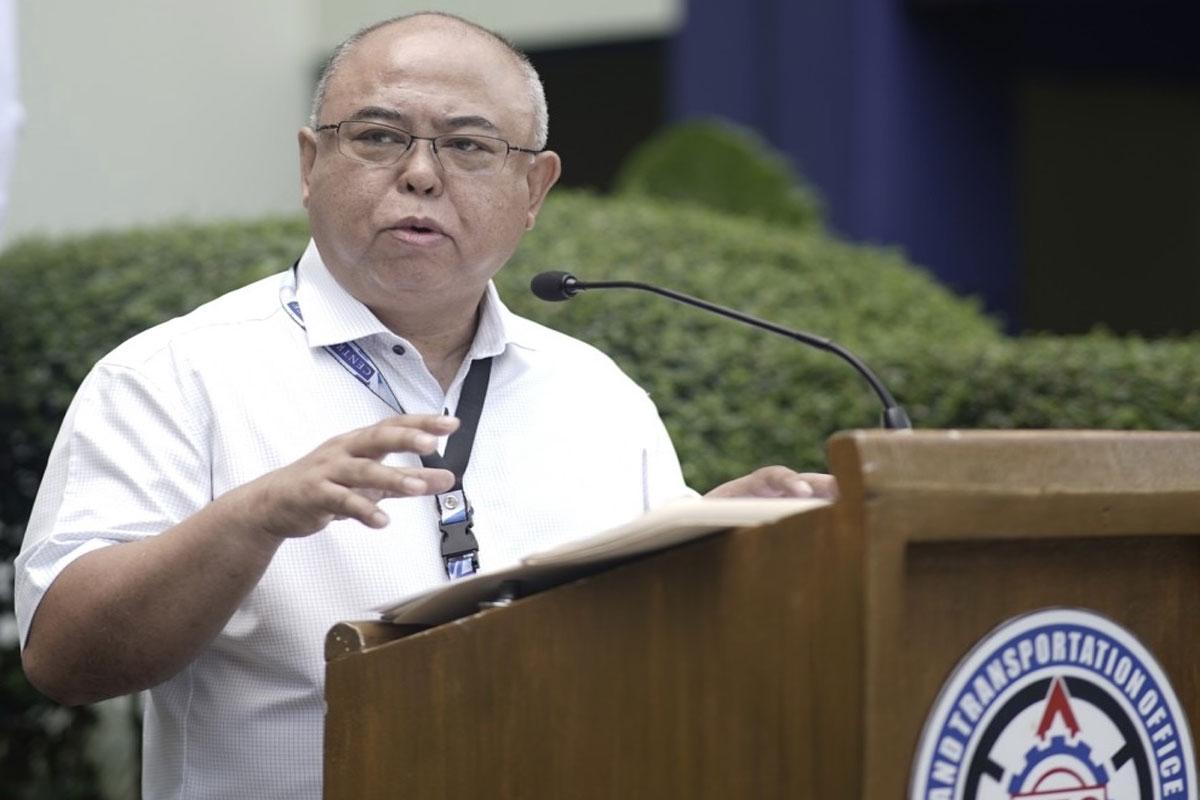 SHOW ALL
Calendar