Happy blessed birthday RJ!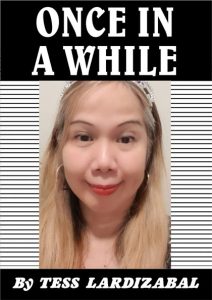 'WAG mong sasaktan ang mommy ko!
In a high-pitched voice, the little human shield stood between me and my aggressor.
RJ, my unico hijo, was about six or seven years old then. He was just half the size of my attacker, measuring only as high as the assailant's waist.
Yet the suspect's menacing height did not stop my son from standing up to the intruder. RJ's miniscule arms were outstretched, barricading me from the enemy.
In a blink, my kid had morphed into a superhero.
My would-be assailant freaked out and left in a jiff, leaving me and RJ in peace. Things happened so fast. And the thought that the suspect could have easily hit my boy gave me more shivers. But miraculously, it didn't happen.
Until now, I still believe that RJ's incredible courage and deep love for family had unnerved the assailant. The suspect probably saw not a helpless little kid, but a future man who was willing to give up his life for people he loved.
Until now, I also believe that a gang of angels led by St. Michael the Archangel rushed and stood up behind RJ, ready to defend and protect him from harm. I didn't see the winged guardians, but perhaps the suspect did.
As years passed by, RJ continued to be generous in showing his love for me. Every day, he would come home from school, dig into his tiny pockets and spread Ricoa Flat Top chocolates — my favorite — on the table to my delight. Daily, he saved part of his allowance to make sure he brought home pasalubong for me.
Fast forward.
Now that he is thousands of miles away and is a successful adult in New Zealand, RJ still makes sure that I feel his presence, his uniquely special kind of love.
The carefully-selected bouquet of roses never fail to arrive on the occasions we used to celebrate together as a then young family. Videos of his songs and gigs perennially uplift my heart and soul.
Although he is now completely occupied with his career, singing gigs and diving adventures, RJ surprisingly makes time to check on me, his dad Franky and Ate Grace.
I could go on and never stop gushing about RJ's laudable traits and deeds — just like any mom on her kid.
So I am ending this birthday tribute with a heartfel message:
To my source of pride and happiness, continue spreading your wings and pursuing your dreams. We will always be behind you.
Mom, Dad and Ate Grace love you endlessly — more than you'll ever know, or deeper than you've ever felt. Continue being the kindest person around. 'Tis the reason your gang of angels are always protecting you.
Deep in our hearts, your dad, sister and I know that from a perfect son, you'll make an ultimate, a model family man someday.
Happy blessed birthday, mate!
DBP backs establishment of waste treatment facility
Many individuals and supporters are lauding the state-owned Development Bank of the Philippines for giving a P66.7 million funding support for the establishment of a fully-integrated waste treatment and disposal facility sa Mactan Economic zone I (MEZ) sa Lapu-Lapu City, Cebu.
DBP President and Chief Executive Officer Michael O. de Jesus said the bank's support to the Pacific Mactan Renewable Environmental Systems Inc. (PMRESI) was done under the flagship Sustainable Wate Management for Enhanced Environmental Protection Financing Program to establish a pacesitting smart waste management and energy recovery system for more than 200 companies in the MEZ area.
This means a significant gain in efforts to protect the environment and mitigate the effects of climate change. Kudos to DBP.
Please Like and Share on https://journalnews.com.ph
AUTHOR PROFILE
Opinion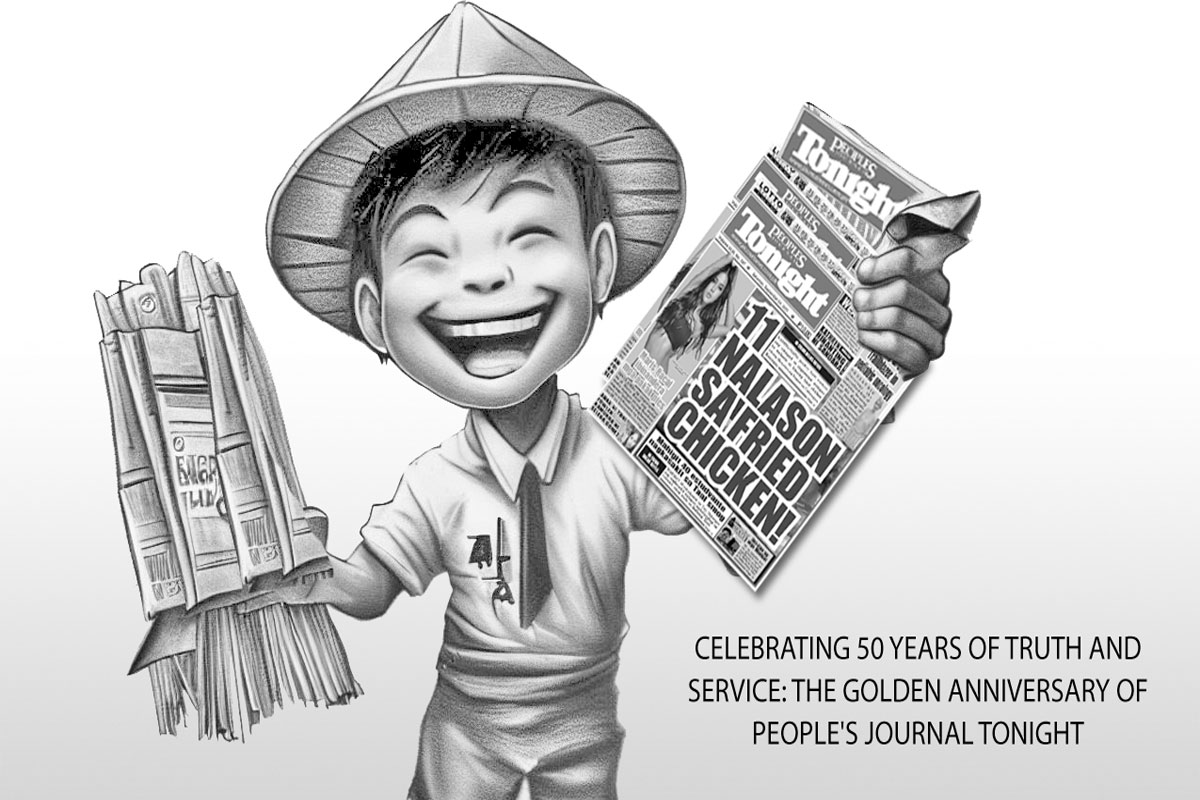 SHOW ALL
Calendar