 Gov't greenlights 19.37-km PAREX project, SMC to build country's 1st green, hybrid highway
MORE than a year since it was first proposed by San Miguel Corporation (SMC), government has approved the Pasig River Expressway (PAREX) project, a 19.37-km, six-lane elevated road, that will run along the banks of the Pasig River — from Radial Road 10 in the City of Manila to C-6 road, also known as the future South East Metro Manila Expressway (SEMME) in Taguig.
But PAREX will not be just an ordinary highway. It will be the first privately-funded road network in the country that combines sustainability features with the functionality of a safe and efficient transport infrastructure that the country is sorely lacking in.
"This will be an inclusive, user-centered infrastructure that will integrate various modes of transportation beyond cars. It will have dedicated bike lanes, walkways, a bus rapid transit system, among others" Ramon S. Ang, San Miguel Corporation (SMC) president said.
He added that with the company's P2-B Pasig River rehabilitation initiative, it is looking to expand water transport through ferry boats that will link people to cities along the waterfronts of Metro Manila – including Laguna Lake, Pasig River, Manila Bay, Marikina River, among others.
Considered biologically dead and long a symbol of urban pollution in the Philippines, the river now stands to become part of a master-planned urban redevelopment project, which will also be fully funded by SMC.
Signing the Supplemental Toll Operations Agreement (STOA) signifying approval of the PAREX project are Department of Public Works and Highways (DPWH) Secretary Mark Villar, Department of Transportation (DoTr) Secretary Arthur Tugade, Toll Regulatory Board (TRB) Executive Director Alvin Carullo and SMC President Ramon S. Ang.
Following government's approval, Ang disclosed that SMC is tapping the firm of internationally-renowned architect, environment planner, and green urbanism advocate Arch. Felino Palafox Jr. to help in building the PAREX project.
Palafox, acknowledged as the country's top green urban planner, brings with him decades of experience master-planning some 1,700 projects in 45 countries.
"Together with Palafox and Associates, we will build what will be the country's first sustainable infrastructure, one that will not just be 'green', but will have multiple uses and direct environmental, social, and economic benefits to Filipinos," Ang said.
"PAREX will also be for pedestrians and cyclists. It will not just be for motorized transportation and convenience, but also for maintaining our health and well-being. It will not just 'beautify' the surroundings–it will rehabilitate the Pasig River and inspire urban renewal in Metro Manila," Ang added.
Ang expressed gratitude to the government for studying and ultimately seeing how it can address traffic congestion and transportation inadequacies throughout Metro Manila, as well as how it can greatly benefit the environment and improve life in the city.
The PAREX will have three major segments –Segment 1 is from R-10 to Plaza Azul, Manila; Segment 2 from Pandacan to C-5, and Segment 3 from C-5 to C6. PAREX will also connect to, and utilize a 2.7-km. portion of the new Skyway Stage 3 from Nagtahan to Plaza Azul.
Ang said PAREX will finally complete the long-envisioned north-south-east-west expressway connectivity for the region. With the opening of the Skyway 3 earlier this year, the Skyway system now serves as the seamless link between north and south Metro Manila.
Once operational, PAREX will serve as the east-west connection, linking up with Skyway 3 and SEMME making virtually every major city in Metro Manila accessible via expressway.
SMC will fully shoulder the P95-billion cost to build PAREX, with no taxpayer or government money used.
PAREX will be purposely-built around green architecture and engineering principles, with sustainability as its key driver.
Ang explained that traffic congestion is a critical sustainability issue, especially in Metro Manila. Traffic increases the amount of harmful emissions from vehicles stuck for hours in traffic, drains economic resources, and affects people's health.
The PAREX project will ensure it does not only benefit motorists, but more importantly people and the environment.
Historic cleanup
SMC's Pasig River cleanup project, launched last June with the Department of Environment and Natural Resources (DENR), Metro Manila Development Authority (MMDA), and Metro Manila mayors, is a P2-billion, five-year initiative that aims to remove some three million metric tons of silt and solid waste from the river.
"This is a historic effort. There have been many initiatives in the past, both by government, private donors, and well-meaning citizens. Understandably, it's very challenging to even sustain these efforts, given limited resources," Ang explained.
"Under the guidance of the DENR and with the support of the LGUs, we will do the clean-up and rehabilitation ourselves. We will use the most modern equipment, which we have already acquired, and employ our own engineers and trained personnel," Ang said.
He emphasized that with or without the PAREX project, SMC will still undertake the Pasig River cleanup as it aligns with the company's sustainability goals.
"In the past, we have spent P1 billion, P2 billion on worthwhile projects that helped thousands of people. But cleaning up our rivers will benefit millions of Filipinos, who will, hopefully, no longer be as affected by flooding," Ang said.
Currently, SMC is undertaking a P1-billion cleanup of the 27-kilometer Tullahan-Tinajeros river system. From July last year to September 11 this year, SMC reported having removed some 414,000 metric tons of solid waste from the river.
Elevated Bus Rapid Transit
Ang said that the interconnected PAREX and Skyway are critical to improving how the public commutes in Metro Manila.
This is because an earlier announcement by SMC to put up a Bus Rapid Transit (BRT) system on the Skyway, is also planned for the PAREX, to provide commuters faster, more convenient, and reliable alternative transportation to different points in Metro Manila.
"The BRT system has always been one of our long-term plans for our elevated expressways. This will allow even more Filipinos to use and benefit from our new elevated expressways, and significantly reduce traffic on our public roads," Ang added.
With the PAREX offering both a faster way to drive or commute around Metro Manila, Ang said that the project can fulfill one of its major environmental goals–that of lowering the amount of harmful emissions released into the air when vehicles are stuck for hours in heavy traffic.
"Just imagine the amount of vehicle pollution we will avoid if trips that usually take two-to-three hours–including long stretches where cars are just idling in traffic–will take only 30 minutes. Also, with a BRT system, many vehicle owners will no longer find the need to drive their own cars–further lessening pollution," Ang said.
"We can anticipate a future where perhaps many vehicles are electric. But regardless of what vehicles run on, expressways can adapt and serve their purpose of decongesting traffic, and making private and public transport more efficient. Combined with other ongoing road and rail projects, PAREX will enable us to keep up with the demands of economic development, population growth and the need to protect the environment," he added.
AUTHOR PROFILE
Business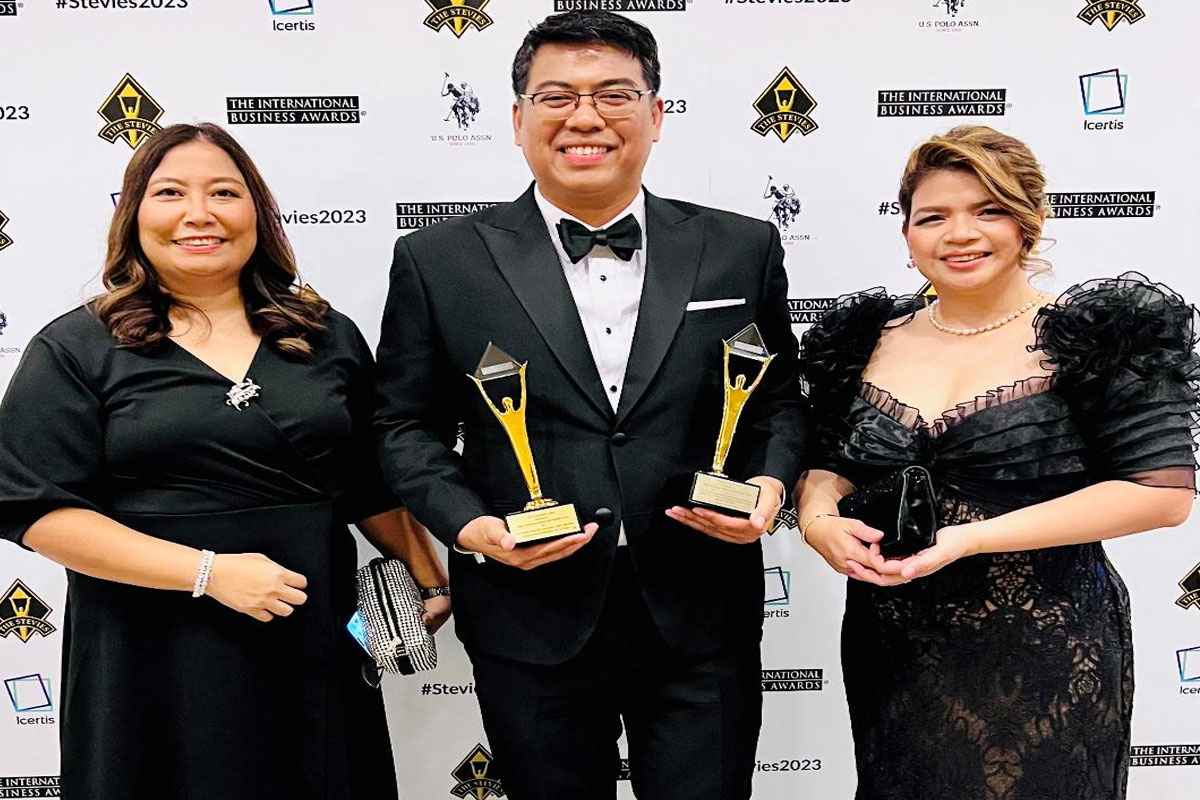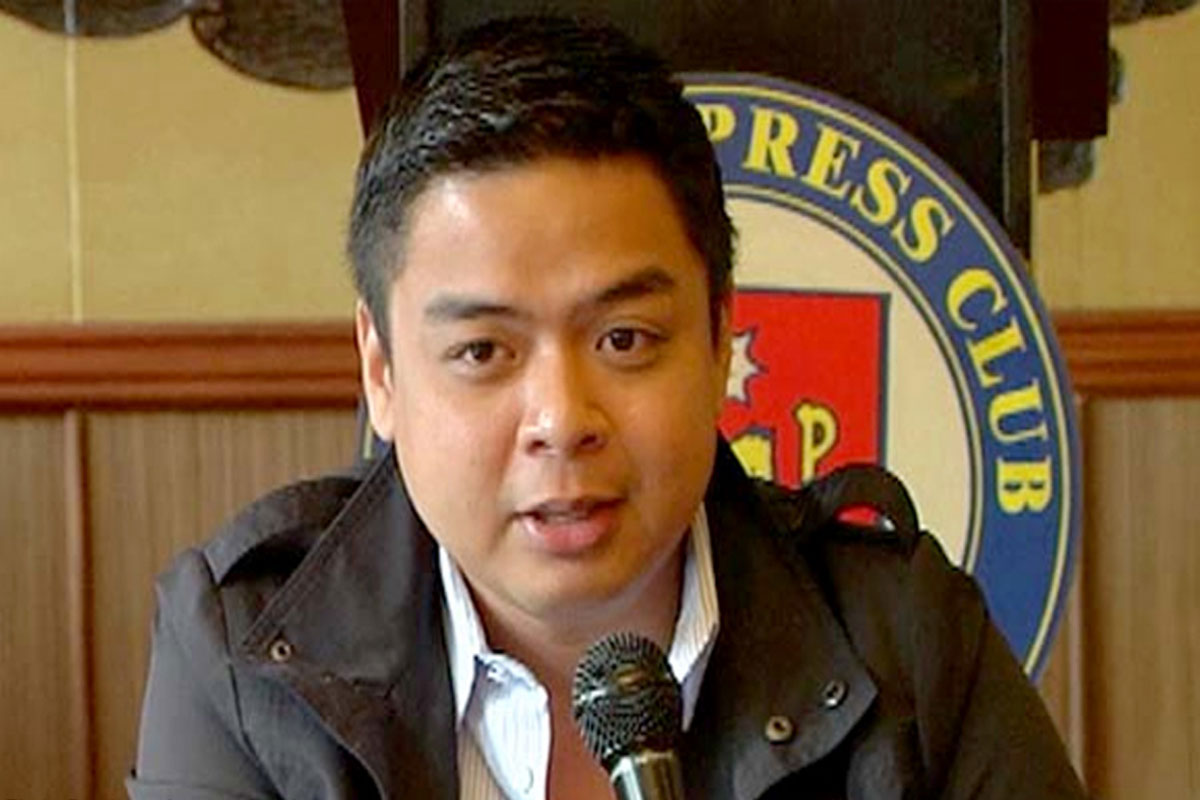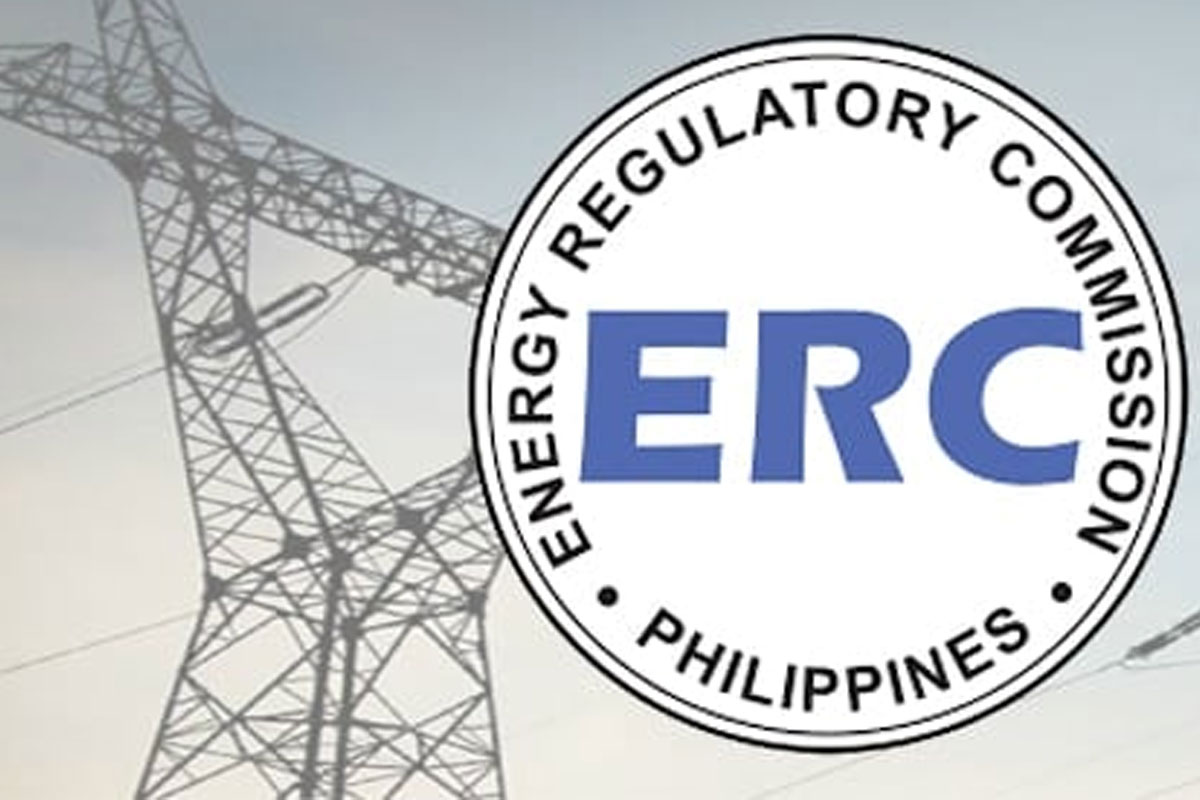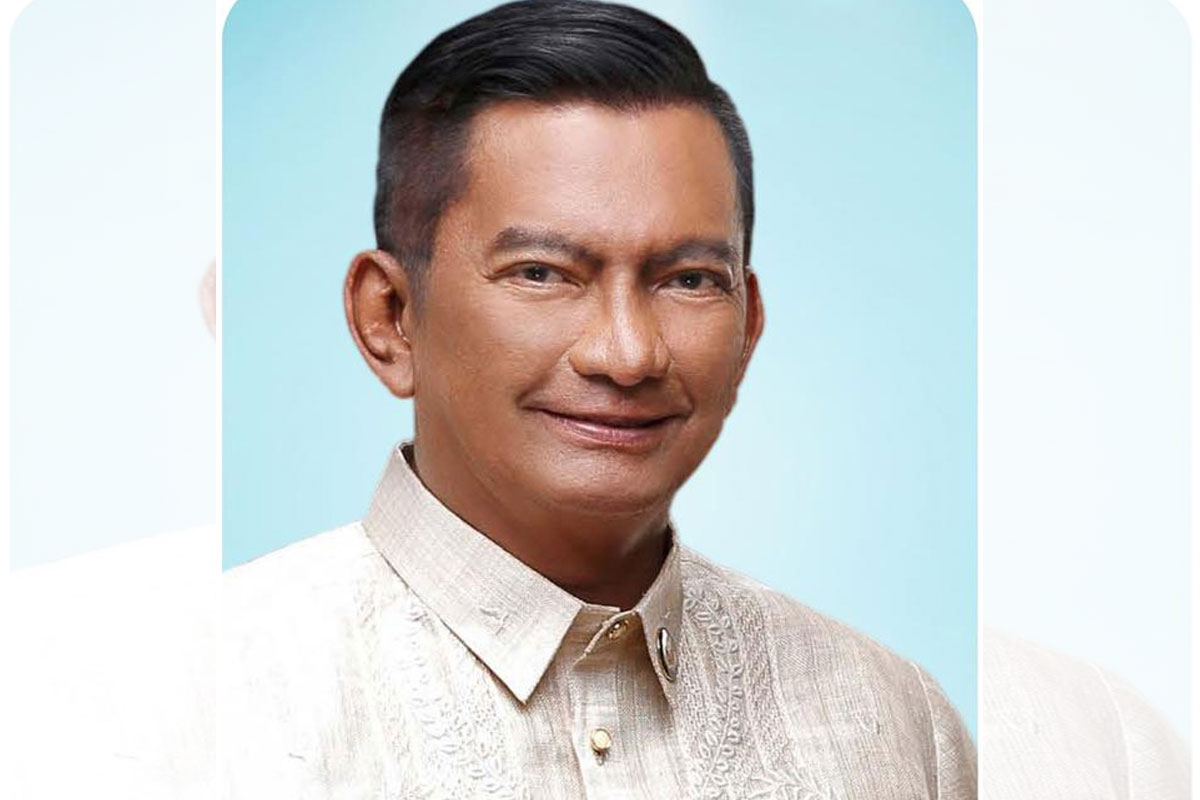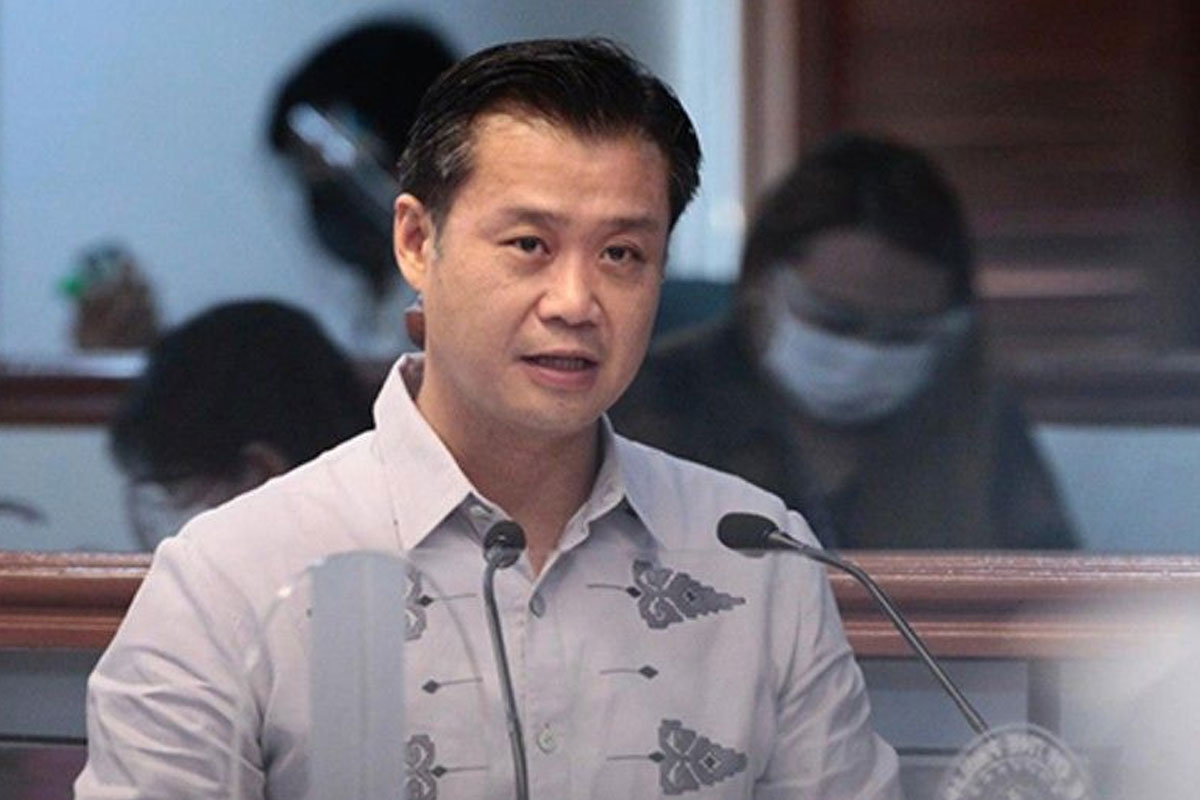 SHOW ALL
Calendar