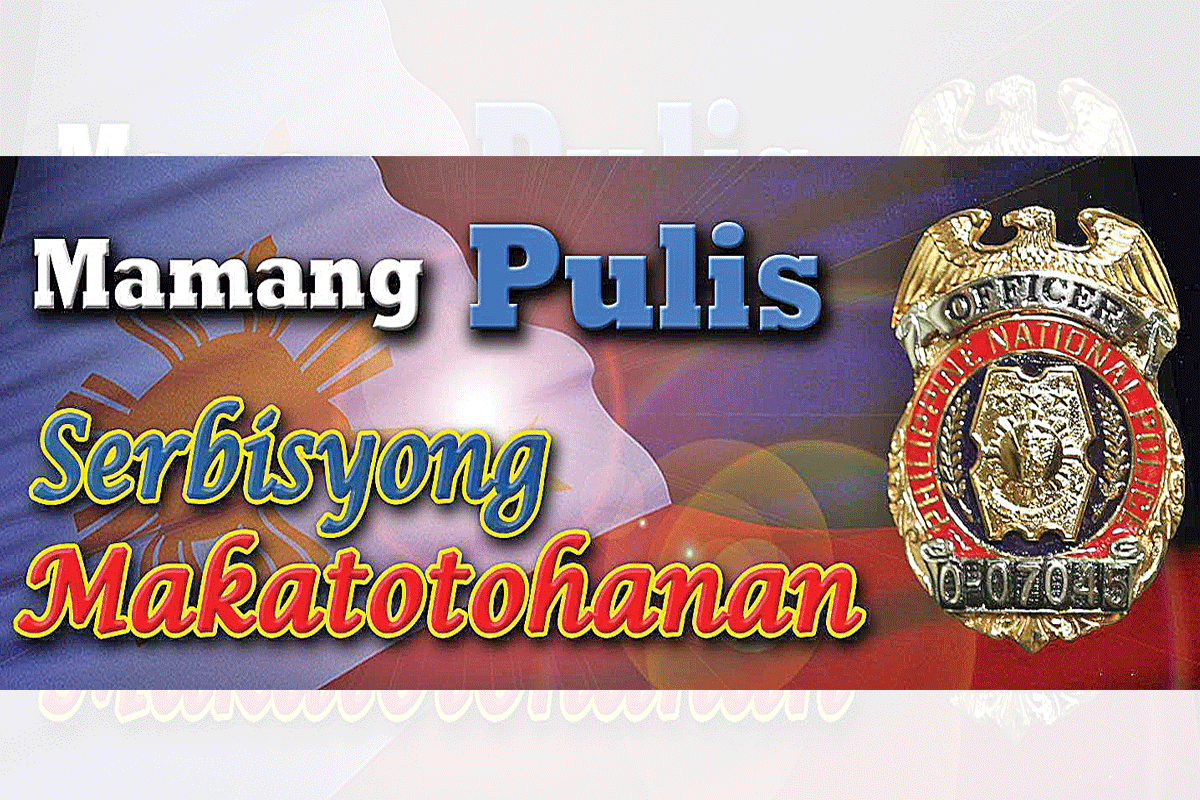 Eleazar: Fine job for PNP crime lab amid new normal
THE Philippine National Police (PNP) leadership headed by General Guillermo Lorenzo T. Eleazar has cited the PNP Crime Laboratory for an excellent job done in providing technical support to police investigators nationwide leading to the solution and successful prosecution of thousands of major cases in the country amid the COVID-19 pandemic.
Last week, the top cop presented a Special Unit Award to the PNP Crime Laboratory headed by Brigadier Gen. Pascual G. Muñoz Jr. in recognition of its exceptional and meritorious service for providing technical support to the Investigators-on-Case through the conduct of crime scene processing and forensic laboratory examinations resulting in the immediate resolution of criminal cases."
The Unit was also cited for "the establishment of the first ever RT-PCR Facility in the PNP during the height of the pandemic; and for continuously uplifting the standards of police service by maintaining its ISO certification for more than 15 years."
The award was given during the recent 120th Police Service Anniversary Celebration at Camp Crame.
Aiming to be a globally competent and trusted forensic laboratory that can really effectively deliver justice through science by Year 2030, the PNP-CL is the main unit tasked to provide scientific investigation and technical support to the PNP, other investigative agencies, and the public, through forensic examination, fieldwork, scene of crime operations, training and research.
Apart from conducting forensic examinations, the Unit has also committed to perform field laboratory works; scene of crime operations, forensic training, forensic research, attend court duties, help in disaster victim identification and collaborate with local and foreign investigative agencies, all in the interest of justice.
At present, the PNP Crime Laboratory is the only police technical unit capable of providing scene-of-crime operations, medico-legal assistance, DNA identification, forensic chemical identification, physical identification, firearm identification, fingerprint identification, questioned document analysis, polygraph testing and forensic photography.
Records showed that from April 1, 2020 to last March 31, the PNP-CL received a total of 888,088 requests for technical assistance. Out of the total number of requests received, 378,546 or 43 percent came from investigators-on-case in support of criminal investigation; while the remaining 509,542 or 57 percent were from private individuals seeking forensic assistance.
This includes macro-etching and drug test services for persons applying for PNP certificate. From the said received requests, PNP-CL forensic specialists conducted and completed 1,031,705 laboratory examinations, and attended a total of 37,451 court duties during the period.
Forensic experts from the unit also play a vital role in the government's war on drugs since they are the one tasked to gather evidence and conduct a quantitative and qualitative examination of all prohibited drugs being confiscated by police operatives during anti-narcotics operations.
However, acting on instructions from the PNP leadership, the unit is also seeing to it that drugs seized in police operations will also be immediately destroyed in special treatment facilities in coordination with the Philippine Drug Enforcement Agency (PDEA) and concerned regional trial courts.
Apart from that, the PNP-CL is a key in the ongoing PNP internal cleansing program as it is responsible in the conduct of random and mandatory drug test for police personnel as well as those in schooling and applying for promotion.
During the same period, 68 police personnel were found positive for substance abuse, mainly for methamphetamine hydrochloride or shabu during initial screening and subsequent confirmatory tests. Gen. Eleazar said these drug-using policemen will be automatically dismissed from the force.
The PNP-CL also subjected 387 police personnel on the watch list of the Directorate for Intelligence. Only one of the 387 however was found to be positive for shabu.
In compliance with President Rodrigo Duterte's order to ensure that all vehicles specifically cargo trucks and buses are roadworthy and safe, the PNP-CL also help in the conduct of random drug testing on drivers passing thru the country's different major thoroughfares.
As a result, 44 drivers out of 660 who submitted their urine samples for examination were found to be substance abusers and were subjected to examination, with their driver's license recommended for revocation.
At the same time, the PNP-CL said that 96 police personnel subjected to a polygraph examination were found to be 'strongly relevant' or not telling the truth.
The Crime Lab on record also became the first to operationalize a COVID-19 RT-PCR testing facility in the PNP which was inaugurated on May 2020. Since then, the facility has already examined a total of 49,095 samples.
Amid the new normal, the PNP-CL implemented two significant projects: first is the Do-it yourself Ultraviolet-C (UV-C) germicidal lamp and sanitation box and the Digitized Client Satisfaction Survey through Google Form.
The germicidal lamp and sanitation box project was triggered by the virus outbreak which affected the unit's function as it put at risk unit personnel tasked to examine victims of crime and pieces of evidence.
Then there is the presence of asymptomatic carriers who transact inside PNP-CL offices either as victims or suspects alike as they can transmit the virus to the unit's personnel.
Aside from hand washing and wearing of face masks, PNP-CL personnel thought of creating their own germicidal lamp fashioned out from self-made germicidal lamps locally sourced from online or hardware stores to sanitize rooms / areas with exposure from external clients and in-coming documents that are brought to their offices.
By using the germicidal lamp that emit ultraviolet rays and kill living organisms such as bacteria, virus and molds, the PNP-CL said they have reduced the rate of viral transmission in their areas by disinfecting rooms and areas frequented by visitors.
It is also now using a Digital Client Satisfaction Survey through Google Form in order to solicit responses on how it can further improve their performance level.
AUTHOR PROFILE
Opinion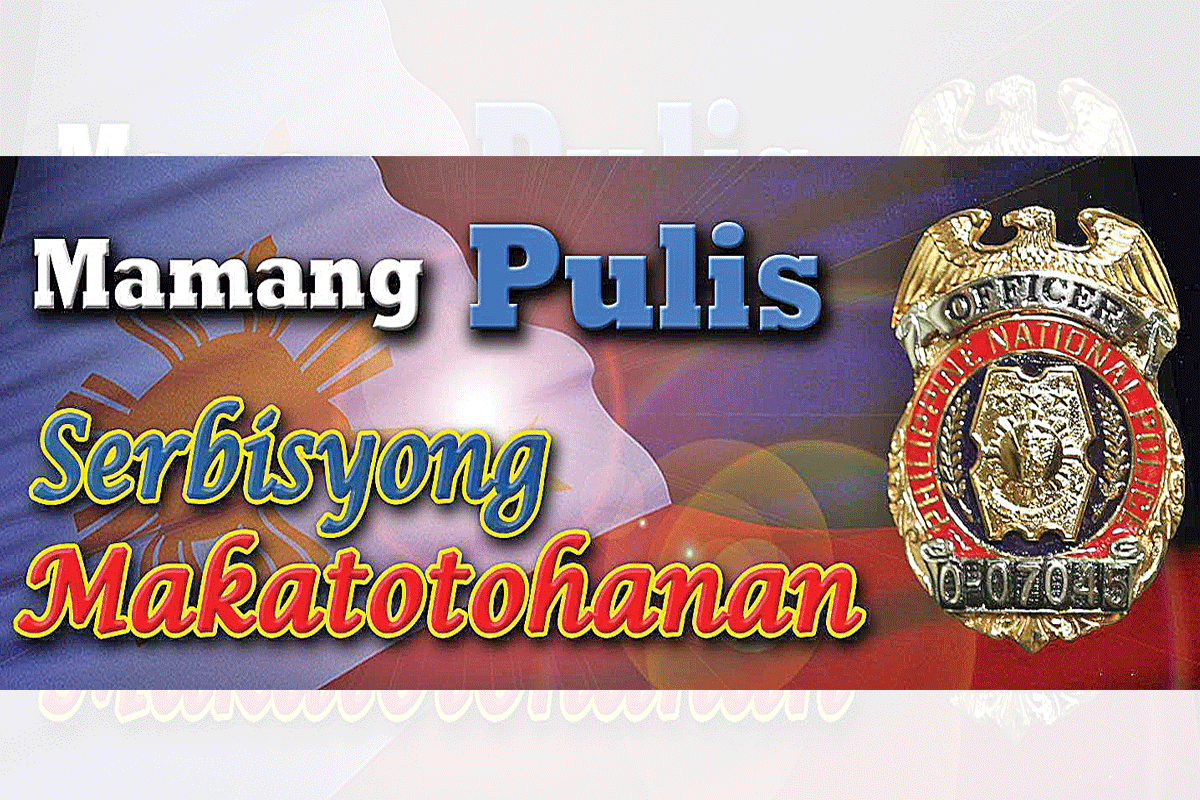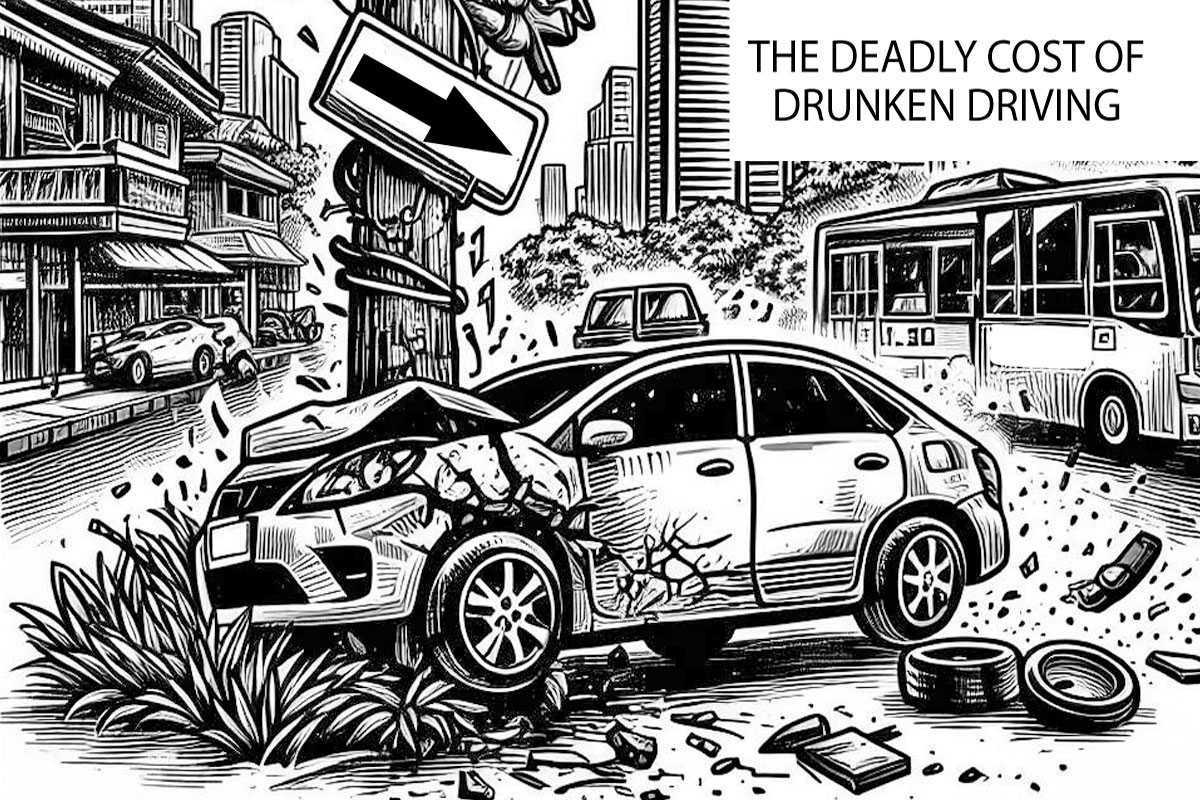 SHOW ALL
Calendar