 DOH detects 12 more Delta cases
THE Department of Health (DOH) yesterday reported the detection of 12 more local cases of the highly contagious Delta coronavirus variant, bringing the total to 47.
This as the DOH expressed concern there may already be an ongoing local transmission of the variant.
The DOH said three cases were from Metro Manila, six were from Region 3, two were from CALABARZON, and one was from Region 5.
"All cases have been tagged as recovered but their outcomes are being validated by our regional and local health offices," it added.
The DOH underscored the need for "enhanced response" in areas where new Delta variant cases were detected as well as in other areas seeing an uptick in infections "with the premise that there may be on-going local transmission already."
It also told local authorities to increase the number of samples sent for genome sequencing, especially for areas with a spike or clustering of cases.
Out of the 47 Delta cases, 36 have recovered, three have died, and eight remain active.
Meanwhile, 187 Alpha variant cases, 142 Beta variant cases, and 12 P.3 variant cases were also detected in the latest genome sequencing run.
The country now has a total of 1,668 Alpha cases, 1,827 Beta cases, and 233 P.3 cases, while the number of Gamma infections remained at two.
The health department said 179 of the new Alpha cases were local and eight were still under verification, while 54 patients have died and 133 others have recovered.
Among the 142 new Beta cases, 134 were local and eight were still under verification, while 21 cases have died and the remaining 121 have recovered.
"The DOH reminds the public that as the government continually strengthens our healthcare capacity, the minimum public health standards and getting vaccinated when it is our turn are still the best defense against any variant," Health Secretary Francisco T. Duque III said.
On Wednesday, the DOH registered 6,560 additional cases of the coronavirus disease, raising the country's total tally to 1,524,449.
In its latest monitoring report, OCTA Research said the COVID-19 reproduction number in the National Capital Region has increased to 1.15, indicating sustained transmission.
The Philippine College of Physicians said hospitals have also started to see a fresh uptick in the number of patients going to COVID-19 emergency rooms.
The threat of the Delta has resulted in calls for the national government to revisit some of its policies on restrictions, like the one allowing children aged 5 to 17 years to go outside their homes.
President Rodrigo Duterte has said that some restrictions will likely be reimposed to stem the spread of the Delta variant, the variant first seen in India.
AUTHOR PROFILE
Nation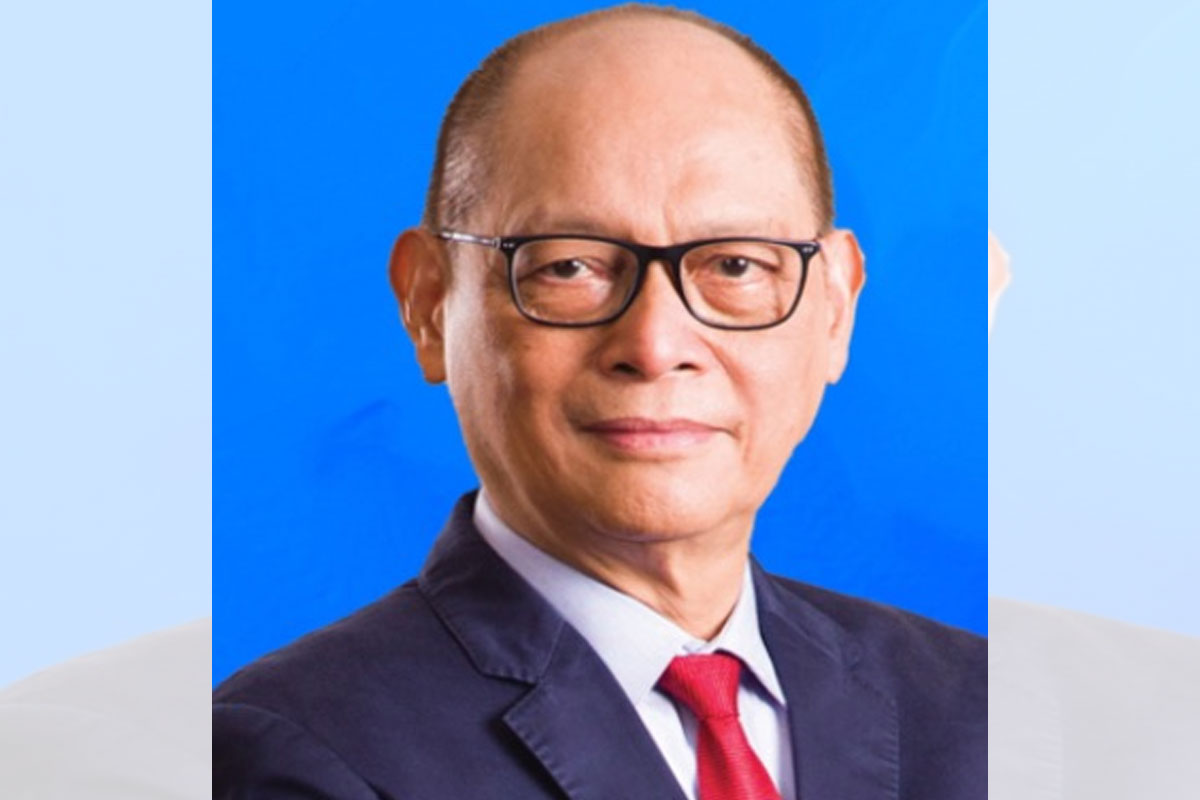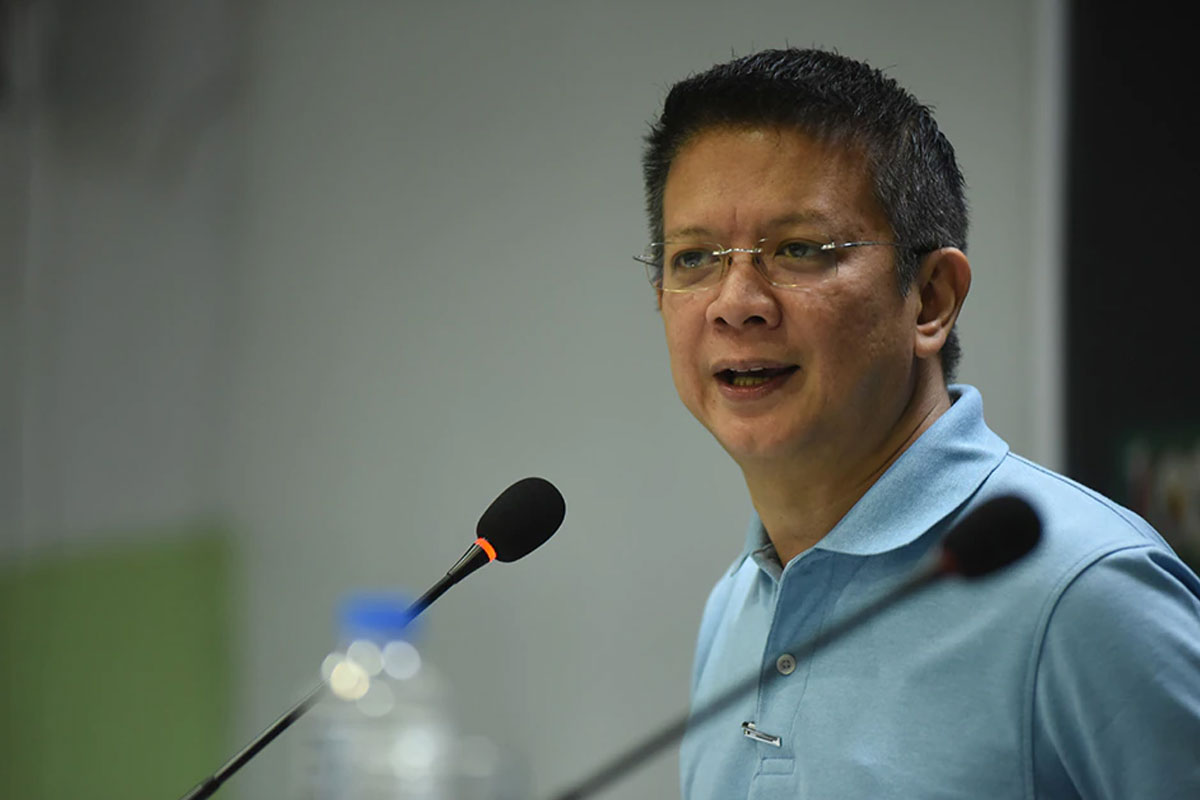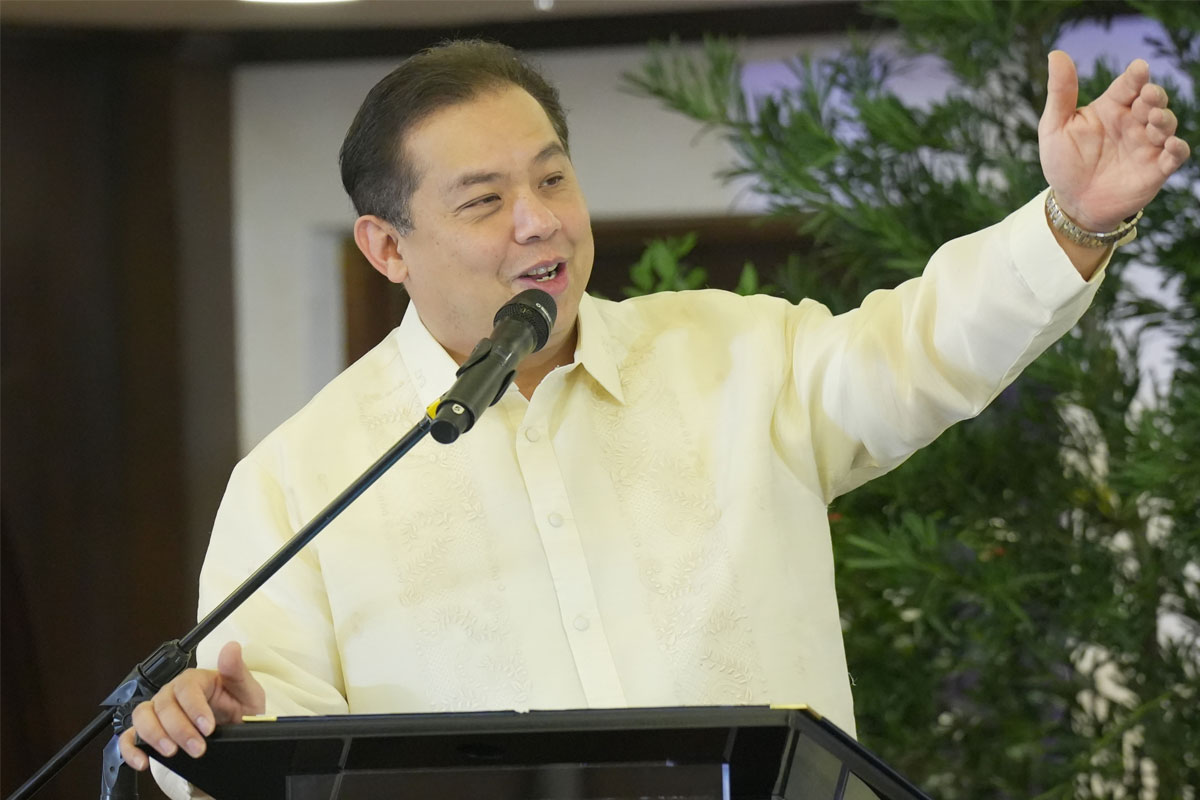 SHOW ALL
Calendar