Mac Tallo of Cebu and Dylan Travis of Omaha 3-Ball are shown in action.
Cebu Chooks gets exit door as Antwerp leads semis cast
CEBU City — After Manila, Cebu Chooks is also out of the 2022 Chooks-to-Go FIBA 3×3 World Tour Cebu Masters.
The Mac Tallo-led Cebu Chooks dropped a sorry 14-21 decision to Omaha 3-Ball of the United States and bowed out of contention before a big crowd at the SM Seaside City here Saturday.
The Cebuanos, who also lost to world No.3 Antwerp of Belgium, 11-16, earlier Saturday, were no match to the Americans' near-flawless shooting and missed a quarterfinal ticket in this FIBA-level competition.
So dominant were the Americans that they led by as many as seven points with less than four minutes remaining.
Malik Hluchoweckyj finished with nine points for Omaha, which bounced back from 14-18 setback to Pool A top seed Antwerp earlier in the day.
Trey Bardsley and Dylan Travis added five points each, while Mitch Hahn contributed two.
Mike Harry Nzesseu carried the fight for Cebu with eight points and six rebounds in a losing effort.
Tallo and Brandon Ramirez had three points each.
Manila, on the other hand, had to go through a qualifying draw but could not advance after bowing to Doha QSC, 21-16.
It was a disappointing finish for both Cebu and Manila, which failed to advance to the quarterfinals.
The two Philippine teams both reached the knockout phase in the Manila Masters last May.
Meanwhile, Antwerp of Belgium, Ulaanbaatar of Mongolia, Riga of Latvia and Amsterdam made it to the semifinals.
Antwerp survived Saitama of Japan, 21-19 with Thibaut Vervoort hitting a two- pointer to win the match.
Vervoort paced Antwerp with 12 points.
Nick Celis added four points and Marko Milakovic and Ryo Ozawa combined for 11 points to complete the victory.
Also winning their quarterfinal matches were Ulaanbaatar, which outplayed Utsonomiya of Japan, 21-17; Tokyo Olympics gold medalist Riga, which dominated Lausanne of Switzerland, 21-13; and Amsterdam, which overcame Omaha of USA, 18-14.
Delgernyam Davasambuu and Steve Sir paced the Mongolians with 11 and five points, respectively.
Dusan Samardzic topscored for Utsonomiya with eight points whileYosuke Saito added five points.
Edgars Krumins scored nine points and Karlis Lasmanis had seven points for the Latvians, who are ranked No. 4 in the world.
Gilles Martin and Westher Molteni combined for 10 points.
In the last match of the quarterfinals, Dimeo Horst had 10 points and Arvin Slagter added six points as Amsterdam escaped Omaha of USA.
Dylan Travis finished with nine points and Malik Hluchoweckyj also had four points for Omaha.
The champion at the end of this max-level FIBA 3×3 tournament will take home USD 40,000, while the runner-upwill settle for USD 30,000.
AUTHOR PROFILE
Basketball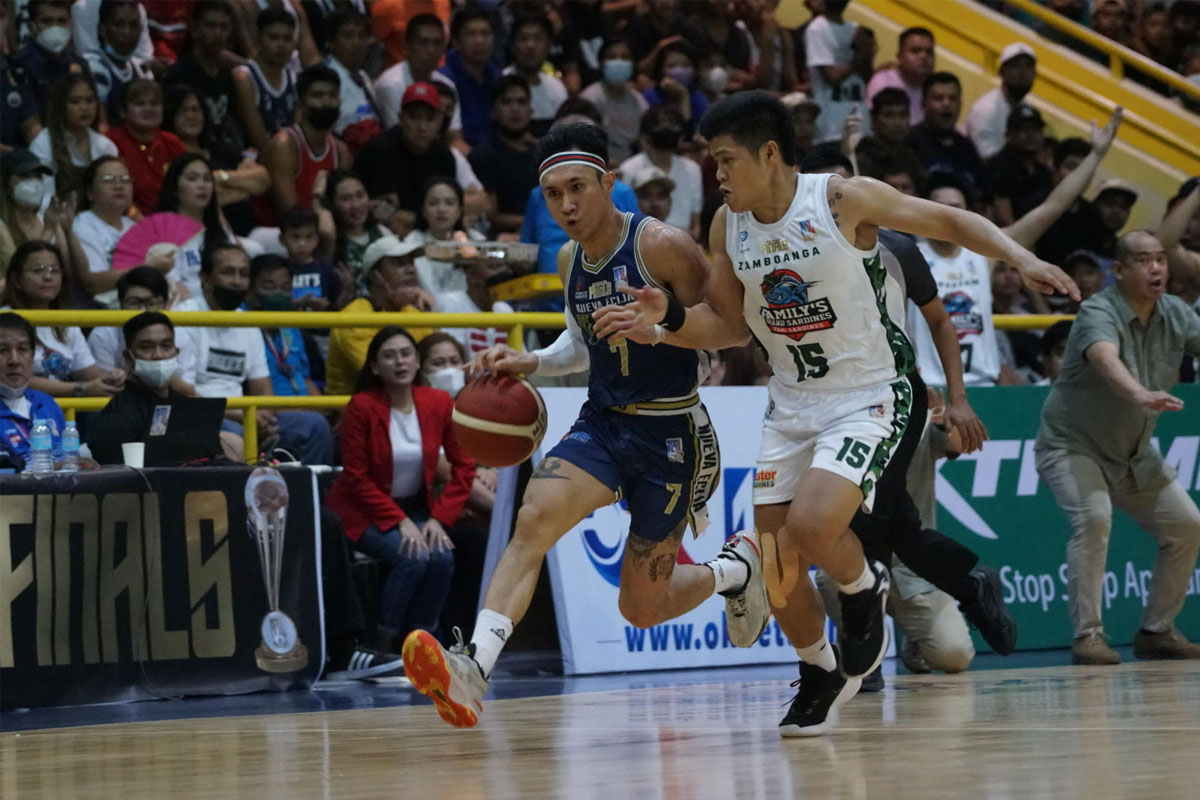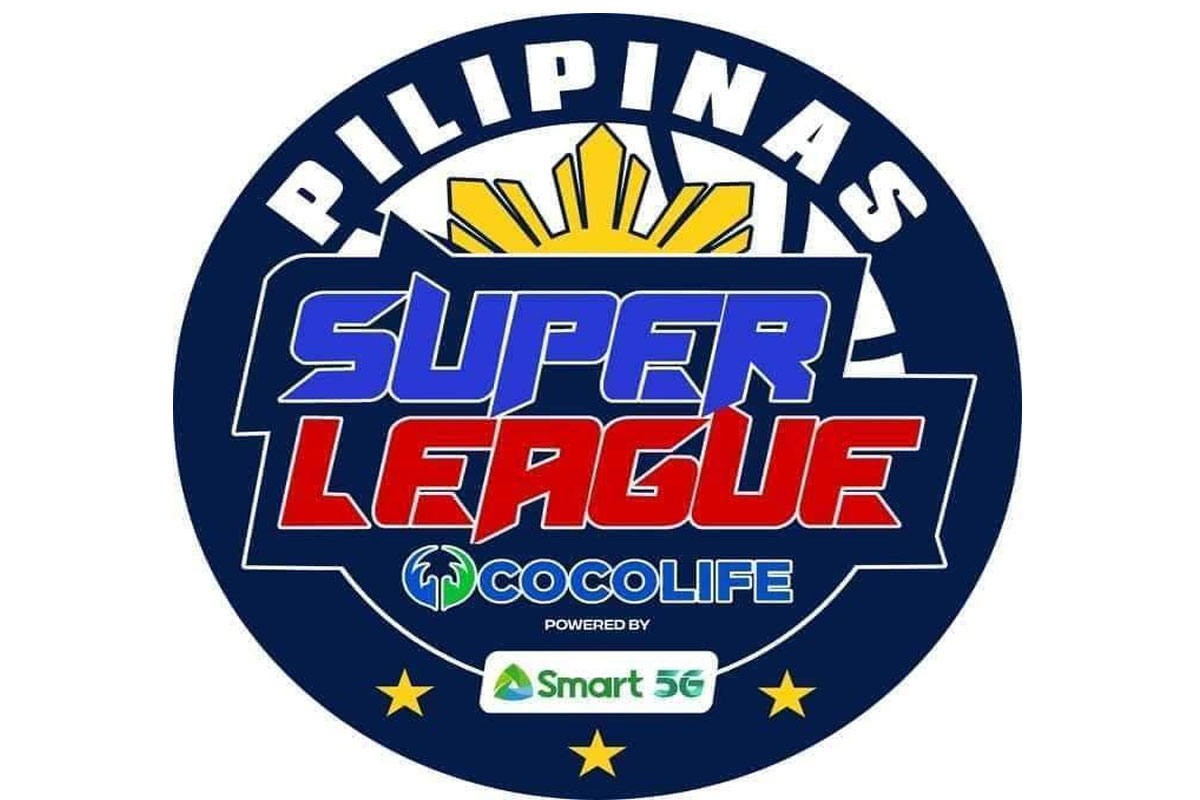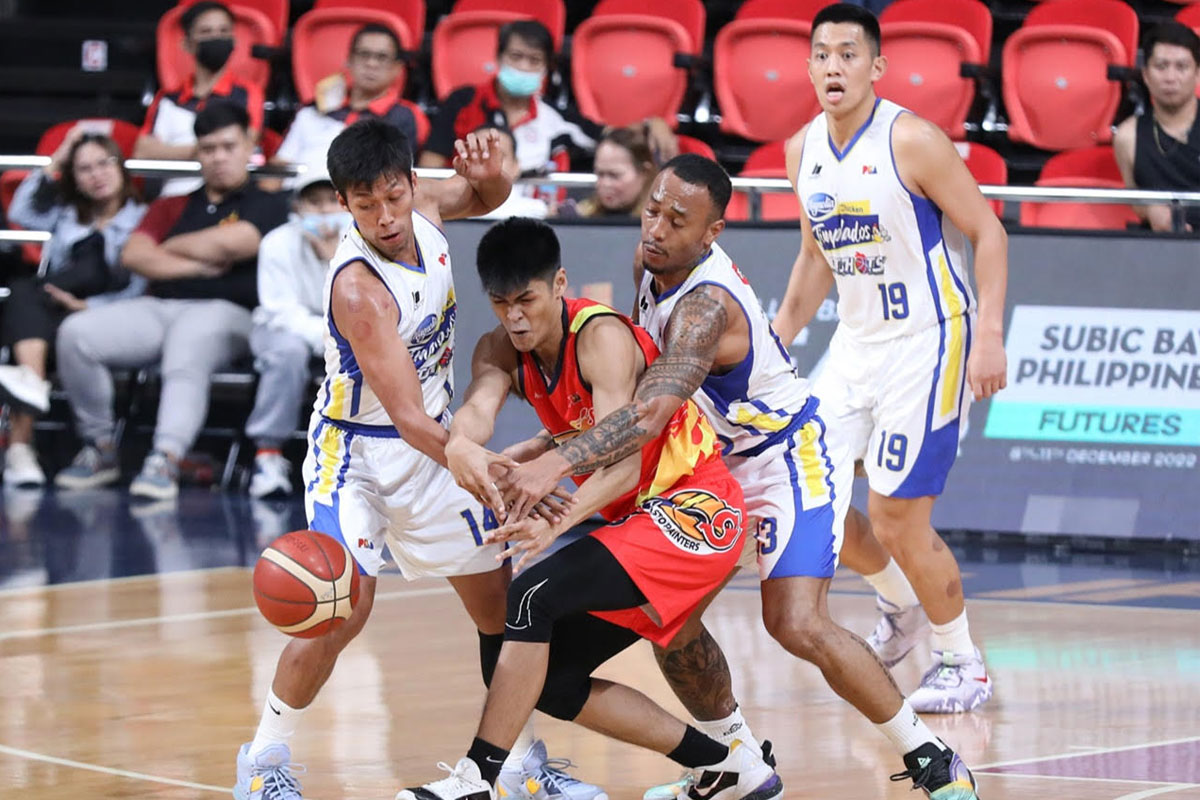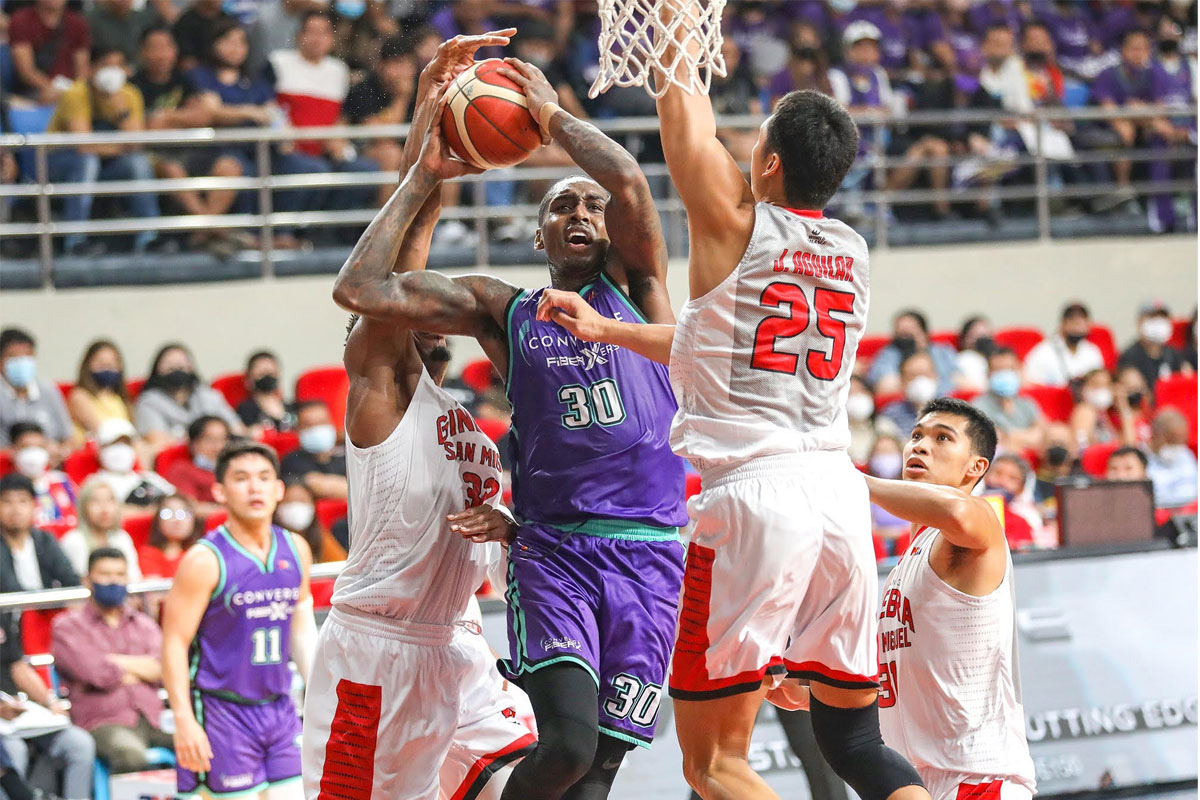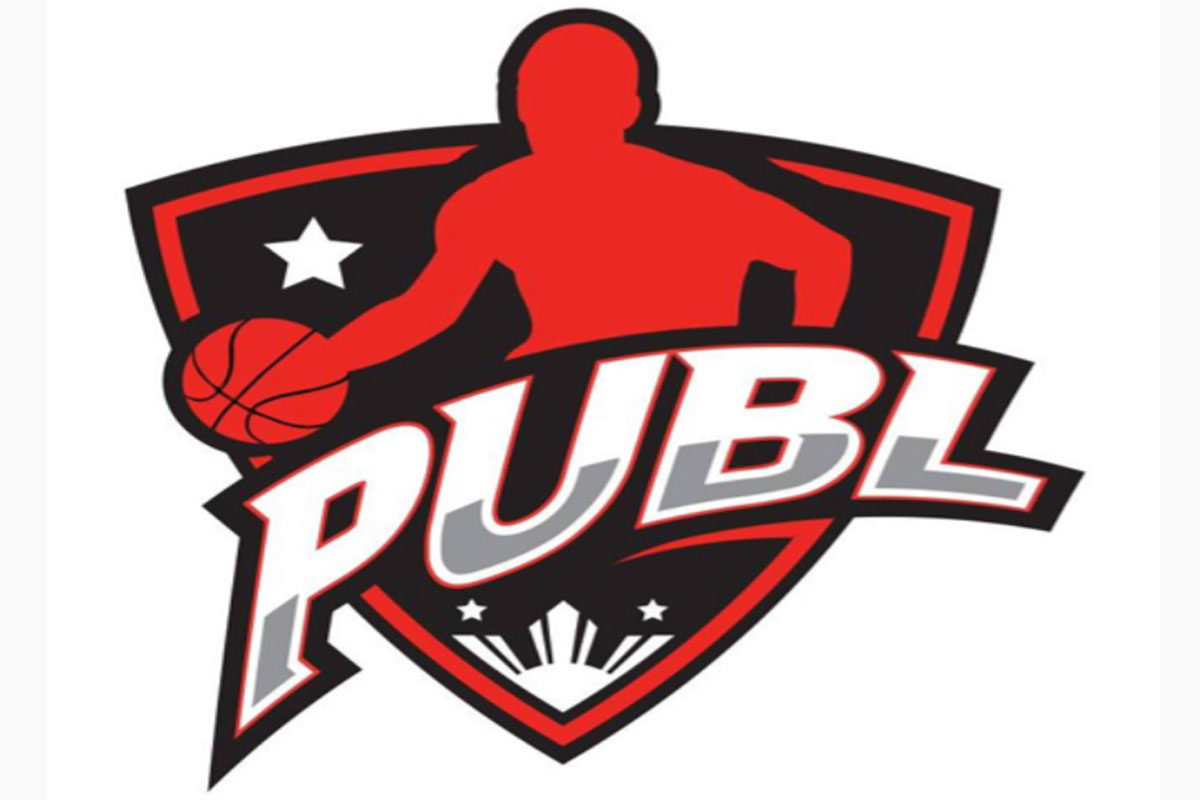 SHOW ALL
Calendar