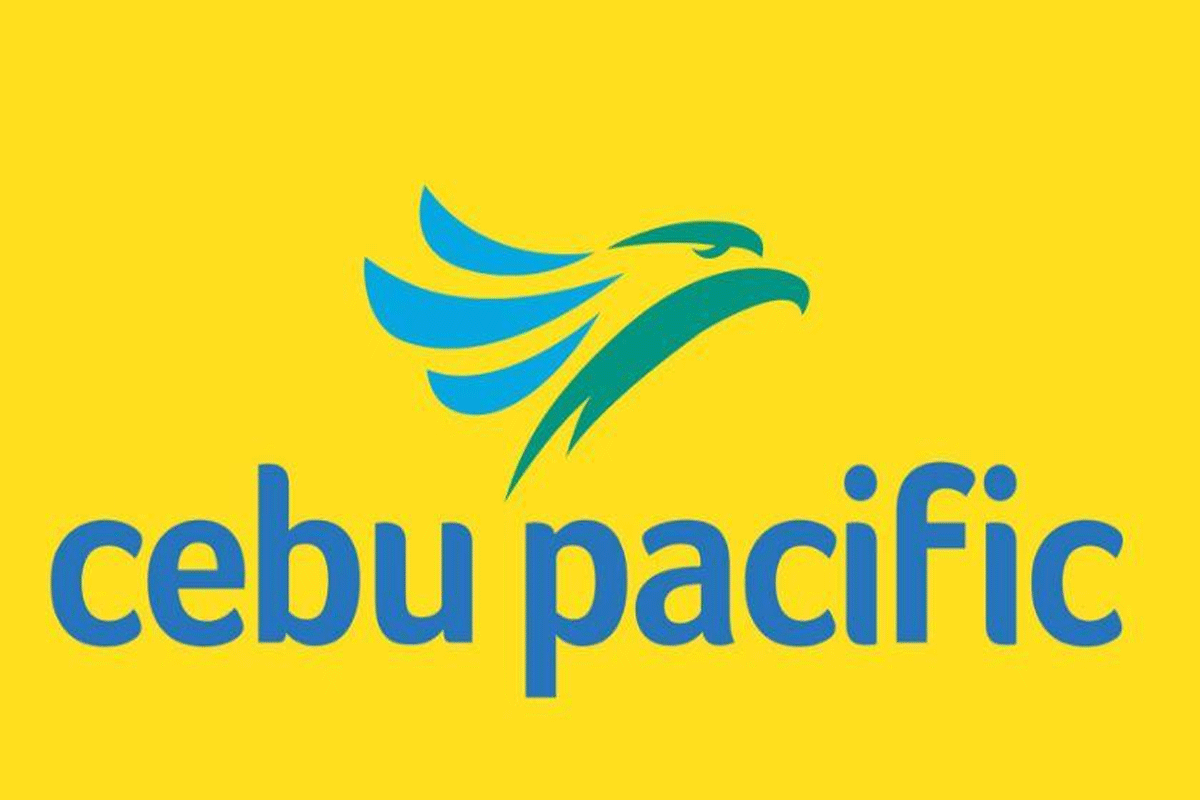 CEB bares flight sked
CEBU Pacific is reviewing its network schedule and closely monitoring manpower levels with employees currently on quarantine.
To prevent last-minute cancellations due to unavailability of crew and ground personnel, CEB is preemptively cancelling a number of domestic flights from January 7 to 10, 2022, and transferring passengers on other available CEB flights on the same day.
The full list of flights may be viewed here: bit.ly/CEBAdvisory_Jan2022Flights
Passengers affected by the cancellations have been informed of their new flight schedules through the contact details provided in their booking. They may also opt to avail themselves of other available options (rebook, travel fund, refund) through our Manage Booking portal (http://bit.ly/CEBmanageflight) until 30 days from date of departure.
Furthermore, Cebu Pacific is offering flexible options for all domestic flights until January 31, 2022. Passengers who wish to voluntarily postpone their travel plans may conveniently cancel up to two (2) hours before their scheduled time of departure and select their preferred option (rebook or travel fund) through the Manage Booking portal on the Cebu Pacific website.
For everyJuan's safety and to continuously drive contactless flights, the CEB Terminal 3 Ticket Office is closed until further notice. We encourage our passengers to safely manage all their bookings online.
CEB operates with 100% fully vaccinated active flying crew. Our pilots and cabin crew undergo regular antigen testing (Test Before Duty) before they are assigned to operate flights. CEB has also started its booster program to ensure the continued safety of its employees and passengers.
The safety of our employees and passengers remains to be our priority.
Passengers are advised to update their contact details via bit.ly/CEBUpdateInfo to receive email notifications on flight reminders and updates.
AUTHOR PROFILE
Travel and Leisure
SHOW ALL
Calendar