Cansilao cites advisory, advocacy support groups for IEP audit
CAMP GEN. MIGUEL MALVAR, Batangas – Batangas Police Director Col. Glicerio C. Cansilao the other day recognized the members of the Provincial Advisory Group and Advocacy Support Group for their support of police programs that greatly contributed to the Institutionalization Evaluation Process (IEP) Impact Validation that was held at Ginazel's Hotel and Restaurant, Bgy. Gulod Labac, Batangas City.
Among those recognized was the Chairman of the Provincial Advisory Group for Police Transformation and Development (PAGPTD) Dr. Rolando A. Tumambing, its Vice-Chairman Hon. Armando C. Lazarte, and members Hon. Narciso B. Bulanhagui, Pastor Ryan M. Custodio, Pastor Ephraim T. Segovia, Pauline P. Bondad, and Dr. Agnes S. Ramirez.
They stood as the Focus Group Discussion (FGD) participants in the IEP Impact Validation.
Also recognized in the Provincial Advocacy Support Group were KKDAT Treasurer Marc Aldwin Famillara, Force Multipliers President Eric Landicho, LGBT Vice President Adam Balasa, Kaligkasan Member Philippine Pagara, and Women's Group President Dr. Sherill Villanueva, who stood as key informant participants in the same activity as part of the Peace and Order Agenda for Transformation and upholding of the Rule of Law (P.A.T.R.O.L.) Plan 2030 of the PNP.
"The condition of our community is getting better and better, especially here in Calabarzon (Cavite/Laguna/Batangas/Rizal/Quezon), because we continue to work together to make it safer. We are very grateful," Col. Cansilao added.
AUTHOR PROFILE
Provincial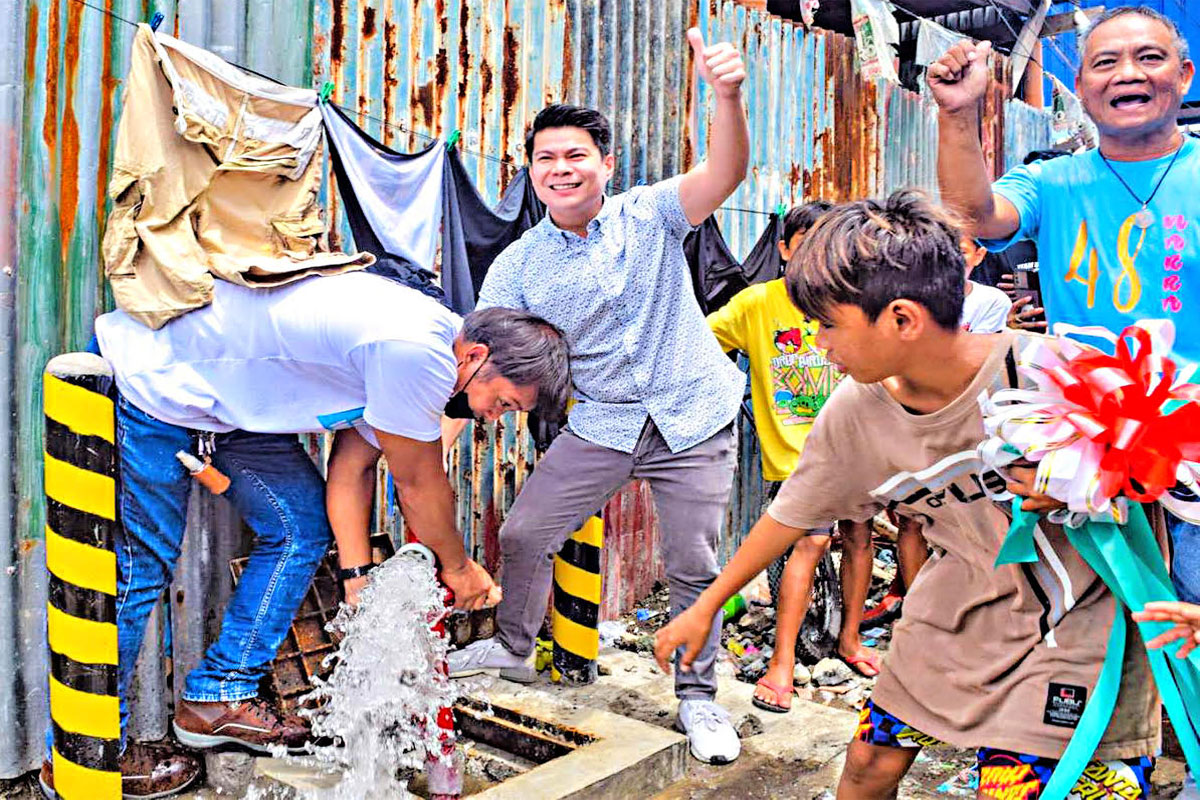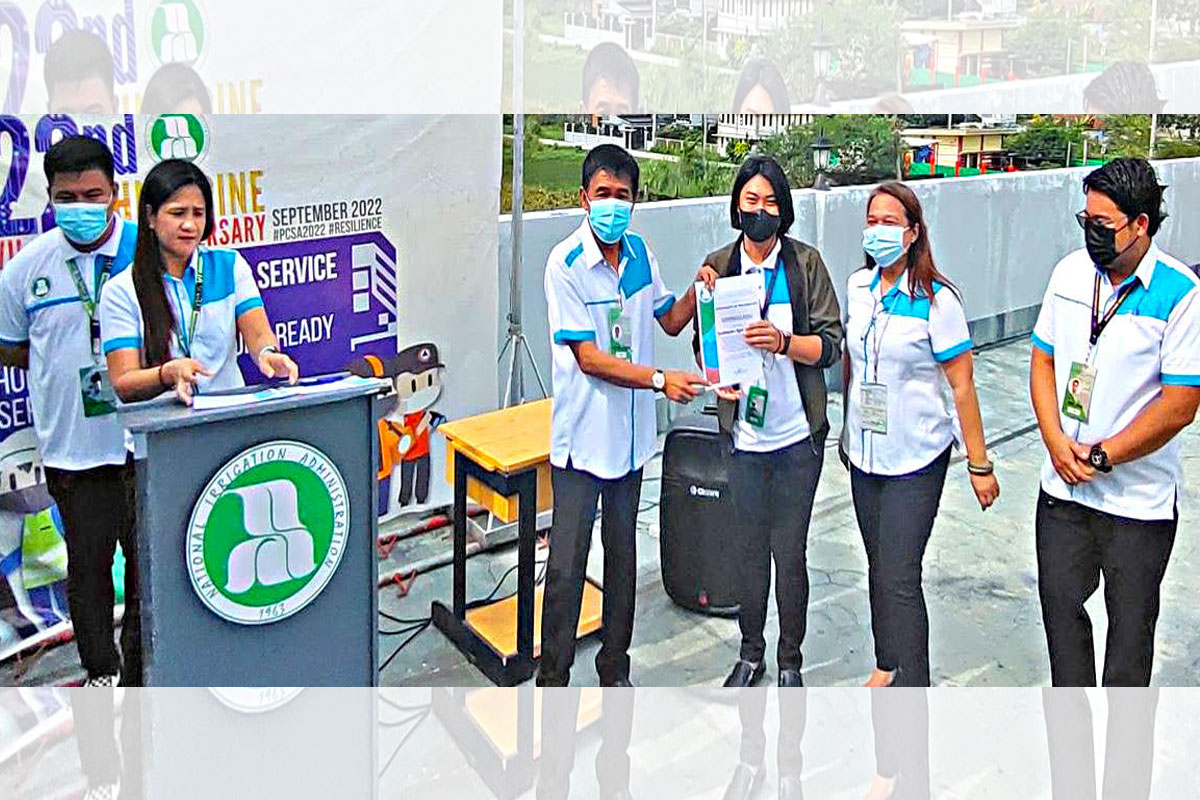 SHOW ALL
Calendar