Campaign on proper use of antimicrobials pushed
A RELENTLESS campaign on the proper use and disposal of antimicrobials is very important to stop its misuse and overuse.
This was stressed by Juan Miguel T. Cuna, Department of Environment and Natural Resources (DENR) Undersecretary for Field Operations and Environment, saying that enforcing policies on the proper use and disposal of antimicrobials can maintain the country's ecological sustainability.
Cuna made the statement as he echoed the campaign of the Department of Health against antimicrobial resistance during the World Antimicrobial Awareness Week High-Level Media Forum last Nov. 18.
"Important policy measures that target specific high-risk environments with elevated concentrations of antibiotics, such as wastewater treatment plants in hospitals, health care facilities, and pharmaceutical industries are of utmost importance," Cuna said.
"The proper use and disposal policies of these antibiotics are vital in maintaining ecological sustainability," he added.
Meanwhile, DENR Secretary Roy A. Cimatu stressed the parallel importance of behavior change in addressing antimicrobial resistance and in caring for the environment.
"Just like addressing environmental issues, the Filipino people need behavior change to combat antibiotic misuse and abuse and prevent antimicrobial resistance in the country," said Cimatu.
During the media forum, Cuna noted that the rise in antibiotic consumption can bring permanent damage to the environment. It can also endanger the health of humans and animals.
"Increased antibiotic consumption can cause irreversible environmental contamination and threaten human and animal health," Cuna pointed out.
Furthermore, Cuna explained the need to strengthen the awareness campaign on the relation of antibiotic presence on the ecosystem.
"To improve knowledge and awareness on the impacts of antibiotic residues on the environment, there is a need to explain the causal relationship between their presence and effects on the ecosystem to avoid irreversible consequences," he said.
Cuna also reiterated the importance of multisectoral collaboration in addressing the pressing issue of antimicrobial resistance.
"The emergent issue of antibiotic residues and antimicrobial resistance is a complex phenomenon that requires collaborative approaches and efforts from government, relevant organizations, and stakeholders," he said.
According to the World Health Organization, the environment plays a major role in antibiotic resistance where bacteria in soil, rivers, and seawater can develop resistance through contact with resistant bacteria, antibiotics, and disinfectant agents released by human activity.
AUTHOR PROFILE
Nation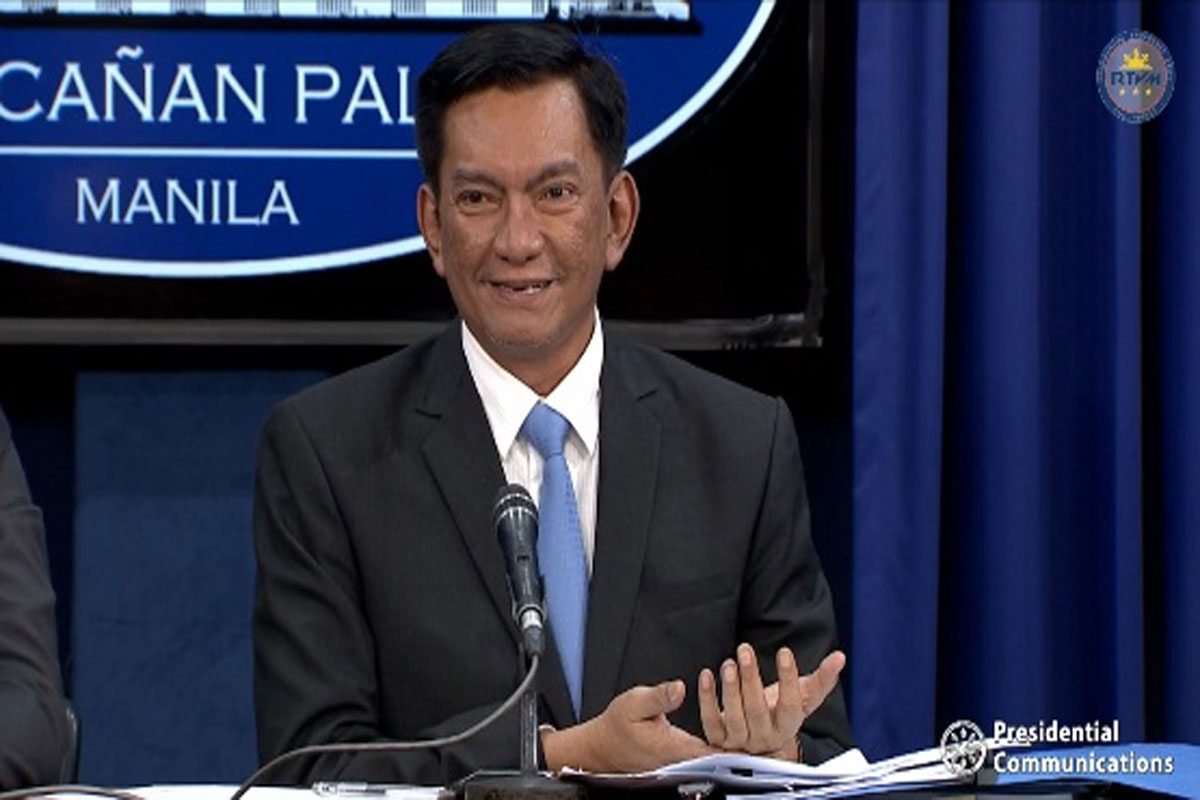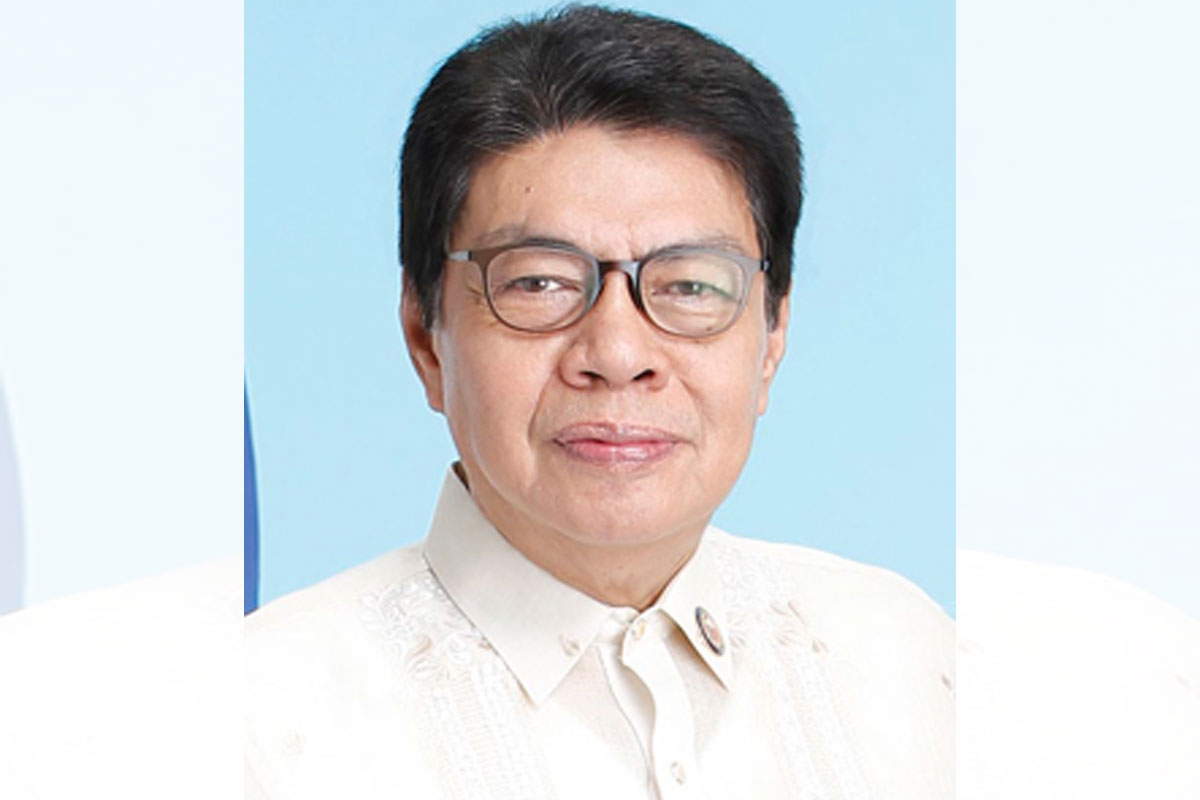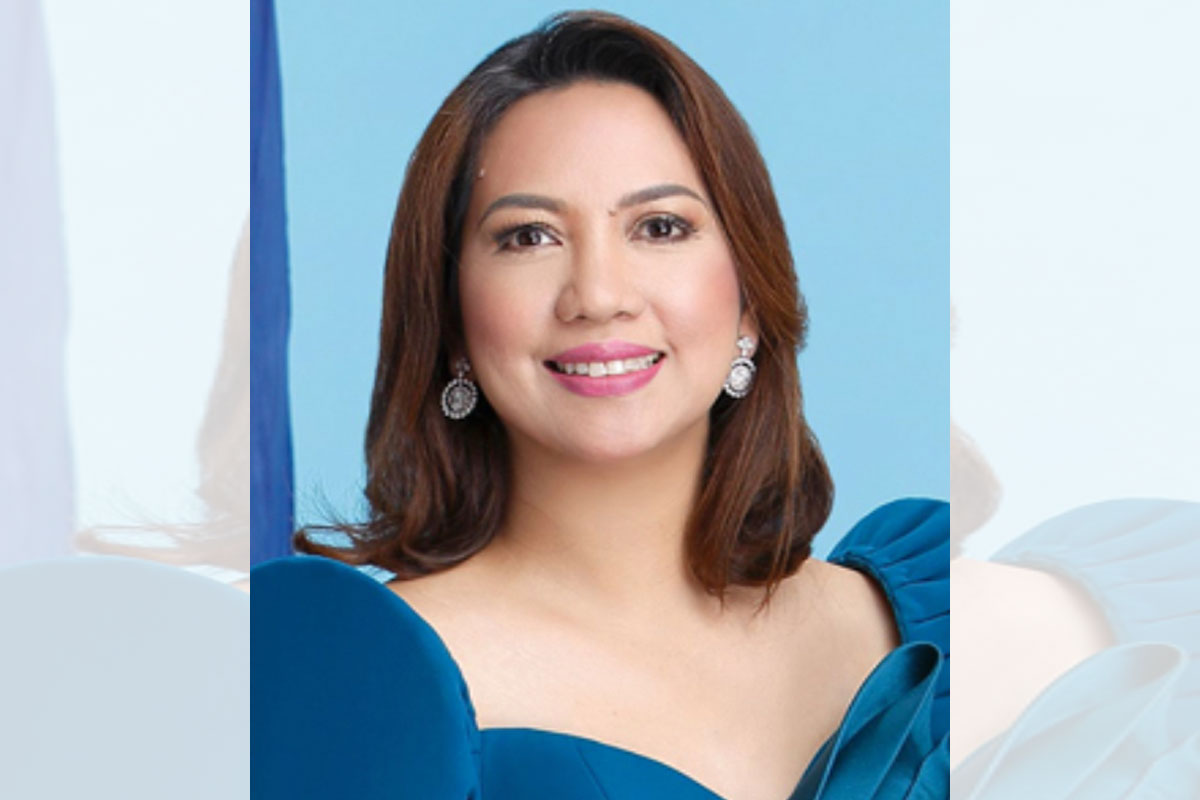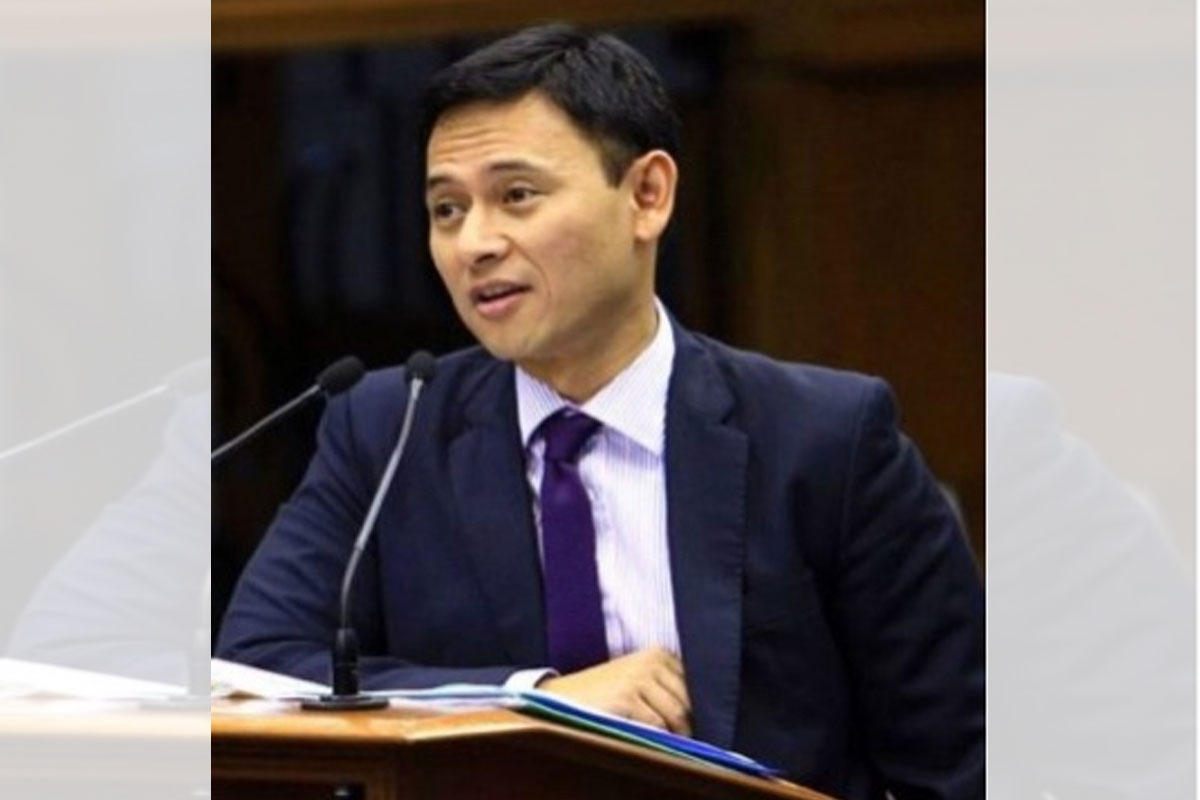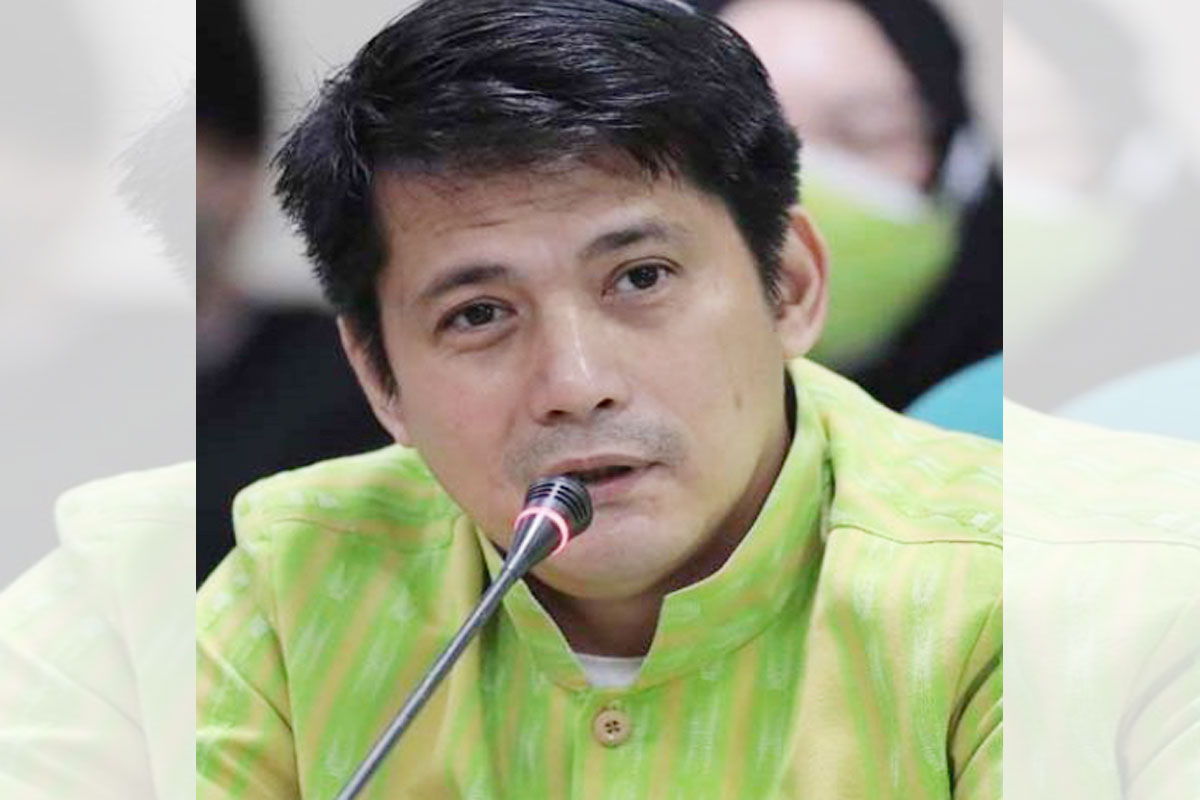 SHOW ALL
Calendar