Jeramer Cabanag turns hot for Caloocan.
Caloocan nips Negros
CALOOCAN banked on Jeramer Cabanag's hot hands to nip Negros, 84-82, on Weednesday in the OKBet-MPBL (Maharlika Pilipinas Basketball League) Fifth Season at the Caloocan Sports Complex.
Cabanag canned three of his five triples, including the game-decider in the fourth quarter, en route to 19 points that handed Batang Kankaloo their ninth win against four losses in the single round-robin elimination phase of the 29-team tournament.
Negros took the lead, 82-81, following a three-point play by Pao Javelona with 1 minute and 29 seconds to go, but went silent the rest of the way while Cabanag managed to reverse the outcome with that trey 16 seconds later.
Veterans Paul Sanga and Reil Cervantes supported Cabanag with 15 and 11, points, respectively.
Negros, which dropped to 4-9, took a 49-39 lead in the third quarter, but Caloocan moved to within 59-63 behind Sanga's 10 points in that span.
Jason Melano, who missed what could have been a game-tying drive in the dying seconds, scored 18, followed by Javelona with 16 for the Muscovados.
Imus SV Squad wasted a 40-20 spread but held on to beat Iloilo United Royals, 61-58, earlier.
Carlo Lastimosa shone in Imus' fifth win in 12 starts with 15 points and so did Jaymar Gimpayan with 10 points plus 16 rebounds.
Iloilo, which tumbled to 5-8, got 12 points from Tony Ynot and 11 from CJ Catapusan.
Valenzuela XUR Homes Realty Inc. blanked Laguna Krah Asia in the last three minutes while pouring ten points to pull off a 73-69 stunner in the opener.
Jerome Ortega presided over Valenzuela's surge by scoring all of his 10 points in the fourth quarter, while homegrown Luis Tapenio chalked 15 points and 8 rebounds for Valenzuela, which improved to 2-11.
Laguna, which slid to 3-11, got 15 points from Kenneth Acibar, including 11 straight opening the fourth quarter.
The MPBL visits the Olivares College Gymnasium with a triple bill pitting San Juan against Bicol at 4 p.m., Bacoor against Pasig City at 6 p.m., and Rizal against Paranaque at 8 p.m.
AUTHOR PROFILE
Basketball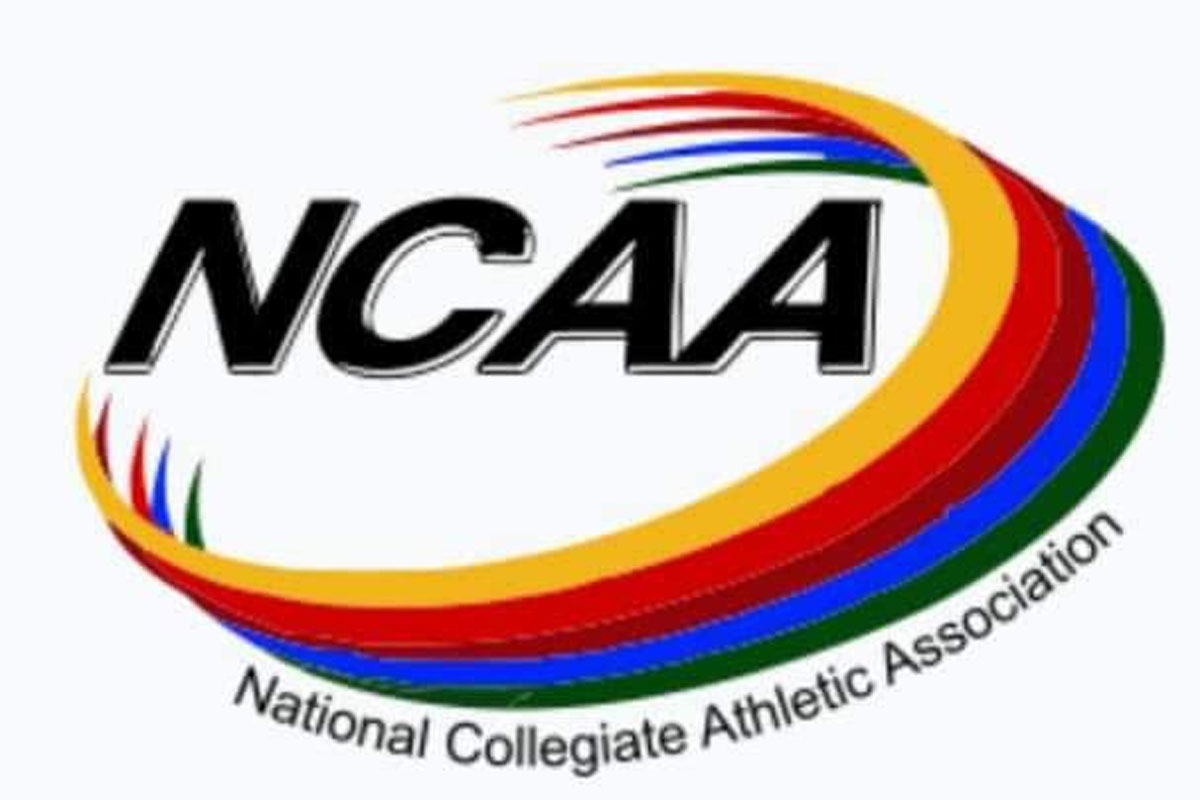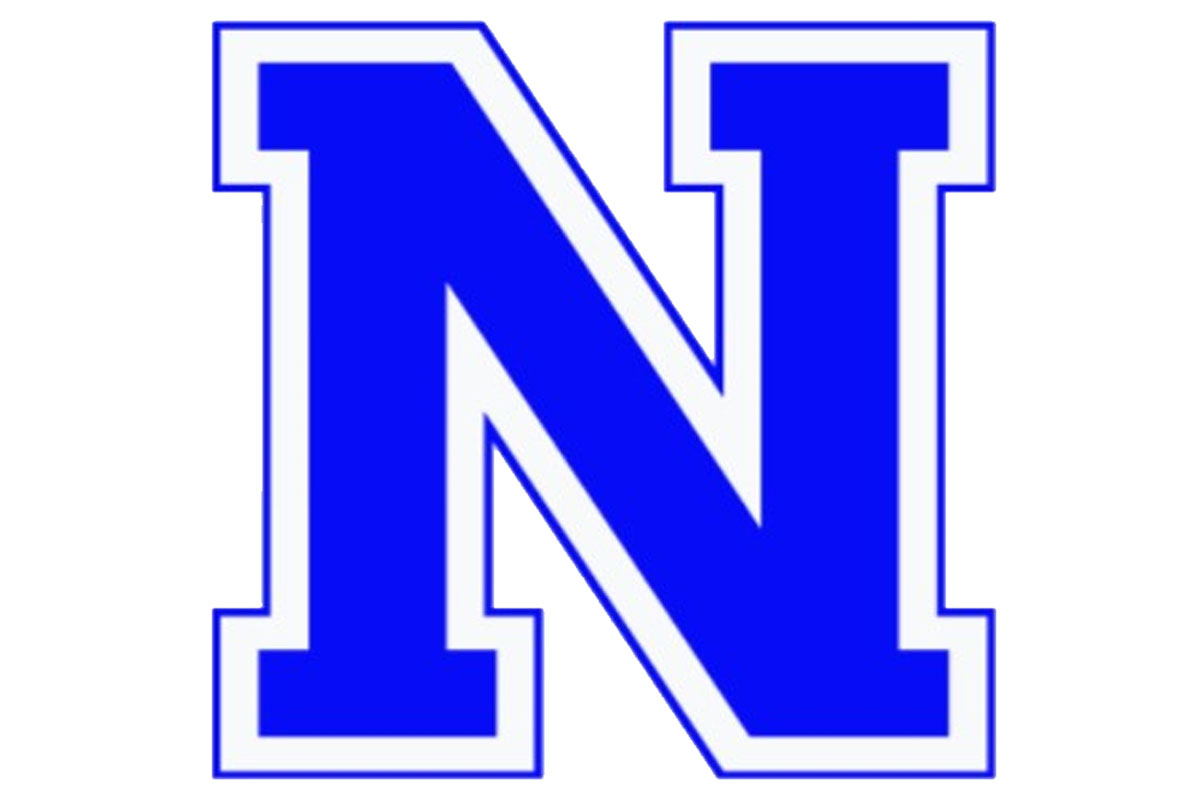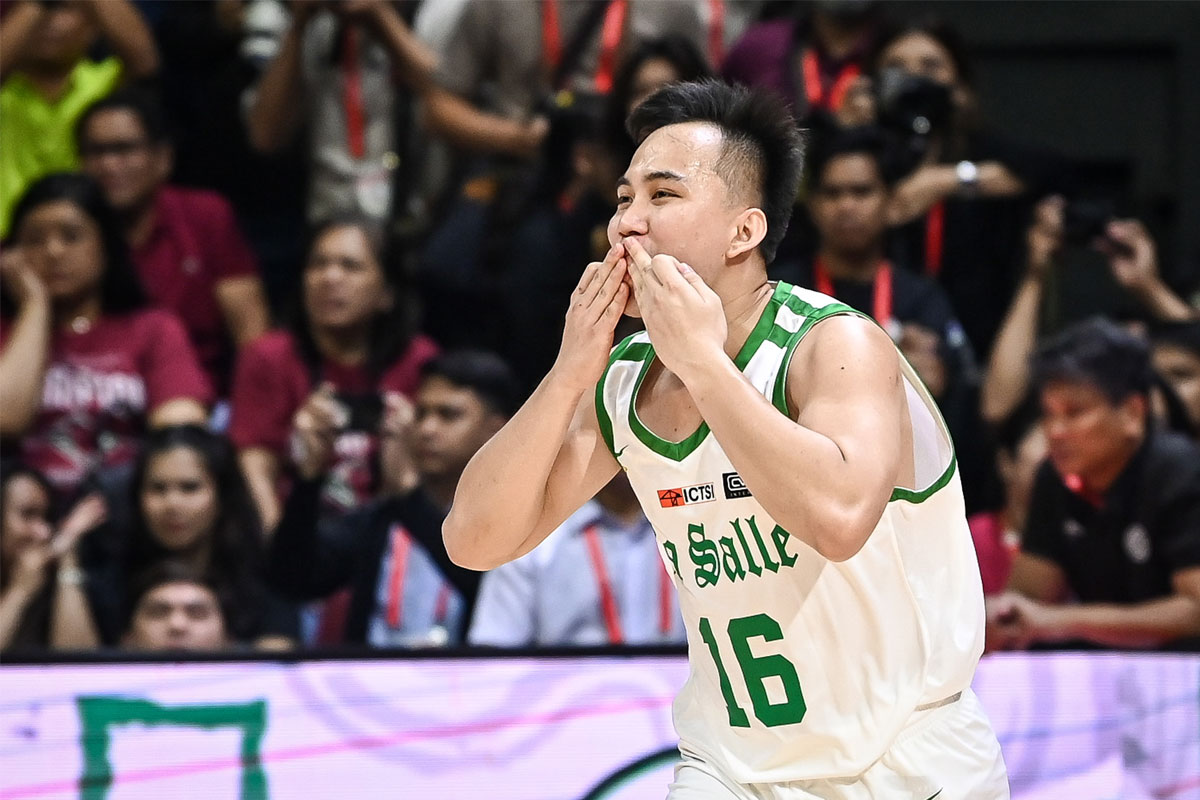 SHOW ALL
Calendar