BI execs, employees told to be courteous, responsible
BUREAU of Immigration (BI) Commissioner Jaime Morente reiterated the agency's rule on the proper wearing of uniform.
In a memorandum issued on Wednesday, Morente stated that the BI has been receiving complaints about officials and employees who are not wearing their complete uniform during their tour of duty.
"Our immigration officers and employees are expected to be in their complete uniform, with their nameplates and IDs," said Morente. "We have a BI CARES project that reinforces our commitment to better public service," he added. The BI CARES project stands for courtesy, accountability, responsibility, efficiency and service.
"It is high time that law enforcement be professionalized," said Morente. "We can implement our laws and policies, but as public servants, we are also expected to be courteous and responsible," he added.
The reminder came after a complaint made rounds on social media regarding employees of a local company that were subjected to secondary inspection at the Ninoy Aquino International Airport Terminal 1 on Tuesday, prior to departing for Phuket, Thailand.
According to the complaint, immigration officers, whose names could not be identified, required the presentation of several documents from the travelers.
BI Travel Control and Enforcement Unit Chief Ma. Timotea Barizo clarified that the strict departure formalities are part of the BI's drive against human trafficking and illegal recruitment, in compliance with the Department of Justice's Guidelines on Departure Formalities for International-Bound Passengers issued in 2015.
In the said guidelines, immigration officers are duty-bound to assess the purpose of travel of departing Filipinos to ensure that they are protected from human traffickers and illegal recruiters.
In 2021 alone, despite the pandemic, the BI was able to rescue a total of 688 possible victims, and intercept 13,680 passengers for having improper documentation.
For the sixth year in a row, the Philippines also retained its Tier 1 status in the annual US Trafficking in Persons (TIP) index, showing the government's appreciable progress in combatting trafficking.
Morente then appealed to the public to bear with the agency as these measures are in place to protect vulnerable citizens from being victimized.
"Strict immigration inspection may seem like an inconvenience to some, but it is important to protect a part of the population who are being targeted by illegal recruiters," said Morente.
He then reminded departing passengers to check-in at least three hours prior to their flight to give ample time for inspection.
Morente likewise vowed to discipline any immigration personnel who violate the BI's policies.
AUTHOR PROFILE
Travel and Leisure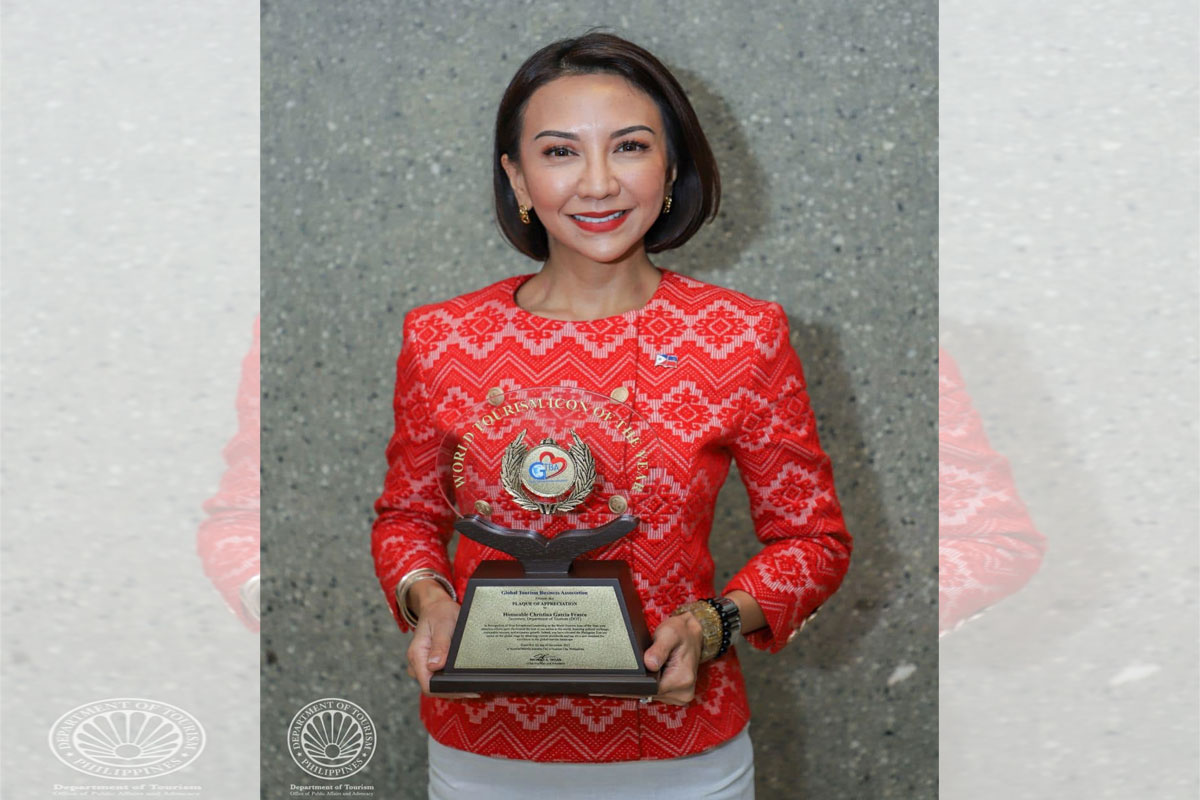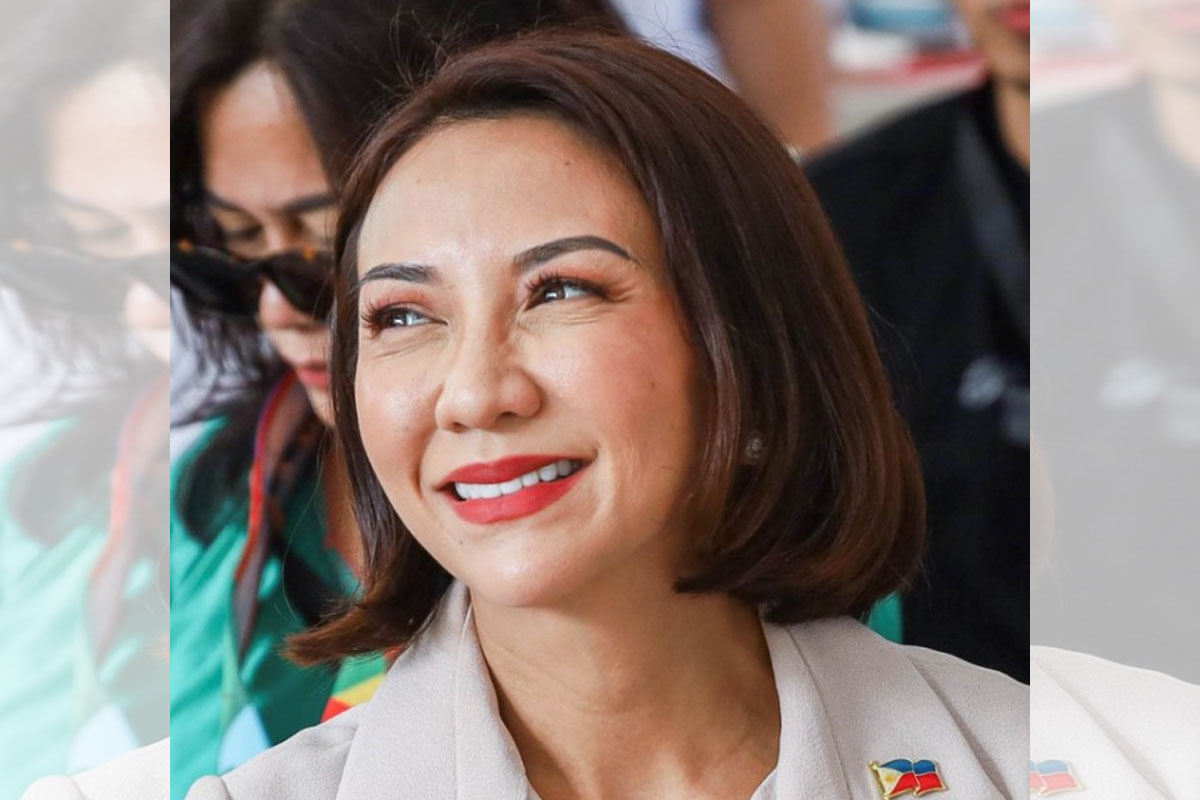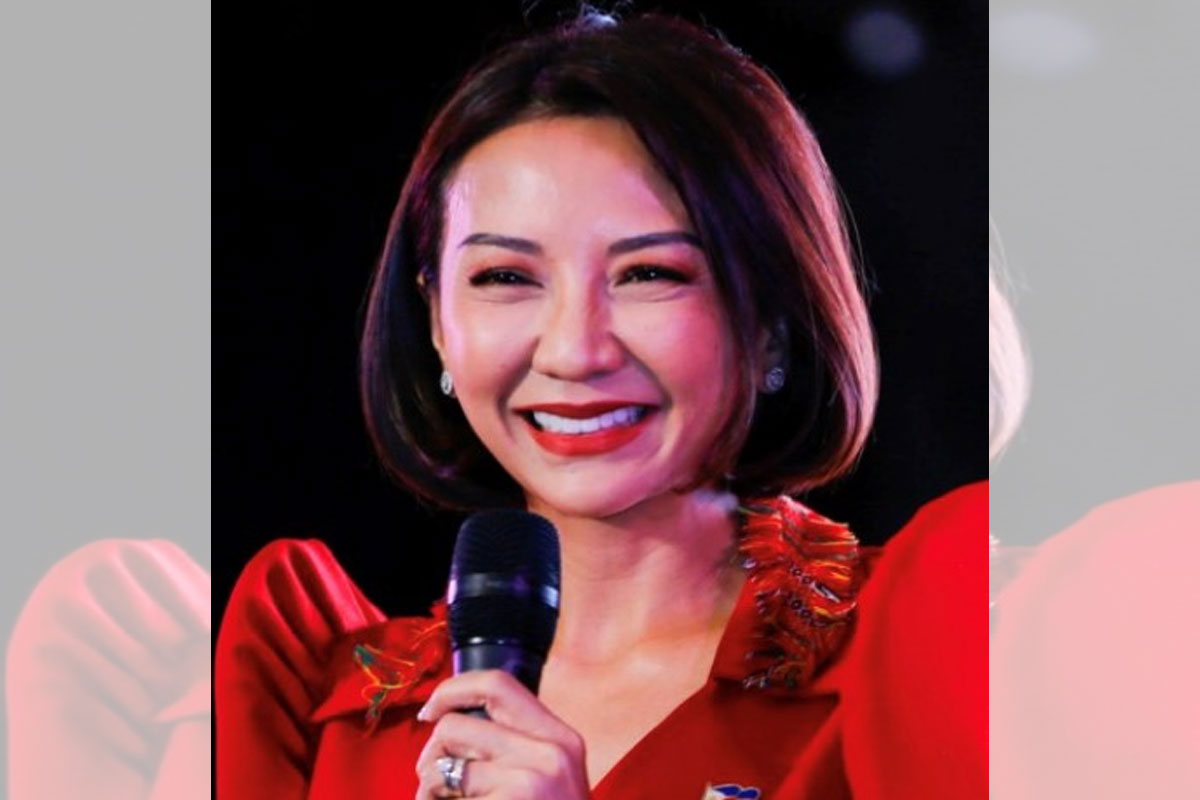 SHOW ALL
Calendar