Batangas PPO joins CDM exercise drill
BATANGAS – Batangas Police Provincial Office (PPO), under the leadership of Provincial Director PCol. Glicerio C. Cansilao, participated in the Civil Disturbance Management (CDM) Simulation Exercise (SIMEX) organized by the Directorate for Operations of the Philippine National Police (PNP).
This was done in preparation for the massive protest in the upcoming national and local elections.
The said SIMEX was watched via Zoom by P/Maj. Gen. Valeriano T. De Leon, Director, Directorate for Operations, and other police officers across the country.
The said SIMEX was joined by all the Provincial Offices across the country.
It aims to further strengthen the capacity of the police in responding to situations where they need to prevent chaotic and violent protests.
It also intensifies the police's maintenance of maximum tolerance when the rallyists become chaotic.
Each CDM contingent embarked on three phases – the inspection of equipment, conduct of eight basic formations, and finally responding to various scenarios related to civil unrest.
"I congratulate not only the Batangas PPO but [also] the entire Calabarzon (Cavite/Laguna/Batangas/Rizal/Quezon) police for your bravery and elegance in the activity that took place. I look forward to your readiness in case you have to respond to the massive protests in the coming elections," P/Brig. Gen. Yarra said.
AUTHOR PROFILE
Provincial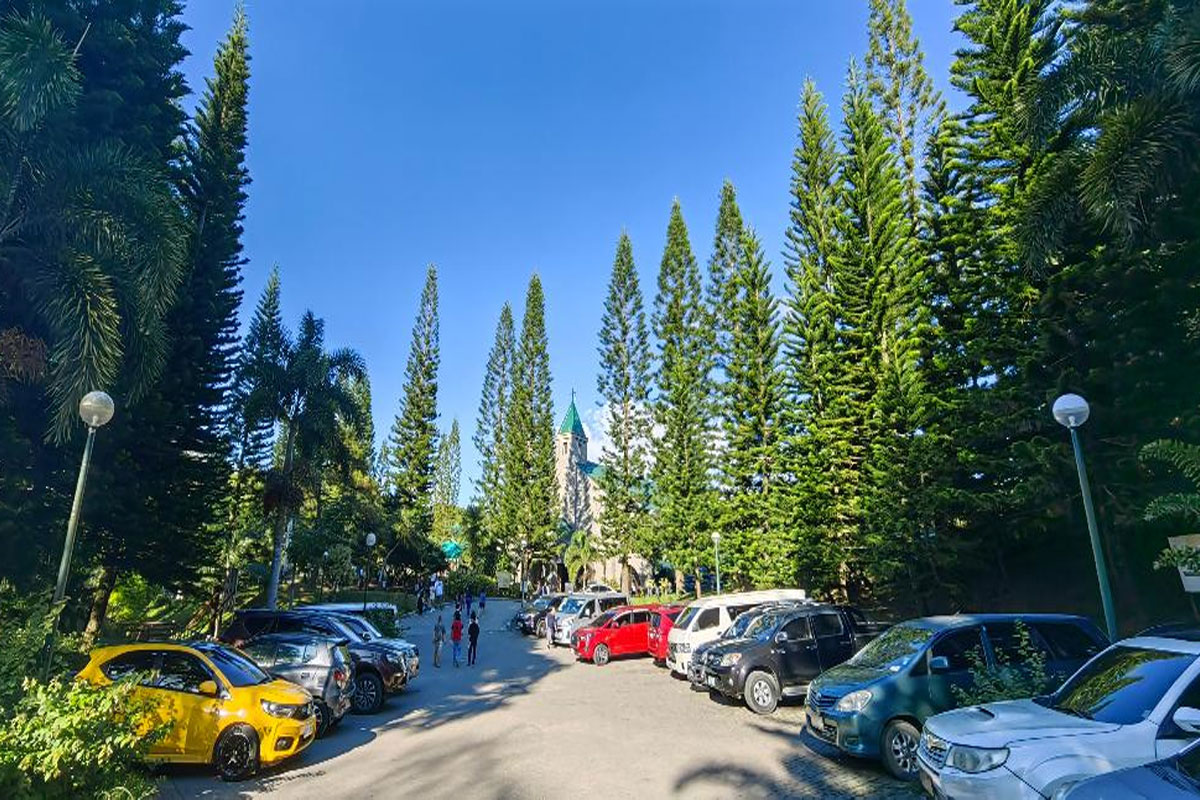 SHOW ALL
Calendar