Azi, a strong independent woman in 'Call Me Alma'
As the "Ber" months begin, Azi Acosta becomes the strong independent woman who stops at nothing to get what she deserves and more.
A new Vivamax Original Movie written by Ricky Lee and directed by McArthur C. Alejandre, stream Call Me Alma on Vivamax starting September 1.
The year is 1999. Everyone is anxious about the new millennium and the world ending in the year 2000. Amid the chaos, a young woman from Manila continues to work and hustle harder for her dreams.
Meet Alma (Azi), a prostitute working at a high-end club. Having no parents and no one to care for her, Alma has been supporting herself and has worked at the club for the longest time.
Over the years, she has catered to many men, but she has three regular customers whom she fondly calls by their nicknames — Tiger Joe, Kabayo and Puppy Dog.
Tiger Joe is Mr. Lopez (Mon Confiado), a rich lawyer and a sadist who enjoys role-playing when making love. Kabayo is Mr. JC (Josef Elizalde), a bank executive known for being well-endowed while Puppy Dog is Miguel (Gold Aceron), a student who developed feelings for Alma and sleeps with her without the need to pay.
With all the money she earns and receives from different men, Alma lives comfortably and unapologetically.
But her peace is about to be disturbed when a middle-aged woman named Sheila (Jaclyn Jose) approaches her one day and claims to be her mother.
Sheila explains herself and wants to make amends, but Alma refuses to listen, thinking that if she did not need a mother then, why would she need it now?
Will Alma find in her heart to forgive and accept Sheila? Why did Sheila return? Can Sheila help Alma heal from the pain of her past?
Will Alma find a way to move forward from being a prostitute? Or will she be forever tied to the club and to Tiger Joe, Kabayo and Puppy Dog?
A film by Direk Mac and written by National Artist Ricky Lee, Call Me Alma premiered last August 10 at the Cinemalaya Film Festival, making it the first Vivamax Original to premiere in a Filipino film festival.
Watch how Alma learns that sometimes our fate lies in our own hands, and our choices often make us who we are.
Stream Call Me Alma exclusively on Vivamax starting September 1.
AUTHOR PROFILE
Showbiz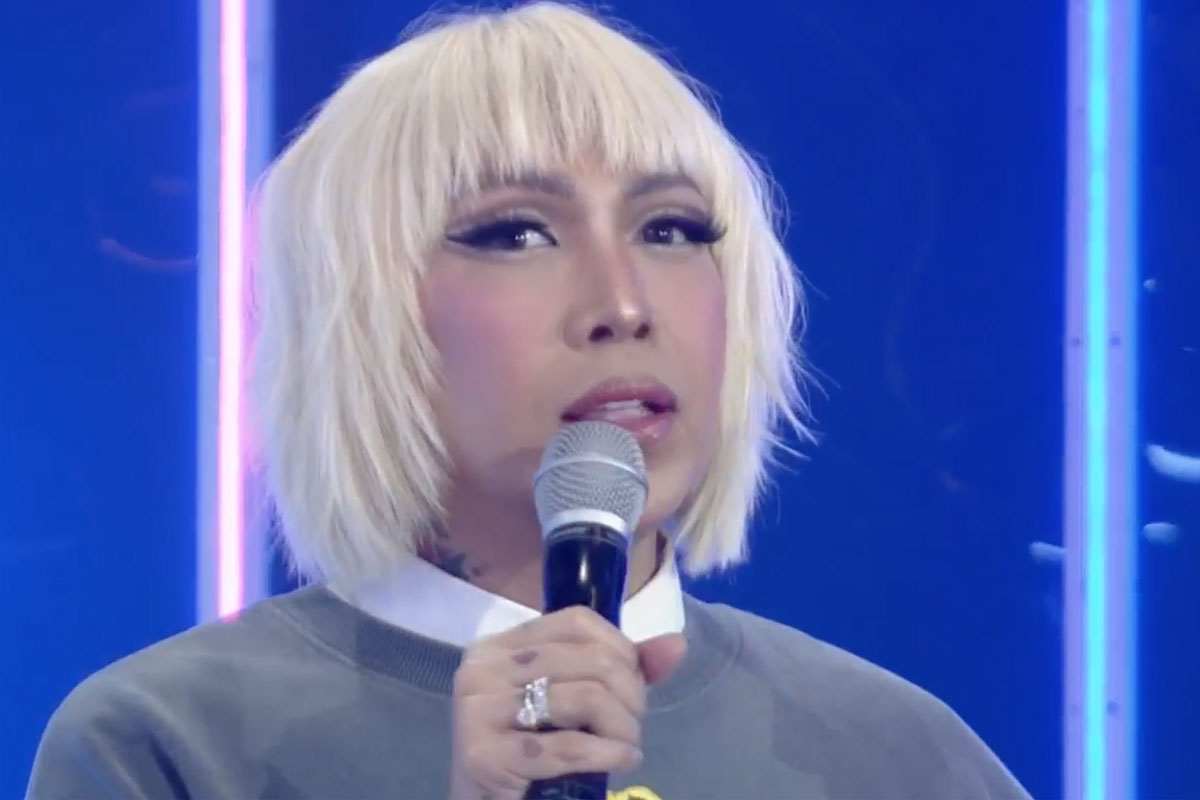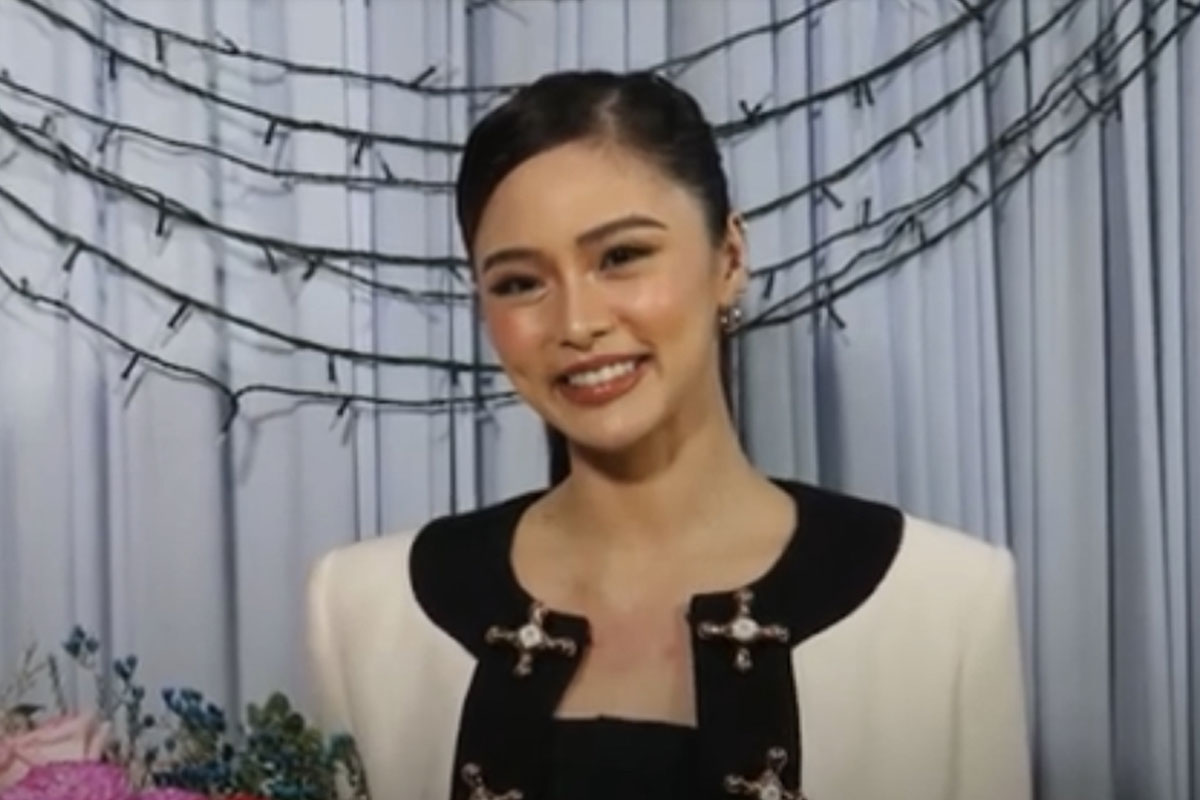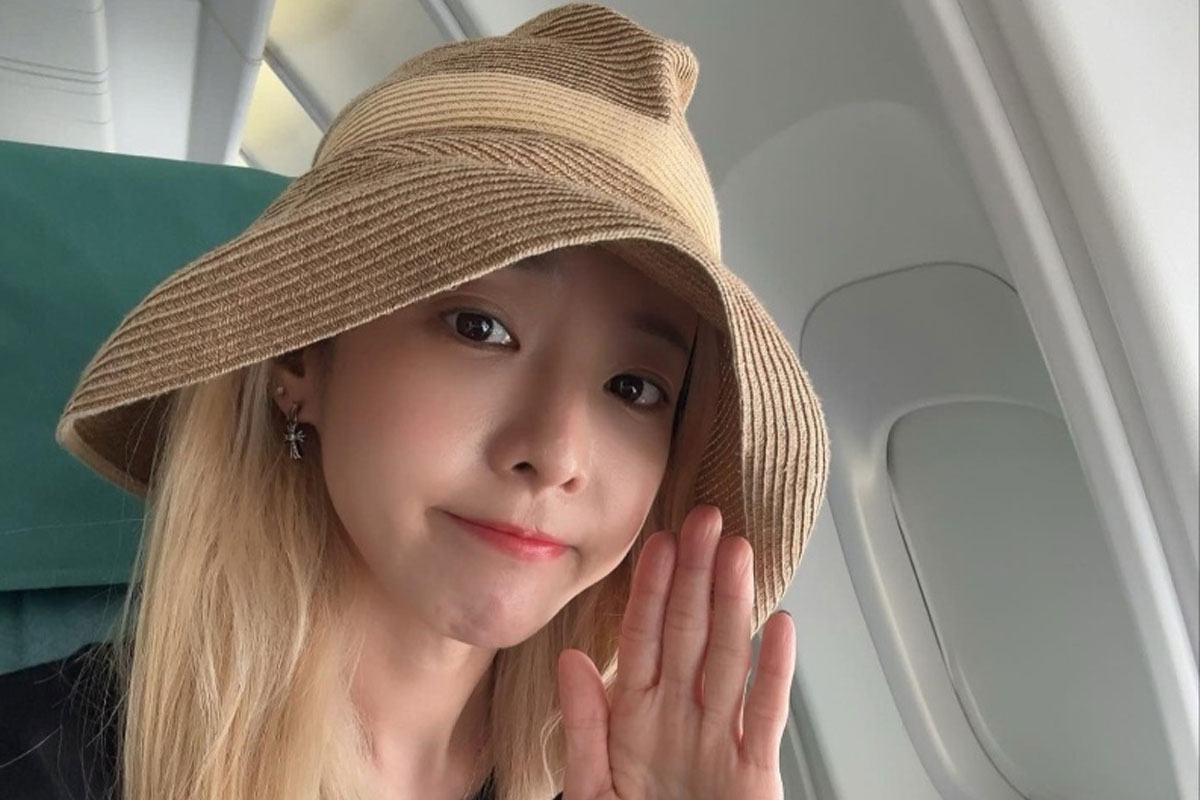 SHOW ALL
Calendar