UniTeam's push for platform-based discussions reshapes PH election debates
THE UniTeam's tenacity in pushing for platform-based discussions has paid off, resulting in a pre-election debate without the candidates' usual free-for-all muckraking and name-calling Filipino voters have grown tired of for years.
The presidential debate organized by Sonshine Media Network International (SMNI) at the Okada Manila Hotel and Resorts on Tuesday is seen by many as having the ideal format to encourage a free-flowing exchange of ideas among presidential candidates, giving voters a preview of their platforms and advocacies.
The three-part debate lasted for four hours and featured presidential frontrunner Ferdinand 'Bongbong' Marcos Jr., former presidential spokesperson Ernesto Abella, labor leader Leody De Guzman, and former defense chief Norberto Gonzales.
The debate panel consisted of UP Professor Dr. Clarita Carlos, The Manila Times President and CEO Dante "Klink" Ang II, former Iloilo Cong. Rolex Suplico, and SMNI senior correspondent MJ Mondejar.
Each candidate had a time limit of a few minutes to answer the questions from the debate panelists and was allowed to give rebuttals.
The panel members did not hold back in pressing answers for hot-button topics such as the West Philippine Sea issue, foreign policy, agriculture, economy, education, counterinsurgency, and others.
Marcos eloquently discussed his platform of government and his priority programs in every area, and the said feat would not be possible had the 'typical debate' format hosted by other media organizations been implemented.
Those who watched the debate from start to finish appreciated the novel format, saying it was a 'game-changer' since it brought relevant topics back to the fore instead of being drowned out by noise.
SMNI's presidential debate is a stark contrast from those that often show candidates spending a large chunk of time defending themselves from personal attacks and innuendos, constantly losing their train of thought due to heckling from an unruly audience.
Often, viewers are left dismayed and angered because they have not heard much-needed solutions to issues directly impacting their lives.
Earlier in their campaign, Marcos and his running-mate, vice-presidential candidate Sara Duterte, pledged to shun negative campaigning in their candidacy for the May 9, 2022elections.
During his VP run in 2016, Marcos encouraged fellow candidates not to engage in negative campaigning. This appeal fell on deaf ears as he was frequently mocked and harangued during televised debates.
"Now and during the campaign period, we candidates should present to the electorate discourses, speeches, and statements that are issue-based and in a dignified and decent manner," Marcos previously said in a statement in 2016.
Marcos ramped up his call for unity in his recent campaign sortie in Quezon City.
He said his message of unity had become a movement which he called 'Kilusan ng Pagkakaisa' and encouraged everyone to participate in nation-building.
AUTHOR PROFILE
Nation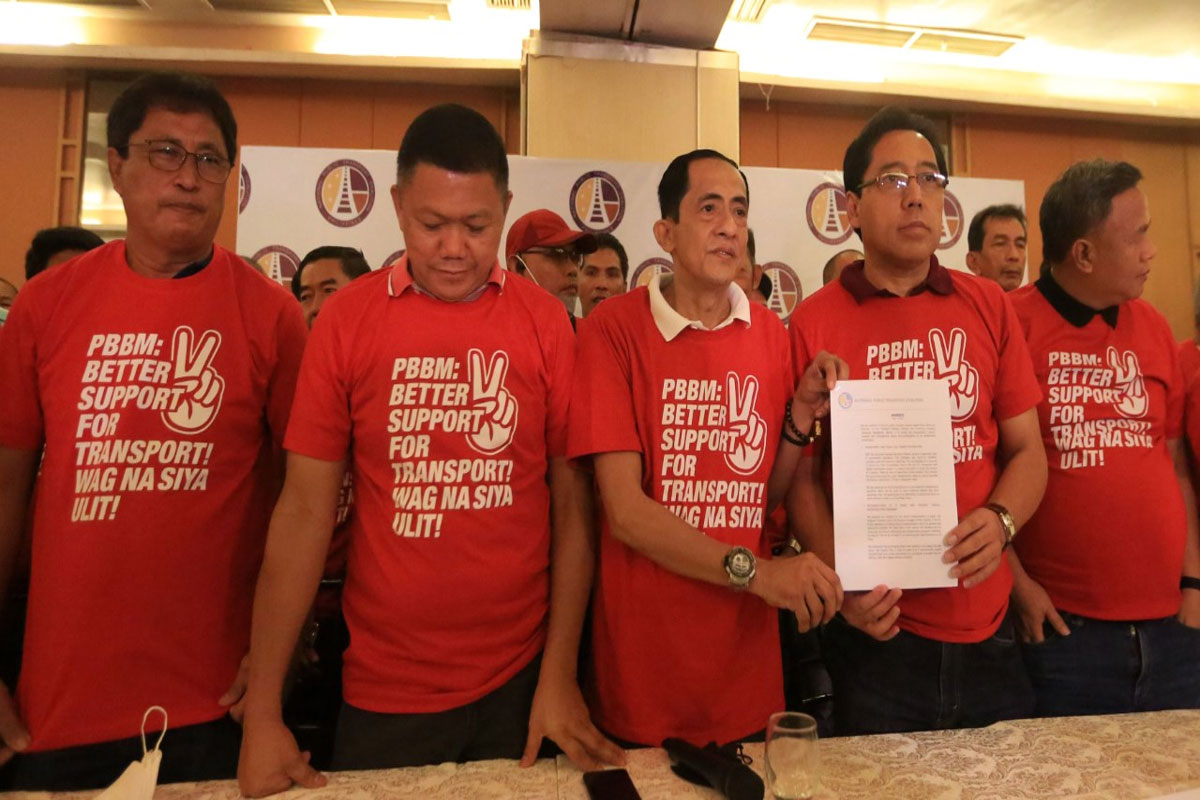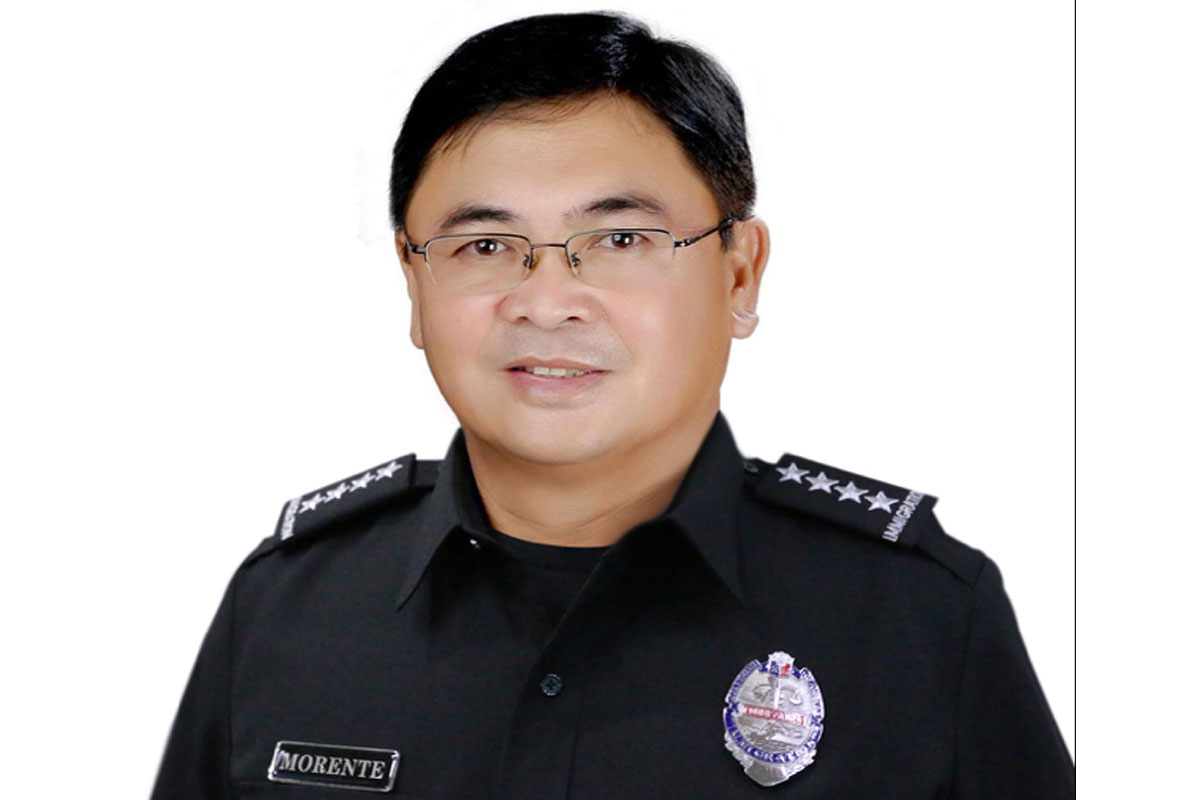 SHOW ALL
Calendar