UniTeam foreign policy Pro-PH
THE BBM-Sara UniTeam has assured Filipinos that its foreign policy will not be for the interest of other countries or foreign powers but only for the interest of the Philippines.
In an interview with social media influencer Thinking Pinoy, presidential aspirant Ferdinand 'Bongbong' Marcos, Jr., was asked whether his foreign policy will be anti-China or pro-China and/ or anti-United States or pro-US if ever elected in the 2022 polls.
He immediately answered and categorically stated that the UniTeam's policy would be "pro-Philippines."
"Pro Philippines, I've always said that," Marcos was quoted as saying.
"Well, it's very simple in my mind. I don't work for Washington DC, I don't work for Beijing. I work for the Philippines, so what is in the national interest of the Philippines? 'Yun lang naman dapat ang ating isipin. 'Yun ang ipaglaban natin," Marcos stressed.
Marcos further said that he understands that the country has an ongoing conflict with China over the West Philippines Sea, but he maintained that his policy must be for the general welfare and benefit of every Filipino.
"You cannot afford mistakes or misjudgments or lack of understanding when it comes to the Department of Foreign Affairs (DFA) when it comes to foreign policy. We have to get it absolutely right," Marcos noted.
"The Philippines right now is trying to walk a very fine line between all the superpowers. I mean, we are talking to the United States, we have a special relationship with the US, which will endure, I think, throughout our lifetime," he pointed out.
"Now, the emerging power in the region, of course, is the People's Republic of China. Luckily we also have a good relationship with China," he added.
Marcos also said that it is very important to appoint a very "well-versed" Foreign Secretary that will help the government in its diplomatic relations.
"Well, it might still be considered a political appointment, but it has to be somebody who is very well versed in the diplomatic community, and the most important thing is well supported siya ng mga career officers," Marcos averred.
AUTHOR PROFILE
Nation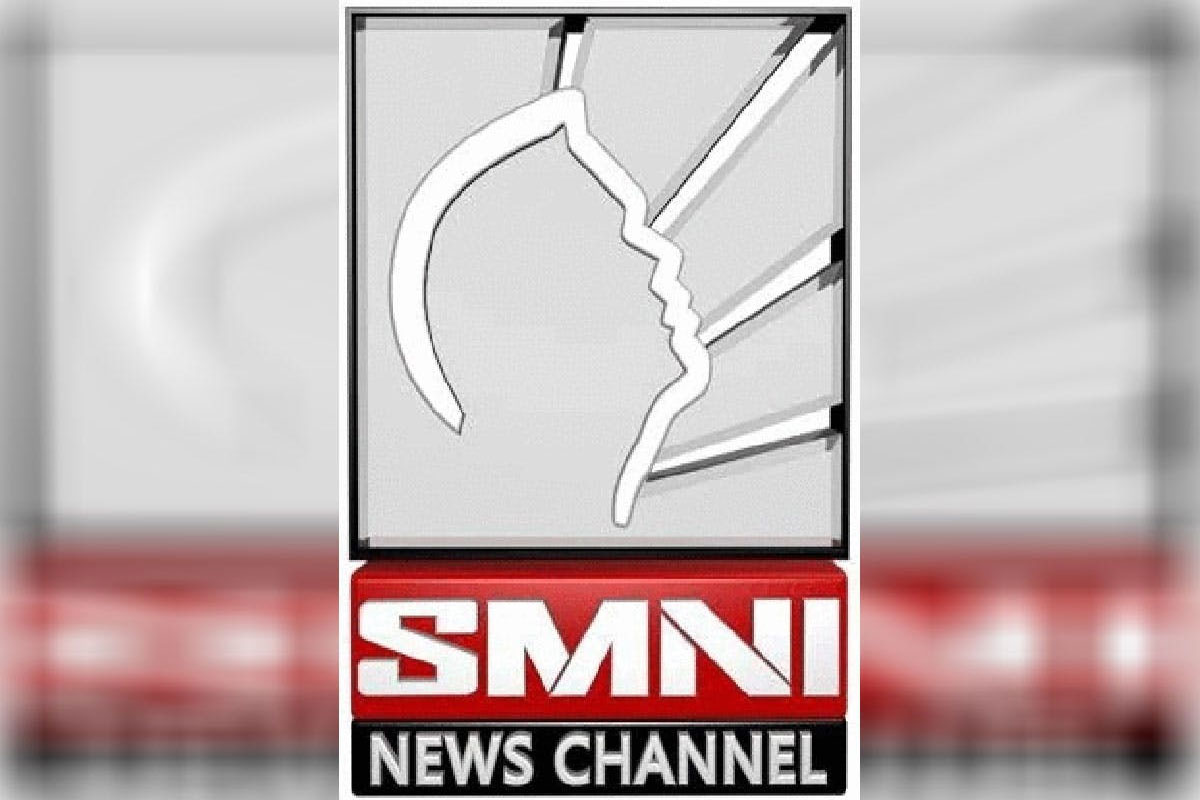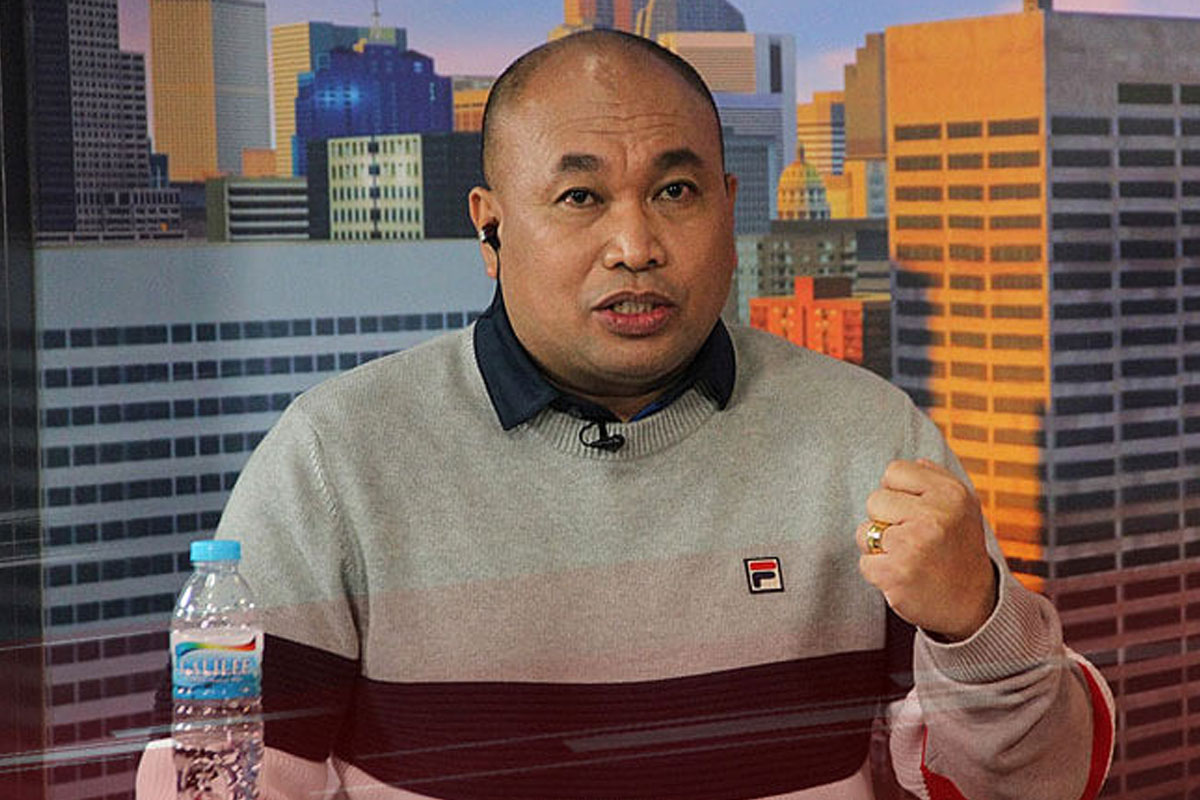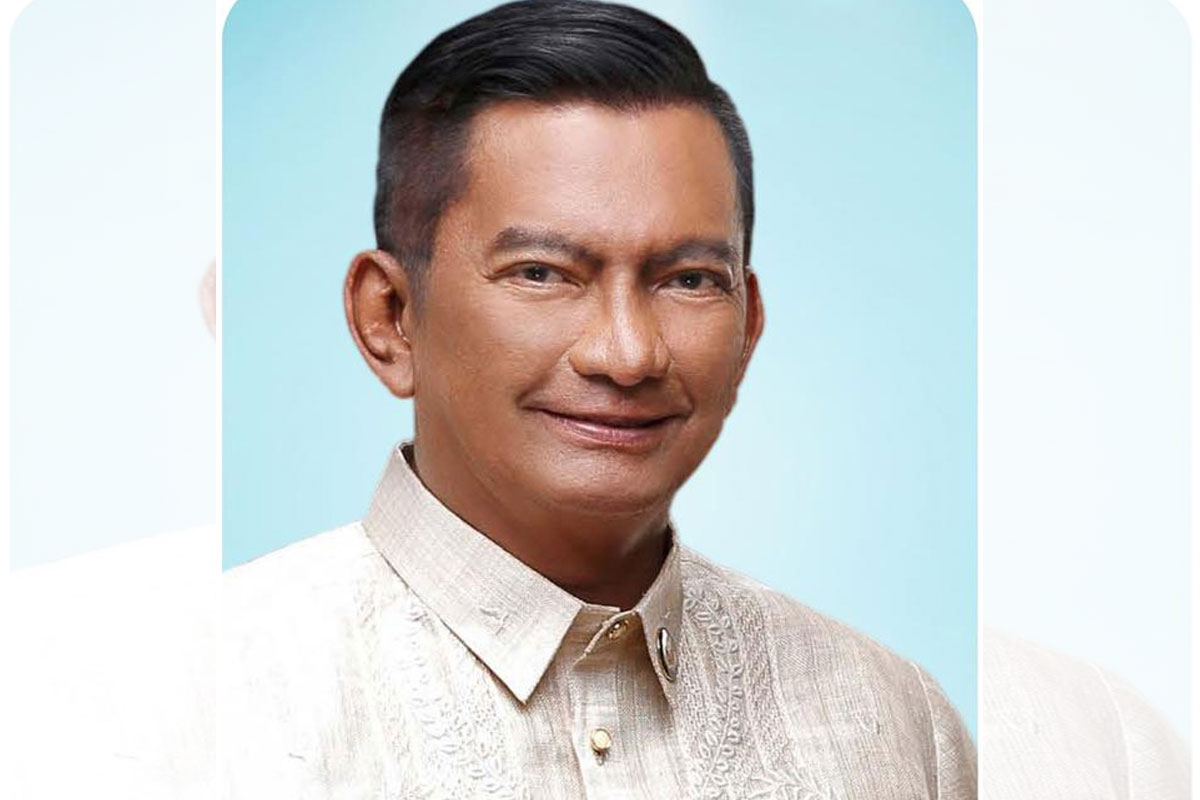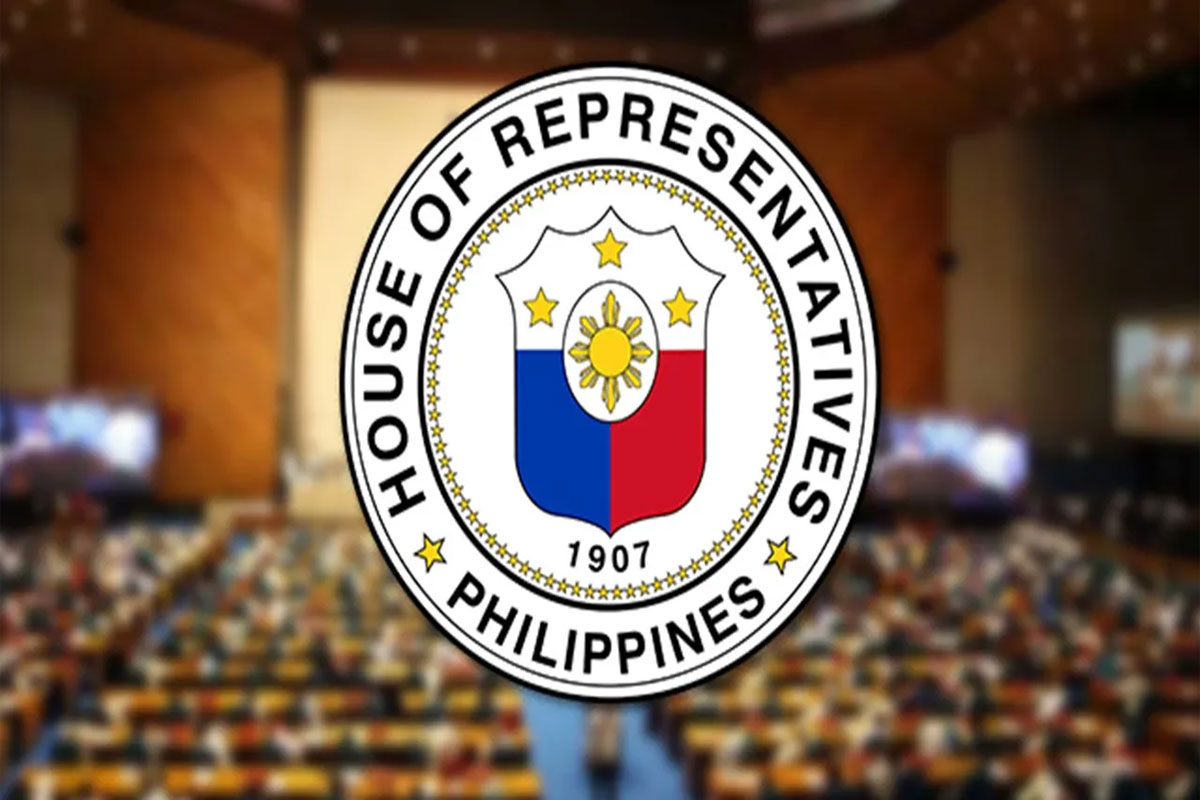 SHOW ALL
Calendar