TURKEY AID – Speaker Ferdinand Martin G. Romualdez, through the Speaker's Disaster Relief and Rehabilitation Initiative, turns over $100,000 financial assistance to Turkey Ambassador to the Philippines Niyazi Evren Akyol for the earthquake victims during a simple ceremony at the Speaker's Office Monday afternoon. Also in photo are (from right) Ako Bicol Party-list Rep. Zaldy Co, Majority Leader Manuel Jose "Mannix" M. Dalipe, Tingog Party-list Rep. Yedda Marie K. Romualdez, Ambassador's wife Inddri Puspitarasi, Pangasinan Rep. Ma. Rachael Arenas, Minority Leader Marcelino Libanan and Zamboanga Del Norte Rep. Glona Labadlabad. Photo by VER NOVENO
TURKEY ENVOY THANKS PH FOR AID
Speaker Romualdez: 'We will be here with you as Turkey was always with us in Haiyan and all other disasters'
TURKEY Ambassador to the Philippines Niyazi Evren Akyol on Monday thanked the Philippine government and the Filipino people for sending people and resources to aid his country following a massive earthquake that left thousands of people dead and reduced many homes and infrastructure to rubble.
The envoy expressed his country's gratitude to the Filipino people during simple rites where Speaker Ferdinand Martin G. Romualdez turned over to him $100,000 financial assistance for the Turkey earthquake victims from the Speaker's Disaster Relief and Rehabilitation Initiative.
"You know in an event like this, it's very good to know you have your friends on your side," said Ambassador Akyol, as he expressed gratitude to the House-led Romualdez.
Amid the disaster, Akyol said the people of Turkey are consoled by the fact that the international community has come out really strong to help them, with 99 countries that have offered assistance to date.
"And we have on the ground almost 10,400 rescue workers and of course, the Philippines is one of the major contributors. On that note, I would like to express my government and my personal heartfelt gratitude to President Marcos Jr. for his leadership, for his swift instruction for Philippine authorities to get into action," Akyol said.
He pointed out that within 48 hours of the disaster, there was a Philippine search and rescue and medical team of 82 young Filipino "heroes" in Turkey, braving extreme cold to provide assistance.
In addition, he said the Philippine Red Cross has also provided assistance to the earthquake victims.
The envoy also said he was extremely grateful for the gesture of the House of Representatives, led by Speaker Romualdez.
"The very fact that you thought about this is enough for us. And your generosity is most heartwarming and touching in this hour of need. The fact that you thought about this, that you made an organization to make this happen is much, much appreciated, Speaker. Thank you," he said.
For his part, Speaker Romualdez said the people of the Philippines will continue to support the emergency and relief operations in Turkey.
"The Filipino people has benefitted so much from the compassion of Turkish voluteers," said Romualdez, recalling the assistance of Turkey when super typhoon Yolanda (international name: Haiyan) struck Leyte and many parts of Eastern Samar in November 2013.
"We will be here with you as Turkey was always with us in Haiyan – Yolanda – and all the other disasters," he added.
The turnover was made during a simple ceremony at the Speaker's Office Monday afternoon, witnessed by Ako Bicol Party-list Rep. Zaldy Co, Majority Leader Manuel Jose "Mannix" M. Dalipe, Tingog Party-list Rep. Yedda Marie K. Romualdez, the ambassador's wife Inddri Puspitarasi, Pangasinan Rep. Ma. Rachael Arenas, Minority Leader Marcelino Libanan and Zamboanga Del Norte Rep. Glona Labadlabad.
The fund came come from the Speaker's Disaster Relief and Rehabilitation Initiative launched during his 59th birthday celebration last November 14 to help disaster victims.
AUTHOR PROFILE
Nation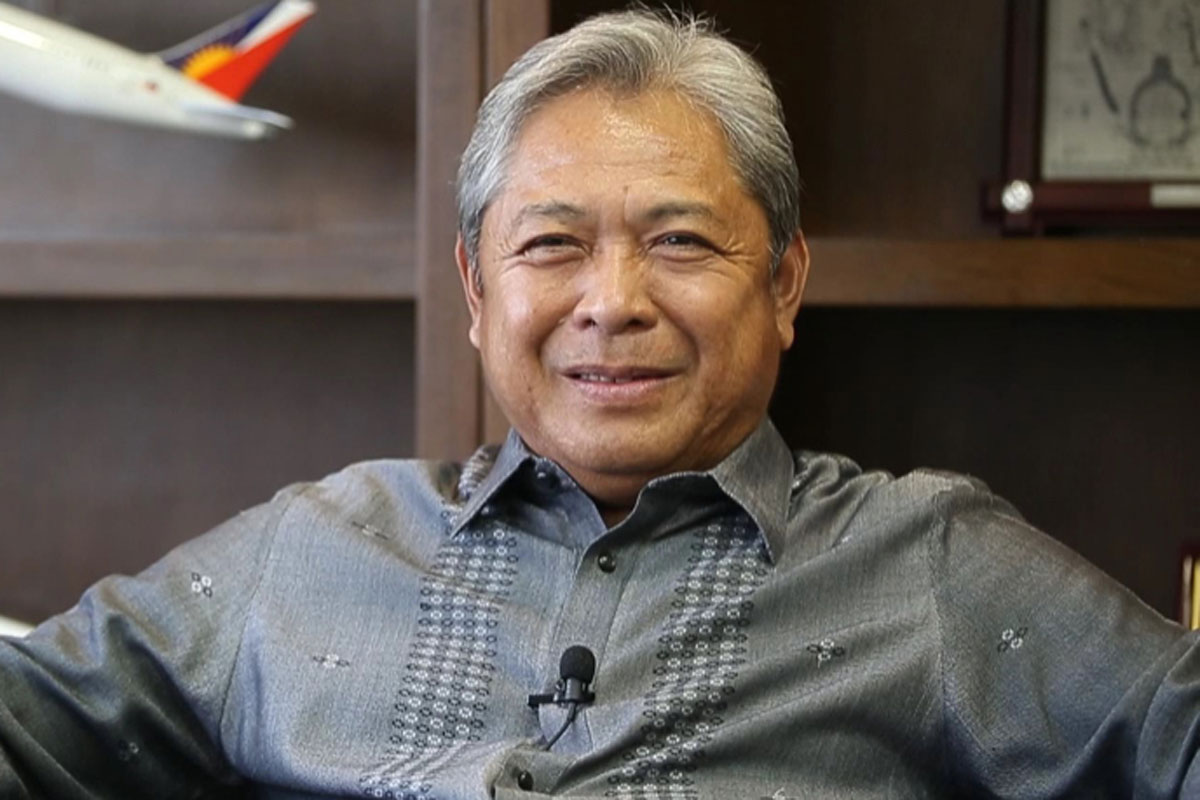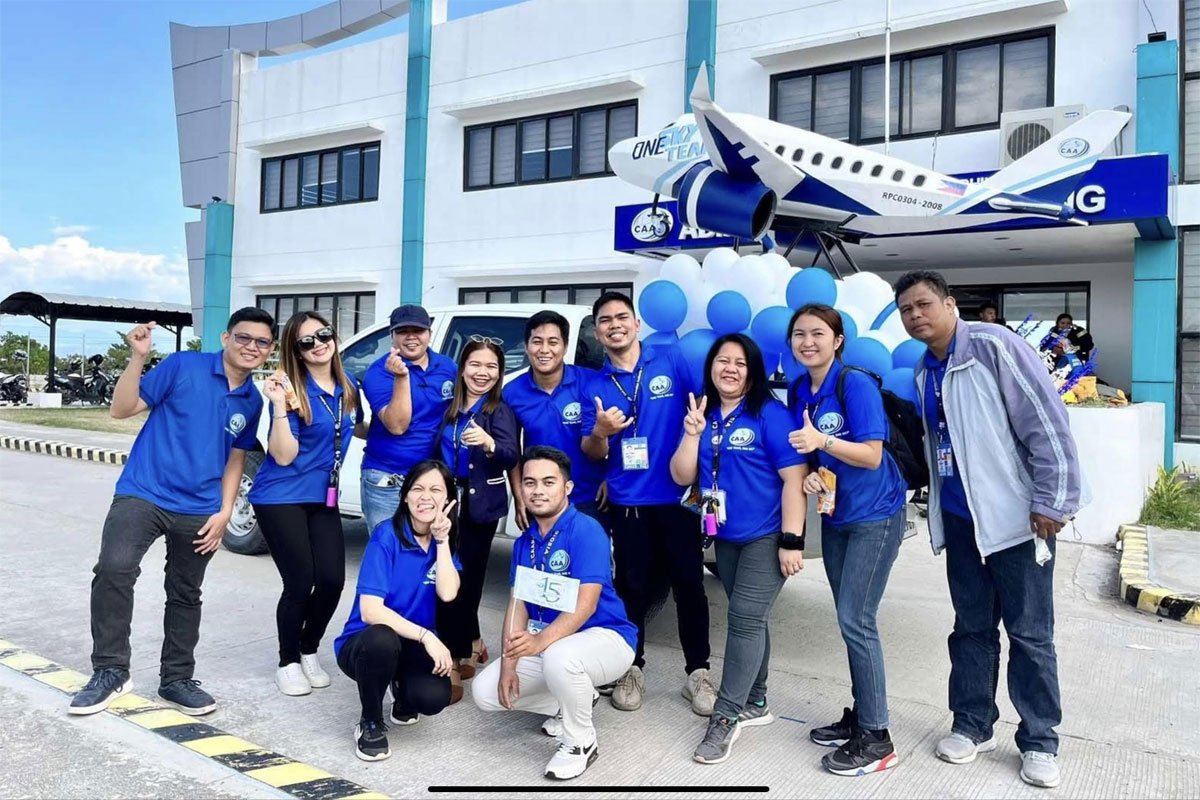 SHOW ALL
Calendar