Solons want to probe COVID-19 'watchdog' OCTA
SOLONS filed a measure that calls for an inquiry on the qualifications and methodologies of OCTA Research.
At least five lawmakers filed House Resolution 2075 urging the House Committee on Good Government and Public Accountability to look into the credentials and backgrounds of the people working in the OCTA Research.
To date, the OCTA Research Philippines, an independent research group, has gained media mileage for its projections and warnings about the ongoing COVID-19 pandemic.
Authors of the bill were Bagong Henerasyon Rep. Deputy Speakers Bernadette Herrera; Ilocos Sur Rep. Kristine Singson-Meehan; AAMBI-OWA Rep. Sharon Garin; Marikina Rep. Stella Luz Quimbo and Quezon City Rep. Jesus "Bong" Suntay.
Since last year, a number of media outlets have cited warnings published by OCTA, with the latest one pushing for a "circuit breaker," or hard lockdown this month.
"There is a public health and public policy need to ensure the safety and security of the population during this pandemic, and that information being distributed is correct and are not irresponsibly and erroneously published," the lawmakers pointed out in the resolution.
They also underscored the need to "validate the connection between OCTA Research and the University of the Philippines System, as the former publicized a partnership which the latter seemingly denied."
Previous infographics and press releases on press outlets and social media platforms refer to the "University of the Philippines-OCTA" group (UP-OCTA) or the "UP-OCTA Research Team" in predicting surges of COVID-19 cases. Moreover, OCTA Research fellow Professor Ranjit Rye has been quoted to refer to the group as the "UP-OCTA Research Team."
However, UP-Diliman Associate Professor Peter Cayton emphasized in one news report that there is no office within the campus named OCTA, and that it does "not exist in UP's organizational structure."
Based on their website, OCTA describes itself as a "polling, research and consultation firm" that provides "comprehensive, holistic, accurate, rigorous, and insightful data analysis to help our clients in government, the private sector and the NGO community."
It further indicates that OCTA specializes in public opinion research, qualitative and quantitative research, policy research and advocacy, and training and capacity building.
The research group has not been spared from online criticism, with a number of netizens accusing them of "fear mongering".
Even the Department of Health (DOH) and a member of the government's Technical Advisory Group on COVID-19 has advised the group to "apply circumspection in making pandemic-related statements, in order to minimize public panic."
AUTHOR PROFILE
Nation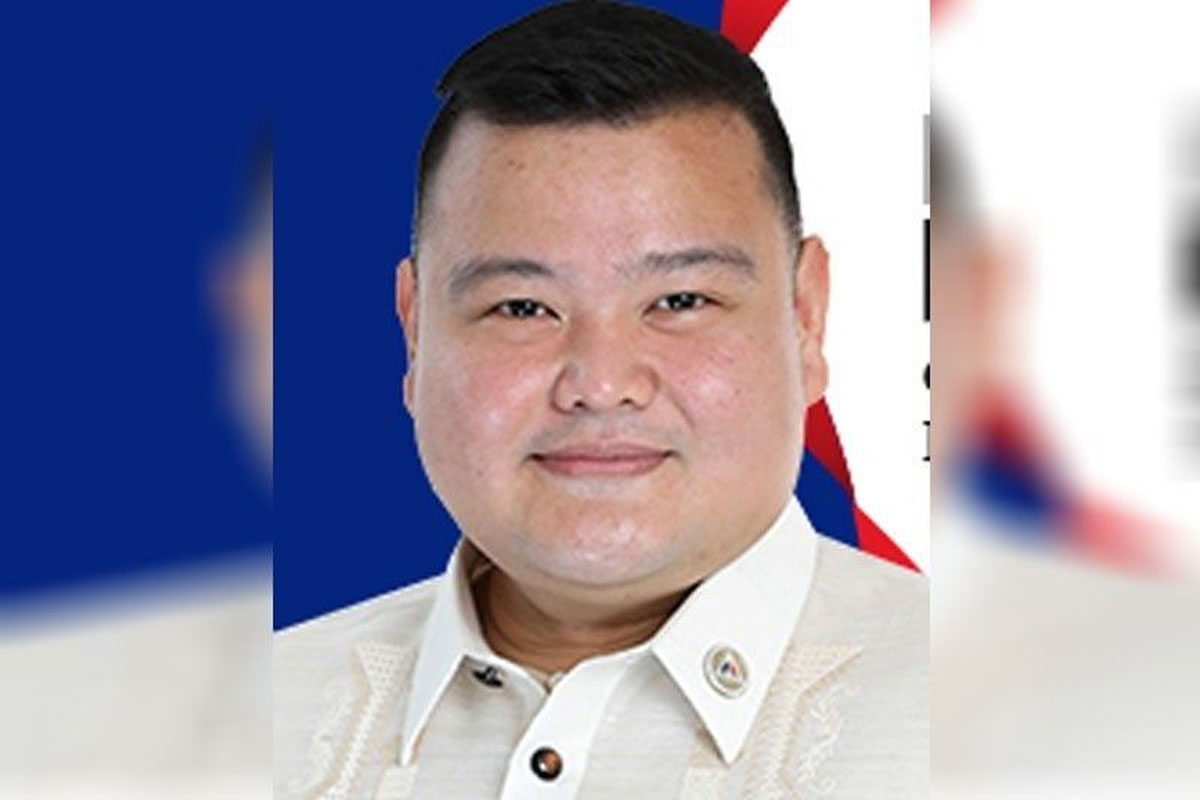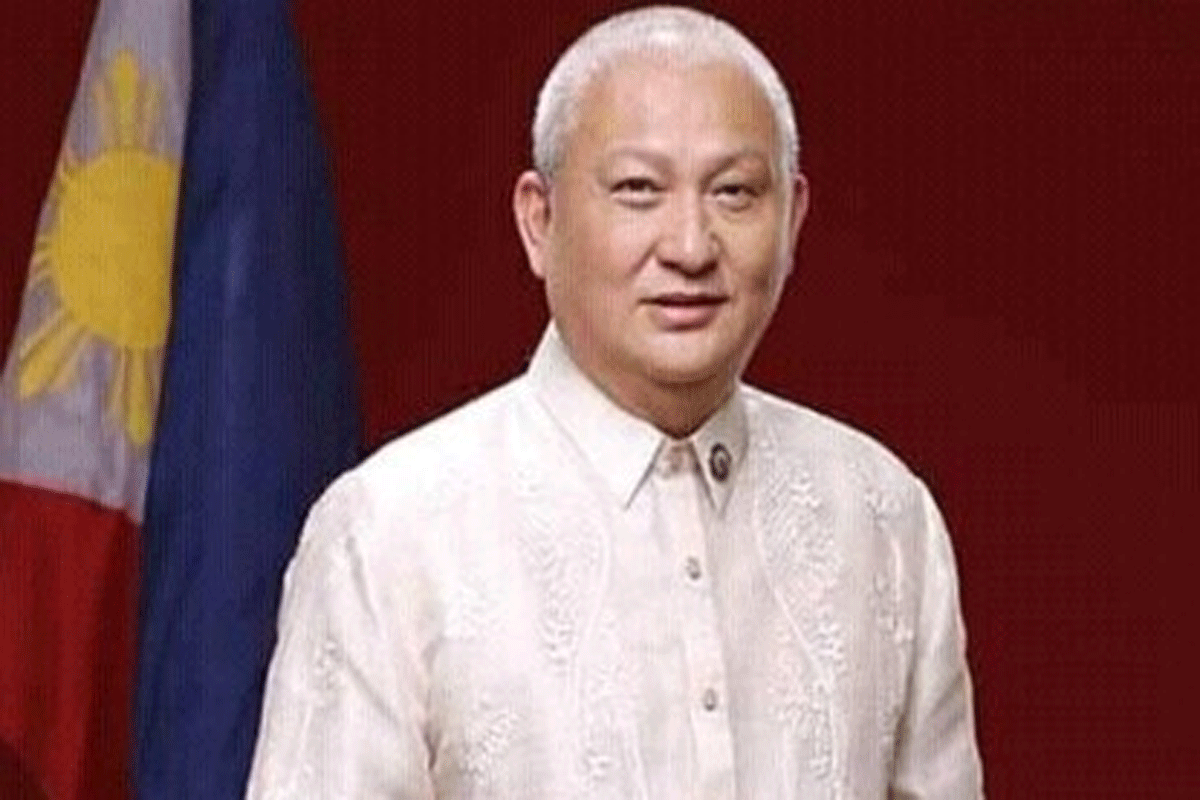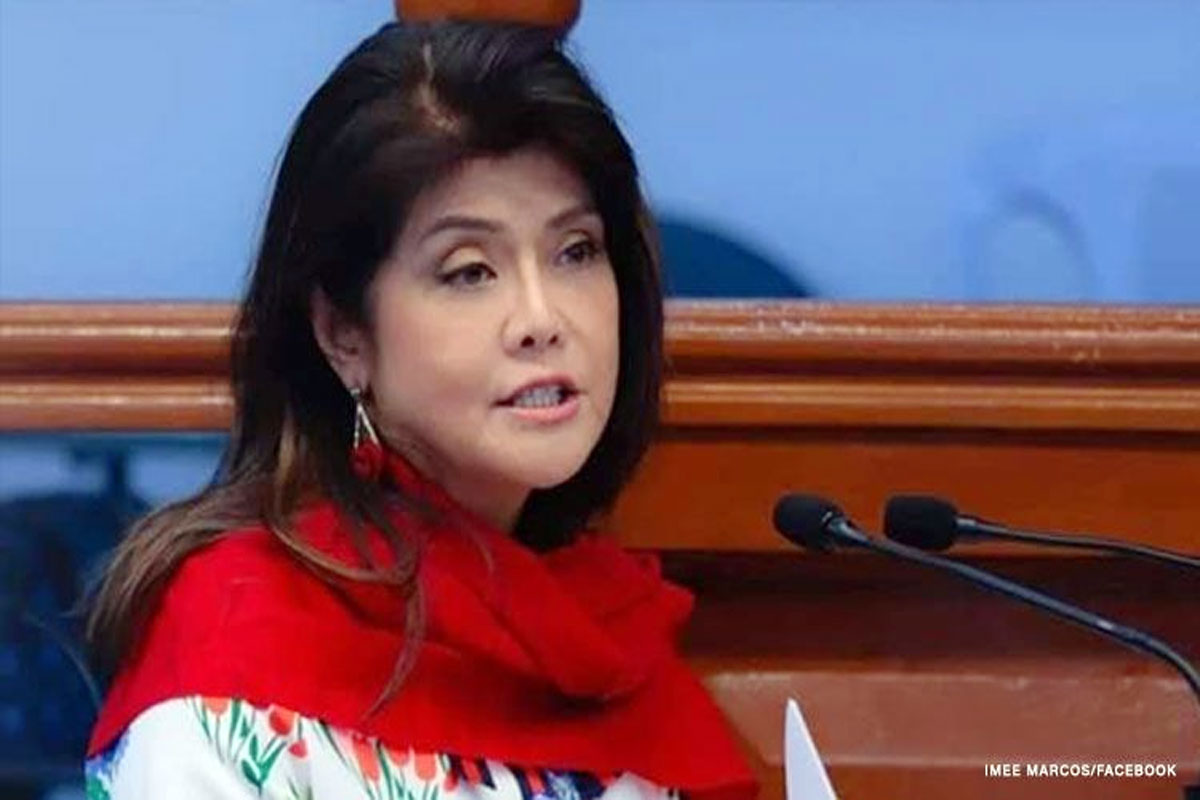 SHOW ALL
Calendar