Solon renews push for Cha-cha
PAMPANGA Rep. Aurelio "Dong" Gonzales Jr. on Monday vowed to renew his push for Charter change (Cha-cha) in the next Congress by refiling his resolution calling for a term of five years with one reelection for the President and Vice President.
"On Day One of the incoming 19th Congress, or on July 1, I will refile my Resolution of Both Houses No. 7 to start the debate on Cha-cha," he said.
Congress adjourned its session last week for the three-month election campaign without passing any Cha-cha or constitutional amendment proposal. It will reconvene after the May elections to canvass the votes for President and Vice President.
Under the present Constitution, the President is limited to one six-year term, while the Vice President enjoys the same tenure but is allowed one reelection.
"A six-year tenure is too short for a good President, especially if he is confronted with a crippling crisis like the COVID-19 (coronavirus disease) pandemic. On the other hand, if we do not like the way the President is governing, we can vote him out of office a year earlier if his term of office were five years," Gonzales said.
He is also proposing that the President and Vice President be elected in tandem, meaning a vote for the President is a vote for the Vice President.
Sen. Sherwin Gatchalian has filed a Cha-cha resolution in the Senate calling for tandem voting for the top two officials.
Gonzales urged Gatchalian to refile his resolution "so we can get an early consensus in the two chambers of Congress on Cha-cha."
AUTHOR PROFILE
Nation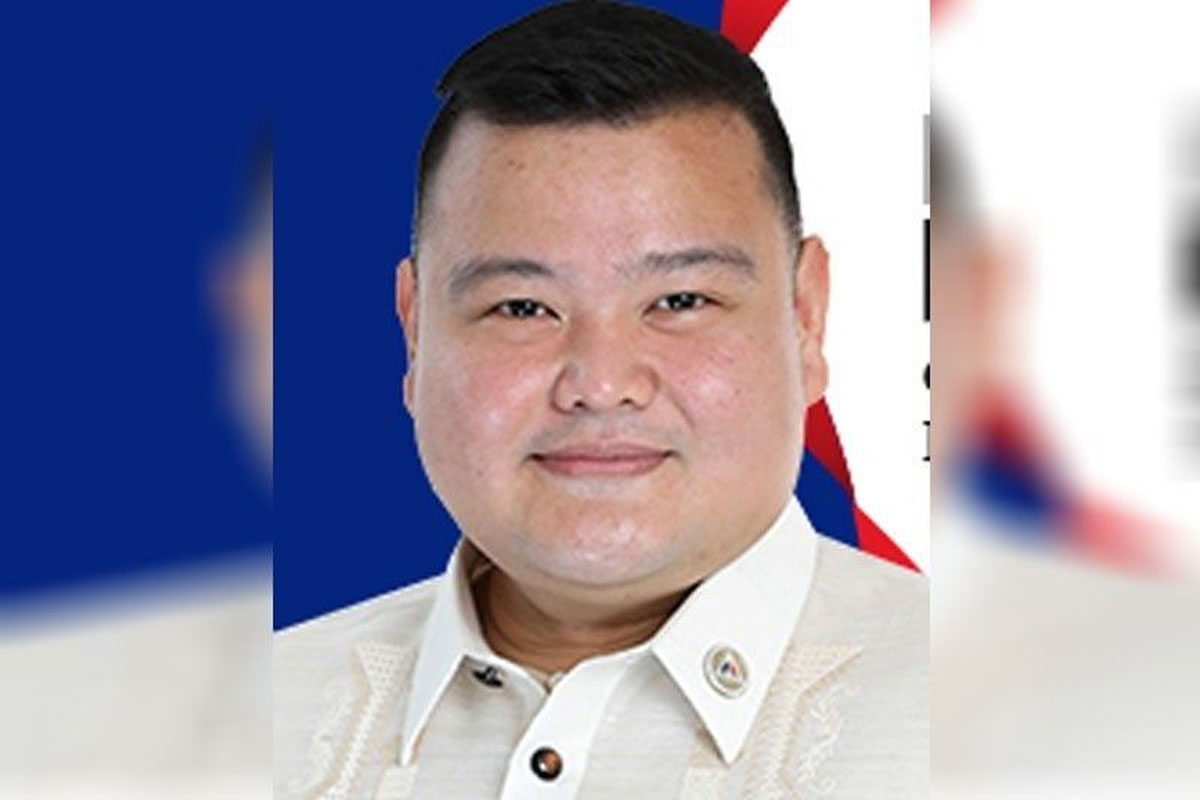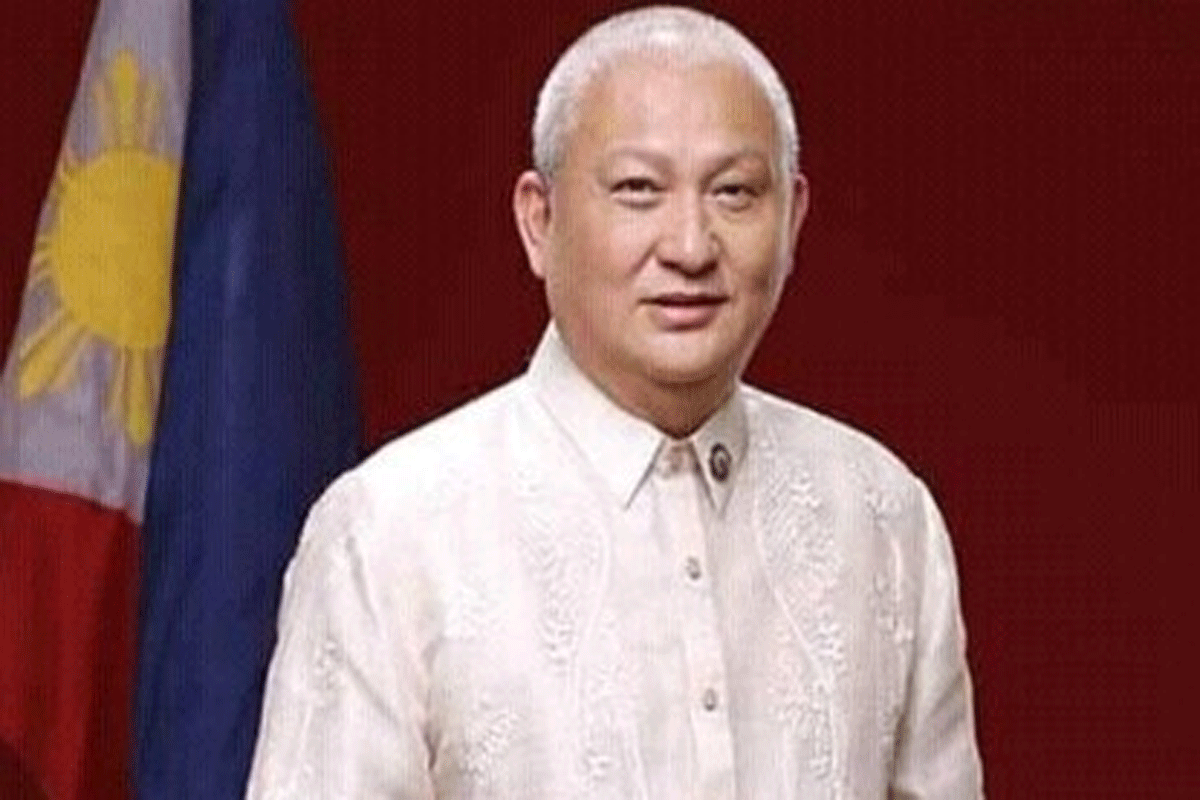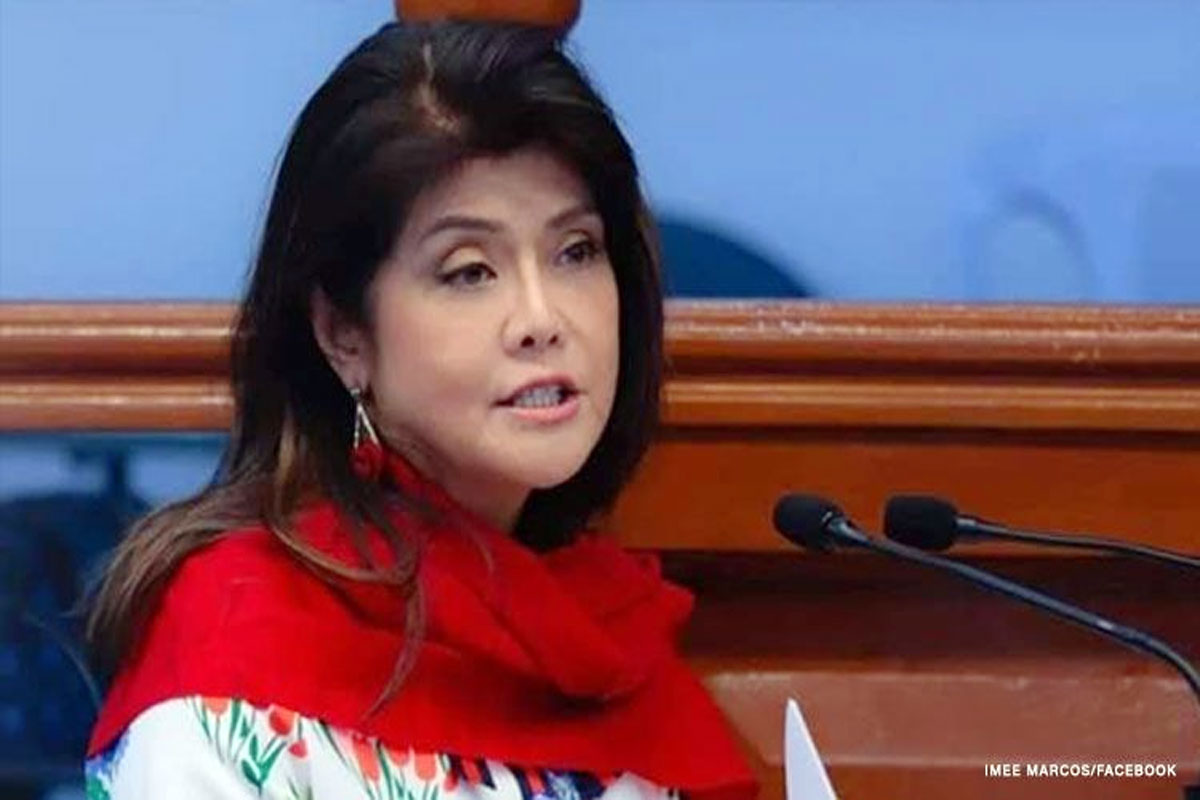 SHOW ALL
Calendar