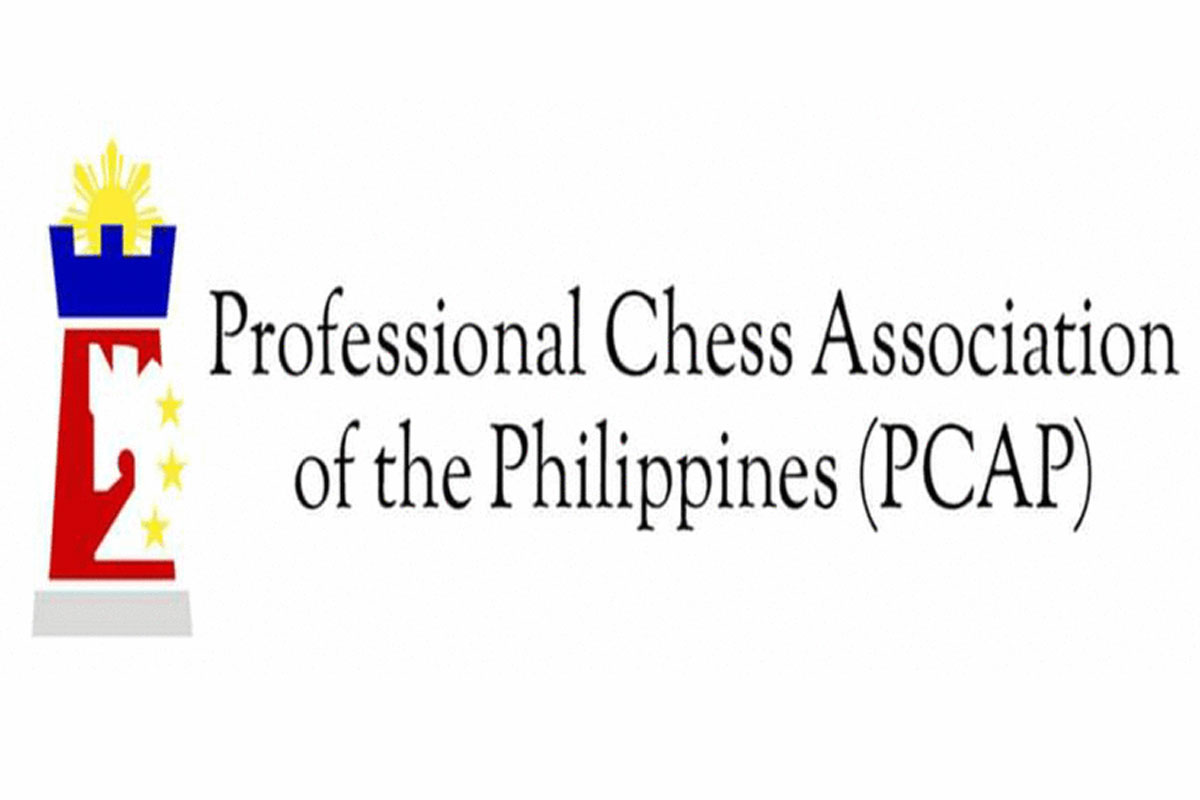 San Juan, Iloilo dispute PCAP crown
THERE will be a new champion in the Professional Chess Association of the Philippines (PCAP) — San Juan Predators or Iloilo Kisela Knights.
San Juan, the top team in the North Division,and Iloilo, the frontrunner in the South, clash on Wedneday for the championship of the 2021 PCAP-GM Wesley So Cup.
The winner of the highly-anticipated title showdown will pocket the top prize of P150,000.
The loser will setle for P75,000.
Last Sunday, San Juan outsteadied All-Filipino champion Laguna Heroes, 12-9 and 13.5-7.5, in the North final, while Iloilo toppled top seed Cordova Dagami Warriors, 13-8 and 15.5-5.5, in the South duel to arrange a title showdown.
The Predators leaned on IM Ricardo de Guzman and WIM Jan Jodilyn Fronda to slam the door on the Heroes and clinch the North Division championship of the tournament sponsored by GM So and San Miguel Corporation.
De Guzman swept FM Efren Bagamasbad, 6-0, in the senior board, while Fronda overpowered Jean Karen Enriquez, 5-1, on the female board for the Predators, who also avenged their finals setback to the Heroes in the All-Filipino Conference last March.
GM Oliver Barbosa also produced the much-needed points for San Juan, beating GM John Paul Gomez, 2-1, in the first set and Vince Angelo Medina, 3-0, in the second set.
Sharing the limelight was Narquingel Reyes, who surprised Gomez, 2-1, in the second set.
The Kisela Knights also finished off the Dagami Warriors in their two-set showdown, with GM Rogelio Antonio, Jr. providing the much-needed victories in rapid part of the competitions.
Antonio outduelled GM Nitzan Steinberg twice in rapid games to power the Kisela Knights of team owner-manager Leo Sotaridona to the finals.
Iloilo's top player, GM Hovhannes Gabuzyan, also rose to the challenge as he defeated Cordova counterpart Merben Roque, 4-2.
Fritz Bryan Porras defeated Allan Pason in blitz and Michael Pagaran in rapid to contribute to Iloilo's total haul.
The female board saw WIM Cherry Ann Mejia holding WIM Bernadette Galas to 3-3 standoff.
Laguna and Cordova will also battle for third place and P40,000 on Wednesday.
The fourth placer will receive P20,000.
PCAP, the first and only professional chess league in the country, is organized by President-Commissioner Atty. Paul Elauria, Chairman Michael Angelo Chua and Vice Chairman Ariel Potot.
The tournament is sanctioned by the Games and Amusements Board (GAB), headed by Chairman Abraham "Baham" Mitra.
AUTHOR PROFILE
Other Sports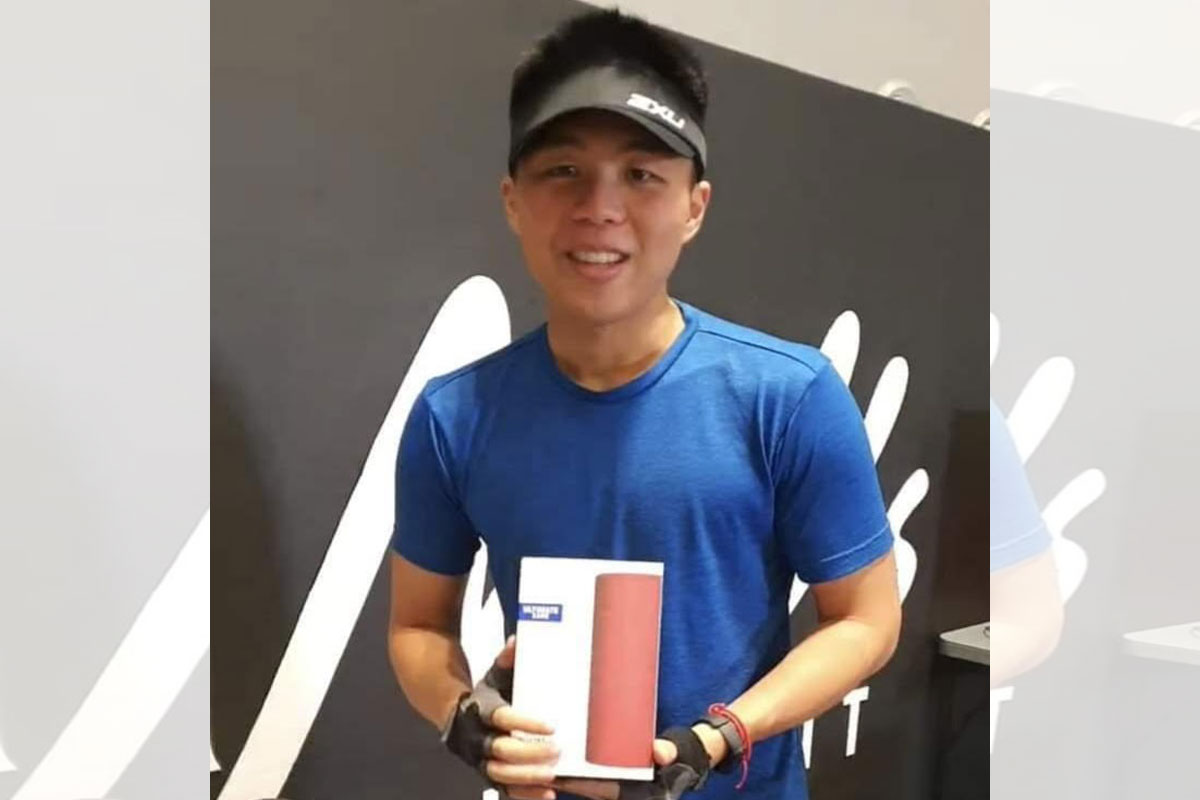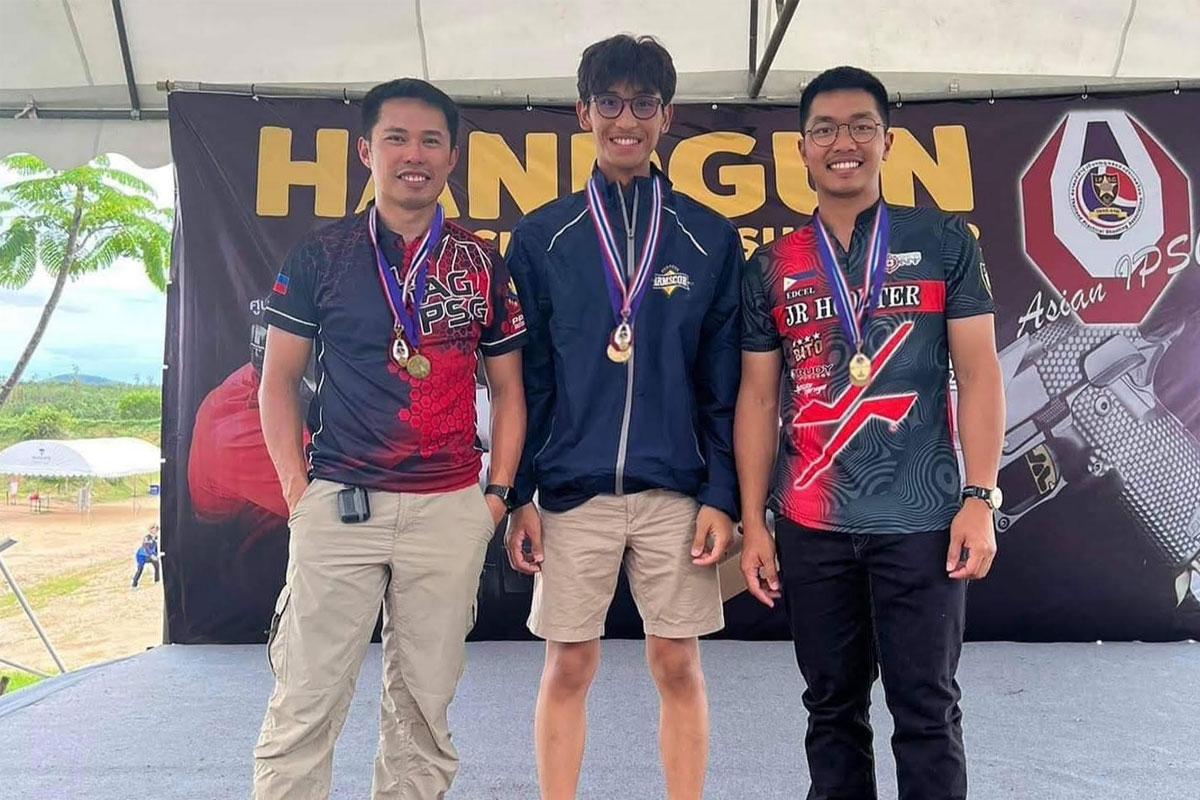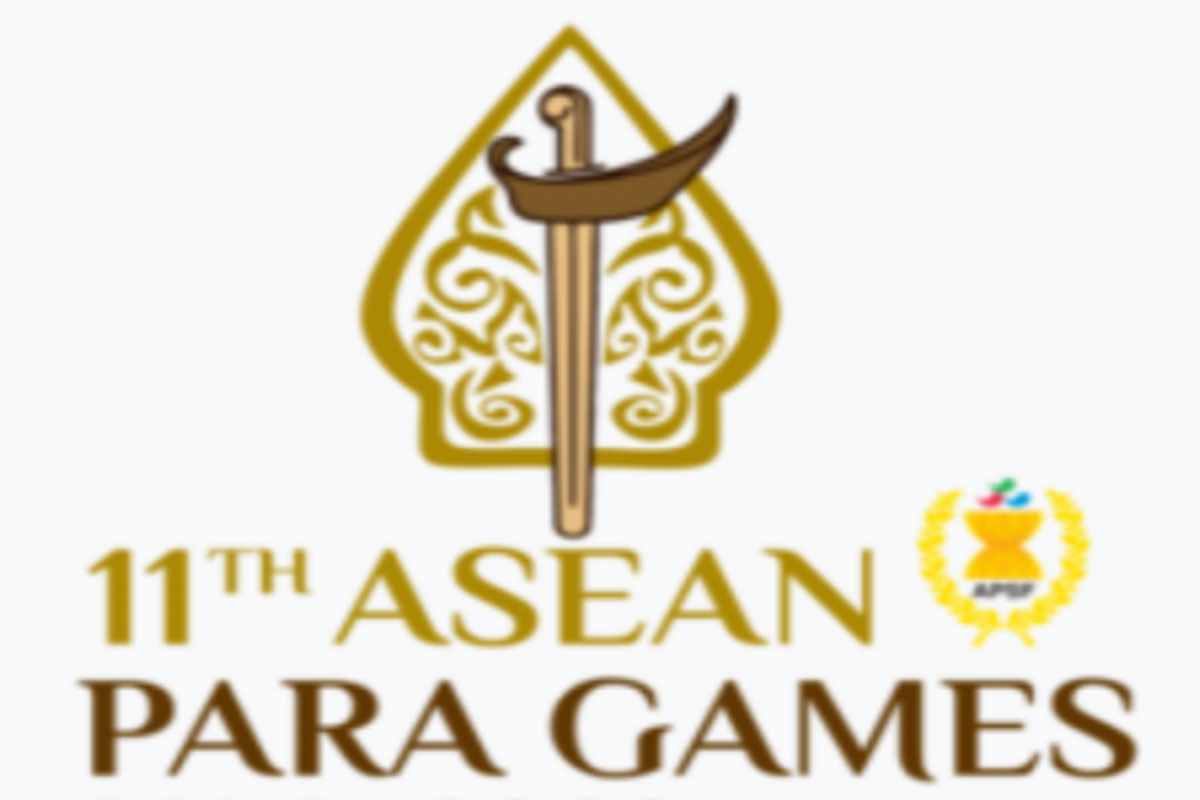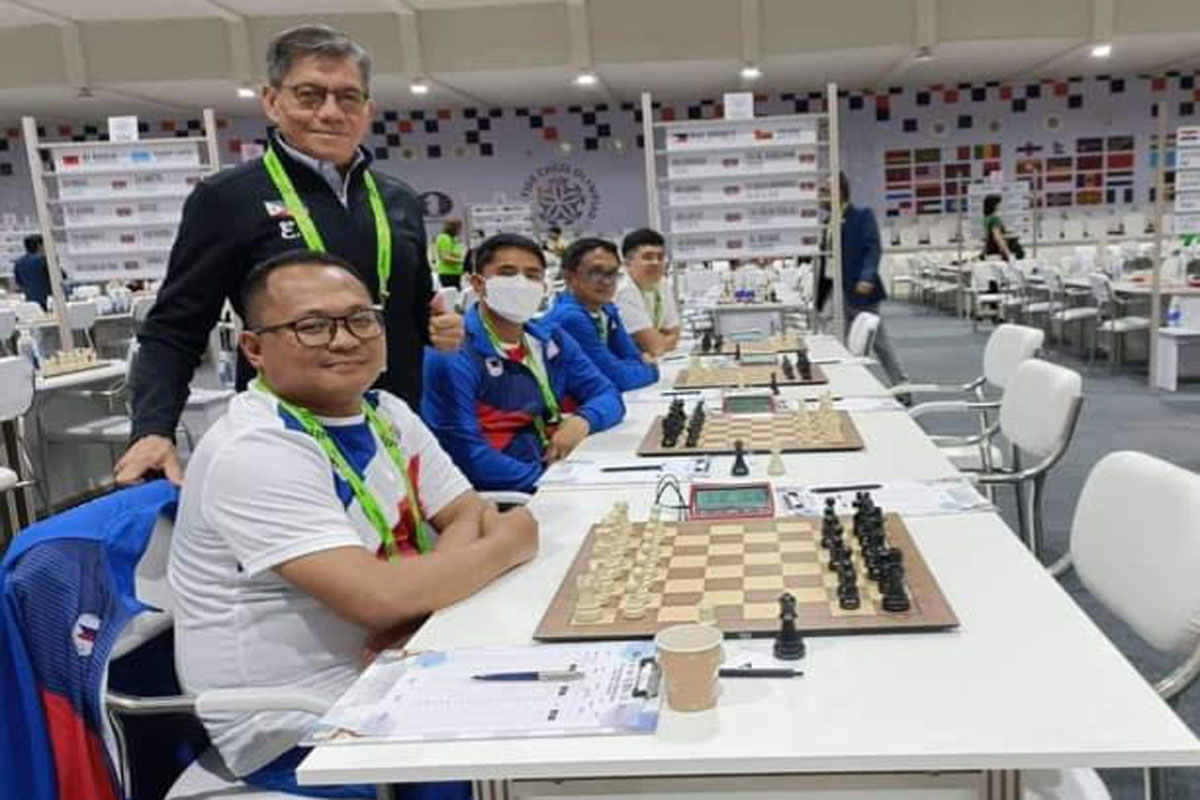 SHOW ALL
Calendar