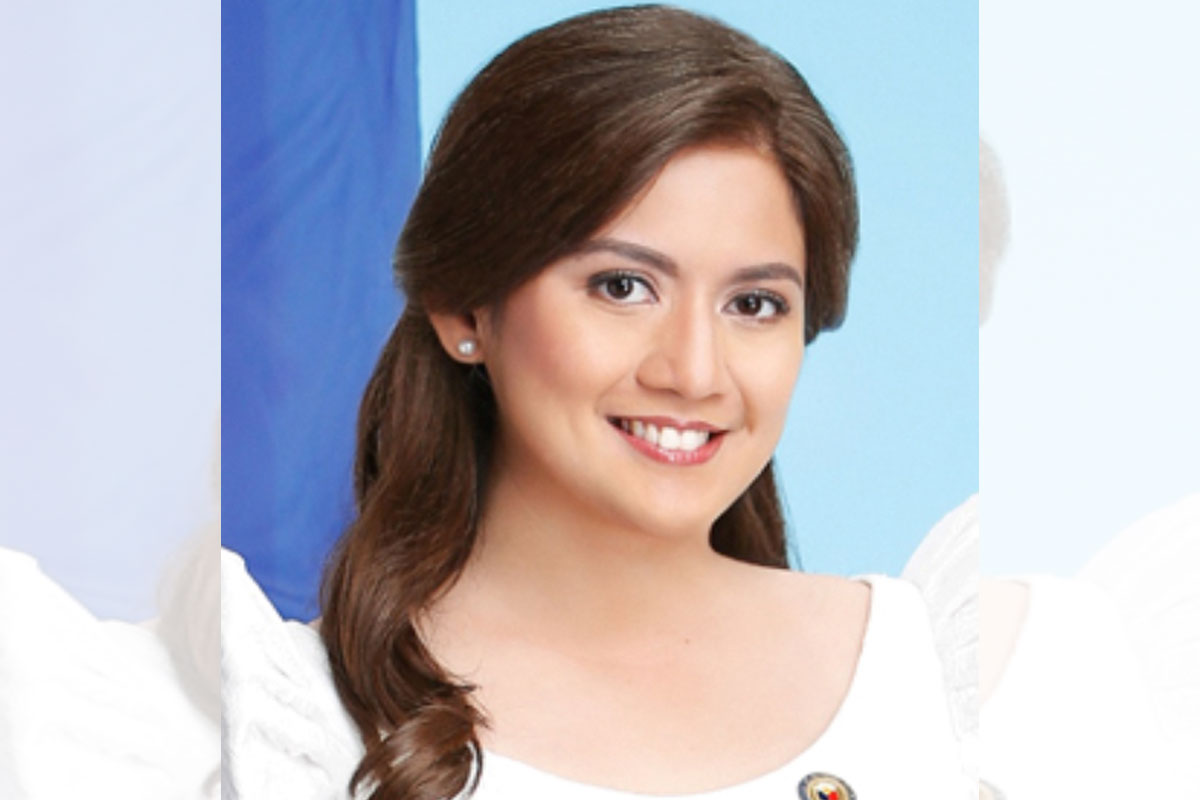 Rep. Villar pushes 13th-month pay for JO, contractual gov't workers
DEPUTY Speaker and Las Piñas City Representative Camille Villar is pushing for the approval of a measure making it mandatory for workers in the public sector, regardless of their employment status, to receive 13th-month pay, including job order (JO) and contractual employees.
Villar filed House Bill (HB) No. 6541 or the proposed "13th Month Pay Law for Contractual and Job Order Personnel" – for the benefit of thousands of job order and contractual personnel working in the government amid the rising prices as inflation sizzled to a 14-year high of 8% in November.
"These temporary hires had been languishing in government agencies and state-owned corporations for several years, some even decades, and their work and competency could be akin [to] permanent hires," Villar said, adding that these workers perform the functions of regular employees.
Despite their commitment and service to the public, they are not given full entitlements and are not entitled to legally mandated bonuses as prescribed by law especially accorded to regular state workers, such as those given during the middle and end of the year, Villar added.
Under the measure, entitled to receive the 13th-month pay are those who have rendered a minimum of three months of service with the government before July 1 of the current fiscal year, prior to the granting of the 13th-month pay.
Also, the minimum amount of 13th-month pay shall not be less than half of the monthly salary received by the employee.
Villar cited the importance of these workers in delivering government services to the public, and giving them the much-needed boost will help them cope with the increasing prices.
Citing recent data, Villar said 493,900 were appointed as job order personnel, and 148,100 were hired on a contractual basis.
The bill has been referred to the House Committee on Appropriations.
AUTHOR PROFILE
Nation
SHOW ALL
Calendar