Remulla
REMULLA TO TEVES: DEGAMO BLOODBATH REAL-LIFE TRAGEDY
JUSTICE Secretary Jesus Crispin Remulla has urged suspended Negros Oriental Representative Arnolfo "Arnie" Teves Jr. to uphold the principles of the rule of law, stressing that the tragic deaths of ten individuals, including provincial governor Roel Degamo, should not be treated as a mere "video game" but as a distressing real-life event.
Remulla's statement is in response to Teves, who remains abroad and has been expressing his grievances on social media regarding the government's handling of the investigation into the high-profile massacre that occurred on March 4.
"Their actions undermine the integrity of the judicial process. It is crucial for Mr. Teves to demonstrate respect for the law. This issue pertains to legal matters, not social media controversies. This is not a tale to be played out on social media platforms. We are discussing the loss of human lives here, and it is disheartening to see them being treated lightly. This is not a video game… They cannot trivialize the situation and make jokes. Mr. Teves has shown a lack of respect for the law, and this is evident to all," Remulla said in a mix of Filipino and English.
In one of his Facebook posts, Teves issued a challenge to Remulla, urging him to substantiate his assertion about him applying for citizenship in Timor-Leste.
Teves also dared Remulla to demonstrate how six individuals could supposedly fit into a chopper designed for five passengers.
Teves affirmed that he would personally return to face charges if Remulla's claims are proven accurate.
However, he insisted that if Remulla's allegations were false, the former Cavite lawmaker should step down from his position.
In response, Remulla stated: "I don't have the obligation to provide any proof here. He is the one who needs to prove that he should face the charges."
Recently, Teves received a rejection of his political asylum application from Timor-Leste's Ministry of Interior.
Subsequently, he lodged an appeal against the denial with the Supreme Court of Timor-Leste.
Teves has consistently refuted any connection to the killing of Degamo and others, asserting that he will return to the Philippines once his concerns regarding personal safety are adequately addressed.
AUTHOR PROFILE
Nation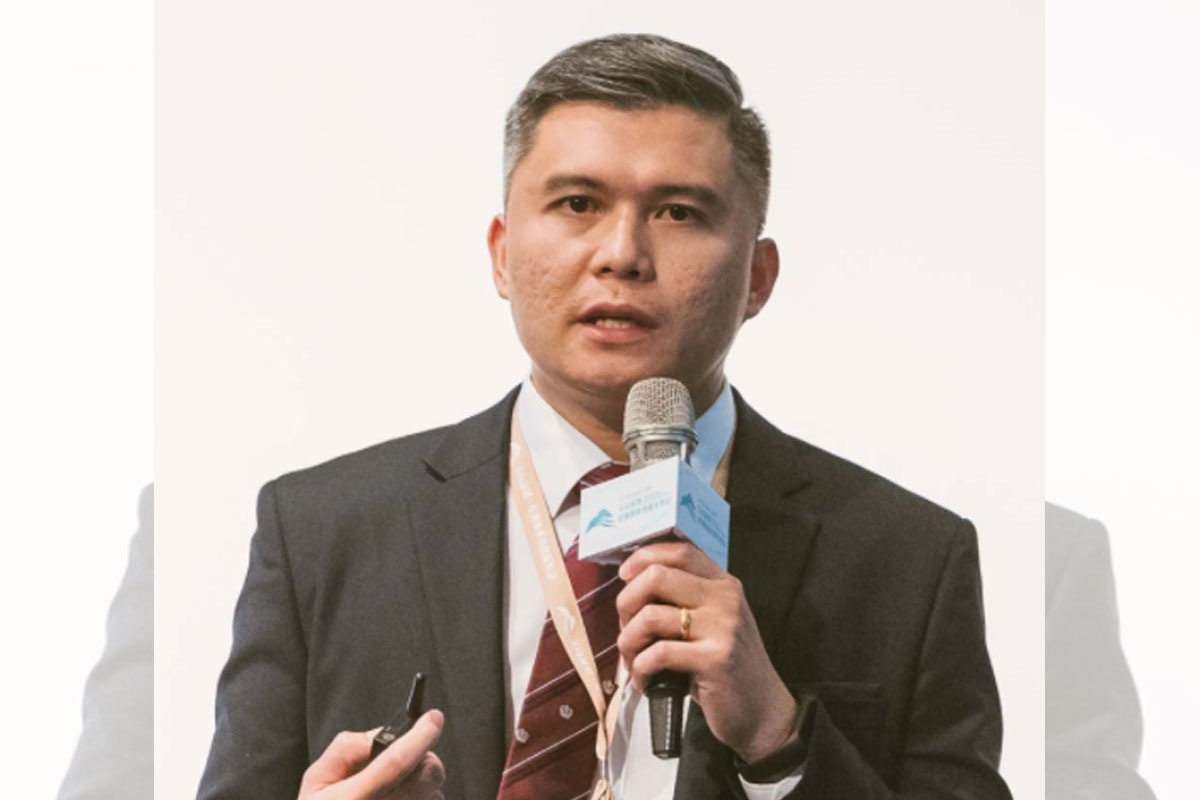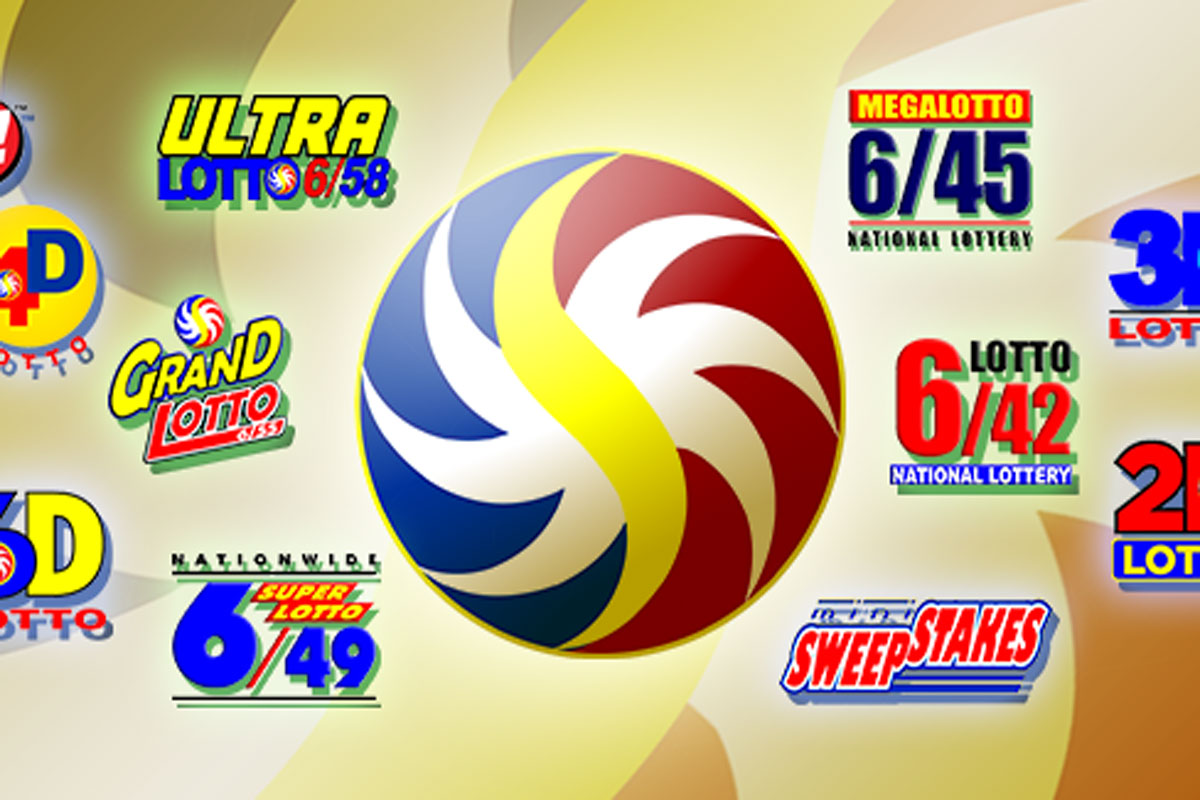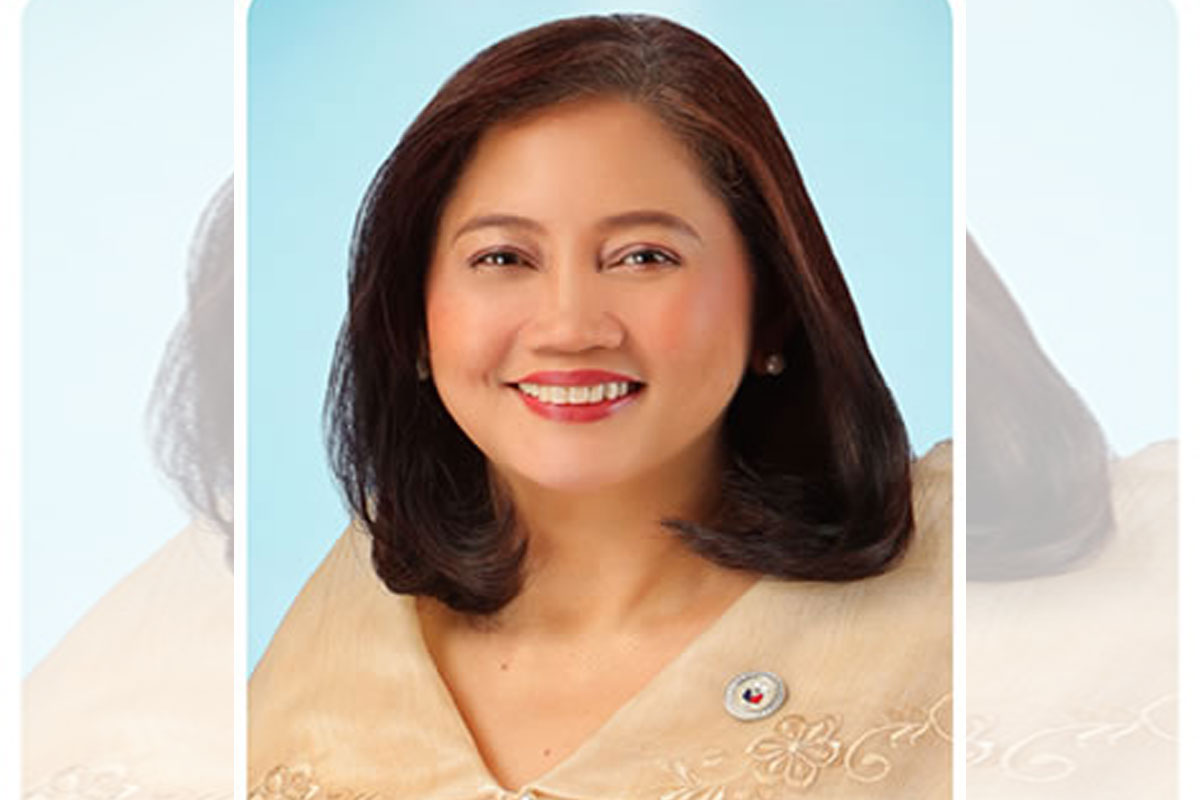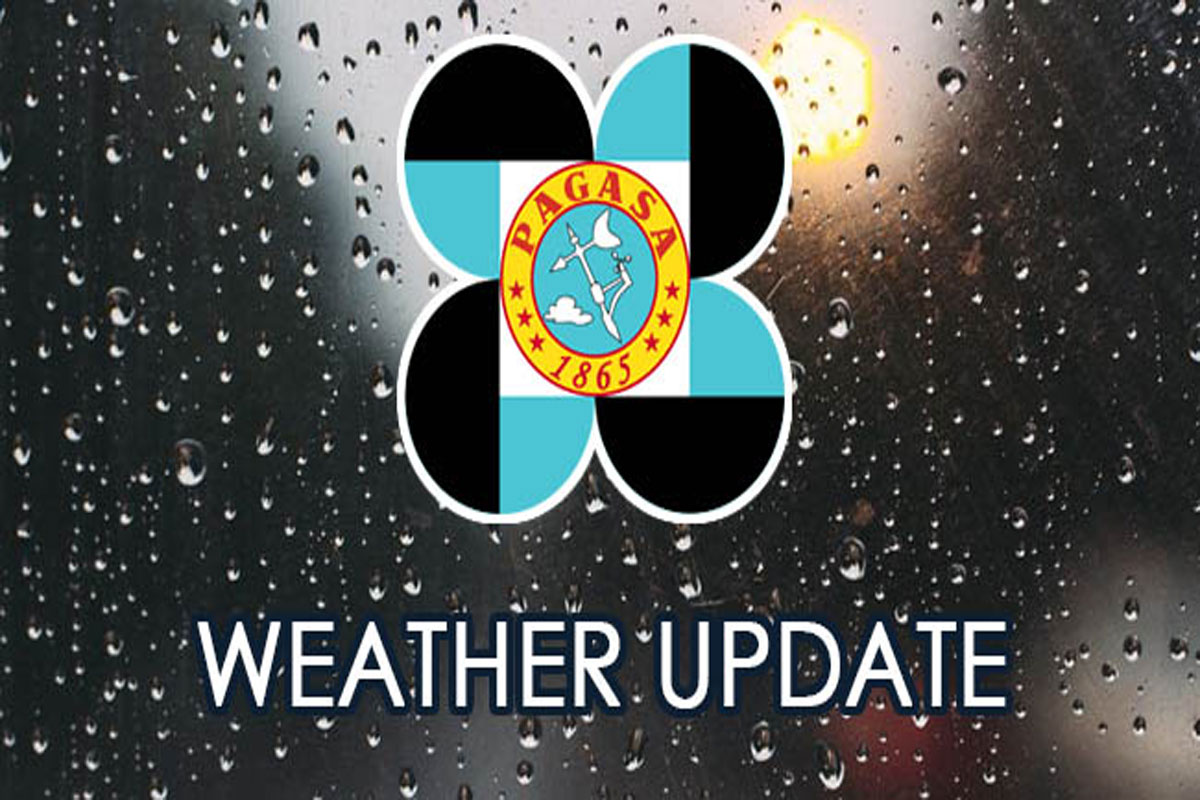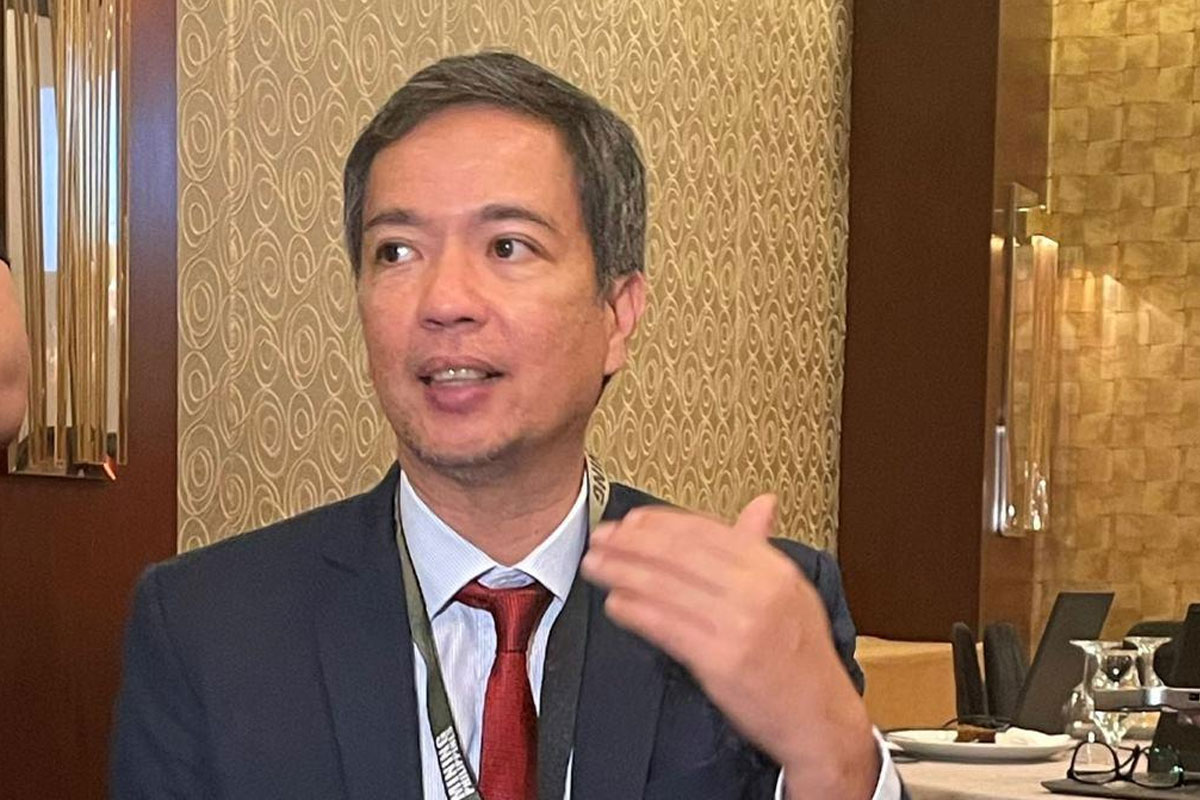 SHOW ALL
Calendar