PCGNY asks Pinoys to be vigilant amid increase in crimes
THE Philippine Consulate General in New York on Wednesday advised Filipinos to remain vigilant due to the increased number of major crimes in the city and take the necessary precautions to avoid becoming victims of violence.
An advisory was issued following the latest statistics released by the New York Police District (NYPD), showing a 37 percent increase in major crimes city-wide.
Grand larceny was up by 49 percent this year; grand larceny auto, 46.2 percent; robbery at 39.2 percent; and burglary by 32.9 percent, the NYPD said.
Transit crimes have increased by 55.5 percent compared to last year.
Thus, the PCGNY advised Filipinos taking mass transportation to remain vigilant.
Hate crimes have also increased by 12.6 percent city-wide, the statistics revealed.
"Kababayan are reminded to be situationally aware at all times when outside their residences and to take the necessary precautions to avoid becoming a victim of crime," the PCGNY said in its advisory.
Last week, a Filipino visiting New York was violently assaulted while walking in Manhattan.
The 18-year-old Filipino from Cebu was walking with three other Filipinos near the corner of 6th Avenue and 46th Street when he was suddenly attacked. He sustained injuries in the face.
Since the COVID 19 outbreak, racially motivated attacks targetting the Asian community has increased.
AUTHOR PROFILE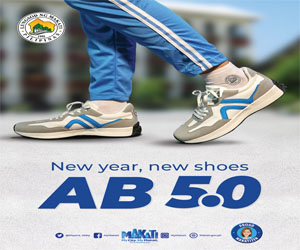 Overseas Filipino Workers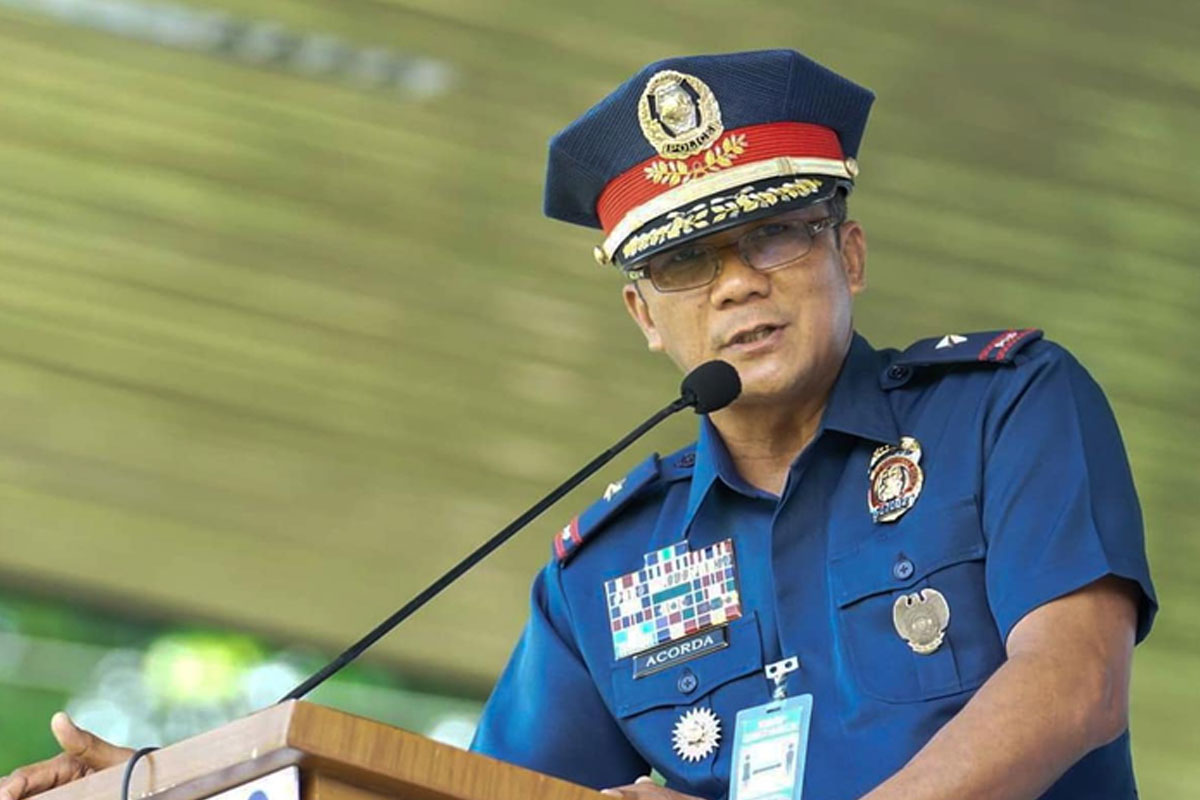 SHOW ALL
Calendar