President Ferdinand "Bongbong" R. Marcos Jr. rings the closing bell at the New York Stock Exchange after attending an economic forum. Looking on are Speaker Martin G. Romualdez, First Lady Liza Araneta Marcos, Finance Sec. Benajamin Diokno and other members of the Philippine delegation. Photo by RYAN PONCE PACPACO
PBBM: PH workforce best asset for growth
And bolstering economic transformation
NEW YORK CITY – PRESIDENT Ferdinand "Bongbong" Marcos Jr. on Monday (US time) described the Philippine workforce as the "best asset" to bolstering economic transformation and growth.
"It is something that we have seen succeed, first of all, with our overseas Filipino workers, but also in the development of the more sophisticated businesses that have come to the country," said Marcos in an interview at the New York Stock Exchange.
The chief executive said in a bid to accelerate economic transformation, his administration is bent on enhancing the country's education system while at the same time improving the workforce's technical abilities.
"We will still continue to try and improve the education system in terms of the technical side — the technical side of our workforce's training. And as we know, because that is becoming more and more important in the world," said Marcos.
The President said the 2022 national and local polls proved crucial in realizing that it was the youth "who drove forward the idea that we must continue to invest in our young people."
"We must continue to train them properly. We must continue to make them competitive anywhere in the world but most hopefully in the Philippines with our partners and with our allies," added Marcos.
Marcos said he sees the United States as a close partner in achieving these goals.
For his part, John Tuttle, Vice Chairman of the New York Stock Exchange, said Marcos' presence at the NYSE provided some "renewed sense of optimism" about investment prospects and partnership opportunities in the Philippines.
"I know I speak for many business leaders and investors in this room that they leave today not only with a renewed sense of optimism but a further enhanced and strengthened sense of optimism about the opportunities in the Philippines," said Tuttle.
Marcos will continue to hold dialogues with American business people and heads of US companies as part of his working visit to the United States.
He will also participate in roundtables designed to project the country as a vital emerging economy and investment destination in Asia.
AUTHOR PROFILE
Nation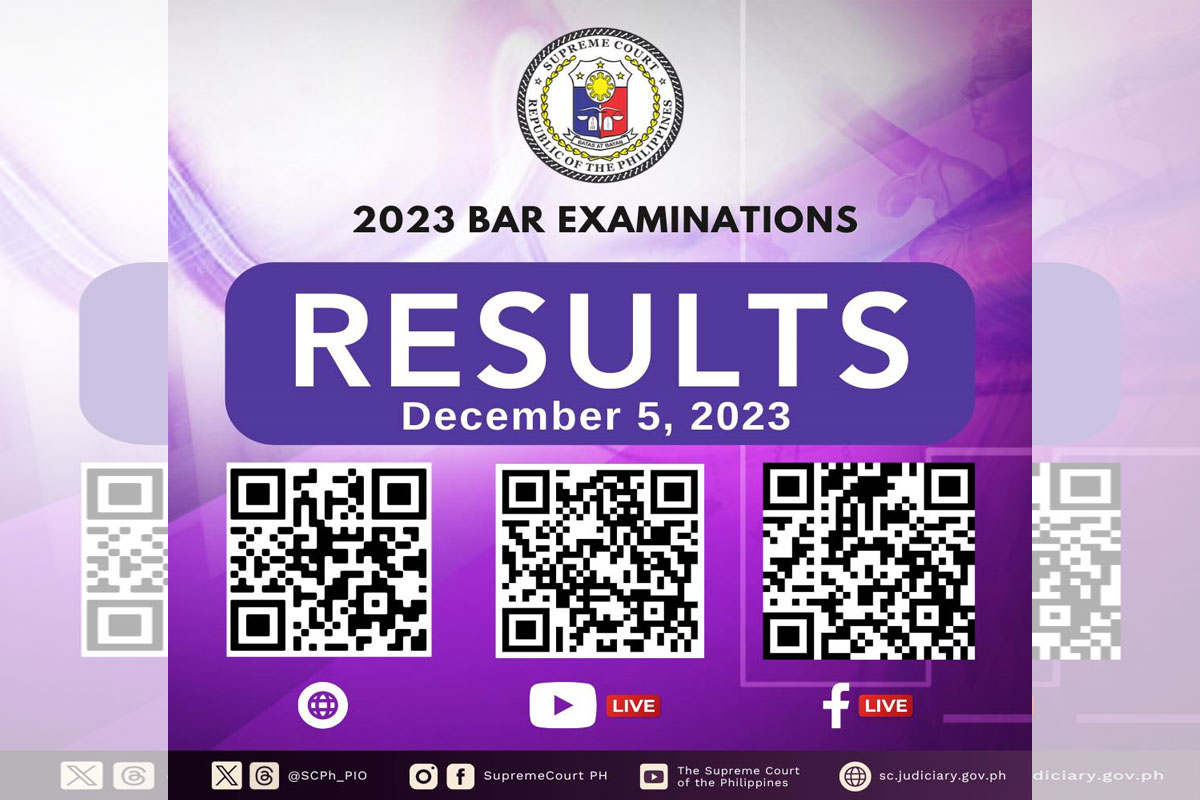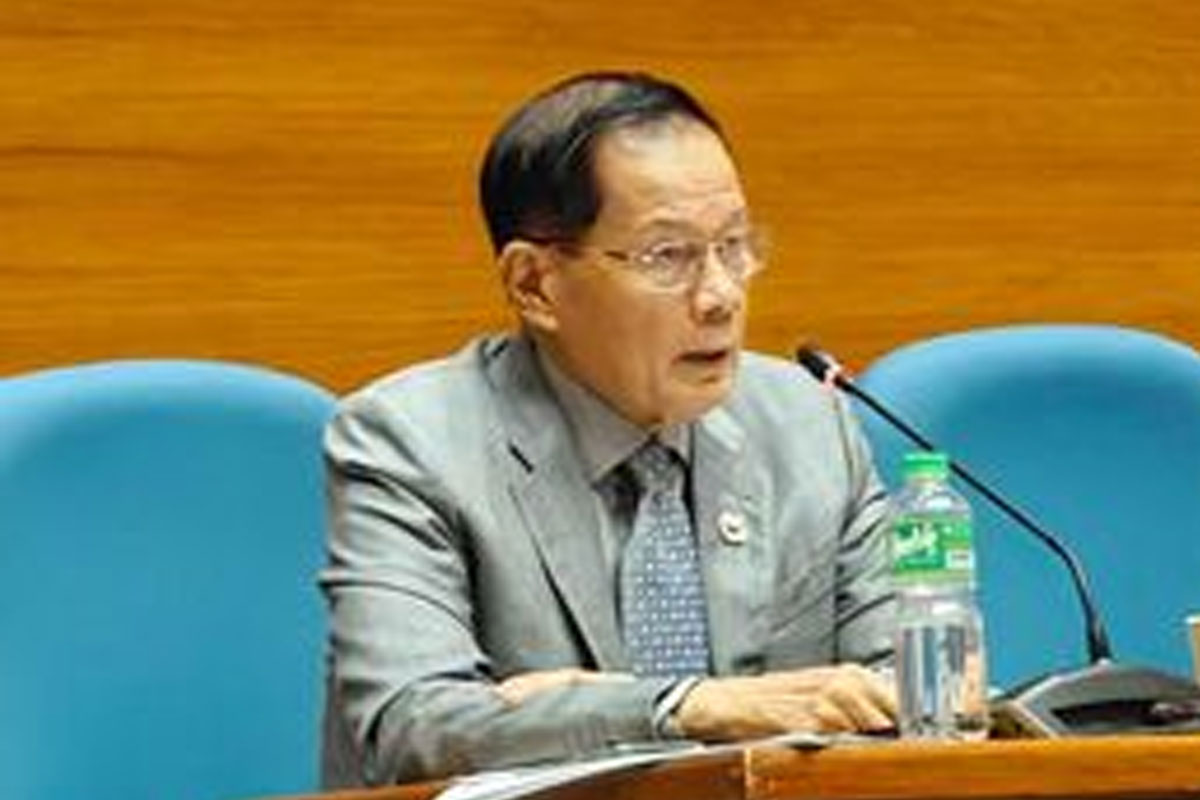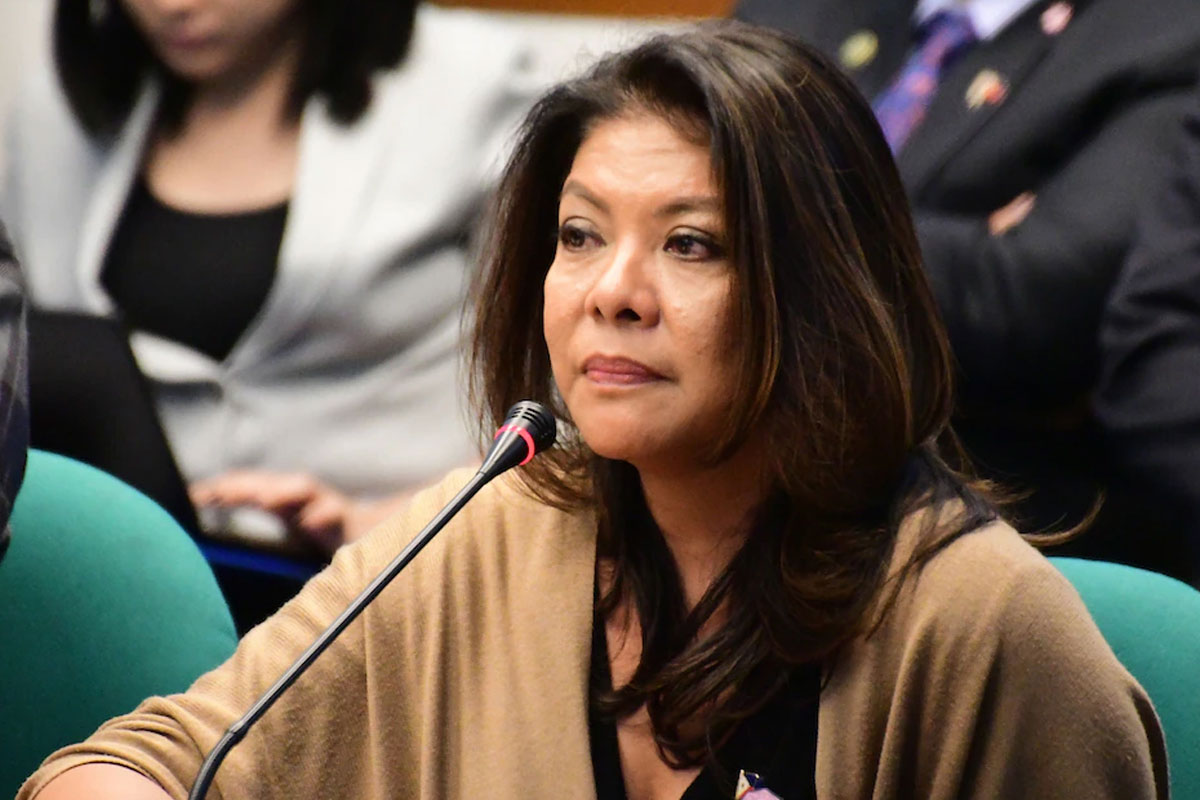 SHOW ALL
Calendar