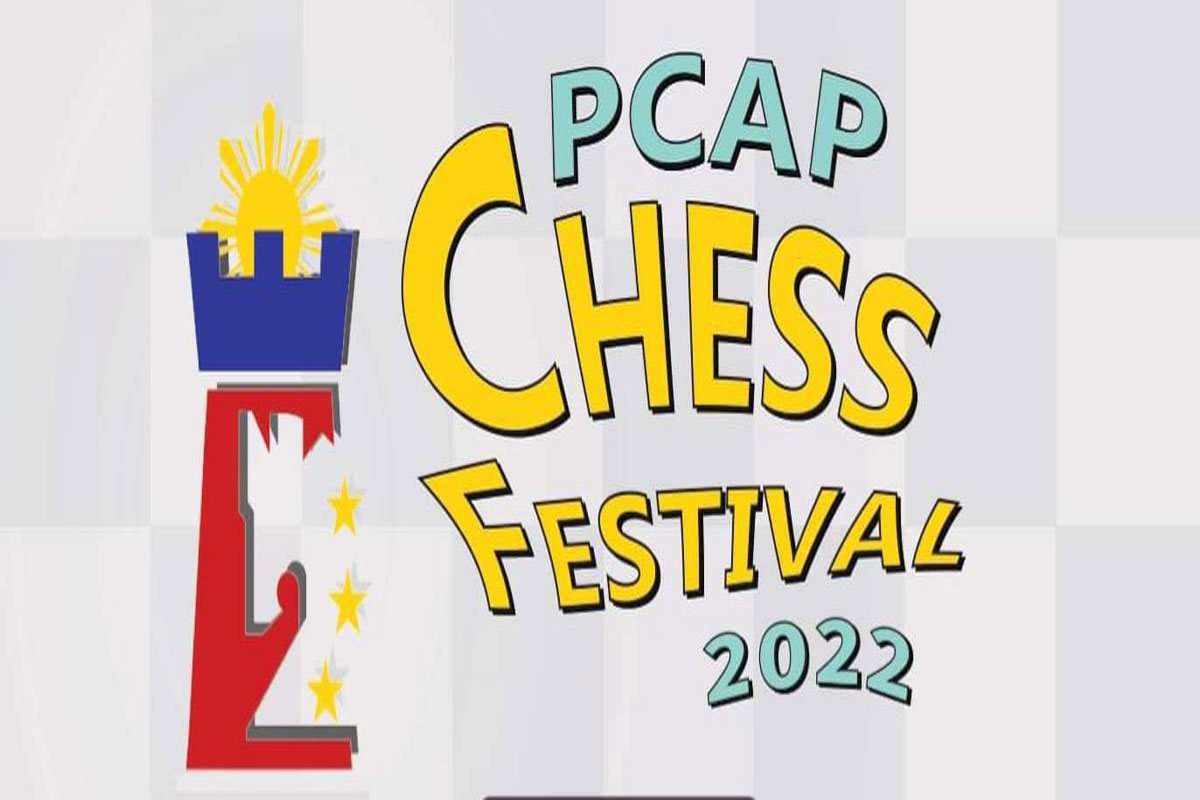 Pasig, Surigao open PCAP title bids in style
PASIG Pirates brought down San Juan Predators, 11.5-9.5, and Laguna Heroes, 16-5, to launch their bid for back-to-back titles on a high note in the 2022 PCAP Third Conference at the Estancia Mall in Pasig City.
GM Mark Paragua, WIM Sherily Cua, and Kevin Arquero provided the much-needed victories for Pasig over San Juan in the early battle of favorites on the second day of competitions held as part of the first-ever "PCAP Chess Festival."
Paragua edged IM Paulo Bersamina, 2-1; and Cua swept Arvie Lozano, 3-0, in online battles; and Arquero subdued FM Randy Segarra, 2.5-.5, in over-the-board encounter to lead the way for the Mayor Vico Sotto-supported Pirates.
Also winning for Pasig were Jerome Villanueva and IM Eric Labog, who outsteadied FM Narquinden Reyes (2-1) and Narquingel Reyes, 2-1, in the lower boards.
IMs Jan Emmanuel Garcia and Ricardo de Guzman carried the fight for the Predators by beating IM Idel Datu (2-1) in online.and Cris Ramayrat (3-0) in over-the-board.
Pasig was just as impressive against Manila, winning 5-2 in blitz and 11-3 in rapid.
Cua blanked WNM Jean Karen Enriquez, Arquero whipped Vince Angelo Medina and Labog overwhelmed Kimuel Aaron Lorenzo– all by 3-0 scores — to power the Pirates to victory.
Paragua split the point with GM Rogelio Barcenilla, Jr. 1.5-1.5, on board one, while Datu nipped FM Roel Abelgas, 2-1. on board two.
The Pirates, who hosted the three-day over-the-board event. drew a bye in the first round.
Equally impressive were the Manila Indios Bravos, who outplayed Rizal Towers, 16.5-4.5; Mindoro Tamaraws, 18-3; and Olongapo Rainbow, 14-7, in the Northern Division.
Leading the way for the Indios Bravos were IM Ronald Dableo, IM Chito Garma and WIM Ludivina Nadera.
Dableo clobbered Constantino of Rizal, 3-0; AGM Joselito Asi of Mindoro, 3-0; and NM Gefer Imbuido of Olongapo, 3-0; while Garma bested IM Elias Lao of Rizal, 2-1; Melencio Acedera of Mindoro, 3-0; and Manuel Boluntate of Olongapo,3-0, to lead Manila's charge.
The other big winner on the first three rounds held last Saturday were the Surigao Fianchetto Checkmates, who swept their first three assignments to take the early lead in the Southern Division.
Led by Lenon Hart Salgados, Kevin Mirano and Antonio Chavez, the Fianchetto Checkmates crushed Palawan 19-2, Cagayan de Oro 16-5, and Cebu 14-7 last Saturday.
Salgados took eight out of nine points in his three matchups on board one, Mirano secured 7.5 out on board two and Jessa Mae Lisondra, who earned eight points on board three for the Fianchetto Checkmates of team owner Rey Urbiztondo.
Providing ample support for the Surigao team were Chavez, who amassed 6.5 on board five; and FM Vince Alaan, who added 5.5 points on board seven.
Surigao was at its best against Palawan, giving up only two points in blitz matches and taking all 14 points in rapid games.
The tournament formally kicked off last Friday with Mayor Sotto, Congressman Roman Romulo, Ortigas Land President Junie Jalandoni in attendance.
PCAP President Atty. Paul Elauria and Chairman Michel Angelo Chua welcomed the participants in the event sanctioned by the Games and Amusements Board (GAB).
AUTHOR PROFILE
Other Sports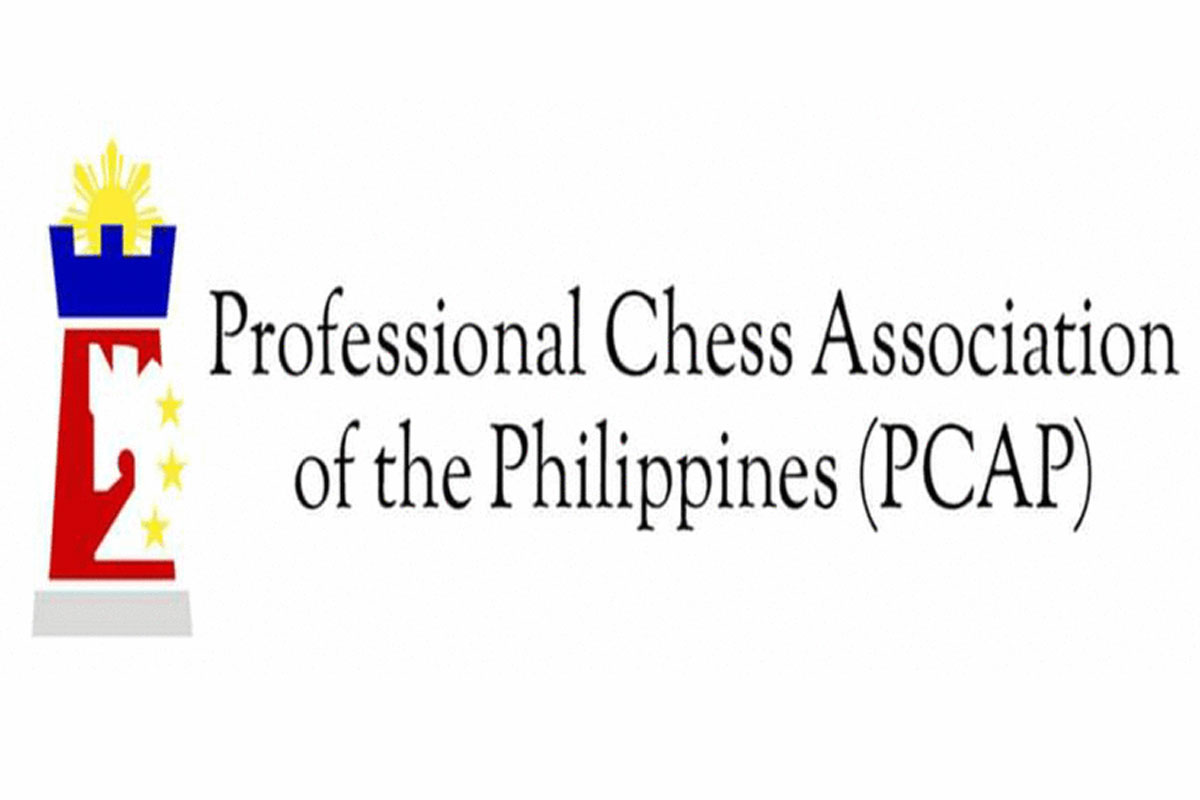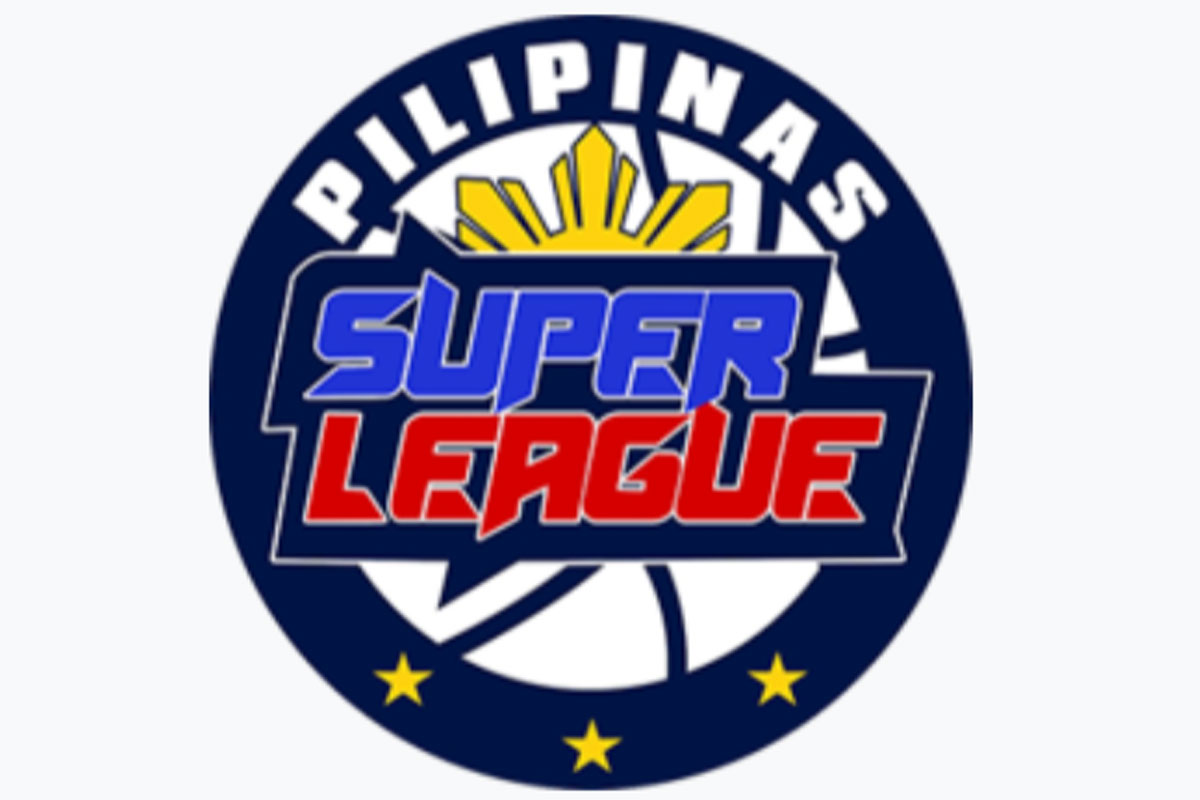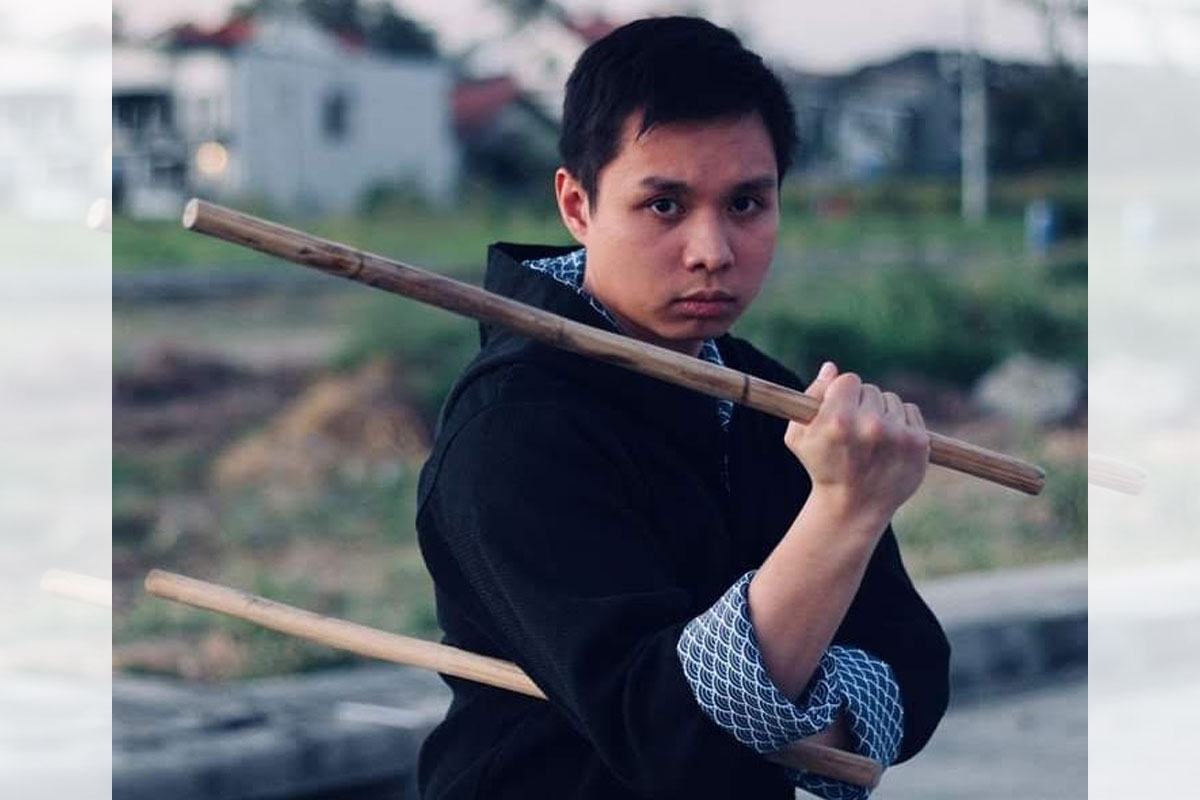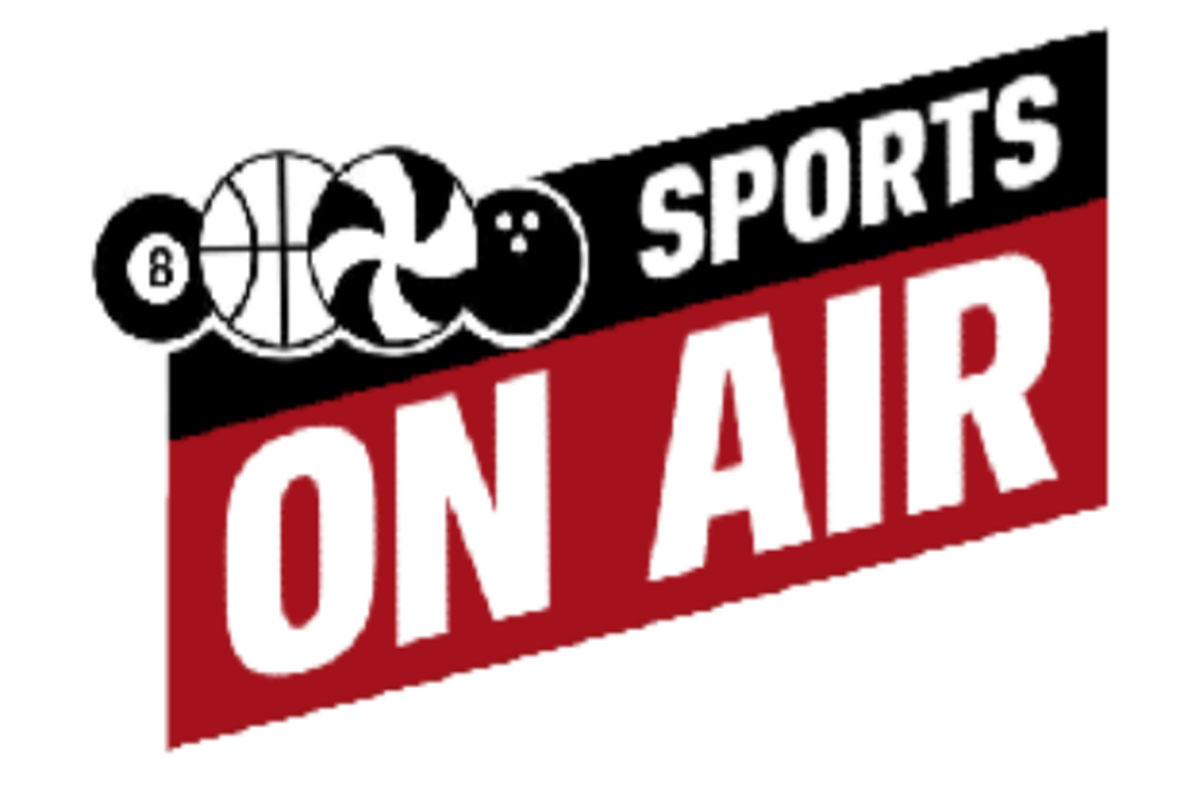 SHOW ALL
Calendar