OFWs' vital role
PRESIDENT Marcos has cited anew the vital role of Filipinos now working and living abroad in our efforts to keep the economy afloat amid the COVID-19 pandemic.
In fact, the billions of dollar remittances of overseas Filipino workers (OFWs) help prop up the struggling Philippine economy, according to President Marcos.
He made the statement during a meeting with Filipinos who had come from as far as Canada to see him at the New Jersey Performing Arts Center in Newark, New Jersey.
Mr. Marcos, the only son and namesake of the late President Ferdinand E. Marcos, began his six-day inaugural state visit to the US by meeting with some 1,200 Filipinos.
"We have over 10 million kababayans all over the world and as your President…I know full well the significant impact of the Philippine diaspora on our motherland," he said.
This is especially in terms of supporting our post-pandemic economic recovery, according to the visiting Filipino Chief Executive.
"I know you're thinking of helping your family. But even if you don't feel it, (your remittances) are not only a big help to the Philippine economy, they keep it afloat," he said.
Records show that remittances of OFWs reached an all-time high of US$34.88 billion last year, an increase of US$1.69 billion compared with US$33.19 billion figure in 2020.
Of the total remittances in 2021, 40 percent came from the country's migrant workers in the US, a long-time ally of impoverished but natural resources-rich Philippines.
Thus, it would do well for other concerned government officials, including members of the two-chamber Congress, to come up with more pro-OFW measures and programs.
AUTHOR PROFILE
Opinion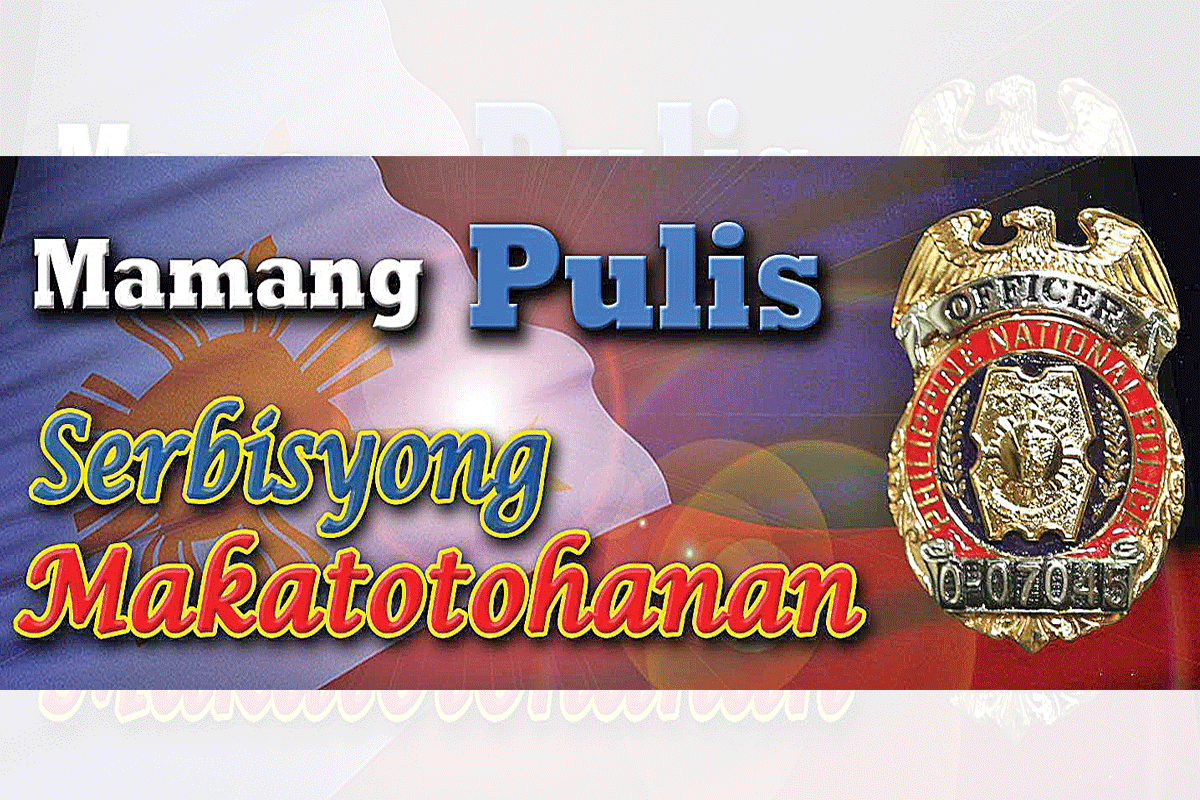 SHOW ALL
Calendar