Measures to improve airport security discussed
THE Office for Transportation Security (OTS) invited representatives from the Civil Aviation Authority of the Philippines (CAAP) to a meeting on Wednesday, to discuss security initiatives that aim to improve security of outlying airports under the auspices of CAAP.
OTS Administrator Undersecretary Ma.O Aplasca sees the need for enhanced compliance to the National Civil Aviation Security Program requirements which necessitates the submission of an Airport Security Program to improve the overall security status of the airport. With this, the OTS is working closely with airport operators to assist them in crafting their respective programs through the Model Airport Security Program. This shall facilitate a faster and efficient mode of adopting security standards and recommended practices in safeguarding passengers and the airport facilities.
During the meeting, the OTS and CAAP also discussed matters pertaining to the training and certification of CAAP Instructors, as well as plans to remove the initial security screening checkpoints based on risk assessment, to streamline processes and make travel more seamless for passengers, in line with the guidance of Department of Transportation Secretary Jaime Bautista. The pilot removal of the initial security screening checkpoints were first seen at the Ninoy Aquino International Airport, and Mactan-Cebu International Airport.
Participating the meeting were CAAP Security and Intelligence Services (CSIS) Assistant Director General Ricardo Banayat, Chief of Security Division Ernesto Milo, Technical Assistant Paulo John Villar, along with other personnel from the CSIS.
Also present during the meeting were OTS Deputy Administrator Assistant Secretary Nixon Fortes, Transport Security Accreditation and Training Management Service Director Michael Africa, Legal Service OIC-Director Atty. Karen Lim, Transport Security Oversight and Compliance Service OIC-Director Rodelio Jocson, Head Executive Assistant Eugenio Paguirigan, Accreditation and Certification Division Chief Josephine De Ocampo, Training and Program Development OIC-Chief Cecilia Bona, Civil Aviation Security Division (CASD) Head Judith Rendon and other personnel from the Policy Formulation and Development Division and CASD.
AUTHOR PROFILE
Travel and Leisure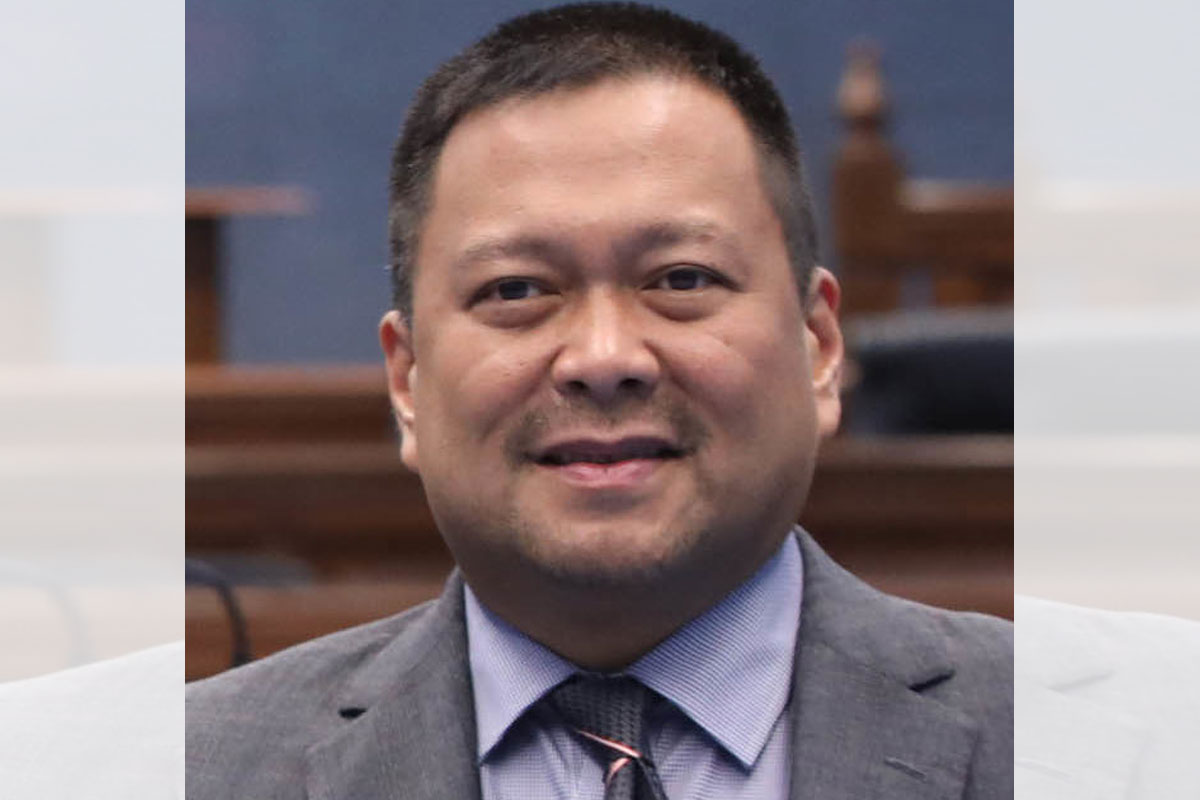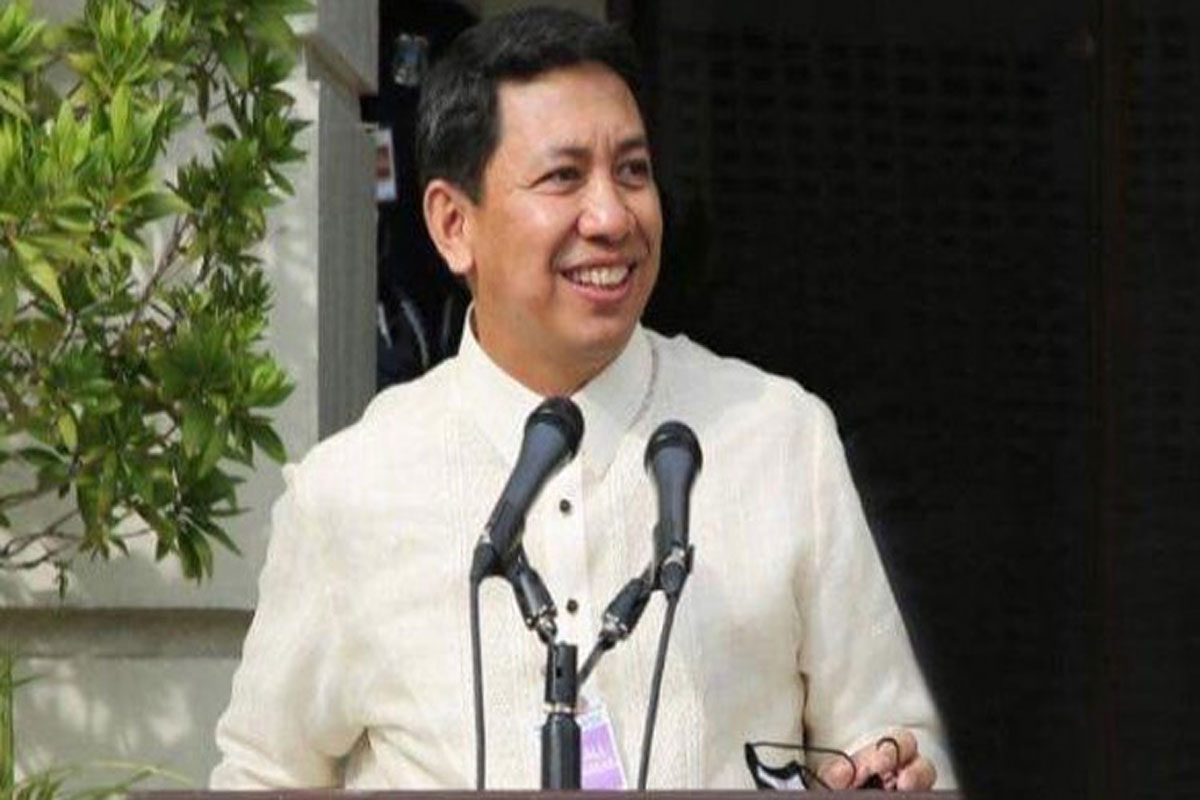 SHOW ALL
Calendar