Mayor Isko Moreno (left) visits the Manila Islamic Cemetery at the South Cemetery. With him are Manila Health Department chief Dr. Arnold Pangan, City Engineer Armand Andres. Behind them are Manila Emergency Operations Center (MEOC) chief Ed Santos and South Cemetery Director Jess Payad (right). Photo by JERRY S. TAN
Isko: Manila Islamic Cemetery almost finished
THE Manila Islamic Cemetery located inside the city-run Manila South Cemetery is almost finished.
This was announced by Mayor Isko Moreno who ordered the said Muslim cemetery to be built on a 2,400 square-meter lot for it to serve as an exclusive ground for the burial of bodies and bones of Muslim residents of Manila.
At the end of this year's Ramadan, Moreno made an ocular inspection of the said cemetery, accompanied by City Engineer Armand Andres, Manila Health Department (MHD) head Dr. Arnold Pangan who will have control and supervision over the cemetery and MSC Director Jess Payad.
Payad said 24 hectares was devoted to the said cemetery where work continued even during the pandemic.
It was learned from Andres that the said cemetery is likely to be finished by the end of the month.
In July last year, Moreno and Vice Mayor Honey Lacuna broke ground at the said site. The development of the said cemetery is enabled by Manila Ordinance No. 8608 passed by the Manila City Council which Lacuna heads as its presiding officer and P49.3 million was also allotted by the council for the purpose.
The said ordinance includes the construction of a Cultural Hall and creation of plantilla items for personnel hiring by the new Muslim Cemetery Division.
Moreno noted that while there are cemeteries for Filipinos and Chinese in Manila, it is also but befitting to establish one for the city-based Muslim community members too.
In putting up the 'Manila Islamic Cemetery,' Moreno ordered that all the traditions that attend every Muslim burial will be taken into consideration, noting that burying the dead is a very serious tradition for Muslims.
With only one or two Muslim cemeteries in Metro Manila, the mayor said these cemeteries have become congested so that members of the Muslim community are left with no other option but to transport their dead to Mindanao which is costly and not readily affordable for regular Muslim-Filipinos.
Manila, he said, hosts a huge Muslim community whose members, over the years, have been very cooperative and helpful partners of the city government when it comes to community building and doing business.
"Providing them a burial site is our simple way of giving back to them although this is certainly not enough," Moreno stressed.
"Ito ay isang pagkilala sa mga ninuno nating Muslim. It's long overdue. It's our own little way of giving them recognition as our ancestors and letting them know that they belong," the mayor added.
Meanwhile, Moreno signed a donor card, allowing the Eye Bank to use his eyes and cornea in case he passes away and donate them to anyone who may need them.
This, after the Manila City government signed a memorandum of agreement with the Santa Lucia International Eye Bank of Manila (SLIEB) to push for cornea and eye donations in the country.
AUTHOR PROFILE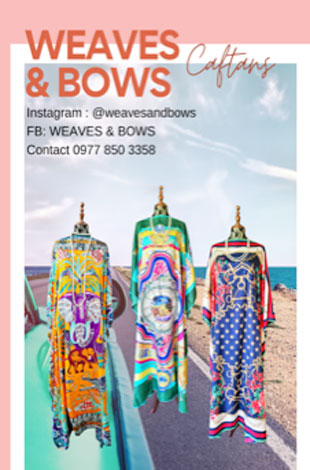 Metro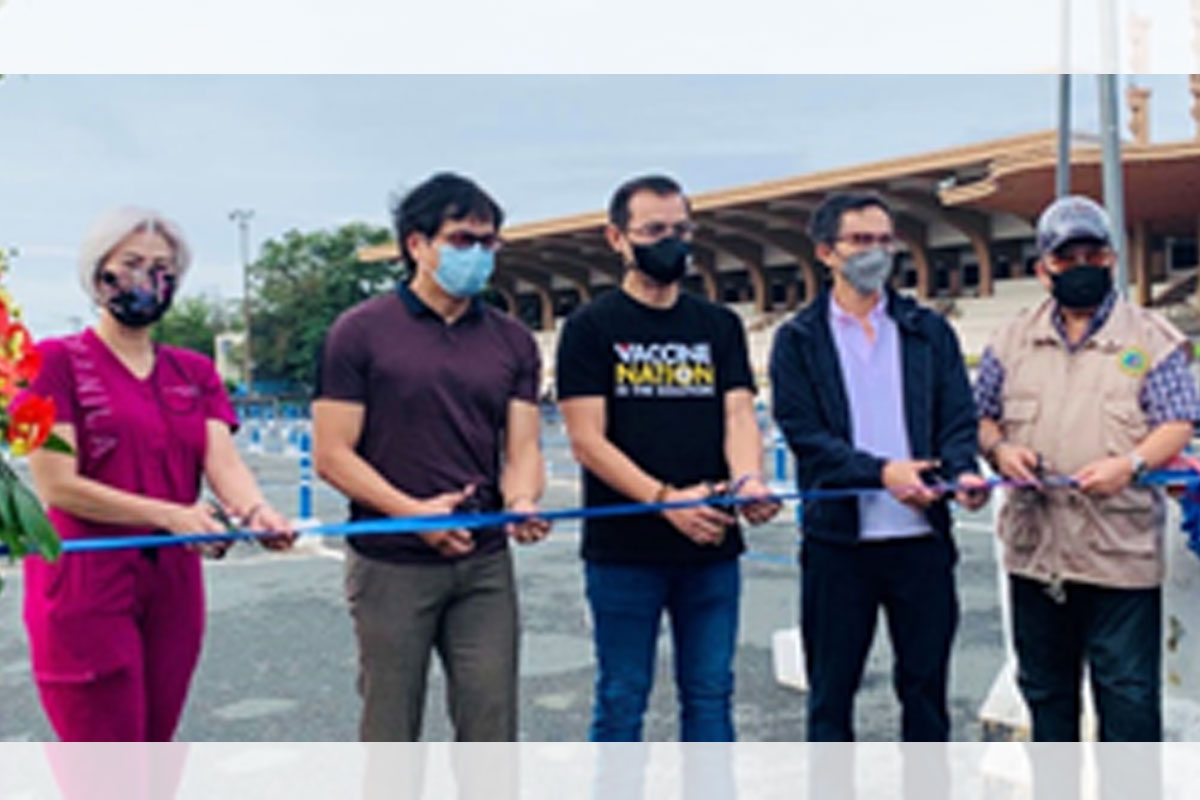 SHOW ALL
Calendar