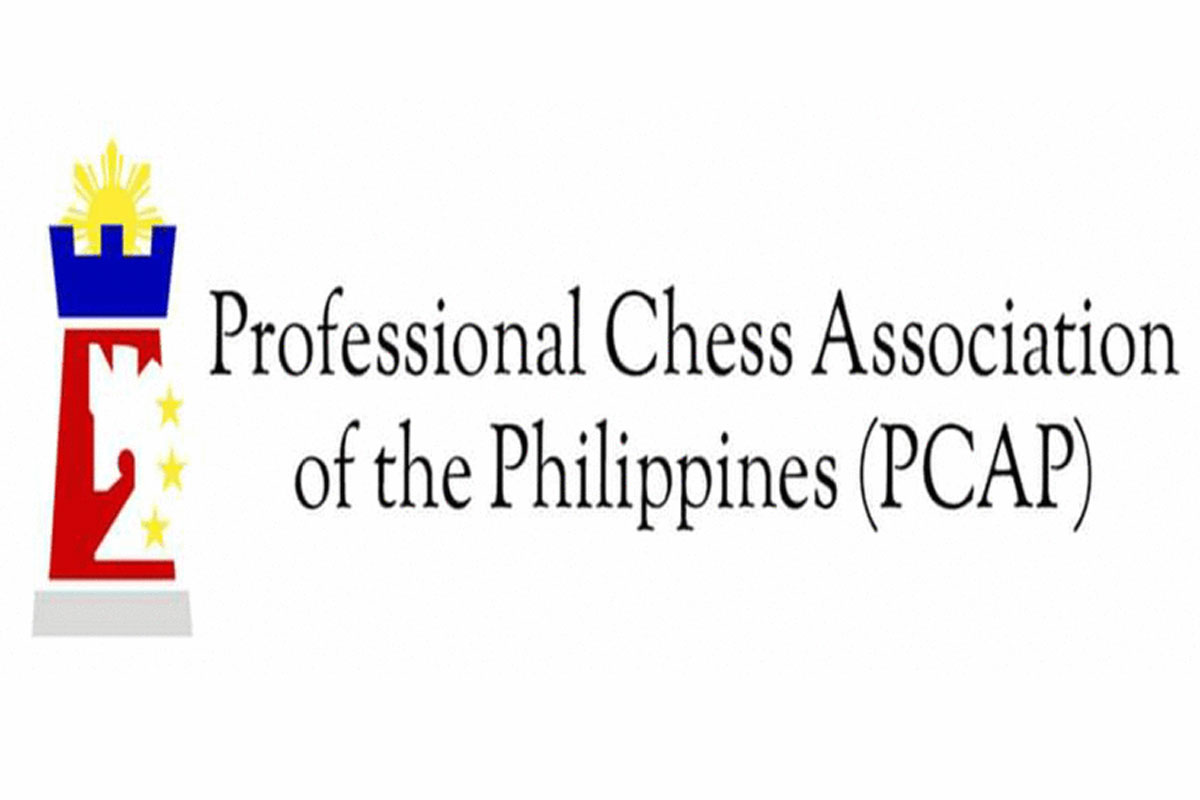 Iriga Oragons get No. 1 pick in PCAP Draft
THE IRIGA City Oragons will make the No. 1 pick in the Professional Chess Association of the Philippines (PCAP) Annual Draft.
The Quezon City Simba's Tribe will have the second pick, while the Olongapo Rainbow Team 7 will take the third pick
The other member-teams in the top five of the drafting order are the Palawan Queens Gambits, fourth overall; and Cagayan Kings, fifth.
The champions of the three conferences in the leagues inaugural season– All-Filipino champion Laguna Heroes, Wesley So Cup-Reinforced Conference winner Iloilo Kisela Knights and San Miguel Corp.-Ayala Land Open Conference champion San Juan Predators will have the last three picks in the first round.
Making the No. 4 pick are the Mindoro Tamaraws, followed by the Surigao Fianchetto Checkmates, Cavite Spartans, Rizal Batch Towers, Isabela Knight Raiders, Cagayan de Oro (formerly Lapu Lapu), Davao Chess Wizards, Tacloban (formerly Cordova), Toledo City Trojans, Zamboanga Sultans, Pasig King Pirates, Camarines Soaring Eagles, Negros Kingsmen, Caloocan Load Manna Knights, Manila Indios Bravos, Laguna Heroes, Iloilo Kisela Knights and San Juan Predators.
PCAP president-commissioner Atty. Paul Elauria said the new season will kick off with the Al-Filipino Conference on Jan.22.
A total of 187 players, led by reigning IPCA online world rapid champion FM Sander Severino and veteran campaigner FM Adrian Pacis, have applied for the coming draft in the country's first and only professional chess league.
Severino, who made history by ruling the IPCA championship in 2020, saw action for guest team Philippine Paralympics in the PCAP Third Conference.
Also in the list are Davao standout Mary Palero-Segarra and veteran coach FM Roel Abelgas.
Palero-Segarra was the country's lone female representative in the 2013 World University Games in Kazan, Russia where she finished 52nd overall.
Abelgas had 47.5 point on 26 wins, 14 draws and three losses while also playing for the Paralympics team.
The other notable players in the list of applicants to the PCAP Draft are Richielieu Salcedo, Carlo Magno Rosaupan, Joel Anthony Hicap, Rolly Parondo Jr., Harrison Maamo, Jerry Areque, Alexander Lupian, Roberto Suelo Jr., Jayson Salubre, Raymond Salcedo, and female standouts Shercila Cua, Ludivina Nadera, Zsuzsa Grace Tabudlong, Maril Romero, Kimberly Abogado, and Elvie Maniquit.
AUTHOR PROFILE
Other Sports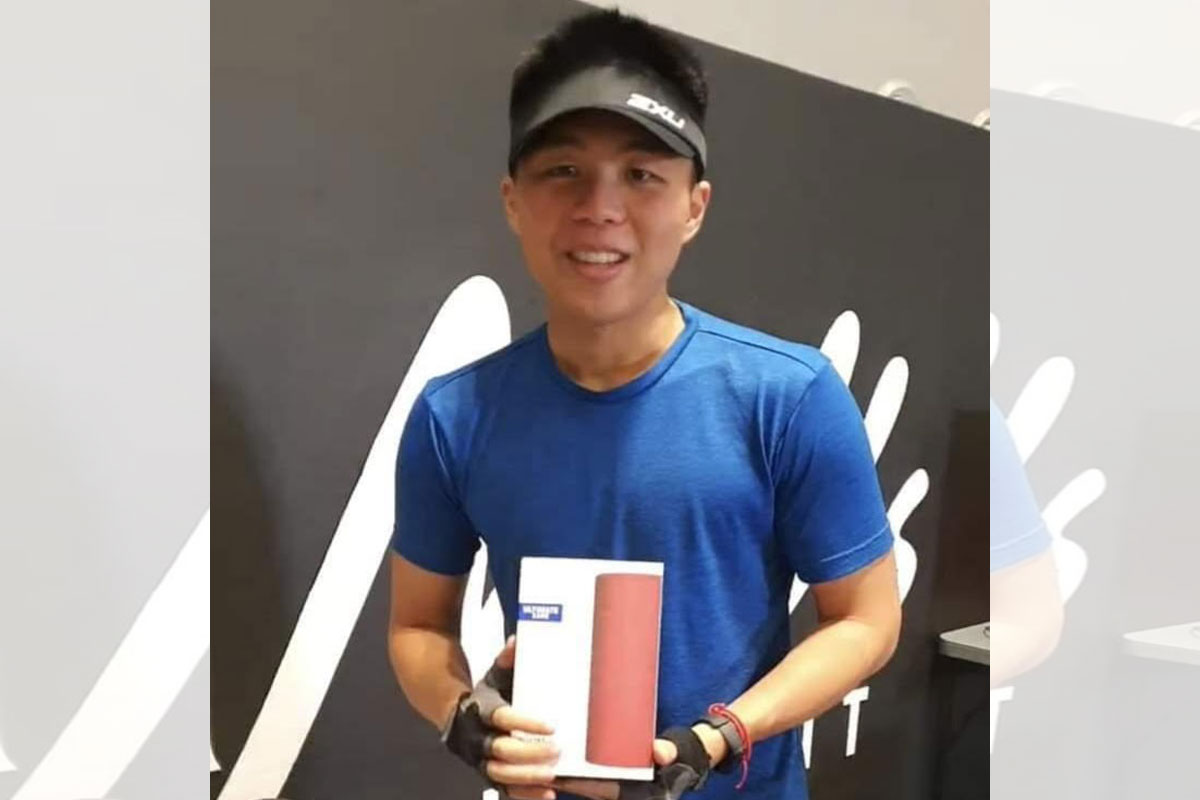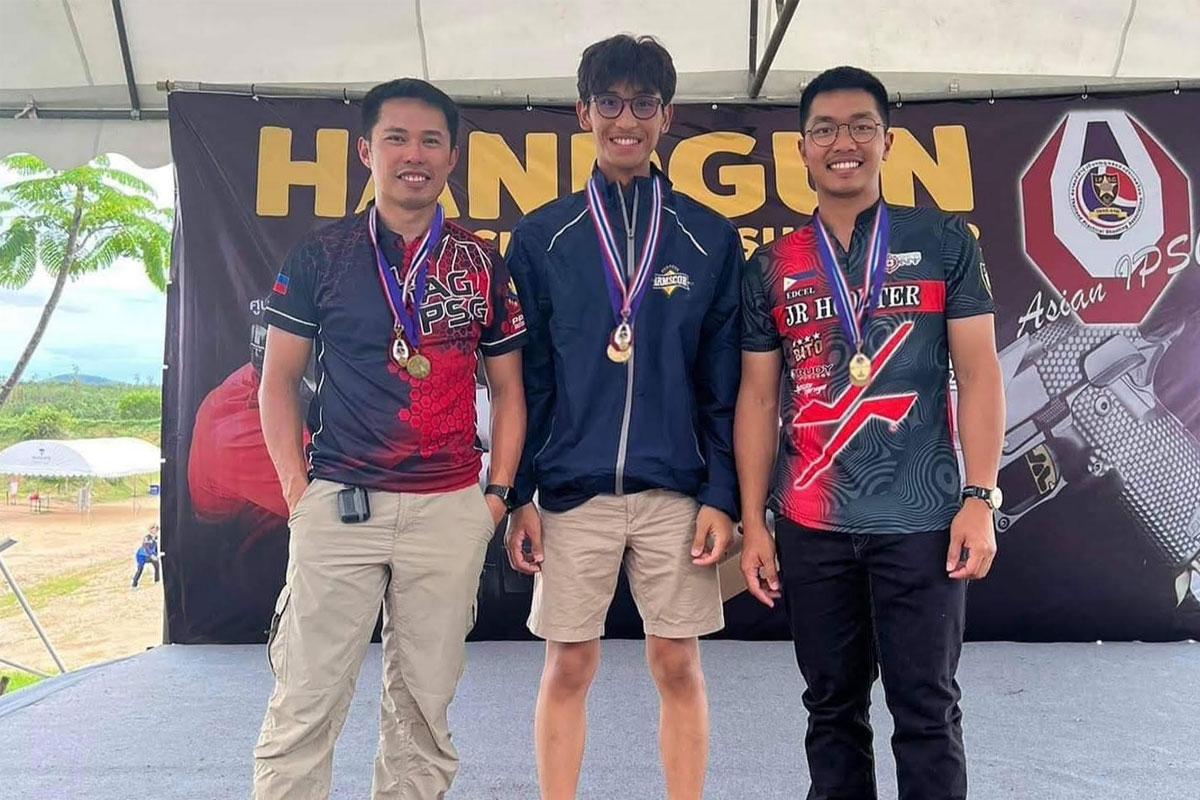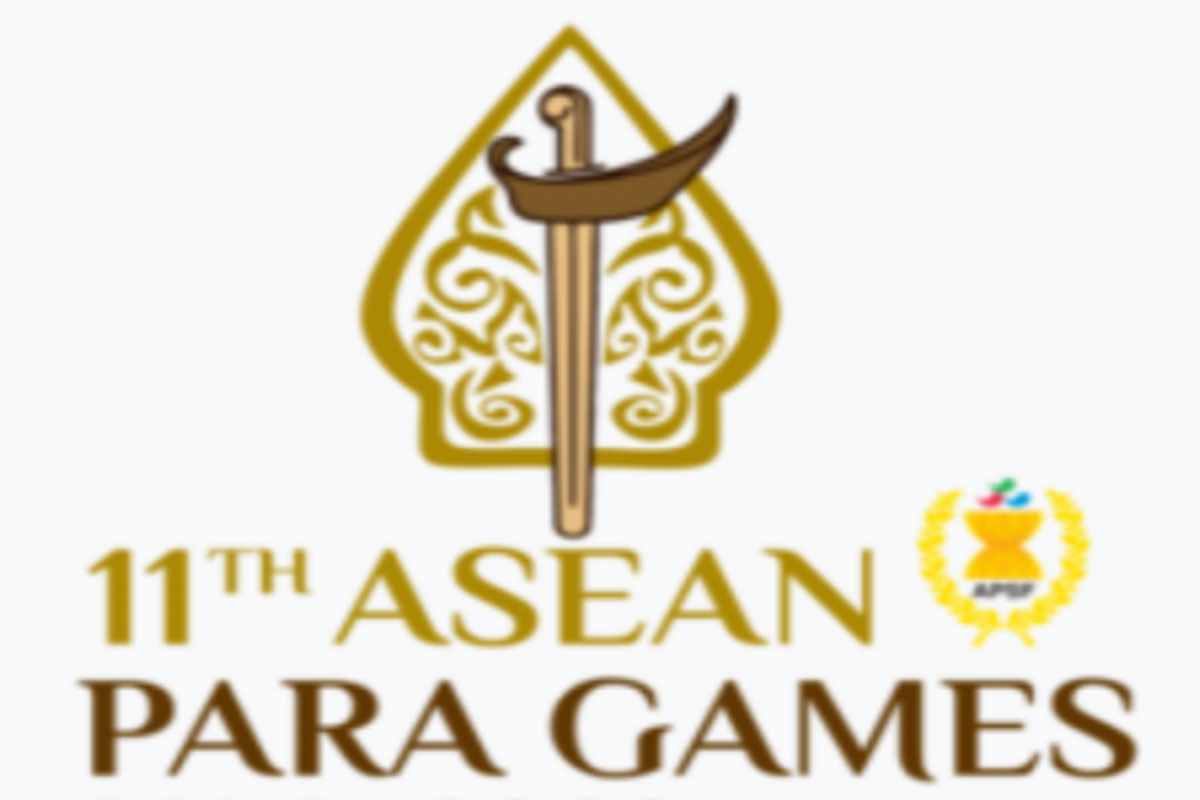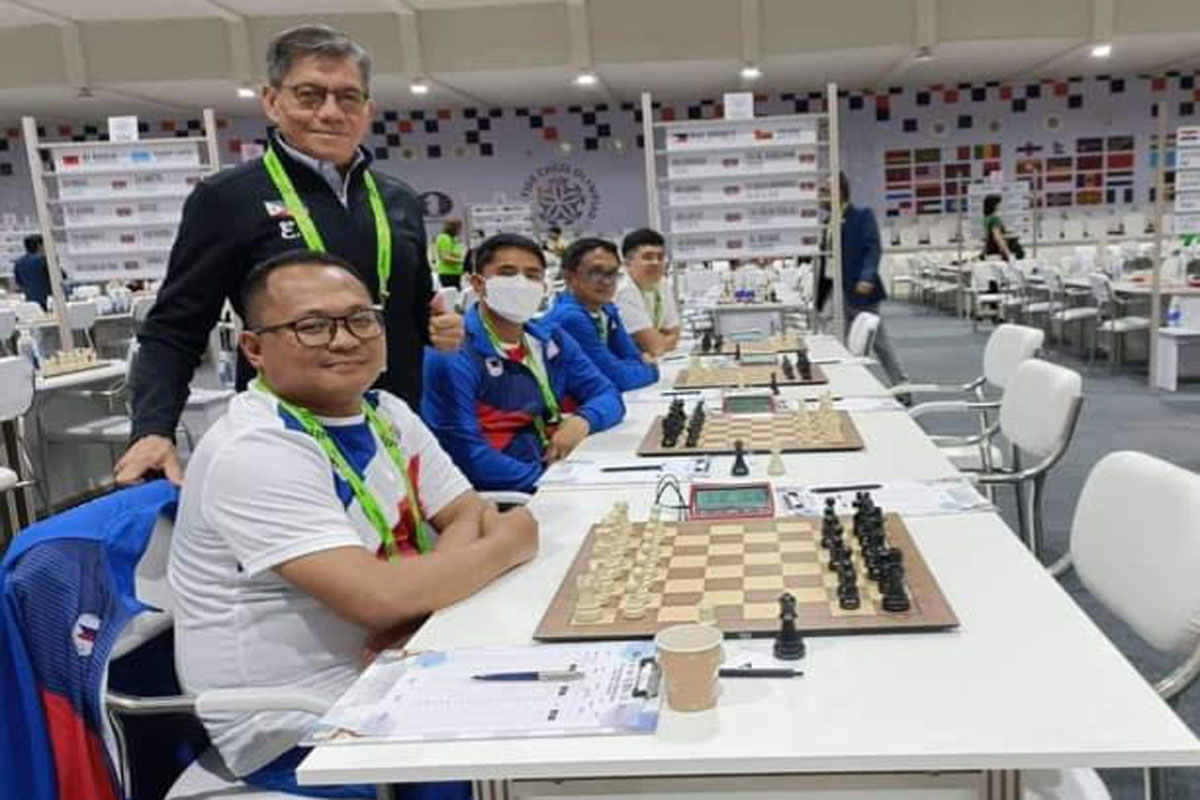 SHOW ALL
Calendar