House leader alarmed over severe illicit cigarette trade
A RANKING lawmaker expressed alarm over the "seriousness" of the illicit cigarette trade happening in many parts of the country undermining livelihood, investments and government revenues from the tobacco industry.
In a privilege speech, Deputy Speaker Deogracias Victor Savellano said the illegal trade of cigarettes is a "lucrative business" that "hounds the tobacco industry – an industry that supports and provides livelihood to millions of Filipinos and contributes billions of pesos to the government."
Savellano, a representative of the tobacco-producing province of Ilocos Sur, cited data from the National Tobacco Administration (NTA) that 2.2 million Filipinos derived direct income from farming, trading, manufacturing and distribution of tobacco products.
Despite the pandemic, he said, the industry continued to support the millions who depend on it, including the government which collected Php148.5 billion in excise taxes last year to fund its social and health services.
The congressman reminded that excise tax revenues from tobacco products grew enormously at five times more from Php32 billion in 2012 to Php148.5 billion in 2020. For year 2021, the target is Php177 billion.
He stressed, however, either the target excise tax collections would be impacted or government should be collecting more if not for this persisting illegal commerce perpetrated by organized crimes.
"A good chunk of this excise tax collection is allocated to the Department of Health's Universal Health Care (UHC) program. It is not by coincidence that the Department of Health's budget has substantially increased from Php42.2 billion in 2012 to Php134.45 billion this year – representing a 220% increase," he said.
Adding "it is also not an accident that the country's National Health Insurance Program, which covers the enrollment and coverage of indigent families, senior citizens, unemployed persons with disability and financially-challenged point-of-service patients, gets substantial support – receiving Php71.35 billion this year. It is not by chance that 100 percent of Filipinos are now covered by our national health insurance."
Drawing attention to the gravity of the illicit tobacco trade in the country, he lamented that "the tobacco industry that supports and funds this lofty program is besieged by organized crimes – through smuggling, counterfeit, and tax evasion."
The Deputy Speaker reiterated that the unlawful activities would cause losses in billions of pesos in government tax revenues, legitimate businesses are undermined, and consumers are exposed to poorly made and unregulated products."
He lauded efforts by various government law enforcement agencies in their continuous efforts to go after the perpetrators, citing the Bureau of Internal Revenue, Bureau of Customs, Philippine National Police, the PNP-Criminal Investigation and Detection Group, National Bureau of Investigation and the Armed Forces of the Philippines for their untiring initiatives.
Stressing the seriousness of the illegal tobacco trade, Savellano cited a 2018 report by the Intellectual Property Office of the Philippines (IPOPHL) that fake cigarettes, valued at Php20.25 billion, comprised 86% of the total Php23.6 billion worth of pirated and counterfeit goods seized that year.
Rep. Joey Salceda, the chairman of the House Ways and Means Committee, has stated in a congressional hearing on illicit cigarette trading that the Philippine government is losing Php30 billion annually from cigarette smuggling alone, the Ilocano solon said.
From 2019 to the first half of 2021 alone, smuggled cigarettes were top among the BOC's seizures. In 2019, the agency seized Php20.58 billion worth of smuggled goods. Of these, Php2.67 billion were cigarettes and tobacco products. In 2020, an estimated Php9.746 billion worth of smuggled products and over half of which were tobacco products valued at Php5.217 billion.
For the first five months of this year, the BOC confiscated Php759.89 million worth of smuggled cigarettes and tobacco products, second only to counterfeited general merchandise.
Savellano also noted some of the BIR's major actions like the seizure of Php750 million worth of fake tax stamps and materials in Bacolod City, which was joint enforcement with the NBI; and the seizure of Php1 billion worth of fake tax stamps, cigarette packing and making machines and raw materials in a facility in San Simon, Pampanga.
As he praised the successful actions, he called on all revenue and law enforcement agencies to be unrelenting in the fight, saying that local government units should as well be part of the campaign.
AUTHOR PROFILE
Business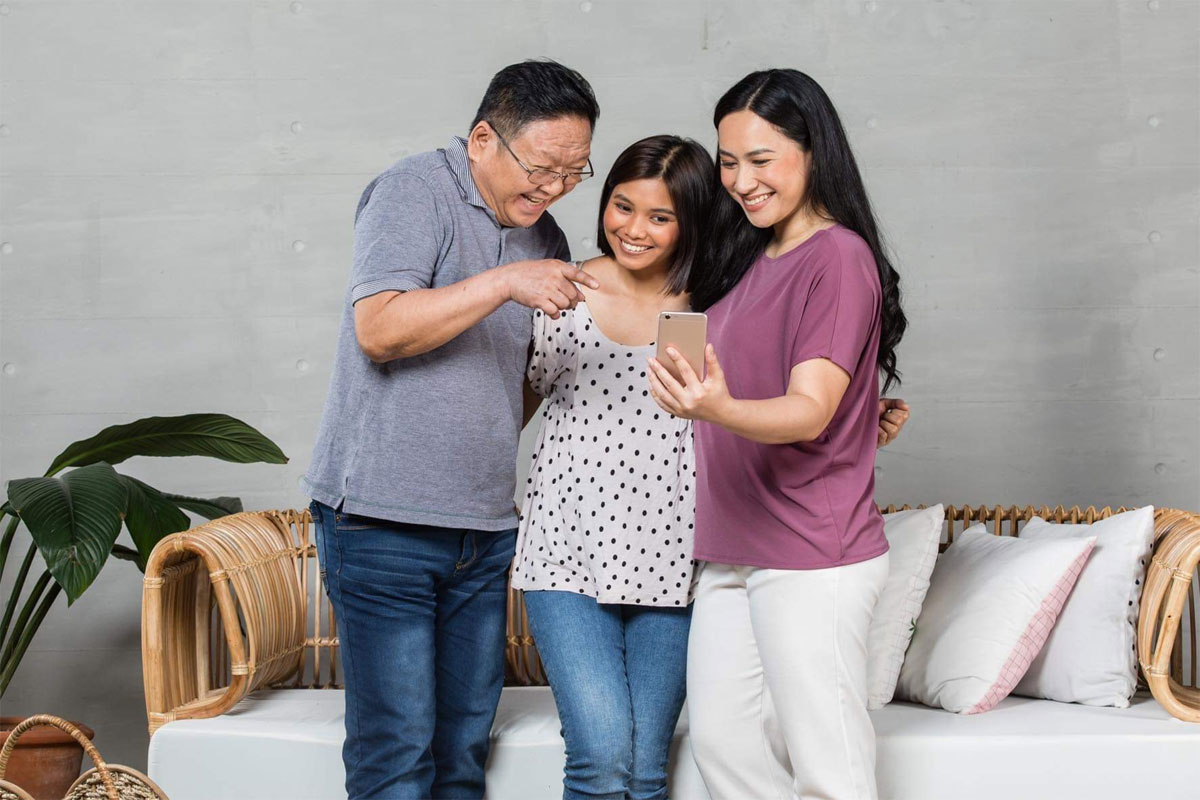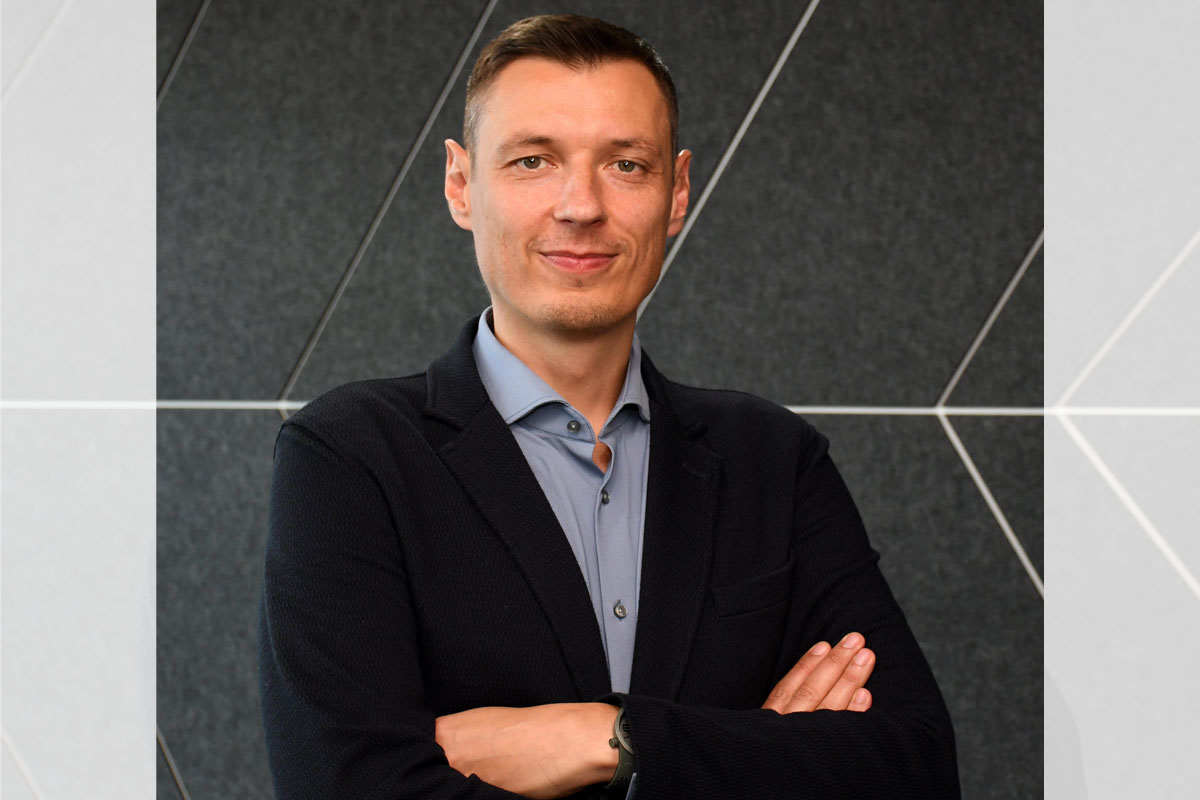 SHOW ALL
Calendar