Higher DTI budget urged
LAWMAKERS have filed a resolution seeking to increase the budget of the Department of Trade and Industry (DTI) to enable the agency to continue to serve, assist and develop more micro, small and medium enterprises (MSMEs) severely affected by the coronavirus disease-19 (COVID-19) pandemic.
During the briefing on the DTI and its attached agencies' P23.70 billion budget, many of the members of the Lower House expressed their disappointment on DTI's budget for the MSMEs, seeing the sector's crucial role in economic recovery amid the pandemic that impacted several businesses and displaced a lot of Filipino workers.
House Resolution (HR) No. 2228 seeks to raise the budgetary allocation by P1,623,500,000.00 for the benefit of Filipino MSMEs.
Deputy Speaker on Trade and Industry and Valenzuela City Rep. Wes Gatchalian said DTI's 2022 allocation is not enough to help the 1 million registered MSMEs, as well as the 4 million unregistered enterprises who have also been affected by the crisis.
"We need to increase the overall budget of the DTI for MSMEs. We need to prioritize the MSMEs amid this pandemic. DTI will play big role in jump-starting the MSMEs. We need to strengthen entrepreneurship in the country. Our government should be more aggressive in rolling out loans for MSMEs" Gatchalian said.
"This is indeed very disappointing because during the last State of the Nation Address of President Duterte, he recognized the vital role of MSMEs to economic activity, job creation, and poverty reduction," Gatchalian said.
The lawmakers underscored the need for an "immediate" need to provide further assistance for the upskilling and reskilling of MSMEs in transition to digitalization era.
"The resolution further asserts that the DTI, its attached agencies, and the Small Business Corporation may extend loans to registered and unregistered micro entrepreneurs ignored by the formal banking sector, give trainings for technology literacy, and provide a safe haven for MSMEs to afford them an opportunity to sustain an existing business or help them recover from the unending continuing difficulties brought about by the pandemic," HR 2228 stated. However, with the meager budget approved by the Department of Budget and Management (DBM), only a fraction of MSMEs will be served, contrary to the national government's intention for inclusive recovery amidst the worst crisis to affect our generation.
Of the P23.7 billion, only P6.6 billion is allocated to the DTI while the bulk of the budget is allocated to Technical Education and Skills Development Authority amounting to P13.6 billion.
The remaining budget is appropriated to other DTI attached agencies, including, Board of Investments, Philippine Trade Training Center, Design Center of the Philippines, Construction Industry Authority of the Philippines, Cooperative Development Authority, Aurora Pacific and Economic Zone Authority and Center for International Trade Expositions and Missions, and the Small Business Corporation.
AUTHOR PROFILE
Business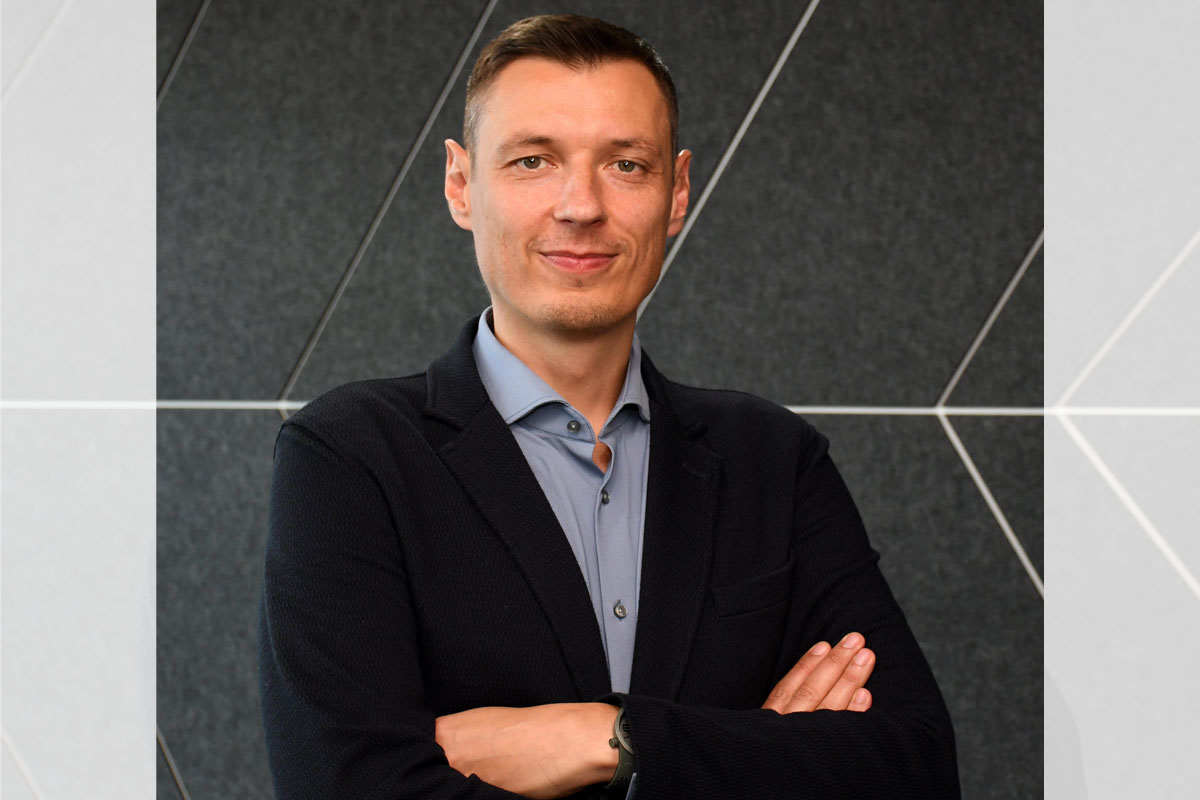 SHOW ALL
Calendar