 Frat leader gunned down in Cebu City
Eleazar orders speedy probe
PHILIPPINE National Police chief Gen. Guillermo Eleazar has ordered an immediate investigation into the murder of a fraternity official in Cebu City.
Richard Buscaino, the 59-year-old regional president of the Alpha Kappa Rho fraternity, was shot dead on Friday night by riding-in-tandem assassins at Tres de Abril in Calamba, Cebu City.
Buscaino was in his vehicle parked in the area when shot by the suspects. He died on the spot from several gunshot wounds.
The victim was a former councilman of Bgy. Calamba, Cebu City
Prior to the killing, Buscaino was allegedly receiving death threats.
"I have ordered the Cebu City police to look into possible angles in the killing of Richard Buscaino, Akrho fraternity Central Visayas chapter president and former Barangay Calamba, Cebu City councilor," Eleazar said.
The country;'s top cop expressed his deepest sympathy for Buscaino's family as he vowed to personally monitor the progress of the investigation.
"Apart from the many possible motives for the murder of Buscaino, he has previously received threats on his life and survived the attempted murder of him in 2018," Eleazar said.
The police chief called on those who have witnessed the incident to help authorities resolve the case.
He assured the family of Buscaino that the PNP will not leave any stone unturned and will not stop until the perpetrators were hauled to jail.
CRY FOR JUSTICE
The National Grand Council of the Alpha Kappa Rho (AKRHO) International Service Fraternity and Sorority denounced the killing of Buscaino and called for justice for his death.
"The National Grand Council is calling Sambayanang Akrho not to speculate as to who was responsible behind the gun slaying but encouraging The Skeptron Society to aid the PNP Investigating Team by giving information to identify the perpetrators that could help in the early solution of the crime in order to prosecute the culprits in the court of the law," the Akrho's National Grand Council, in a statement, said.
AUTHOR PROFILE
Provincial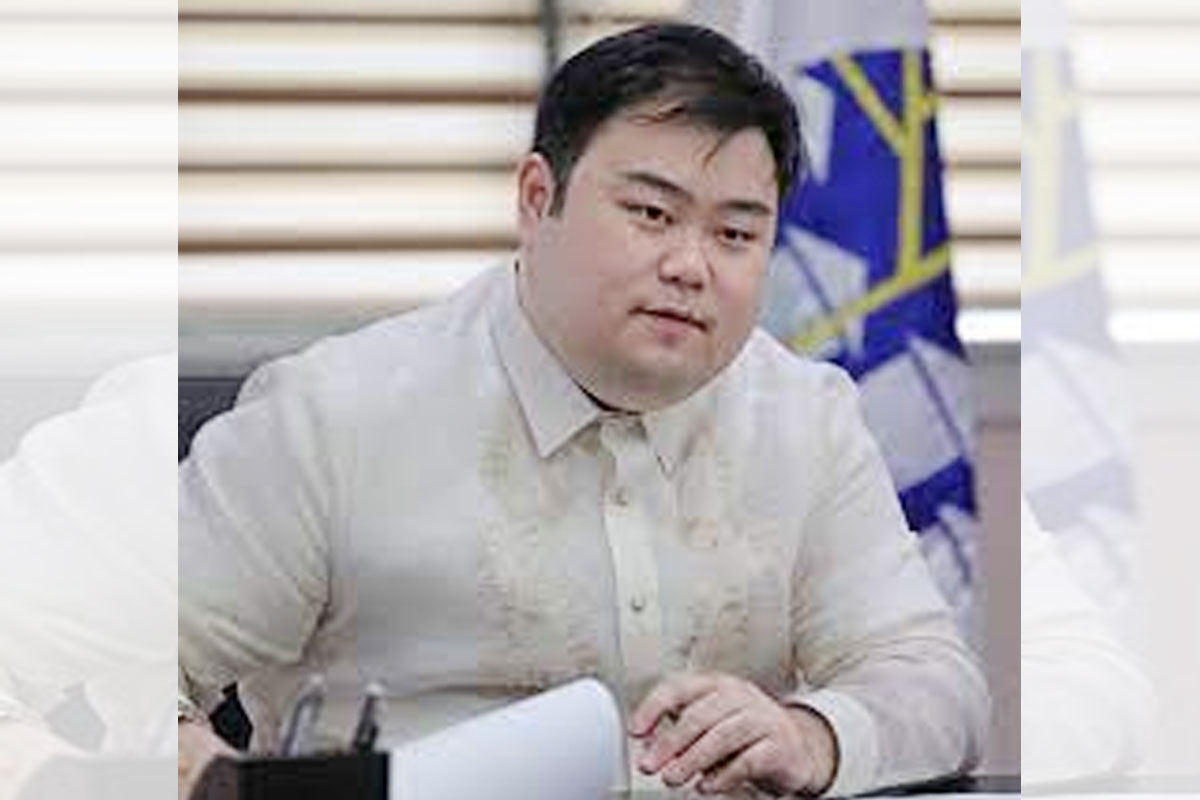 SHOW ALL
Calendar