Frasco to Bay Area traders: PH open to new investors
TOURISM Secretary Christina Garcia Frasco said the Philippines is open to new investors as she highlighted the business opportunities available through the Department of Tourism (DOT) attached agency, the Tourism Infrastructure Enterprise Zone Authority (TIEZA).
The announcement was made by the Tourism Chief when she sat as a panelist for the Bay Area Council Panel held at the historic Klamath Embarcadero at Pier 9 in San Francisco recently.
Speaking before the US business community, she explained such investments have corresponding incentives such as tax exemptions and discounts.
The Investment offerings in Flagship Enterprise Zones include opportunities in premiere destinations San Vicente in Palawan, Panglao Bay Premiere in Bohol, Rizal Park in Manila, Corregidor Island in Cavite, and Mt. Samat in Bataan.
"San Vicente is in the beautiful island of Palawan, which has been cited as the 4th Most Desirable Island in the World, and home to the world-renowned Tubbataha Reefs. San Vicente in Palawan has one of the longest-stretches of white sand beach and has its airstrip and is ripe for development in terms of hotel and resorts, accommodations, water systems, aviation, and the like. Another potential investment will be Panglao, Bohol, which is home to the Chocolate Hills and has just recently been awarded by the UNESCO as the Philippines' first and only geopark. Bohol is home to one of the best ecotourism areas in the country and reflects the government's thrive towards sustainability," the tourism chief said.
"I sincerely hope that you visit the Philippines and that you invest in the Philippines as that can only ensure the benefit to your businesses, there being so many reasons to love the Philippines," Frasco concluded in her applauded remarks.
Frasco also outlined the initiatives of the Department of Tourism (DOT) aimed towards the vision of establishing the Philippines as a tourism powerhouse in Asia.
The tourism chief expounded on how the prioritization of the Marcos Administration has greatly helped elevate the status of Philippine tourism. Notably, the industry is already at 96 percent of its year-end target of 4.8 million with more than 4.6 million arrivals as of November 15. These numbers have yielded some 404 million pesos in tourism revenues.
Also sitting as panelists were the President of Philippine Chamber of Commerce and Industry (PCCI) Mr. George Barcelon, and Philippine Airlines COO and President, Capt. Stanly Ng.
The Bay Area Council has been at the intersection of business and civic leadership, shaping the future of the Bay Area since 1945.
More than 330 of the largest employers in the region are members of the Bay Area Council and are committed to working with public and community leaders to keep the Bay Area the most innovative, globally competitive, inclusive, and sustainable region in the world.
AUTHOR PROFILE
Travel and Leisure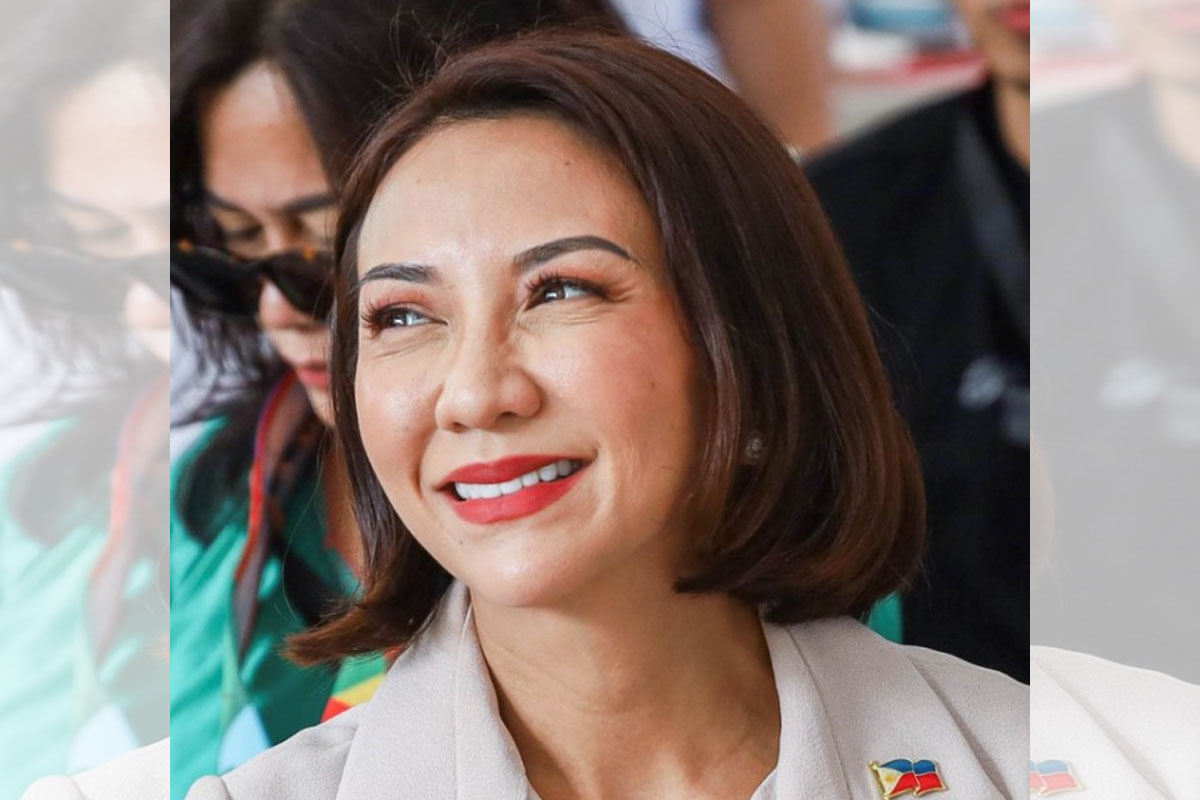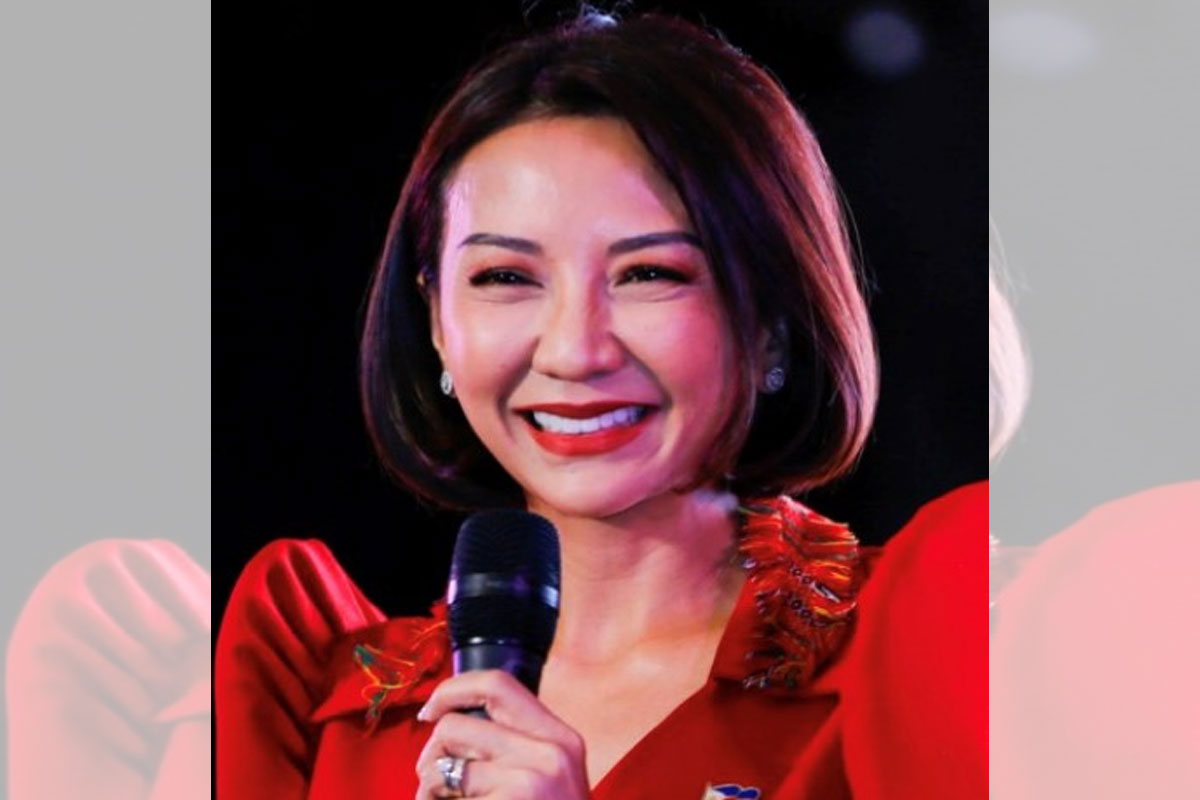 SHOW ALL
Calendar