DOLE eyes paid quarantine leave for Covid-hit workers
THE Department of Labor and Employment (DOLE) on Monday urged private sector employers to come up with an appropriate paid isolation and quarantine leave program for workers to be affected by coronavirus disease 2019 (Covid-19).
In Labor Advisory No. 1, Labor Secretary Silvestre Bello III asked employers to also allow employees who are classified as close contact, suspect, probable, or confirmed case of COVID-19 to complete home isolation or facility-based quarantine.
"Employees falling under the case definition of close contact, suspect, probable, or confirmed case shall complete the home-based or facility-based quarantine or isolation period in accordance with the prevailing Department of Health (DOH) Department Memorandum No. 2022- 0013 (Updated Guidelines on Quarantine, lsolation, and Testing for Covid-19 Response and Case Management for the Omicron Variant), DOH Department Circular No. 2022-0002 (Advisory on Covid-19 Protocols for Quarantine and lsolation), and the DOLE and DTI Joint Memorandum Circular No. 20-M-A (Supplemental Guidelines on Workplace Prevention and Control of Covid-19)," it added.
Bello said the paid isolation or quarantine leave for workers is separate from their regular leave benefits.
"Employers are urged, in consultation with the employees or employees' representative if any, to adopt and implement an appropriate paid isolation and quarantine leave program on top of existing leave benefits under the company policy, Collective Bargaining Agreement, the Labor Code of the Philippines, and special laws. The paid isolation and quarantine leaves shall be without prejudice to other benefits provided by the Social Security System and the Employees Compensation Commission," the DOLE chief added.
Under the paid isolation and quarantine leave benefit, all exposed employees who have to undergo isolation and quarantine (at home or in a facility) for several days and not yet confined to a hospital but have exhausted all his/her company-offered leave benefits will continue to receive their wages from their employer throughout isolation.
On the other hand, employees who contracted Covid-19 can receive compensation but not those who need to be placed in isolation and quarantine for observation following preliminary positive test results.
Under the employees compensation benefits program of the Employees Compensation Commission (ECC), employees who are paying members of the Social Security System who are hospitalized and confined for COVID-19 will be compensated throughout the duration of their hospital confinement including the cost of medicine, doctor's fee and cost rehabilitation. Philippine News Agency
AUTHOR PROFILE
Nation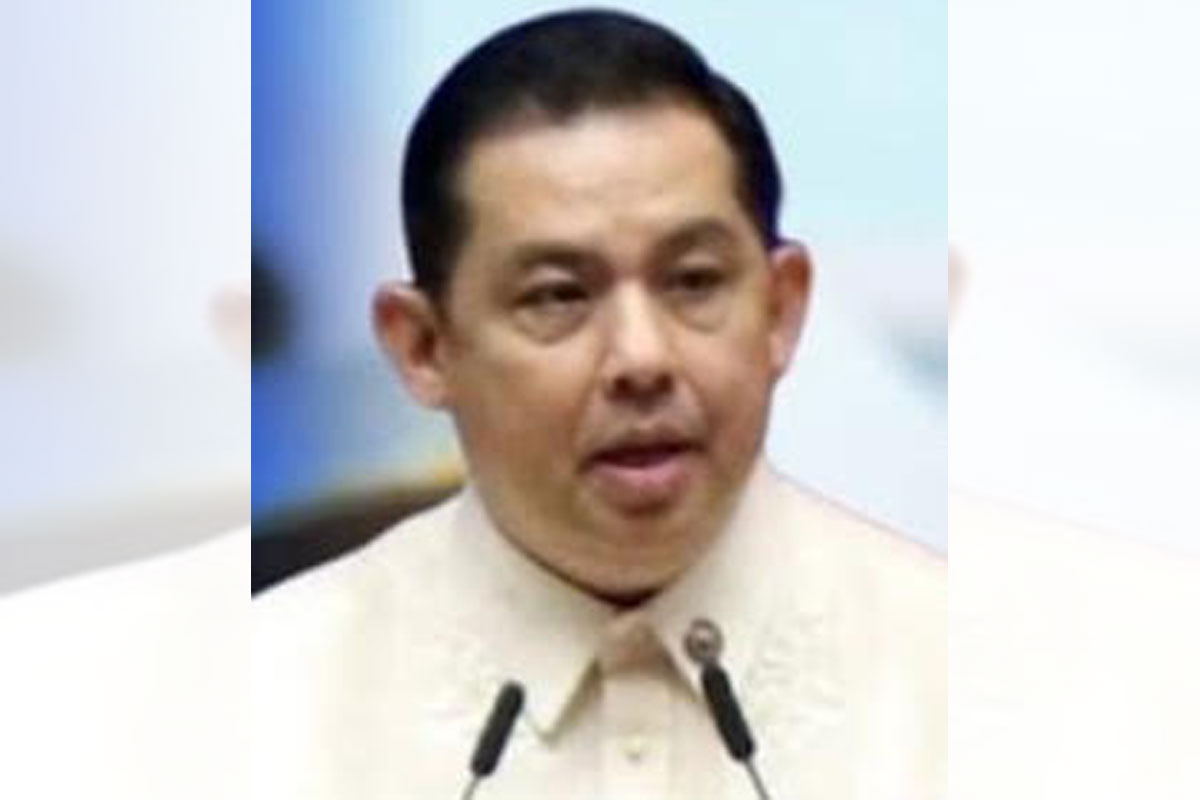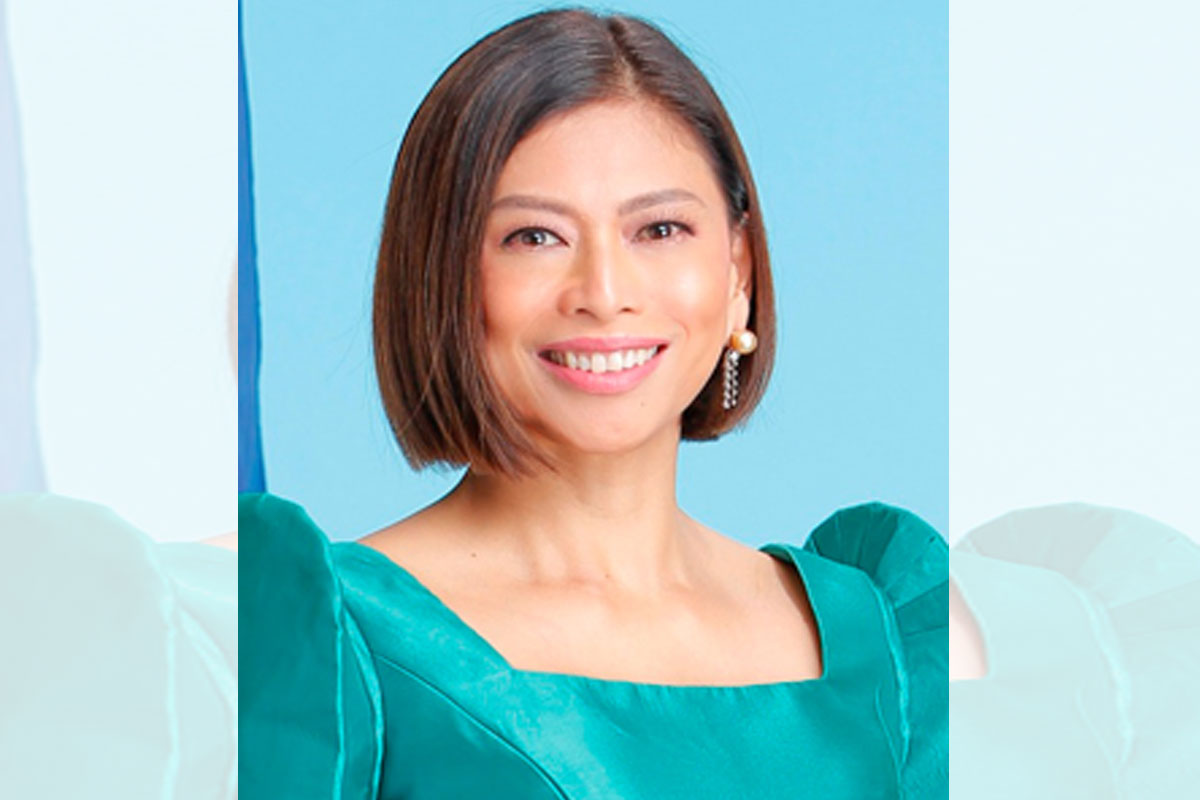 SHOW ALL
Calendar